Castle Wedding Venues In Staffordshire
Steeped in history, is there anything more romantic than a wedding in a castle? The ultimate fairytale wedding venue, castles offer that traditional and magical edge to a wedding ceremony that you might only find in a church, but here you can host both the ceremony and reception. By their very nature, castles are very private with lots of hidden passages and rooms which are always fun to explore! If you are looking for a royal wedding in Staffordshire, surely there is no better style of venue. Check out the best castle wedding venues that Staffordshire has to offer below.
Sorry, there were no results for your search criteria. Please try changing your search criteria or contact us directly so we can help you find what you are looking for!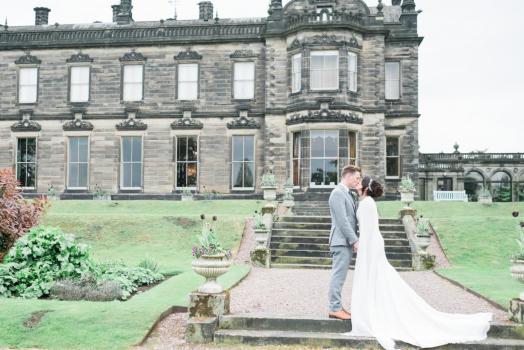 Sandon Hall
Staffordshire | 150 capacity
Sandon Hall is set in 400 acres of rolling parkland and offers the perfect ven...
£1,450 - £6,250 total
The Crow's Nest at The W...
Staffordshire | 120 capacity
Celebrate your wedding in style in the Crow's Nest overlooking the beautiful...
£60 - £100 per head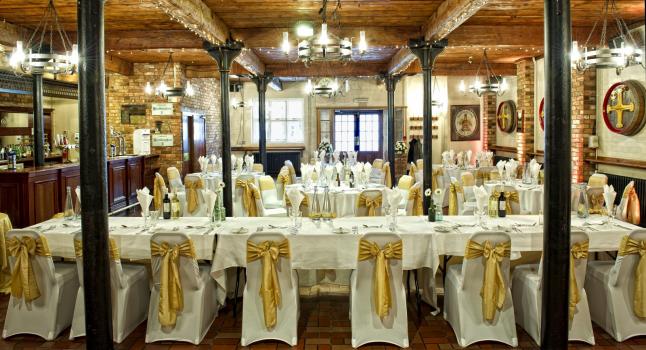 National Brewery Centre
Staffordshire | 300 capacity
The National Brewery Centre and its listed Victorian buildings provide an impr...
£1,200 - £6,000 total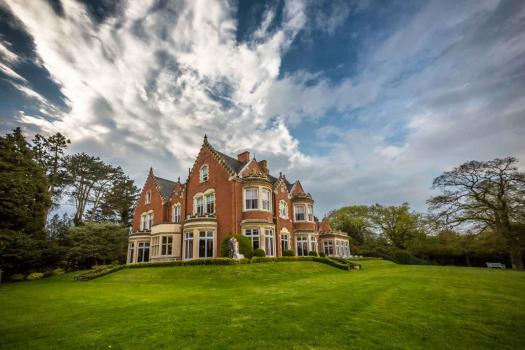 Pendrell Hall
9

Worcestershire | 170 capacity
Late Availability Offer! £500 OFF All Remaining Summer 2020 Dates!
£1,950 - £7,950 total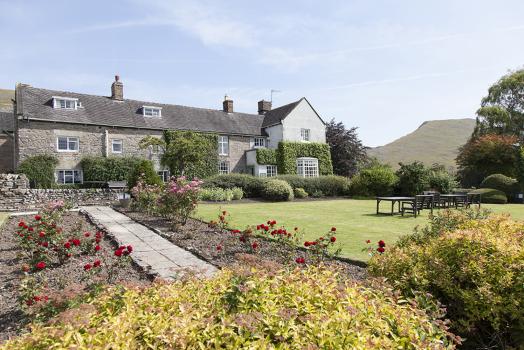 The Izaak Walton Hotel
Staffordshire | 120 capacity
The Izaak Walton Hotel would love to show you why so many couples entrust us t...
£35 - £60 per head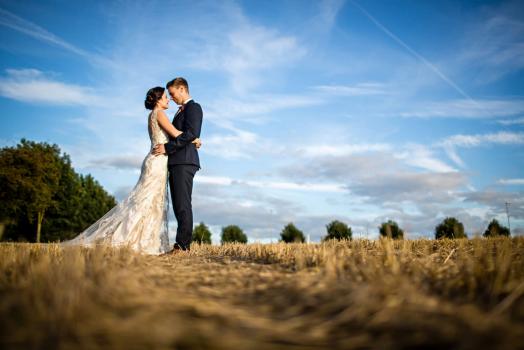 The Ashes Barns and Coun...
95

Nottinghamshire | 150 capacity
Located in Staffordshire, The Ashes Barns and Country House is a wonderful gra...
£2,450 - £8,950 total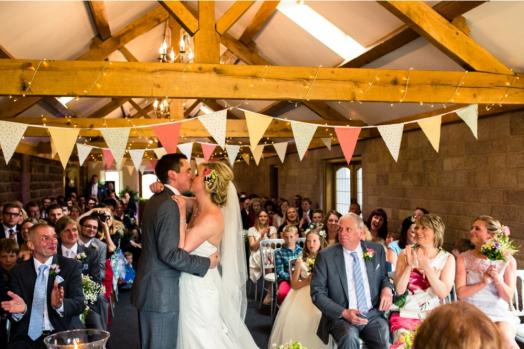 Heaton House Farm
38

Derbyshire | 350 capacity
Heaton House Farm is a bespoke wedding venue set on the borders of Cheshire an...
£3,600 - £7,500 total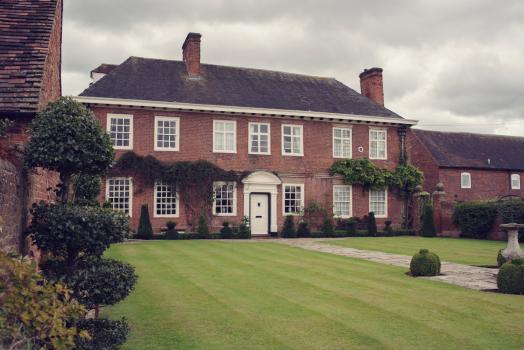 Blakelands Country House...
4

Shropshire | 120 capacity
Set in the heart of the South Staffordshire countryside, providing a unique ve...
£3,760 - £10,600 total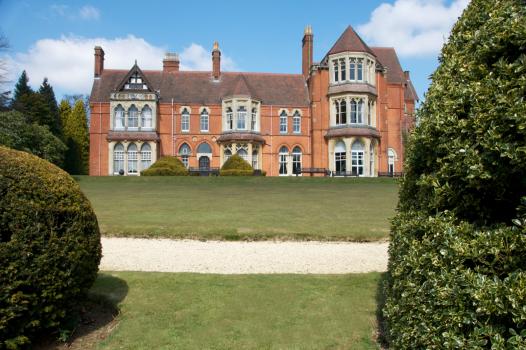 Highbury Hall - Wedding ...
9

West Midlands | 100 capacity
Highbury Hall is the perfect wedding venue for up to 100 daytime guests for yo...
£75 - £98 per head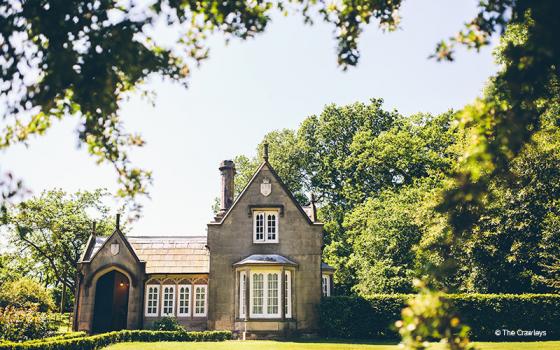 Combermere Abbey Estate
12

Cheshire | 150 capacity
Steeped in history and romance, Combermere Abbey sits in acres of woodland and...
£4,250 - £8,500 total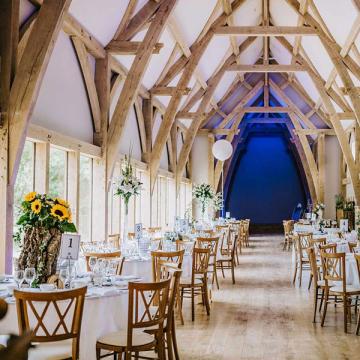 The Mill Barns
10

Shropshire | 175 capacity
The Mill Barns is a brand new no-corkage waterfront venue offering couples exc...
£1,950 - £7,950 per item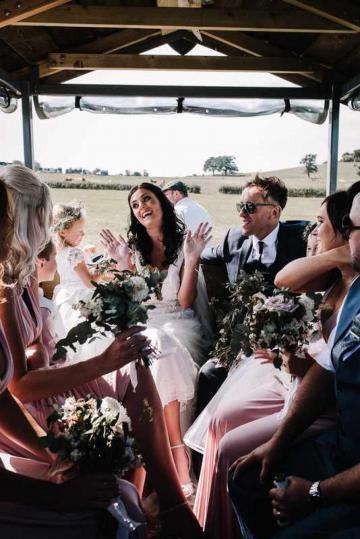 Alcott Weddings and Even...
West Midlands | 450 capacity
Located equidistant from Worcester, Birmingham and Stratford yet hidden in the...
£2,000 - £2,000 total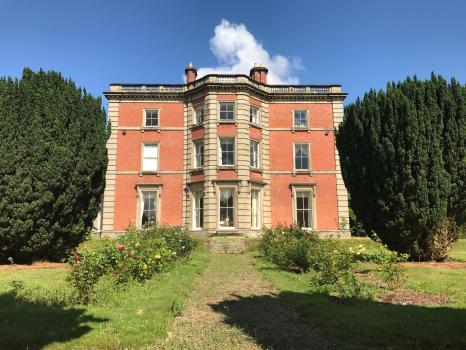 Netley Hall Estate
Shropshire | 300 capacity
Netley Hall is a 19th Century country house wedding venues in the heart of Shr...
£3,600 - £9,000 per head
The Talbot
41

Surrey | 80 capacity
No matter what the size or scale of your wedding, we have the flexibility to w...
£50 - £87 per head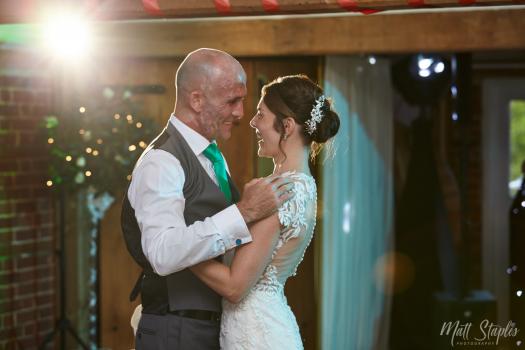 The Venue at Kersey Mill...
Suffolk
£0.00 - £0.00 per head
Castle Wedding Venues In Staffordshire
Many brides choose a castle because it satisfies their childhood dreams of being a princess for their wedding. Castles also provide incredible backdrops for your occasion and you really will feel like a Lord or a Lady. Some castles also offer accommodation to enhance the experience. Take advantage of the beautiful lawns and gardens that most castles have too. Due to the varying age of castles, ones in Staffordshire are likely to vary from castles in other counties so take advantage of the unique history within Staffordshire.
Castle Wedding Venues in nearby counties