Asian Wedding Venues In Bedfordshire
If you are arranging an Asian wedding in Bedfordshire then you probably need a wedding venue with a large capacity and great catering options and facilities. Below are a selection of stunning Asian wedding venues in Bedfordshire that are bound to suit your requirements.
Sorry, there were no results for your search criteria. Please try changing your search criteria or contact us directly so we can help you find what you are looking for!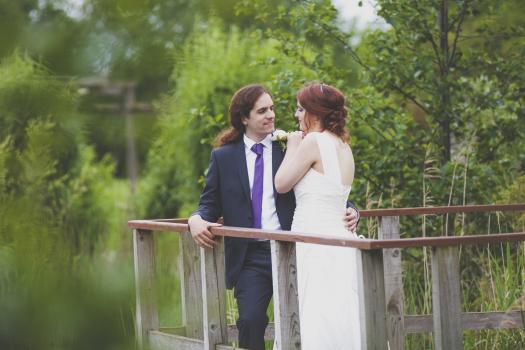 Forest of Marston Vale
Bedfordshire | 65 capacity
The Forest Centre is a stunning backdrop for your wedding, with all profits go...
£24 - £39 per head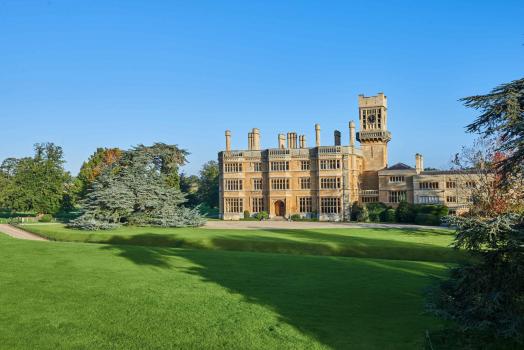 Shuttleworth
8

Bedfordshire | 150 capacity
Shuttleworth is one of Bedfordshire's best kept secrets. The venue offers th...
£5,000 - £15,000 total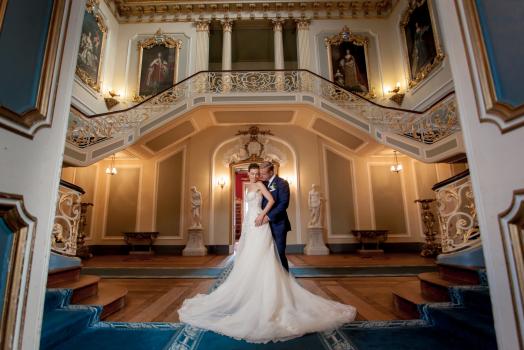 Wrest Park
Bedfordshire | 170 capacity
This remarkable setting, where the outdoor scenery is as impressive as the ind...
£2,495 - £7,950 total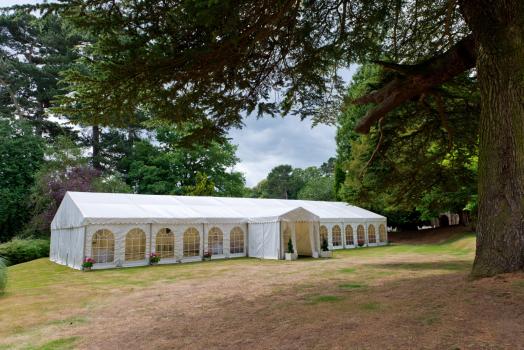 Flitwick Manor Hotel
Bedfordshire | 58 capacity
Flitwick Manor Hotel is a stunning country house wedding venue situated in the...
£40 - £99 per head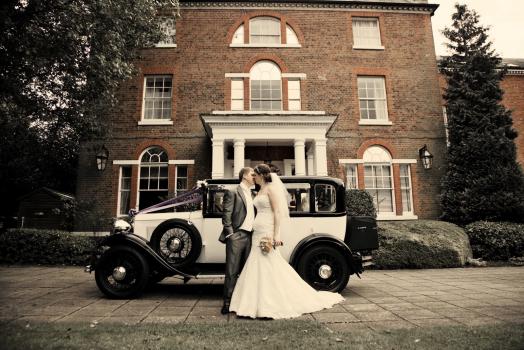 Best Western Moore Place...
Bedfordshire | 70 capacity
Moore Place is a stunning, converted Georgian manor house located in the quiet...
£3,900 - £6,300 total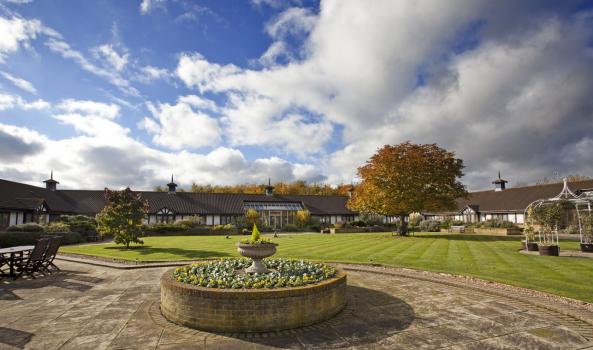 Wyboston Lakes
2

Bedfordshire | 300 capacity
Situated on the edge of the historic market town of St Neots midway between Ca...
£89 - £101 per head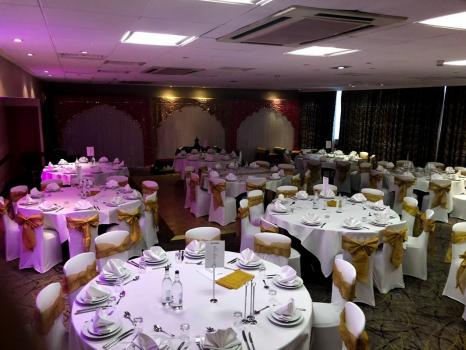 Holiday Inn Luton South
1

Bedfordshire | 250 capacity
Have the perfect wedding day at our special venue.. Surrounded by the Hertf...
£49 - £79 per head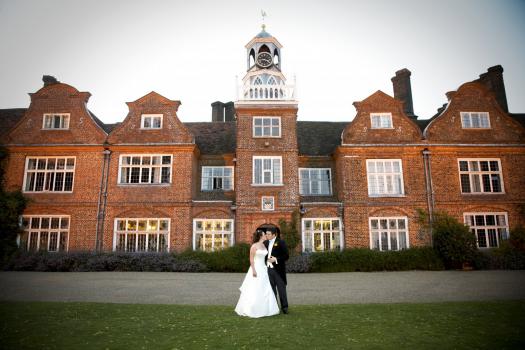 Rothamsted Manor
Buckinghamshire | 250 capacity
Historic Rothamsted Manor is set amidst 12 acres of beautiful countryside and...
£119 - £199 per head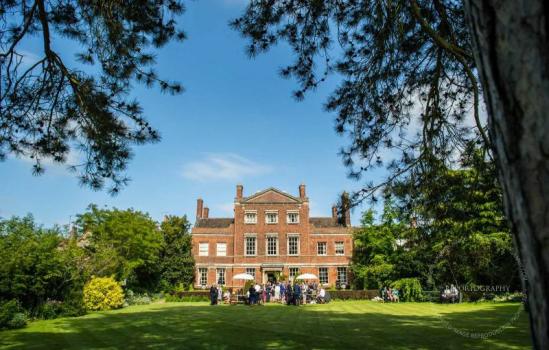 Island Hall
5

Hertfordshire | 200 capacity
Island Hall Cambridgeshire offers a range of hire options including Civil Wedd...
£1,800 - £16,800 total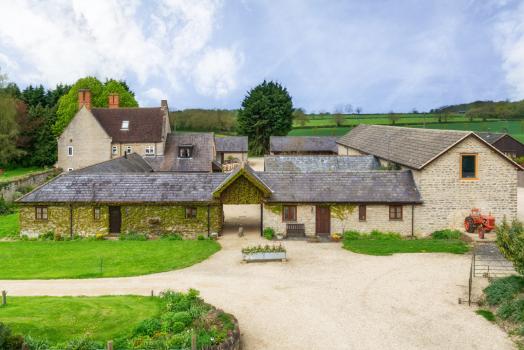 Huntsmill Farm
Bedfordshire | 100 capacity
With our newly converted barn, picturesque grounds and intimate courtyard sett...
£4,130 - £5,600 total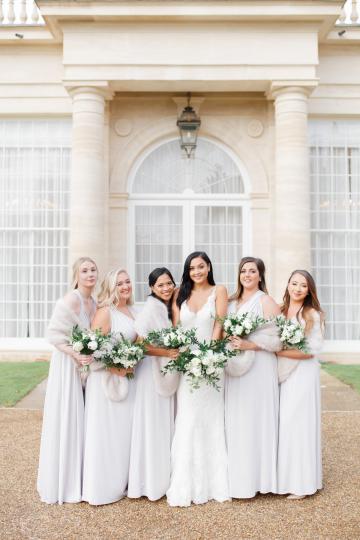 Rushton Hall Hotel & Spa...
Bedfordshire | 280 capacity
£95 - £135 per head
Titchwell Manor
8

Norfolk | 80 capacity
At the Manor, we understand that every wedding and civil ceremony is unique an...
£5,500 - £9,500 per head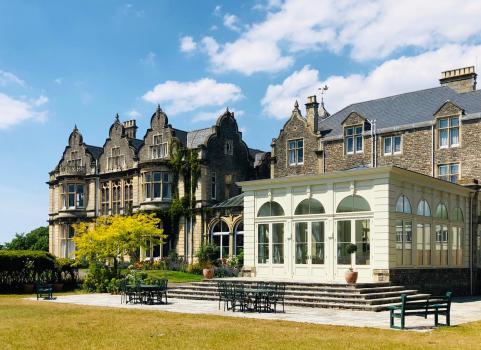 Clevedon Hall
Somerset | 150 capacity
Clevedon Hall is a stunning Victorian Mansion in the country with coastal view...
£5,000 - £30,000 total
Asian Wedding Venues In Bedfordshire
When choosing the venue, it's also worth considering the traditional rituals and elements of the ceremony. Strengthening and maintaining close ties between the bride and groom's families is key, so organising a setting that puts both families at ease is really important. All venues we feature that cater for Asian weddings have previous experience in this area and you're likely to find that experienced staff can go a long way to ensuring the day runs smoothly. We also recommend that you check out our article on the UK's top Asian Wedding Venues.
Asian Wedding Venues in nearby counties