Asian Wedding Venues In Berkshire
If you are arranging an Asian wedding in Berkshire then you probably need a wedding venue with a large capacity and great catering options and facilities. Below are a selection of stunning Asian wedding venues in Berkshire that are bound to suit your requirements.
Holiday Inn Reading M4 J...
15

Berkshire | 220 capacity
The 4 Silver Star 2 AA Rosette Holiday Inn Reading M4 Jct10 has superb facilit...
£55 - £80 per head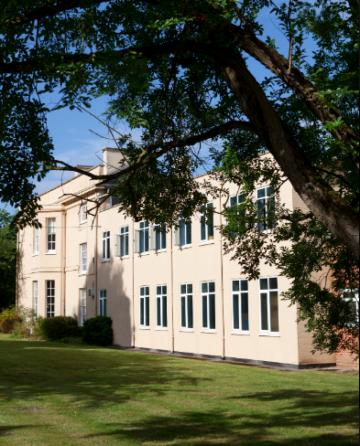 Sindlesham Court
Berkshire | 250 capacity
Planning for that special day is something our experienced team are happy to a...
£40 - £60 per head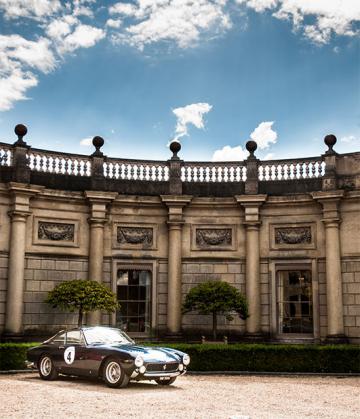 Cliveden House & Spa
Berkshire | 250 capacity
Cliveden's rich history and heritage of entertaining, coupled with stunn...
£215 - £500 per head
Oakley Hall Hotel
3

Berkshire | 350 capacity
Celebrate the most memorable day of your life at Oakley Hall Hotel, just 6 mil...
£104 - £180 per head
Asian Wedding Venues In Berkshire
When choosing the venue, it's also worth considering the traditional rituals and elements of the ceremony. Strengthening and maintaining close ties between the bride and groom's families is key, so organising a setting that puts both families at ease is really important. All venues we feature that cater for Asian weddings have previous experience in this area and you're likely to find that experienced staff can go a long way to ensuring the day runs smoothly. We also recommend that you check out our article on the UK's top Asian Wedding Venues.
Asian Wedding Venues in nearby counties