Top 10 Spectacular UK Asian Wedding Venues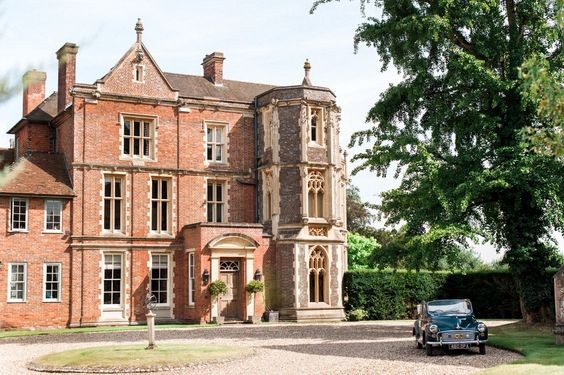 Due to the sheer scale and size of many Asian weddings, it's crucial you find a venue that can accommodate all your needs. This is everything from size to flexibility with catering to late licenses and exclusive use. The key is finding a location that will wow your guests whilst also meeting the needs of you and your religion too. You can explore all our Asian wedding venues here.
To help you out, we've rounded up our top ten along with a breakdown in capacity and pricing.
Blenheim Palace
Location: Oxfordshire
Capacity: 250 ceremony / 300 dining
Pricing: £4,800 - £29,500
As a truly stunning building, Blenheim Palace makes for a magical venue to host your wedding. A World Heritage Site, it is set in more than 2000 acres of immaculate parkland and is just ready and waiting for you to put your stamp on it.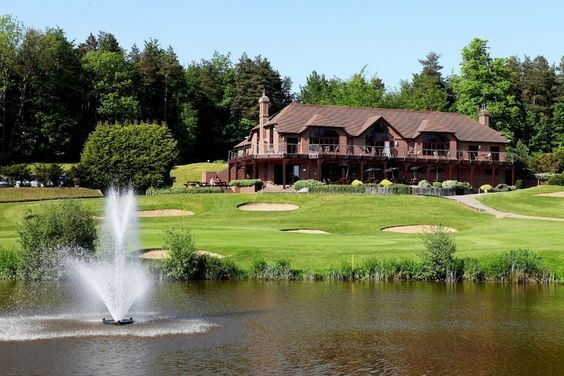 Westerham Golf Club
Location: Kent
Capacity: 250 ceremony / 250 dining
Pricing: £65-75 per head
Tucked away in the North Downs countryside, Westerham Golf Club is a gorgeous blank canvas for you to style your wedding perfectly to you. With flexible catering, you can party on until the early hours with their late license.
Dunchurch Park Hotel
Location: Leicestershire
Capacity: 300 ceremony / 400 dining
Pricing: £2,092 - £10,000
With a breath-taking grade II listed façade, Dunchurch Park Hotel offers a gorgeous great hall fully set with sparkling chandeliers, as one of the many rooms where you can host your wedding. With 91 newly renovated bedrooms, a large number of your guests will be able to stay on site too.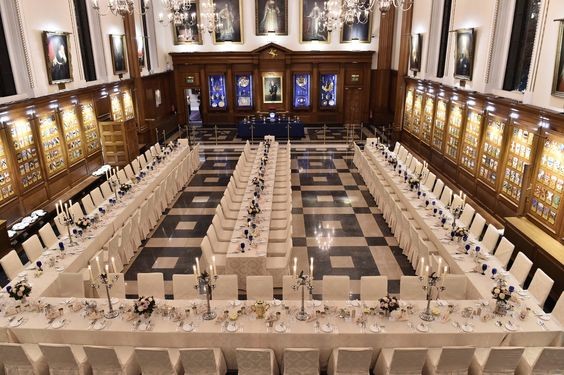 The Honourable Society of the Inner Temple
Location: London
Capacity: 300 ceremony / 250 catering
Pricing: £65 - £200 per head
In the heart of London's legal quarter, this venue is steeped in some real history. With a fabulous location set just back from the River Thames, they have been wining and dining guests for the past 600 years so it's fair to say they know a thing or two about hospitality!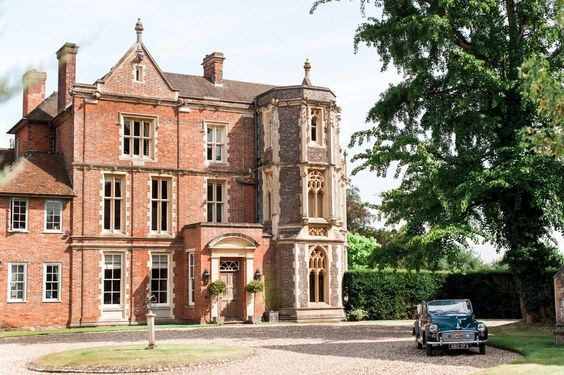 Wickham House
Location: Berkshire
Capacity: 200 ceremony/400 dining
Pricing: £2,255 - £9,200
Combining elegance with the laid-back charm of the countryside, Wickham House in Berkshire offers a wonderful blank canvas for you to add your personal touch to. With exclusive use along with a late license until 3am, you can really make the most of the time you have there!
The Montcalm
Location: London
Capacity: 400 ceremony / 400 dining
Pricing: £90 - £160
One of London's premier event spaces, The Montcalm is the ultimate glamorous setting for your wedding in the city. Their grand ballroom can accommodate dinner dances of up to 300 guests or a 700 strong cocktail reception!
The Majestic
Location: North Yorkshire
Capacity: 400 ceremony / 600 dining
Pricing: £34-£38 per head
Overlooking Harrogate, this tremendous wedding venue offers huge amounts for a very reasonable price. With the ability to hold large numbers for the wedding, the venue also has the ability to host your wedding guest in their 170 bedrooms.
Ivory Vaults
Location: London
Capacity: 450 dining
Pricing: £3,000 - £15,000
Located in the historic vaulted cellars of the grade II listed Ivory House at St Katherine Docks, the Ivory vaults give you the opportunity to host a large number of guests in a really atmospheric setting. With the opportunity for it to be exclusively yours for the day, it also has a late license too.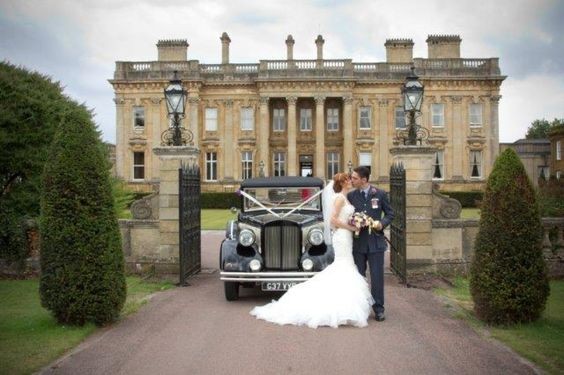 Heythrop Park
Location: Oxfordshire
Capacity: 400 ceremony / 500 dining
Pricing: £90 - £135 per head
Set within 440 acres of it's own grounds, this gorgeous wedding venue is fit for a prince or princess! With the option of hosting your wedding in their modern Crowne Plaza or in the permanent marquee on site, they can be really flexible to you. Plus, they are able to provide accommodation for 300+ of your guests, so everyone can relax and spend the whole time with you at the venue.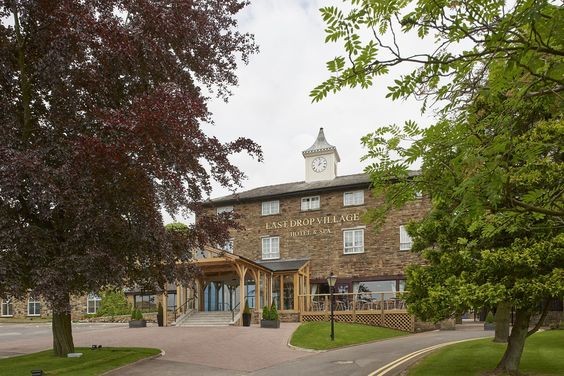 Last Drop Village Hotel and Spa
Location: Manchester
Capacity: 450 ceremony / 450 dining
Pricing: £1,000 - £9,999
With a reputation of being one of the best wedding venues in it's area, this venue is a lovely elegant and relaxed setting for your wedding. It can accommodate large number of guests from the ceremony, through to the dinner and even the accommodation with 128 bedrooms and suites available.
These are just a few of our wonderful Asian Wedding Venues available, so head over here to explore them all.