10 Wedding planner books for those who like to put pen to paper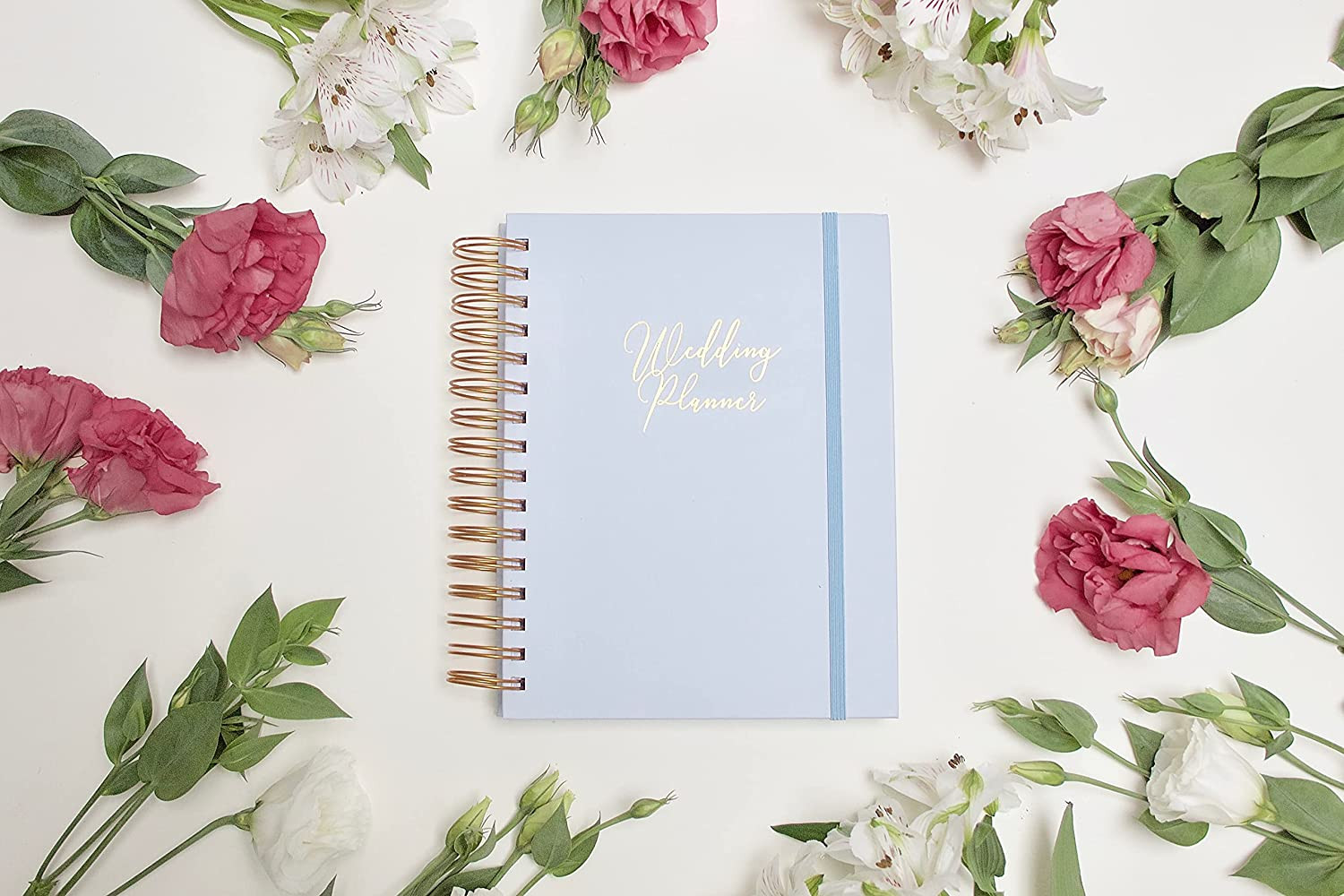 Whilst the Internet is an endless resource for wedding inspiration, planning tips and real wedding inspiration, sometimes you just can't beat pen and paper. For the more traditional types, physical wedding books can be useful if writing something down really helps you figure it out or process things,. Plus it's good if you want to decrease the amount of time you spend online or just fancy having a nice keepsake from planning your wedding!
Below we've listed 10 of our favourites available at the moment, from simple notebooks to full blown tips and organisers.
We know we're biased but we had to start with our very own wedding planner book! From thorough tips and advice, checklists and calendars to sections to details all your information and ideas, this book is ideal if you want to be guided through the whole planning process step by step. Whilst helping to ensure you don't miss a thing, it's also lovely to look at and will make for a lovely keepsake to look back on.
The king of stationery, you can trust Smythson to do a refined and chic option for a wedding planner book. With a simple step by step guide within its pages, it'll make wedding planning feel especially glamorous.
3. Blush and gold wedding book
With lots of different colour options available, these wedding books feature beautiful gilded edges and lots of tips inside.
Keep things simple and cool with this plain paged wedding book from Amara. Perfect for mood boarding or scribbling down ideas.
For something a bit fancy, go for Papier's upcycled leather wedding journal, that features blank pages for you to fill with whatever you wish.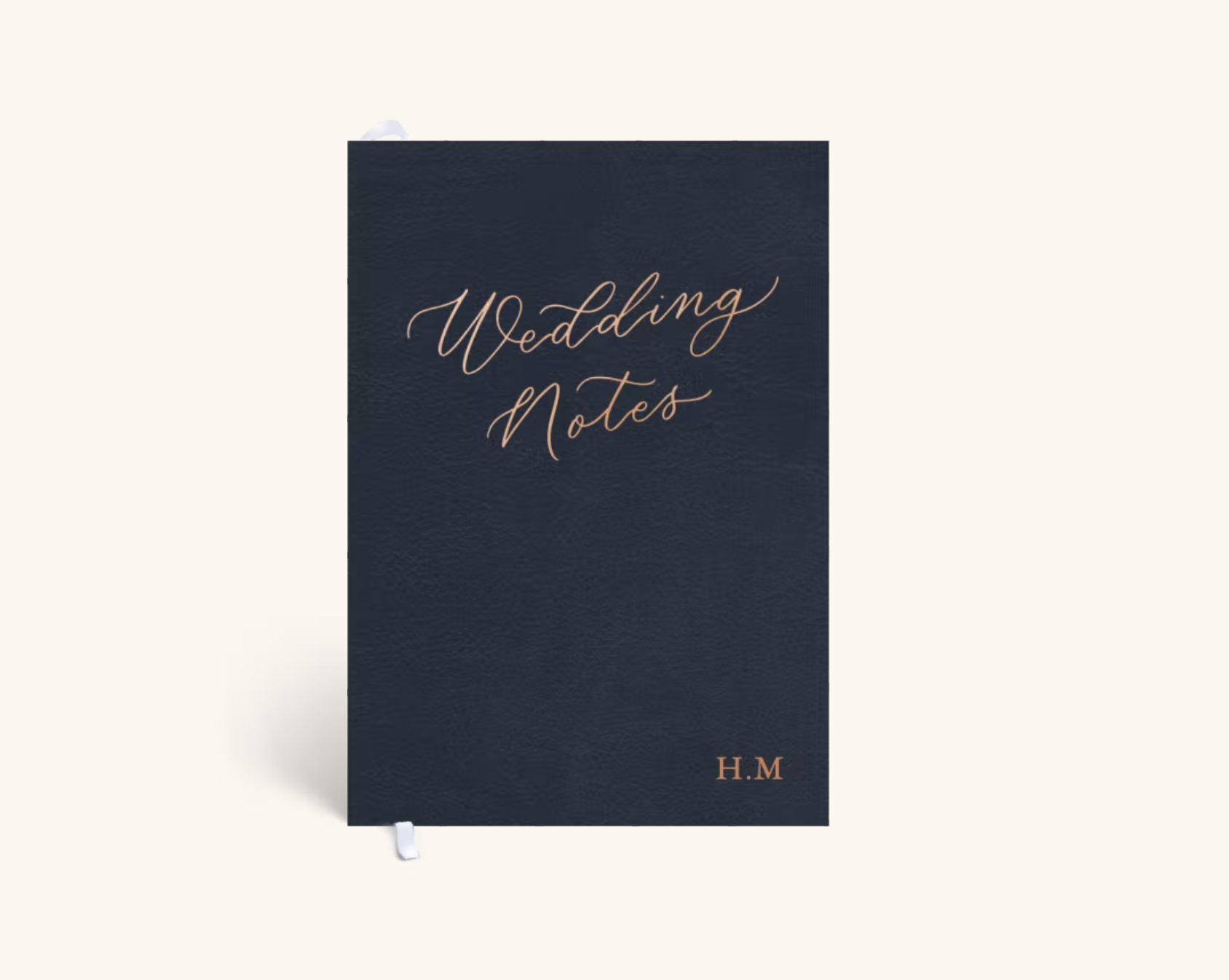 Fabric covered with gold foil writing, this wedding book has an openable ring binder making it a perfect option if you're someone who likes to collect lots of sources of inspiration!
Simple and elegant in style, this planning book is a great option for the laidback bride.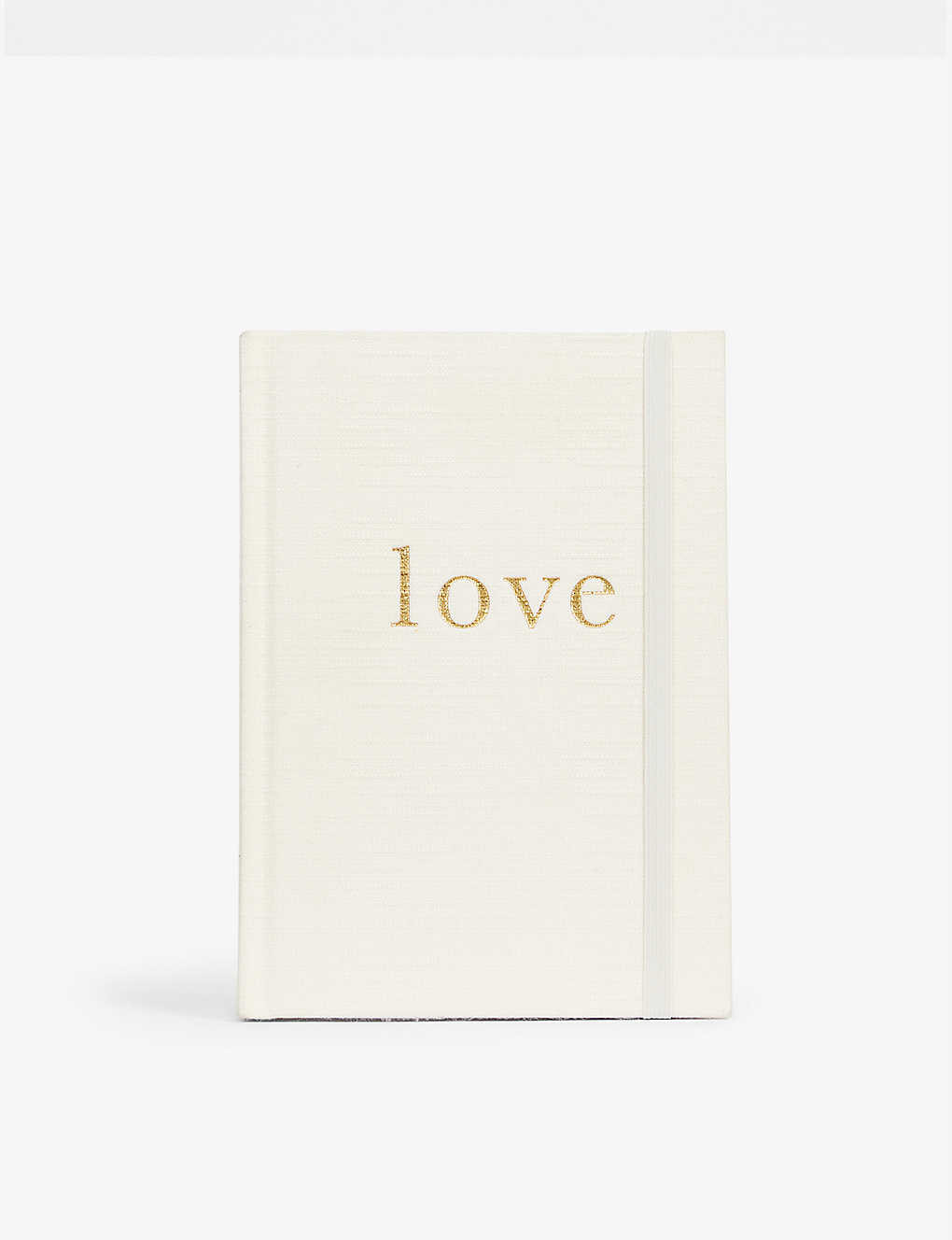 8. The Ultimate Wedding Planner
If you're someone who loves everything organised to a T and filed away in its rightful place, then this could be the wedding planner for you.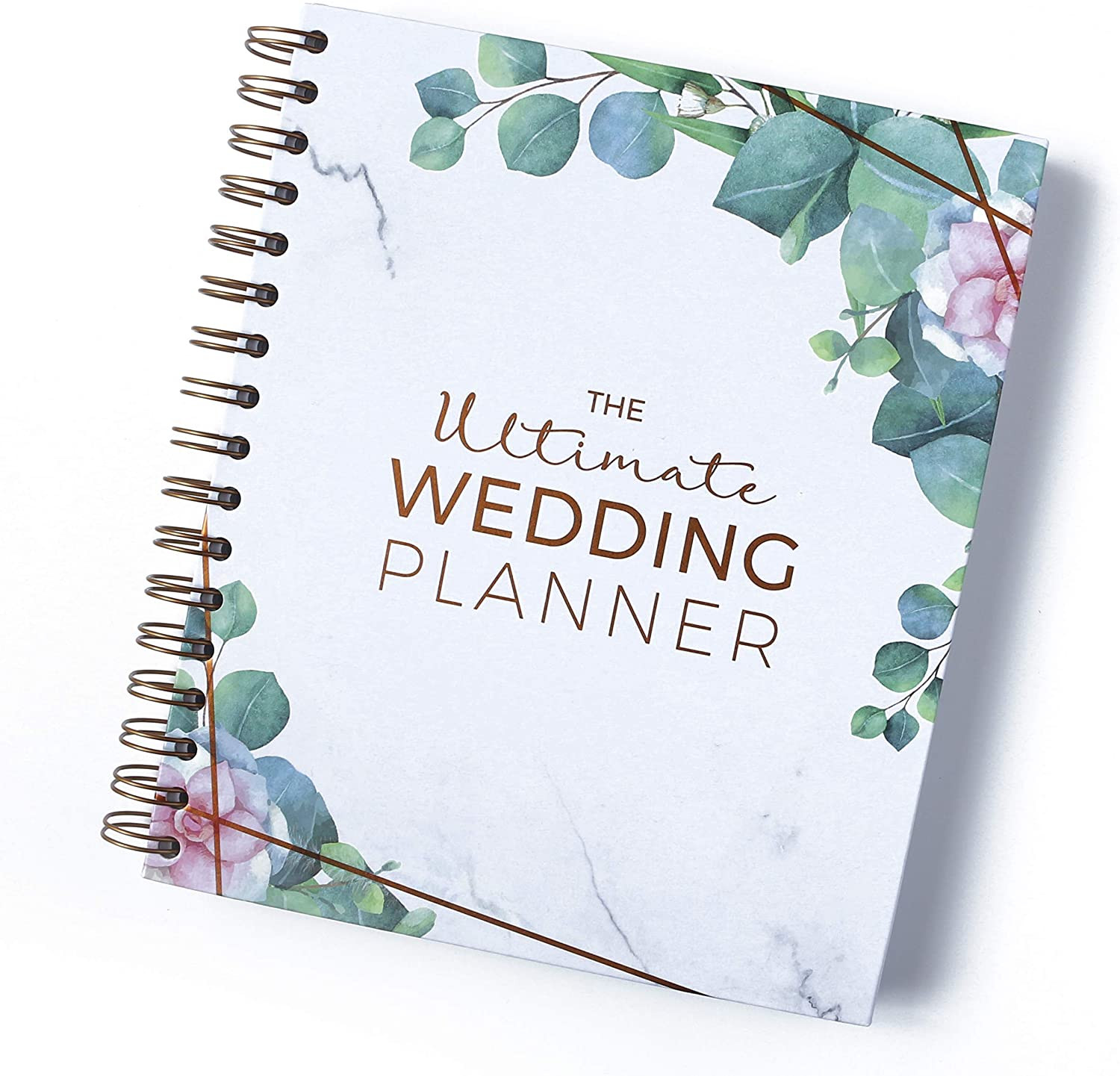 With the option of different colours and personalisation specific to you, this makes for a lovely unique gift.
A classic and more traditional design, this planner is ideal for the bride who imagines having a real fairytale wedding.