7 of the Best Surrey Wedding Photographers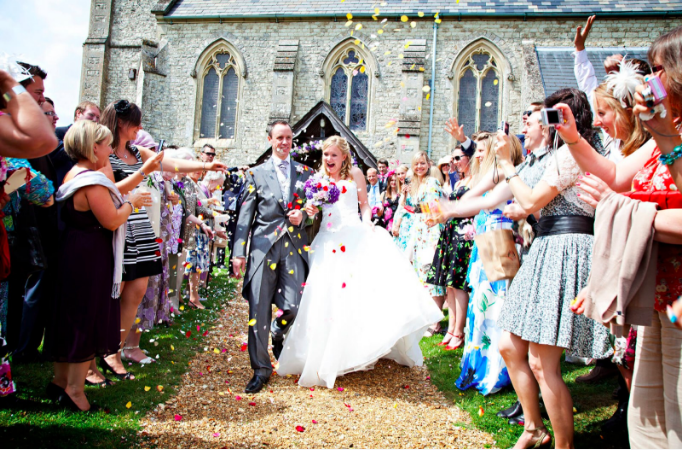 Finding the right photographer for your wedding is regarded by many as the most important decision you will make after choosing the venue. Remember, your photographer will be there all day and you will be spending quite a bit of time with them. It's almost like having to make a new, close friend very quickly which is why it's so important that you choose someone you really click with.
Fortunately at WeddingPlanner, we have lots of lovely, friendly and talented photographers and below are our top 7 Surrey photographers that we would like to introduce. While they are Surrey-based, most of them are willing to travel and shoot weddings all over the UK and internationally.
So, in no particular order:
Moritz Schmittat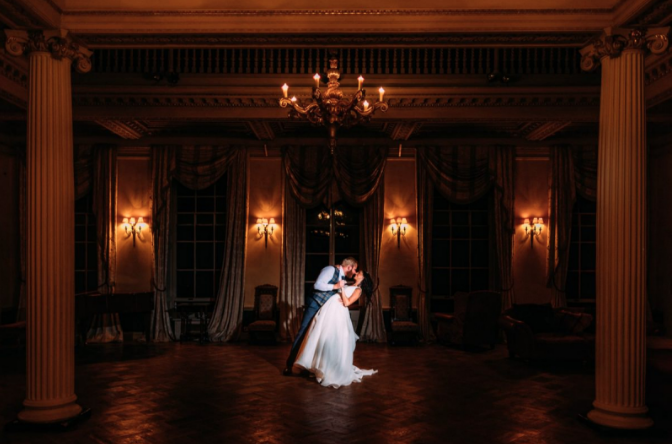 Covering Surrey, London and much of the South East, Guildford-based photographer Moritz is also a talented videographer and offers both services to a very high standard. Always going that extra mile for all the couples he works with, Moritz will instantly make you feel it ease both over coffee and in front of the camera. Genuinely, just a lovely guy, we would recommend checking out more of Moritz work here.
Anna Mathilda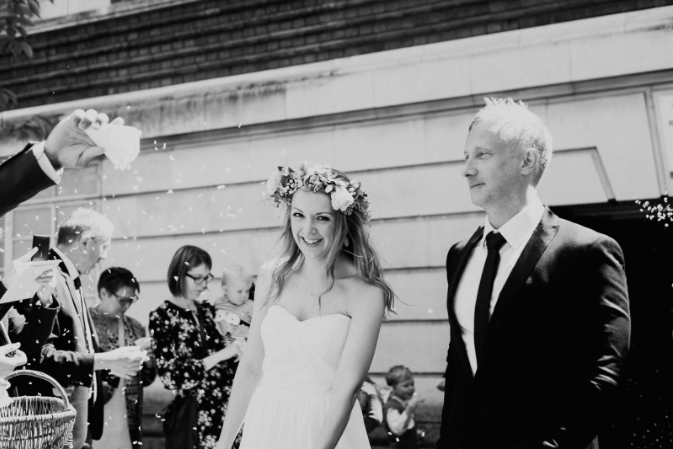 New to the WeddingPlanner platform but already a hit with our couples, Anna grew up in Sweden but now calls Surrey home. A keen photographer in her teenage years, her passion for photography combined with her own wedding experience was the key to becoming a wedding photographer. Offering incredibly, reasonably priced packages for the quality of her work, Anna is incredibly friendly and approachable. You can see more of Anna's work here.
Kristida Photography
One of the stalwarts of the WeddingPlanner platform, Kristida's stunning photographs have won many wedding awards over the years and she continues to be in high demand! Shooting weddings all over the world, her home is in Surrey and has tonnes of beautiful wedding photo galleries for you to peruse through at your leisure. Describing her style as "atmospheric, authentic and romantic" she has a real instinct for the ideal combination of light and is guaranteed to produce wonderful pictures. You can see more of Kristida's work here.
Chris & Hannah Photography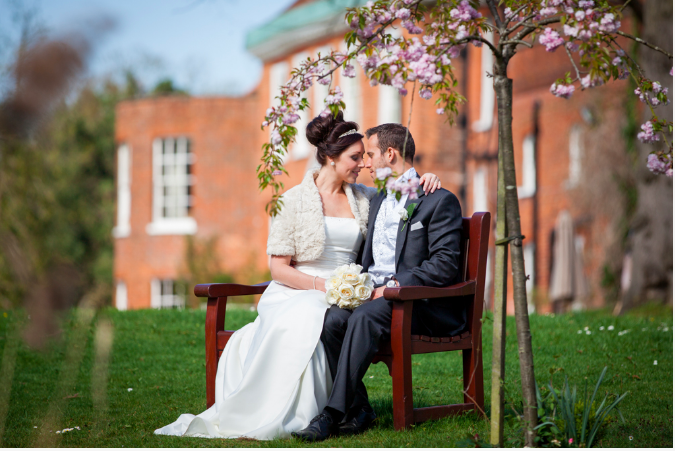 As a married couple themselves, Chris & Hannah truly understand what your wedding day means to you. Their "documentary photography style" puts you instantly at ease and the balance of having 2 photographers, both male and female, covers all bases and ensures that all the important moments will be covered and you're left with high quality reminders of the big day. Covering much of South East England and also overseas, you can check out more of Chris & Hannah's work here.
Paul Tanner
Based on the border of London and Surrey, Paul's been photographing weddings for 20 years. Experience counts for a huge amount in the industry and this is clearly reflected in the quality of Paul's photographs. Creating "natural, informal and creative wedding photographs", Paul's assured and friendly approach puts you at ease and his unobtrusive style is sure to provide you with beautiful memories. Paul also provides an extra unique service with his personal mobile app giving you a quick snapshot of your day just 2 days after your wedding. For more of Paul's work, just click here.
Aksela Photography
Bordering Surrey and Berkshire, Aksela's artistic style focuses on colour and energetic imagery reflecting your own pace of life. Covering much of the UK and the world, Aksela says "to make ordinary – extraordinary? A genuine smile, happy eyes, a romantic sunset, jump of you… there is beauty around us." To see more of Aksela's photos, click here to check out her profile.
Lauren Mitchell
Also bordering Surrey and Berkshire, Lauren works with a fantastic team of photographers and has over 10 years experience as a wedding photographer. Featured on the front cover of multiple magazines, Lauren describes her images as "natural and elegant". She describes herself as "discreet, fun and professional – but most of all wants to tell your LOVE story." Lauren quickly builds up wonderful relationships with all her clients which enables her passion to come across in her work. See more of Lauren's photographs here.
We're also fortunate to have over 50 other wedding photographers offering their services in Surrey. If you would like to view more suppliers you can do so here.