Asian Wedding Venues In London
If you are arranging an Asian wedding in London then you probably need a wedding venue with a large capacity and great catering options and facilities. Below are a selection of stunning Asian wedding venues in London that are bound to suit your requirements.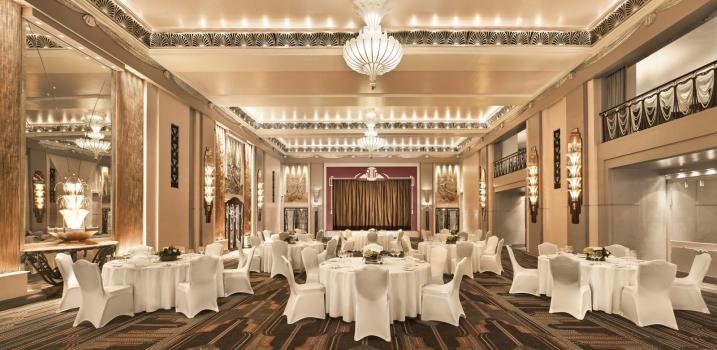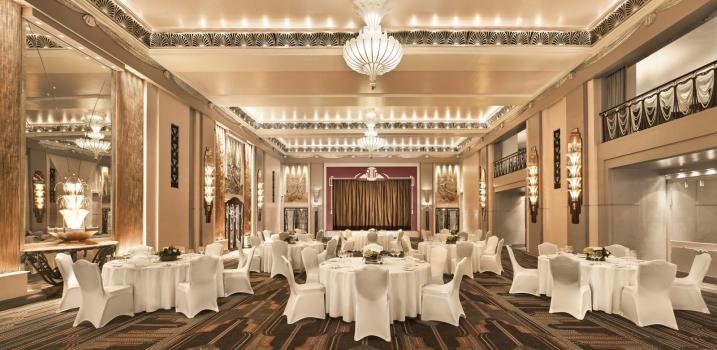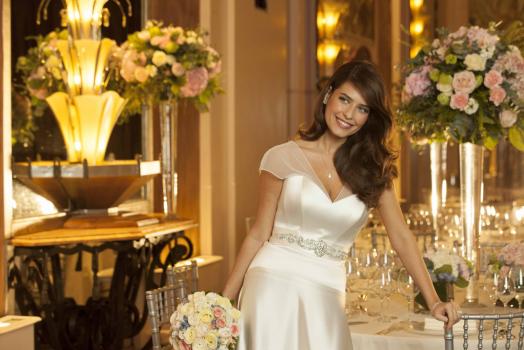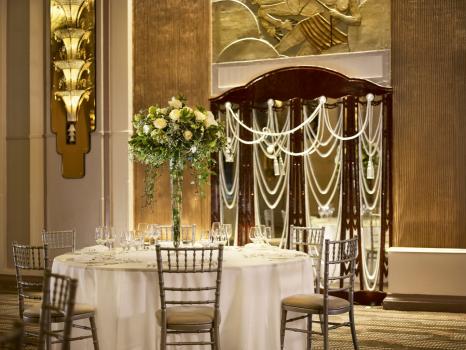 Sheraton Grand London Pa...
4

London | 440 capacity
One of London's premier locations for weddings and events, the Sheraton G...
£90 - £125 per head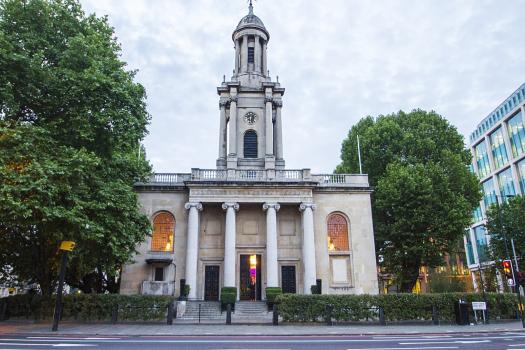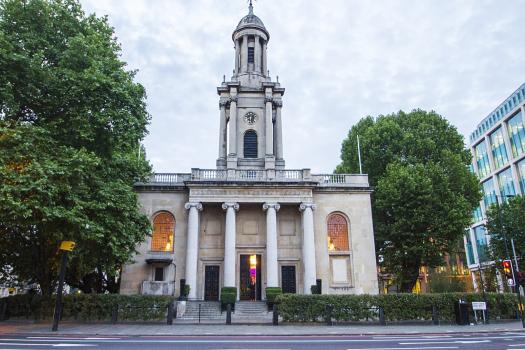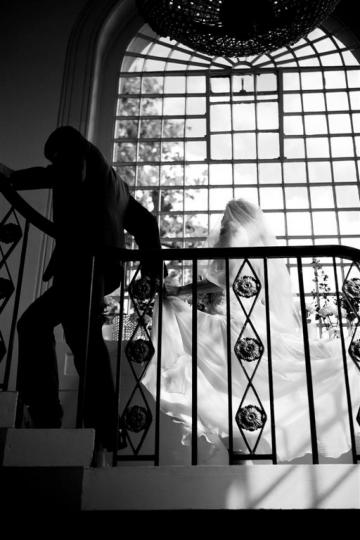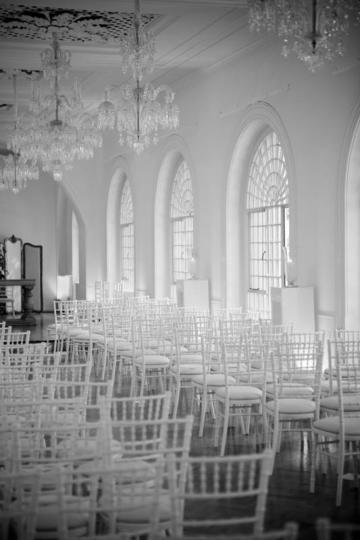 One Marylebone
5

London | 350 capacity
Built in 1826 on its own 'island' and designed by Sir John Soan...
£170 - £350 per head
The Honourable Society o...
3

London | 250 capacity
Steeped in history and set in beautiful surroundings, the iconic Inner Temp...
£186 - £278 per head
Trafalgar Tavern
London | 200 capacity
Perfect for weddings, the grand space of the Nelson Banqueting Rooms overlo...
£40 - £120 per head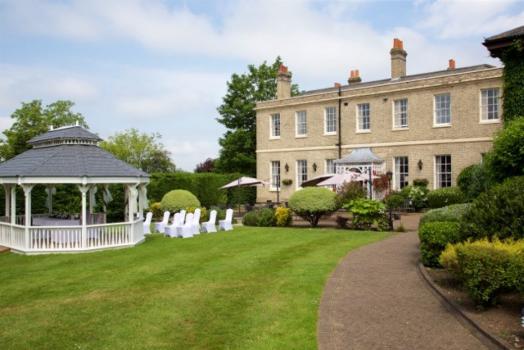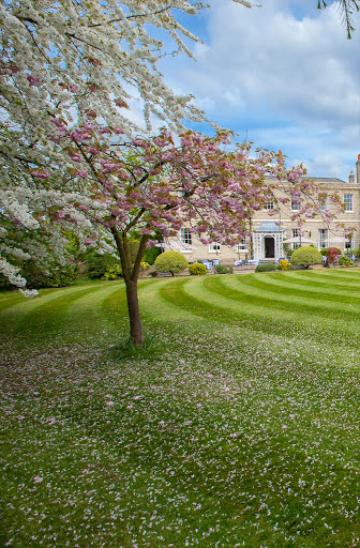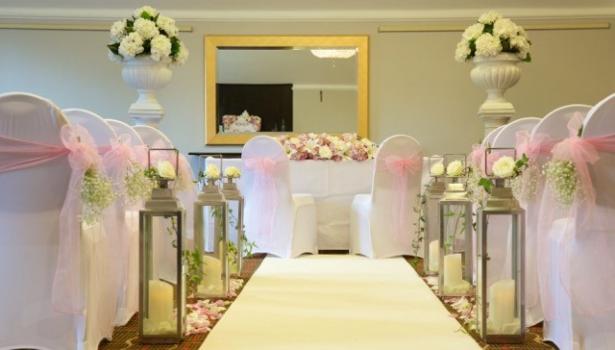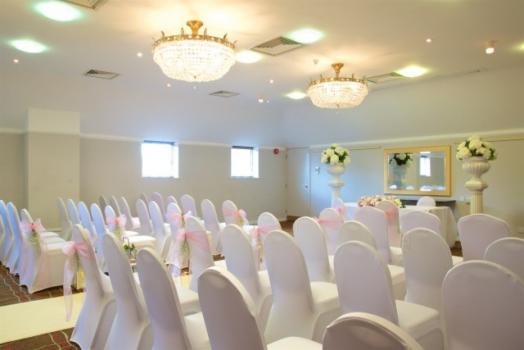 Prince Regent Hotel Chig...
London | 300 capacity
The combination of an elegant Georgian house and the imaginative conversion...
£62 - £92 per head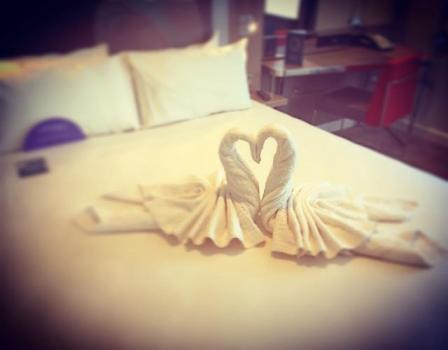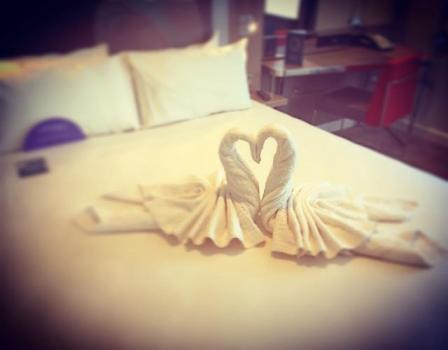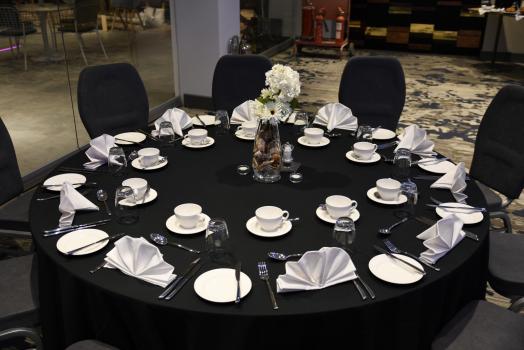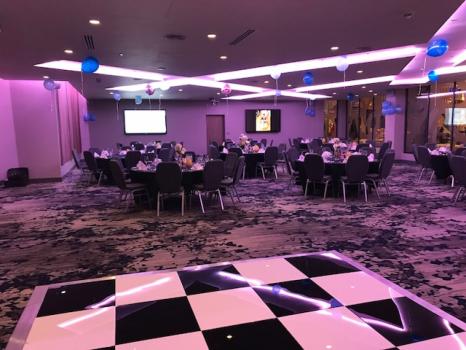 Novotel London Heathrow ...
London | 150 capacity
One of Heathrows newest venues with 166 Modern & Stylish Bedrooms, State of...
£50 - £100 per head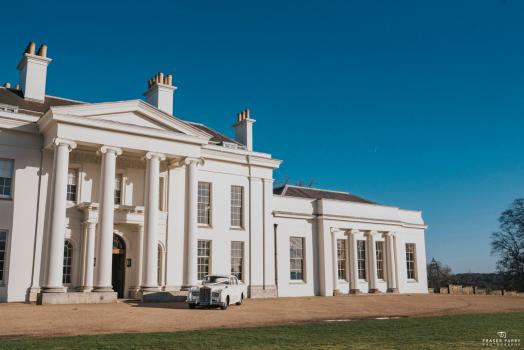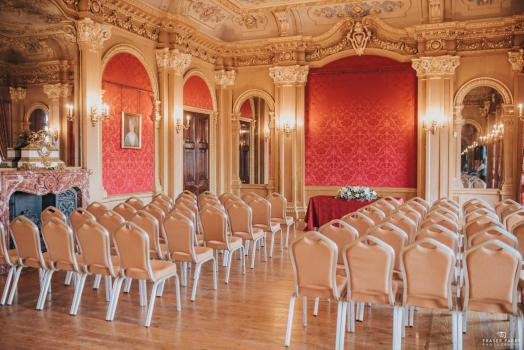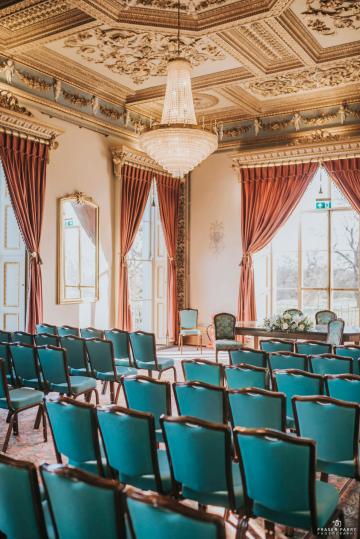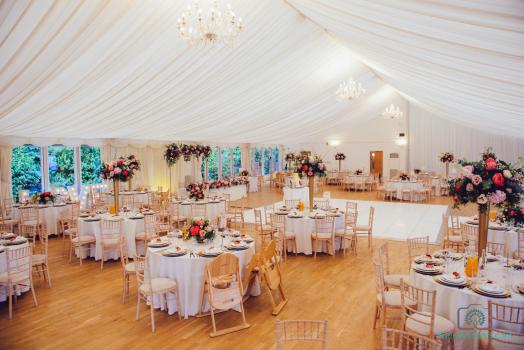 Hylands Estate
Essex | 300 capacity
Hylands Estate is an award-winning, stunning Grade II* listed mansion house...
£5,050 - £10,800 total
Asian Wedding Venues In London
When choosing the venue, it's also worth considering the traditional rituals and elements of the ceremony. Strengthening and maintaining close ties between the bride and groom's families is key, so organising a setting that puts both families at ease is really important. All venues we feature that cater for Asian weddings have previous experience in this area and you're likely to find that experienced staff can go a long way to ensuring the day runs smoothly. We also recommend that you check out our article on the UK's top Asian Wedding Venues.
Asian Wedding Venues in nearby counties