Wedding Venues in Devon
From small, historic towns to gorgeous beaches, Devon offers a glorious variety of wedding venue options to satisfy any couple planning a wedding. With a range of stunning castles, country houses and beautiful beach venues, you are sure to find any number of venues to suit your day or long weekend if you are looking to extend the party! Remember if you're booking a wedding venue in Devon then you'll need to tell your guests to leave plenty of time to get there on the day.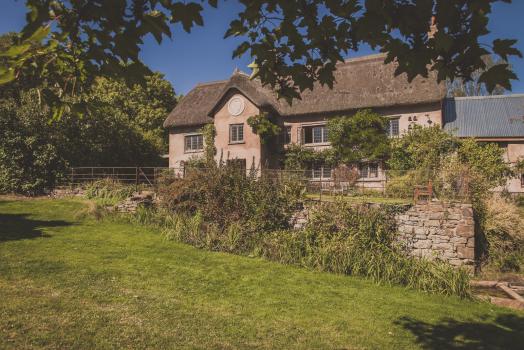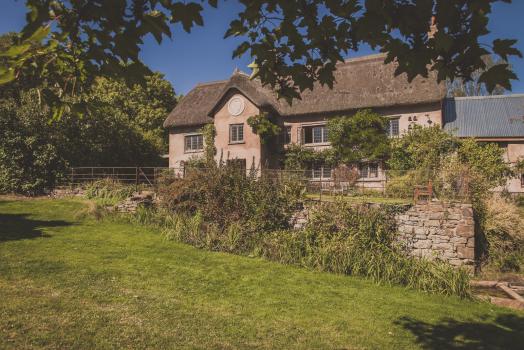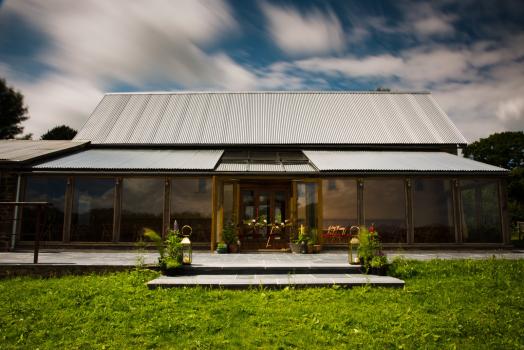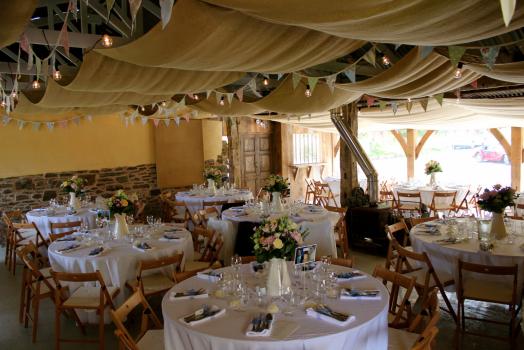 Hayne Devon
12

Devon | 180 capacity
Set amongst sacred groves of ancient oak woodland and pasture, Hayne Devon ...
£2,800 - £8,950 total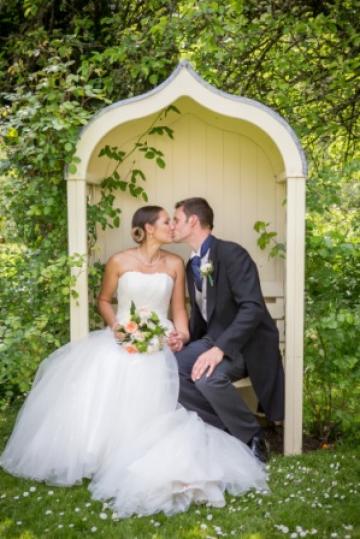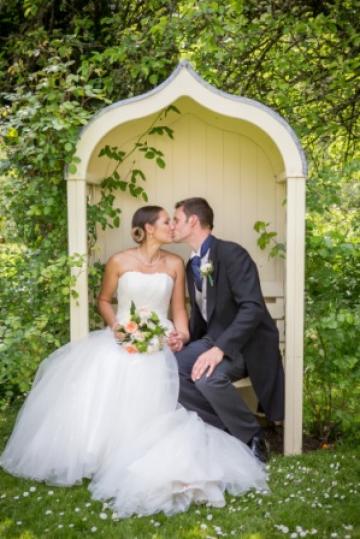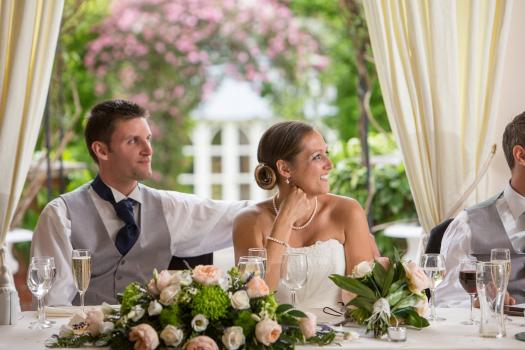 The Fox and Hounds Count...
Devon | 130 capacity
The Best Wedding Venue in Devon (voted 3 times winner) with outdoor and ind...
£50 - £150 per head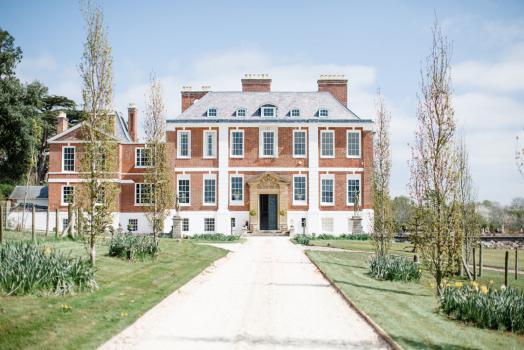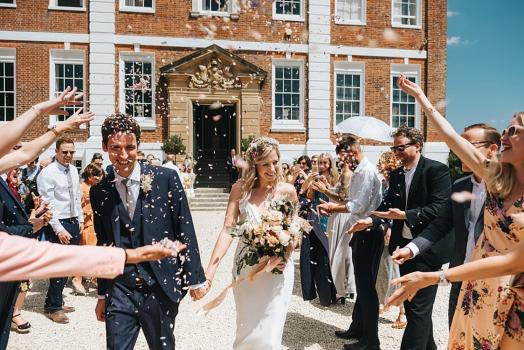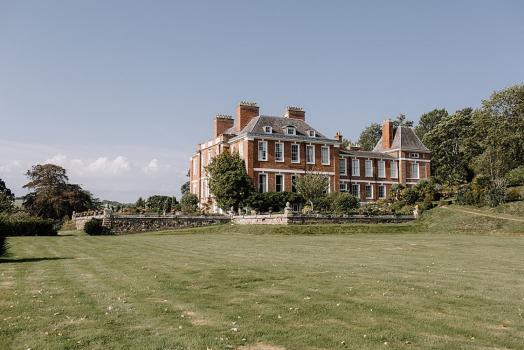 Pynes House
Devon | 130 capacity
A romantic country house, Pynes House is one of Devon's best-kept secrets...
£10,000 - £16,000 total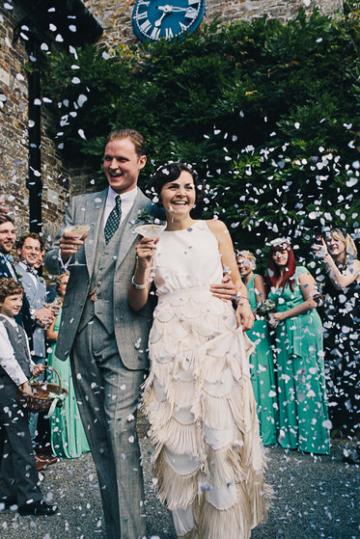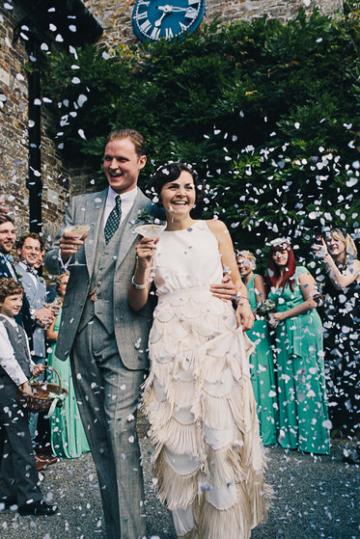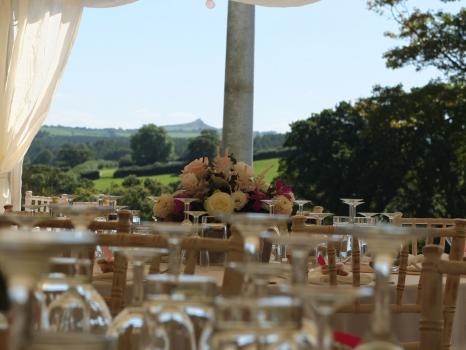 Coombe Trenchard Estate
Devon | 120 capacity
Coombe Trenchard is a setting like no other for an elegant yet relaxed wedd...
£6,000 - £9,000 total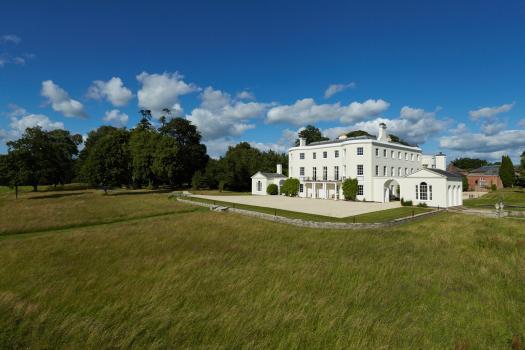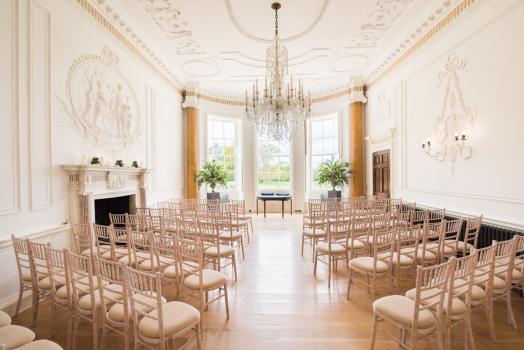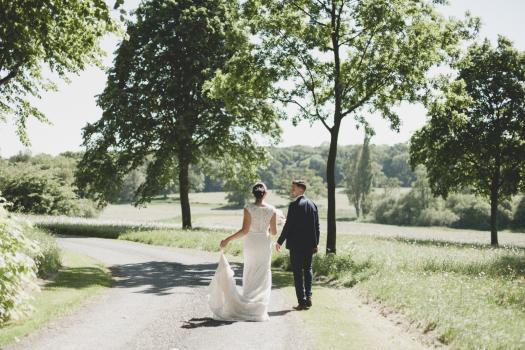 Exclusive offers available
Rockbeare Manor
59

Devon | 160 capacity
An immaculate Grade I listed, Regency country house wedding venue set in ov...
£7,500 - £15,000 total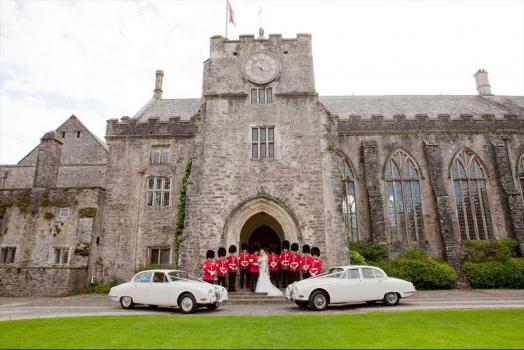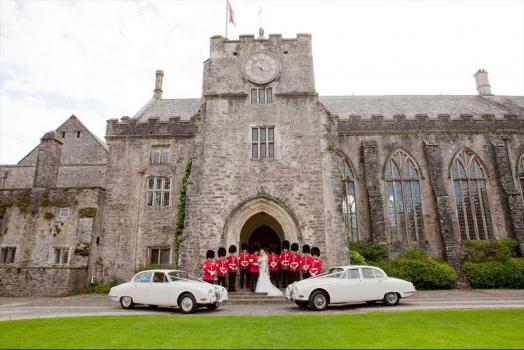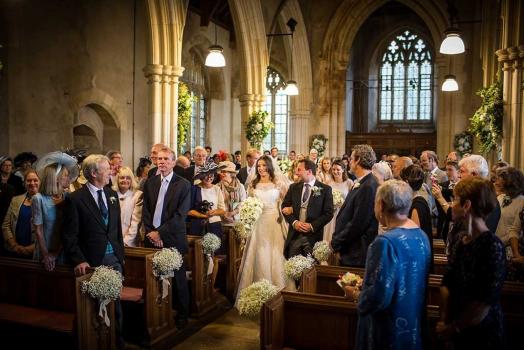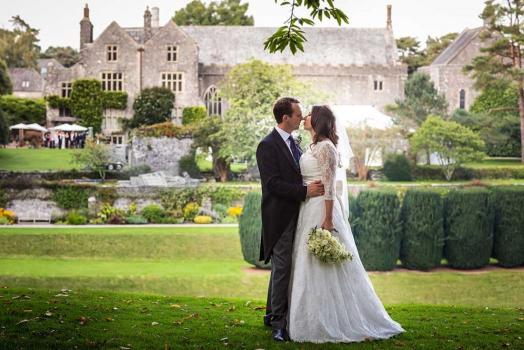 Dartington Hall
5

Devon | 300 capacity
Dartington Hall combines medieval grandeur, natural beauty, exceptional foo...
£85 - £150 per head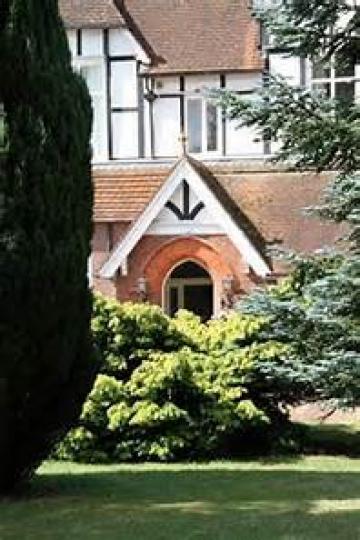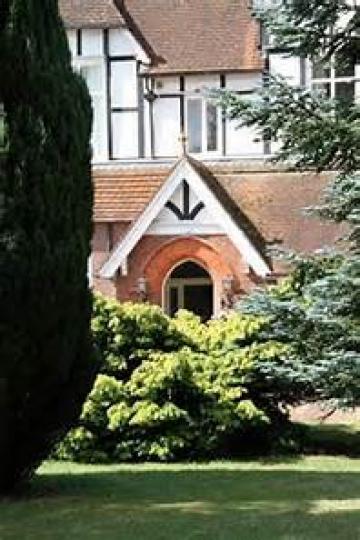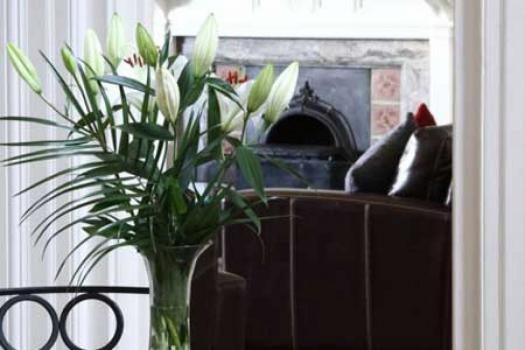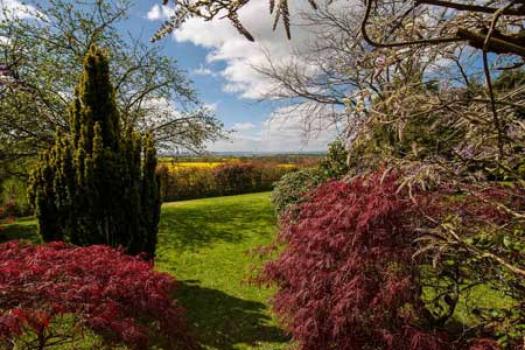 The Grange Court Hotel
Devon | 60 to 250 capacity
With its uninterrupted views of the rolling Devonshire countryside, its int...
£40 - £100 per head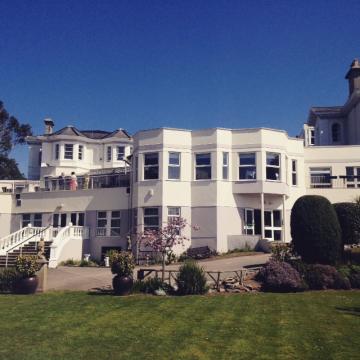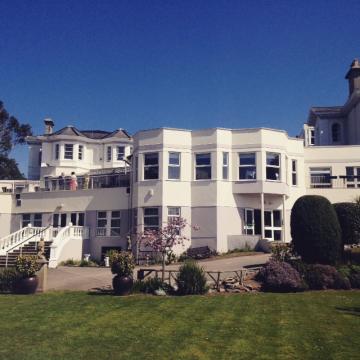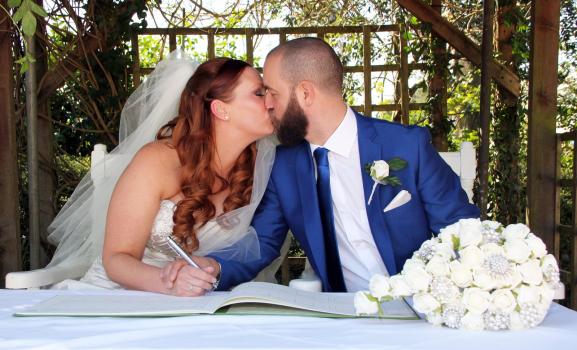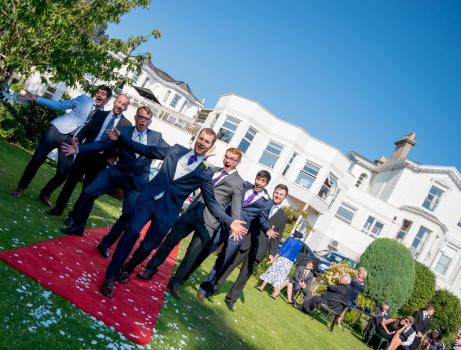 The Grosvenor Hotel
3

Devon | 180 capacity
Torquay's unexpected delight - The newly refurbished Richardson Grosvenor...
£68 - £68 per head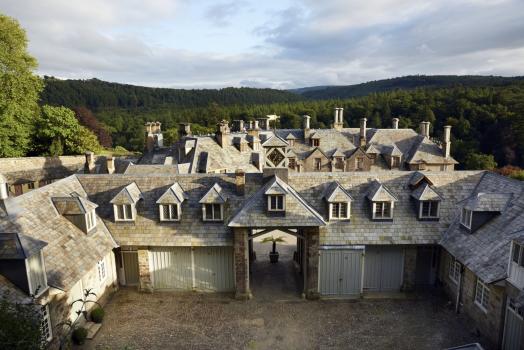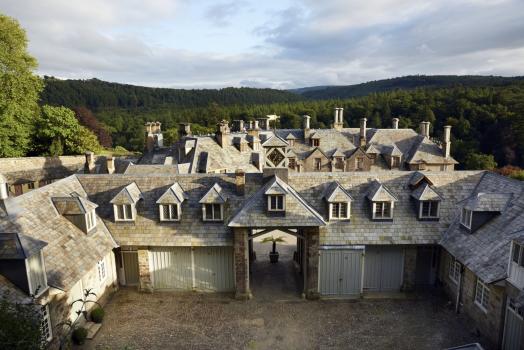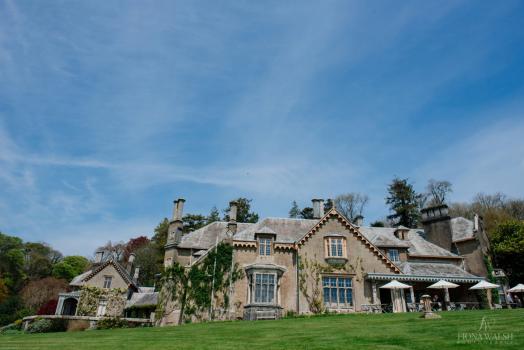 Hotel Endsleigh
Devon | 80 capacity
Hotel Endsleigh is the most magical place to celebrate your marriage. We wi...
£500 - £550 total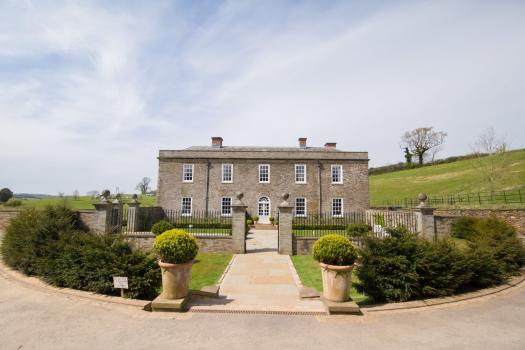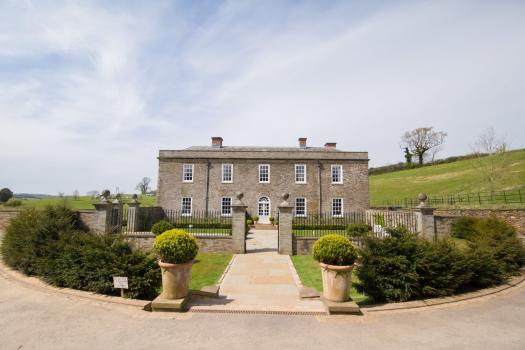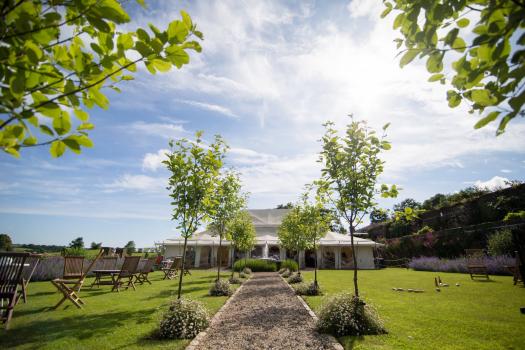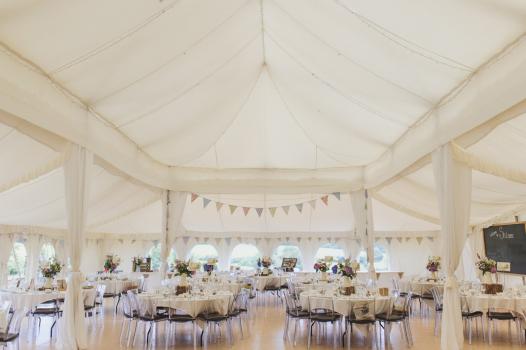 Shilstone Country House
Devon | 220 capacity
Set within the rolling hills of South Devon, Shilstone is a stunning, class...
£75 - £95 per head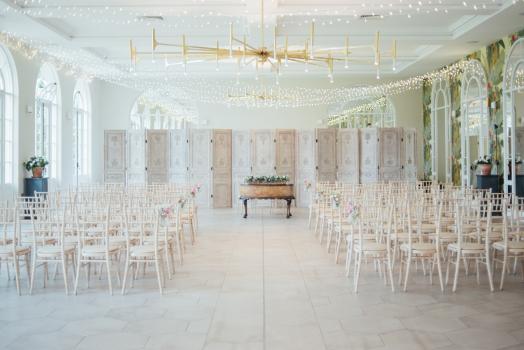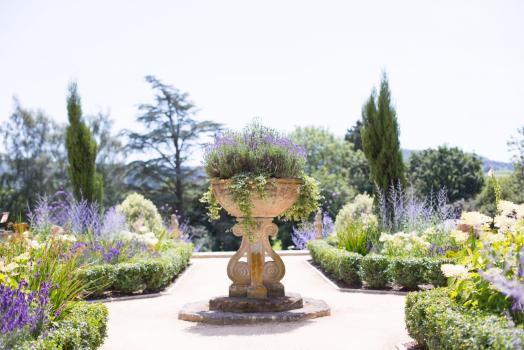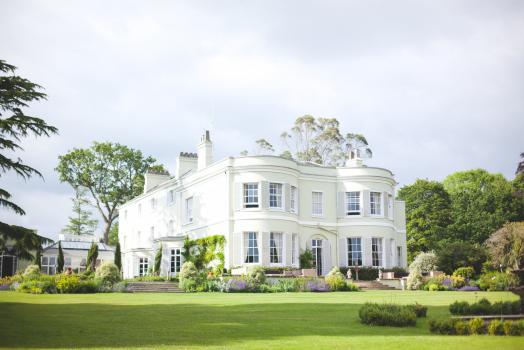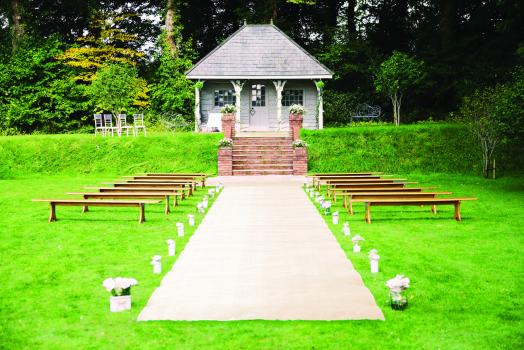 Deer Park Country House ...
Devon | 210 capacity
With over 80 acres of spiffing grounds, featuring wild flower meadows, wood...
£85 - £150 per head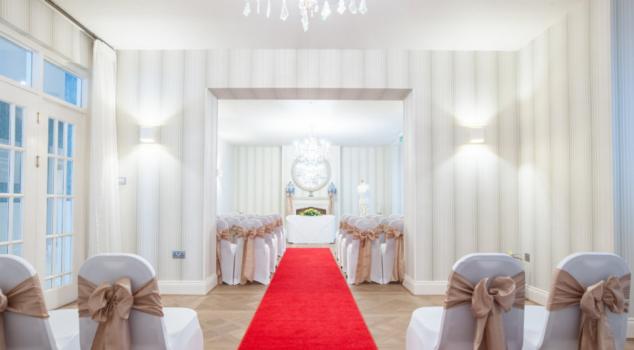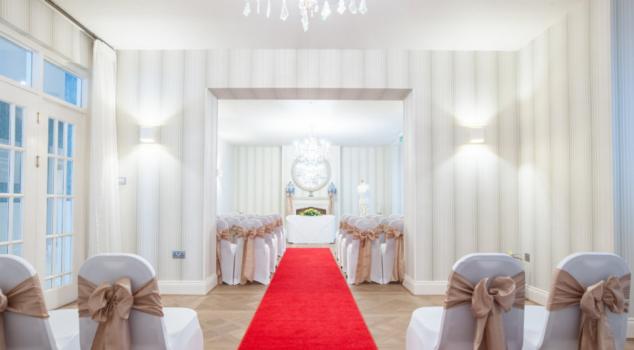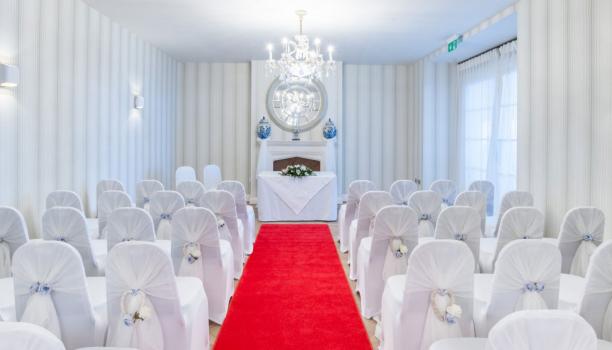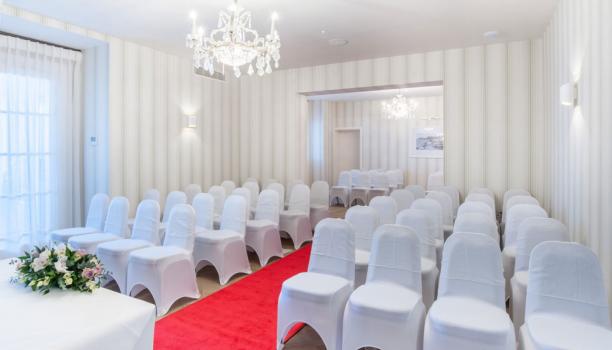 Sidmouth Harbour Hotel
Devon | 100 capacity
With an exceptional location and spectacular bay views, Sidmouth Harbour Ho...
£2,995 - £10,000 total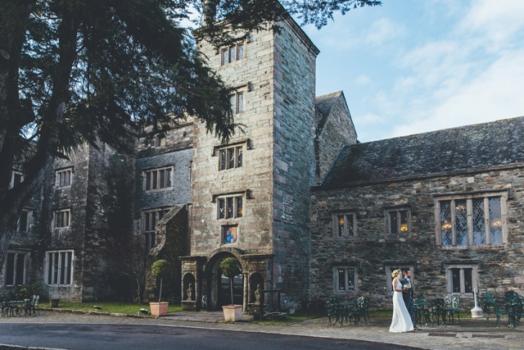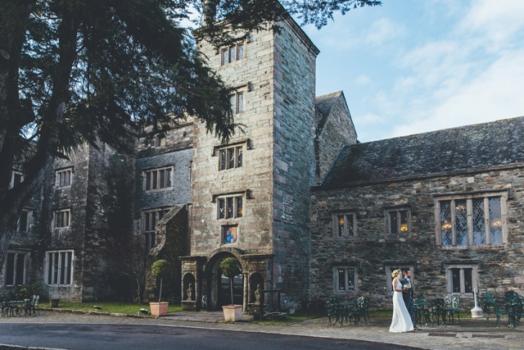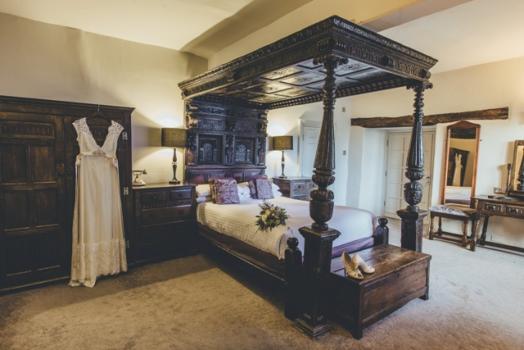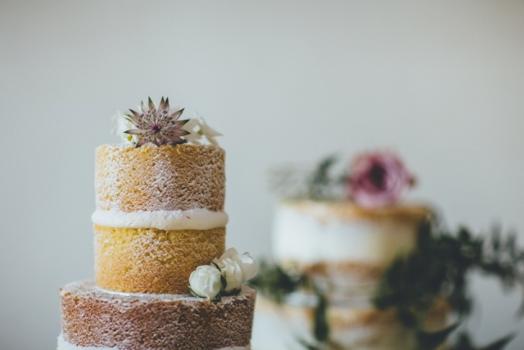 Boringdon Hall Hotel and...
Devon | 96 capacity
The name "Boringdon" comes from the Saxon "Burth-Y-Don,&r...
£15,000 - £23,000 total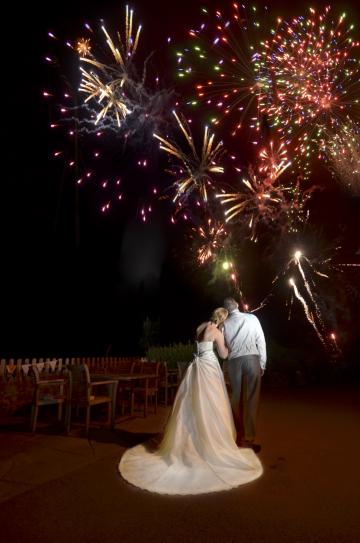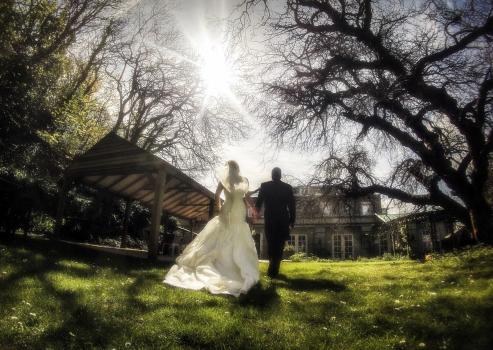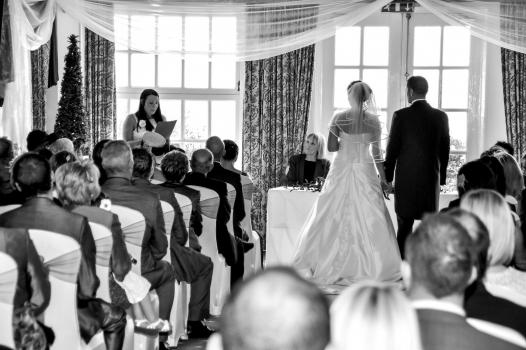 Berry Head Hotel
Devon | 250 capacity
The Berry Head Hotel is an idyllic waterside location to say 'i do'! Boasti...
£30 - £100 per head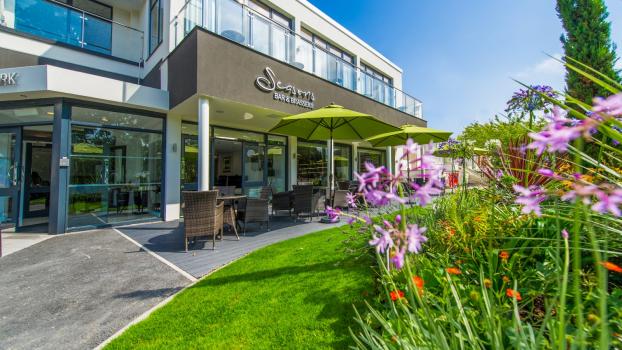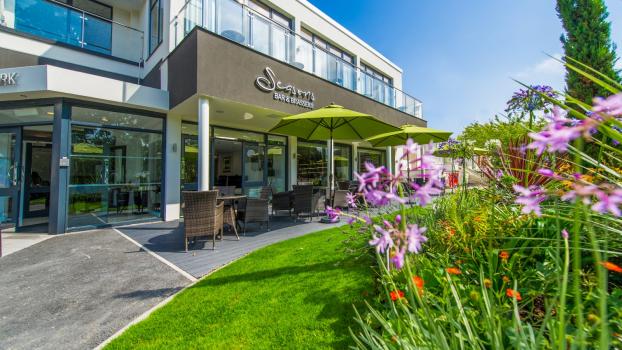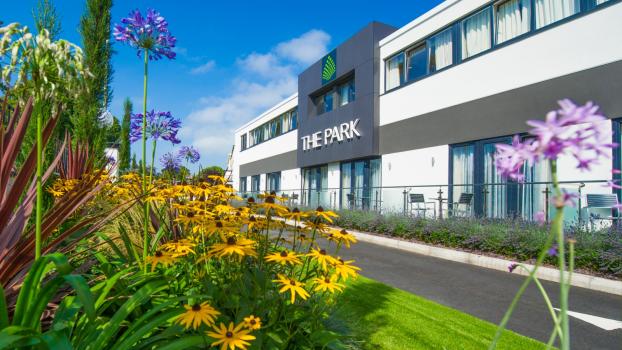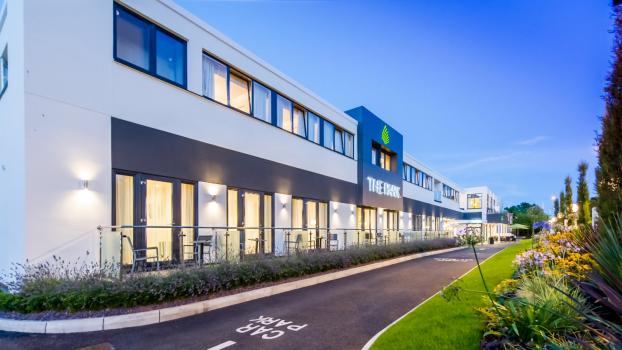 The Park Hotel - Park Su...
Devon | 120 capacity
The Park Suite is a spectacular room for up to 150, with French Doors openi...
£60 - £80 per head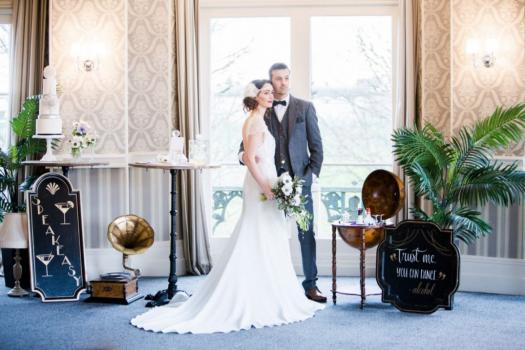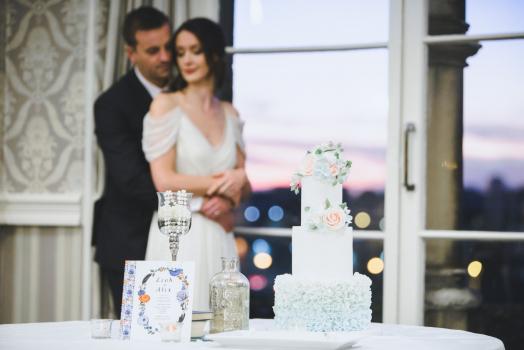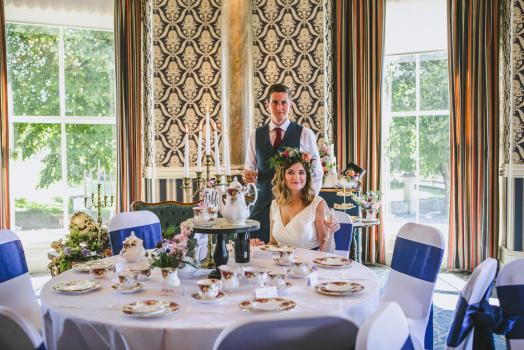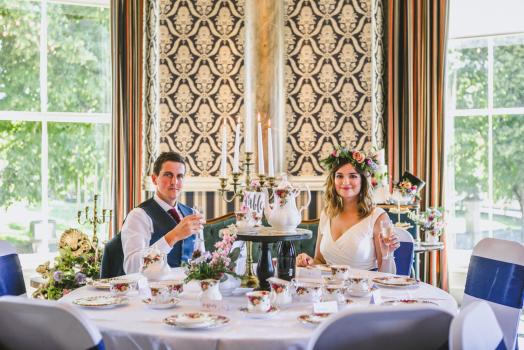 Duke of Cornwall Hotel
Devon | 120 capacity
Wedding venues don't come much grander than The Duke of Cornwall Hotel. W...
£45 - £105 per head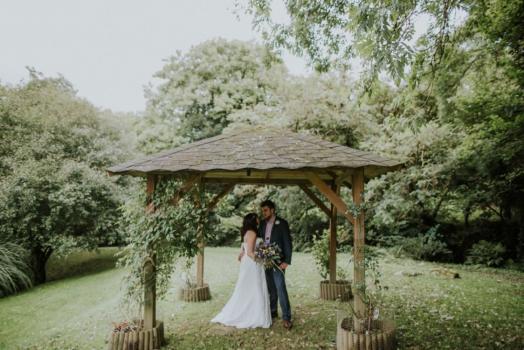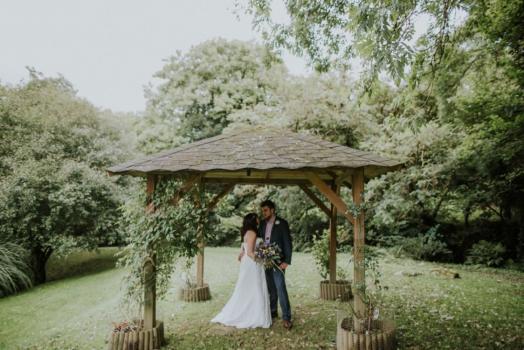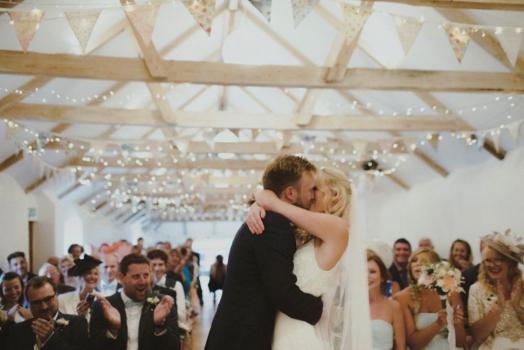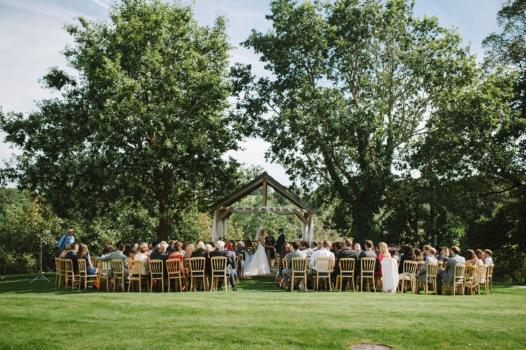 The Green Cornwall
19

Cornwall | 140 capacity
A ready-made wedding village, The Green in East Cornwall is a wholly privat...
£895 - £15,990 total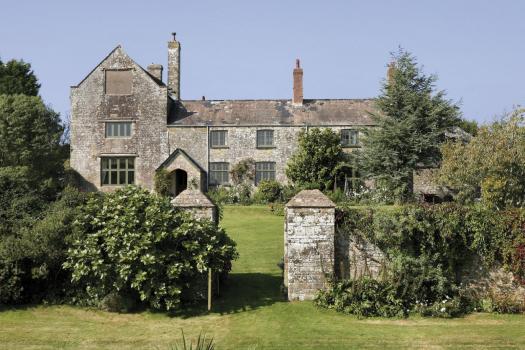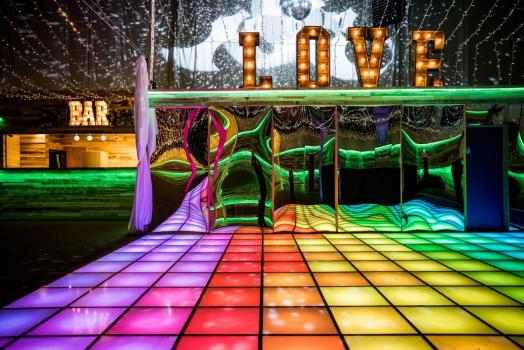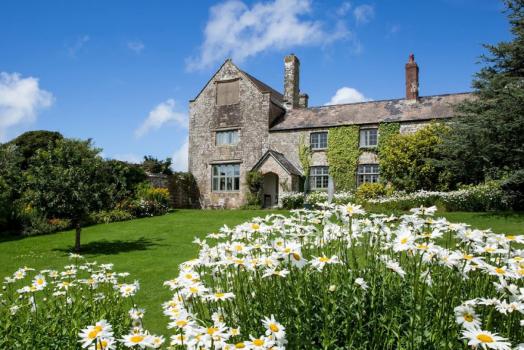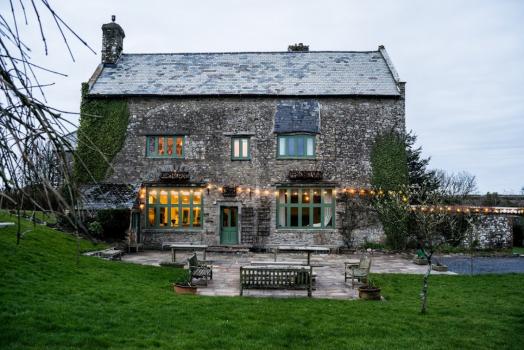 Ash Barton Estate
39

Devon | 200 capacity
Your wedding day should be one of the most memorable days of your life. Mos...
£4,495 - £15,995 total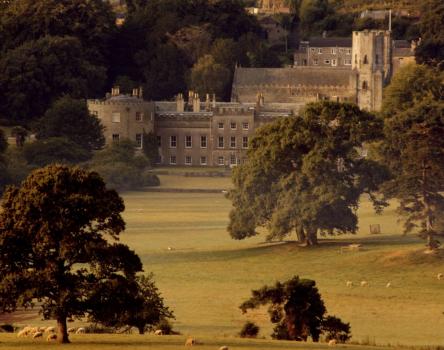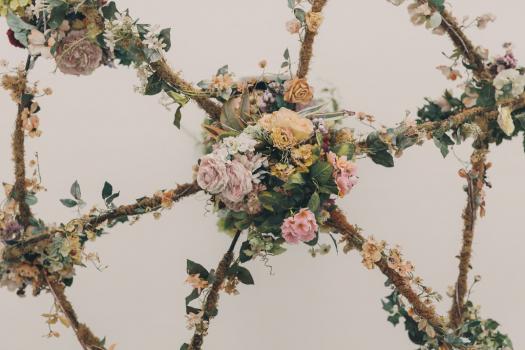 Port Eliot Estate
Devon | 250 capacity
Weddings at Port Eliot are magical, unforgettable occasions. Due to the nat...
£1,750 - £8,500 total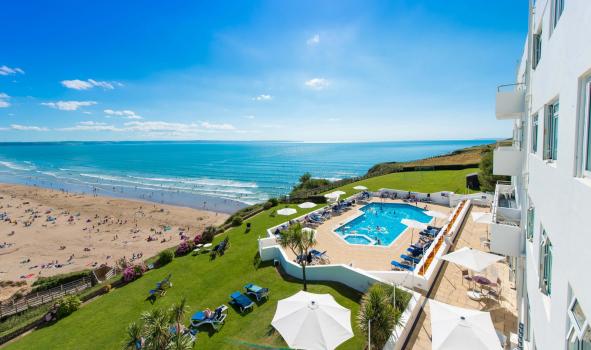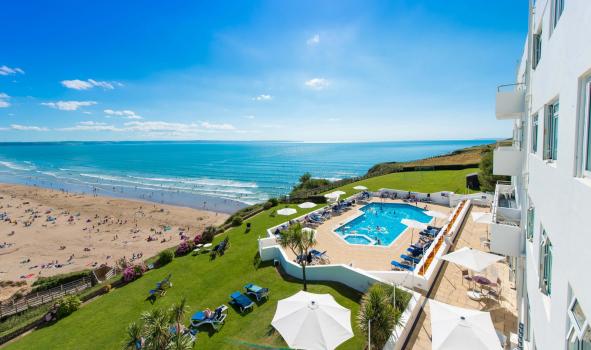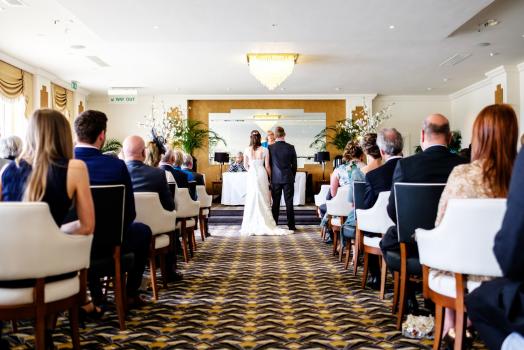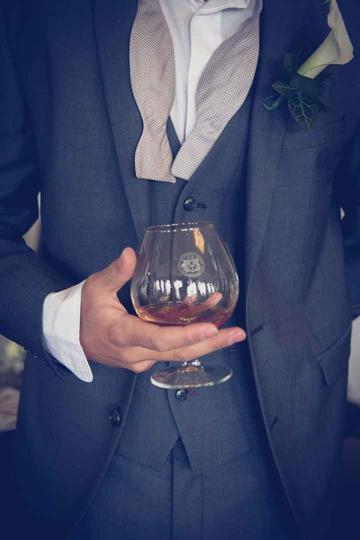 Saunton Sands Hotel
Devon | 220 capacity
Our luxury coastal location with an award winning view and private access t...
£100 - £400 per head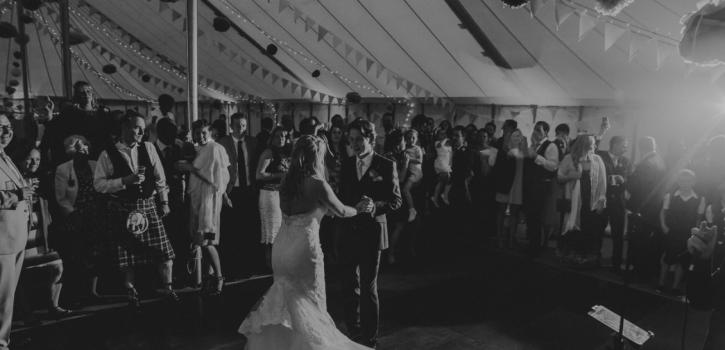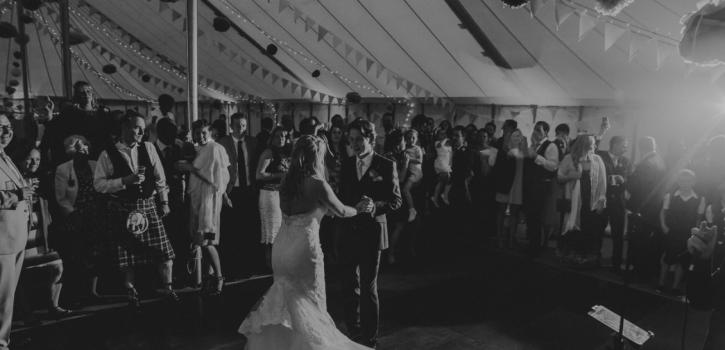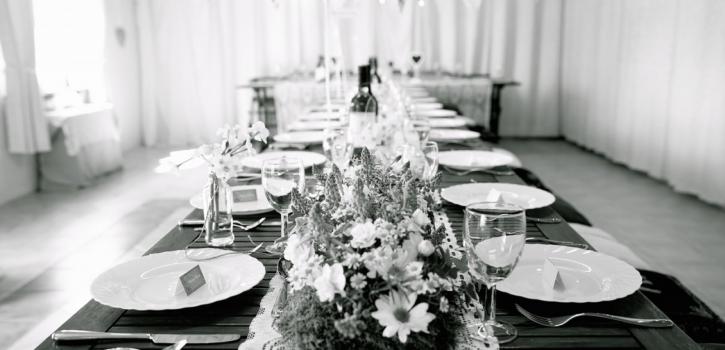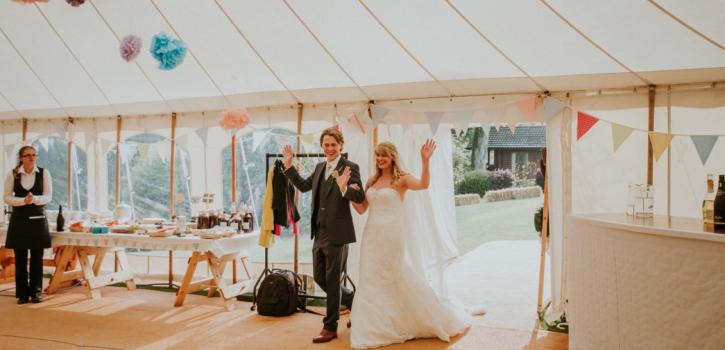 Ta Mill
5

Devon | 140 capacity
Set in 45 acres of rolling Cornish Countryside, Ta Mill provides the perfec...
£3,800 - £7,115 total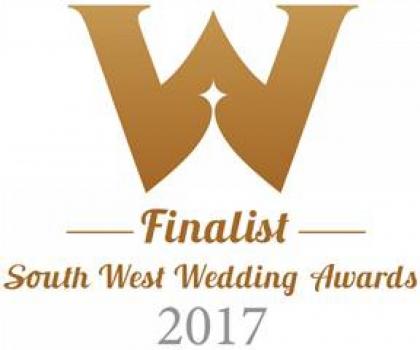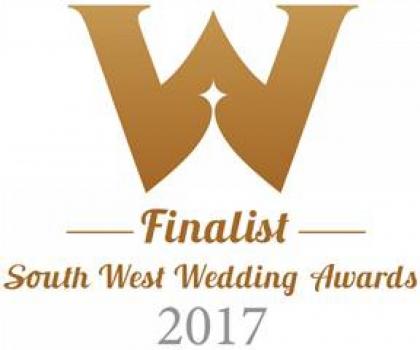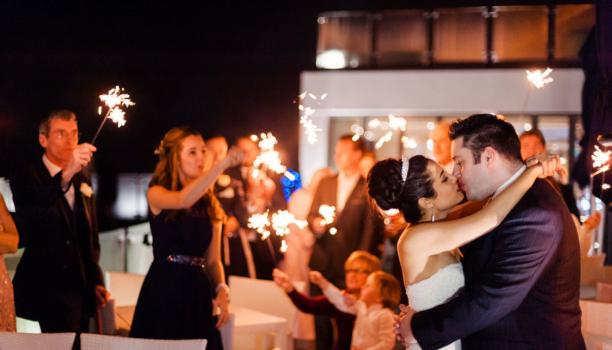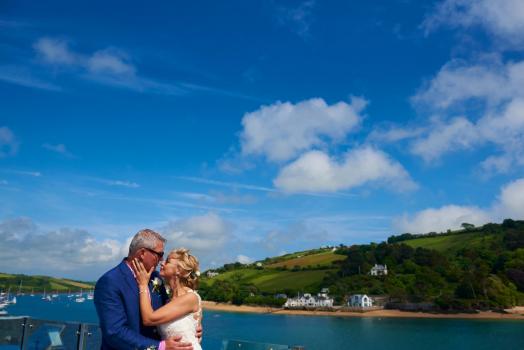 Salcombe Harbour Hotel &...
6

Devon | 100 capacity
For a stylish Devon wedding venue Salcombe Harbour Hotel is truly magical. ...
£65 - £155 per head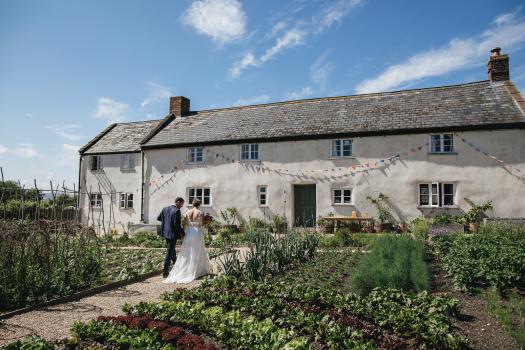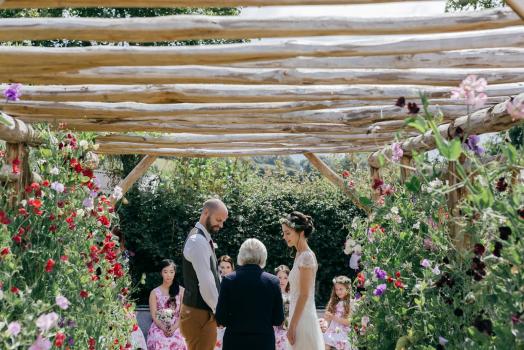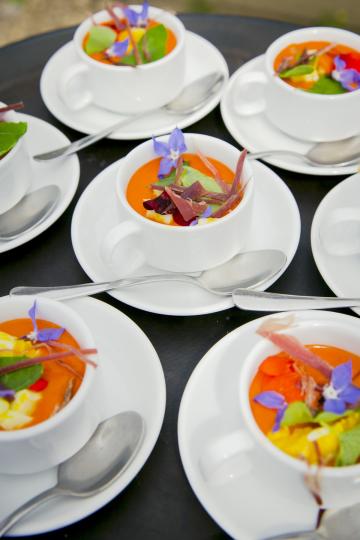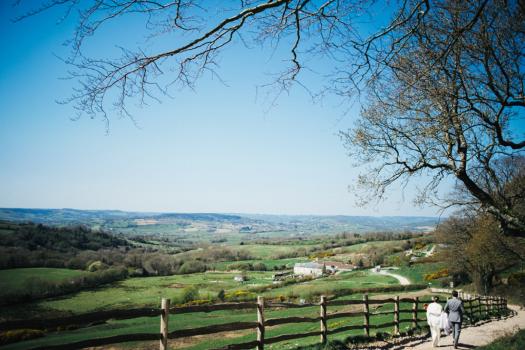 River Cottage
Devon | 100 capacity
River Cottage HQ is a rustic working farm nestled in a valley on the Devon/...
£450 - £5,745 total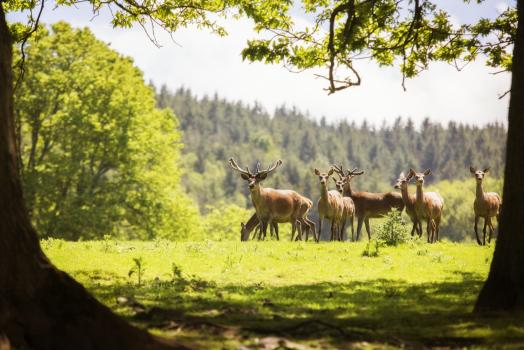 St Audries Park
43

Somerset | 130 capacity
St Audries Park is a fairy tale manor house offered exclusively to you for ...
£90 - £90 per head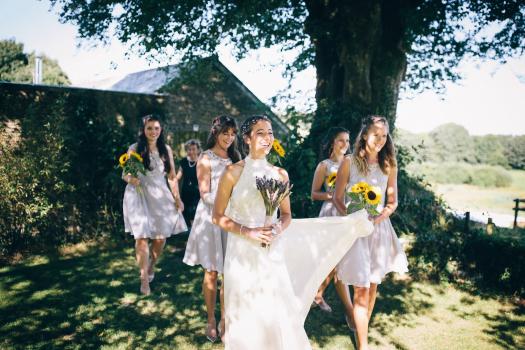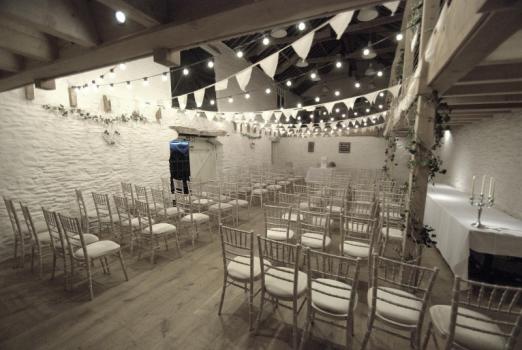 Trenderway
8

Devon | 120 capacity
We Create Your Wedding Your Way At Trenderway, we'll help you create you...
£5,595 - £10,250 total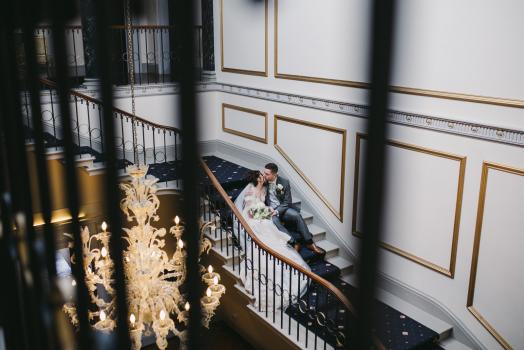 Rise Hall
East Riding of Yorkshire | 180 capacity
Rise Hall is Yorkshire's largest privately owned Grade II stately country...
£2,000 - £6,500 per item
About Wedding Venues in Devon


Did you know Devon is the county with the most roads in the UK? These are also the slowest roads in the UK and traffic jams area common occurrence! It's also the original home of the cornish pasty so why not arrange a pop up van to feed cornish pasties to your guests later in the evening? Devon is home to England's most recent castle (Castle Drogo). While Drogo is unavailable for weddings, we can't recommend Powderham Castle or Bickleigh Castle enough if you are looking for that castle fairytale wedding. If it's a country house wedding venue that you are after then look no further than Huntsham Court or Shilstone Country House.

We recommend making a shortlist of your 4-5 favourite venues and booking in viewings as soon as possible. Many venues get booked up long in advance. Also come prepared with questions around the wedding packages they offer, will you and your guests have exclusive use and are there charges for corkage? For more information around what questions to ask your wedding venue, check out our handy blog post in our inspiration section.

Wedding Venues in nearby counties