Wedding Photographers in Argyll
---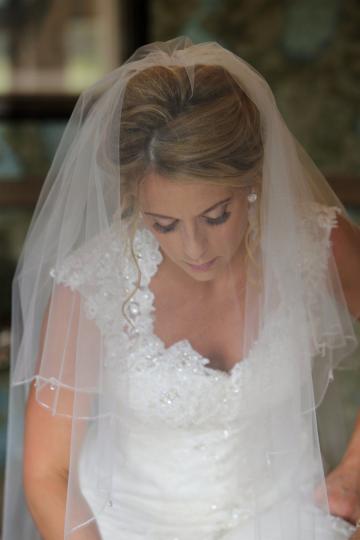 Andrew Hale Photography
0
Romance, passion, laughter, tears - the essence of a great wedding day and we ...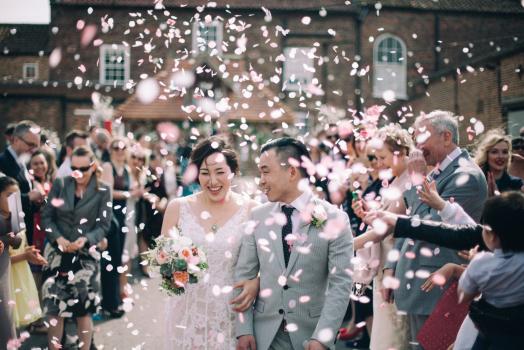 Leah Lombardi
0
I'm relaxed, unobtrusive and love to be like a guest with a camera. I'm th...
Jacke's Photography
2
We are Timperley based business offering services in Wedding Photography. Pl...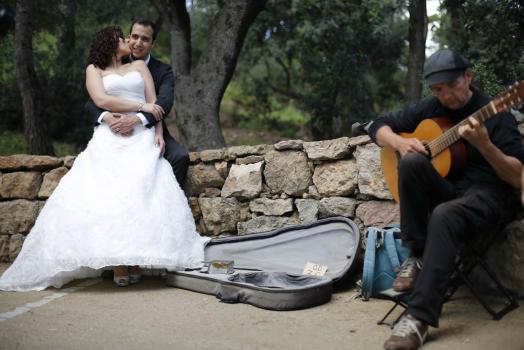 Danarus Productions
0
As an affordable Manchester wedding photographer, our team travel all around U...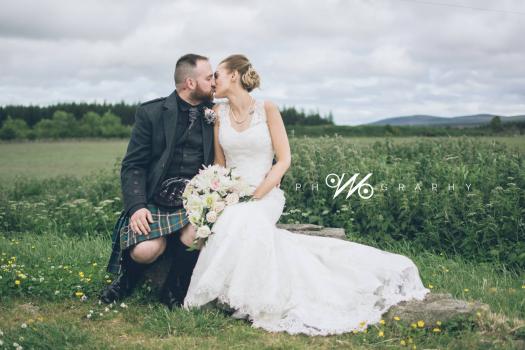 OWO Photography
3
We're Sam & Oscar, collectors of memories. We photograph your wedding as a duo...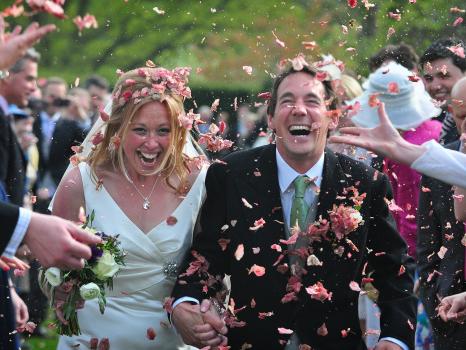 Rob Ambrose Photography
2
Unobtrusive natural wedding photography which captures the beauty and emotion ...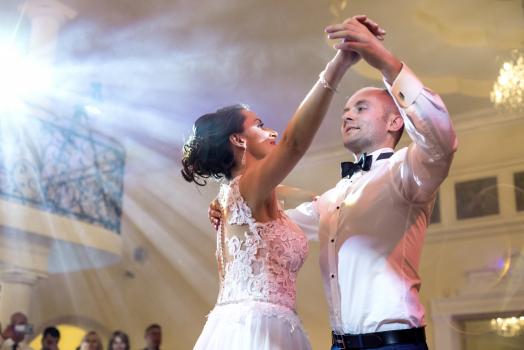 Timrill Photography
7
I offer wedding and engagement documentary photography as well as portrait pho...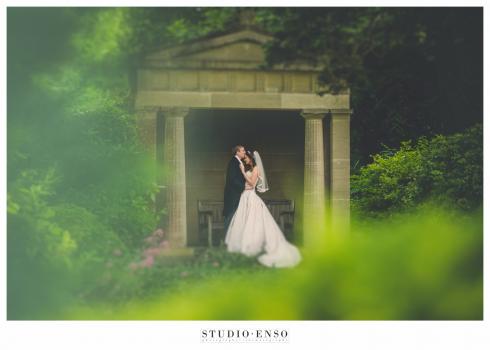 Studio Enso
4
Nothing speaks louder than high quality, elegant and fun images. Our style of ...
GSD Media
0
GSD Media is a UK based company specialising in Photography and Video services...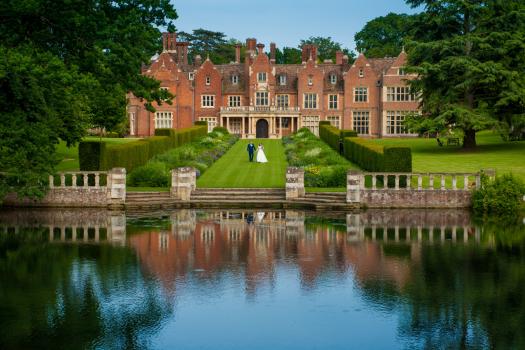 Jean-Luc Benazet Photograp...
0
Cambridge based award-winning wedding photographer with 20 years experience. I...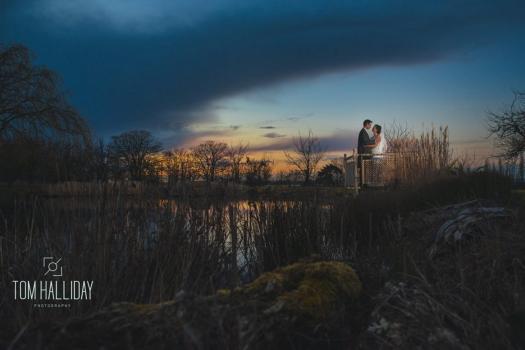 Tom Halliday Photography
0
Commercial Wedding Photographer, Photo Editor, lover of ale, camera geek and l...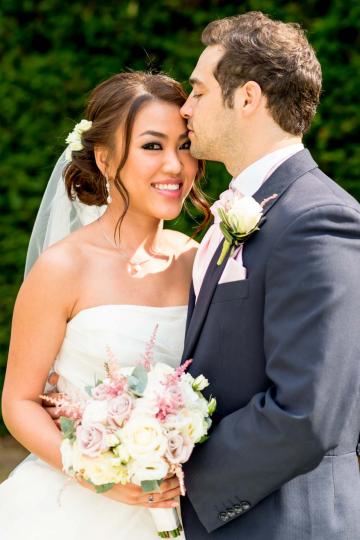 Philip Berryman Photograph...
9
I cover weddings, parties and social events for stylish, discerning clients wh...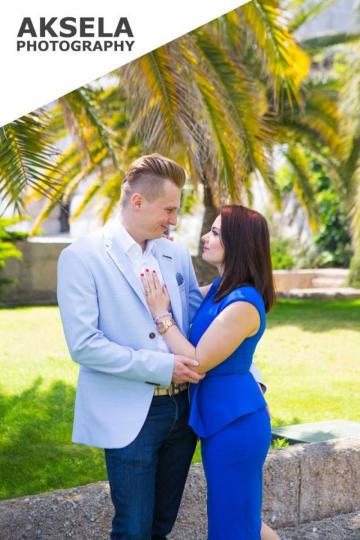 Aksela Photography
1
How to make ordinary - extraordinary? A genuine smile, happy eyes, a romantic ...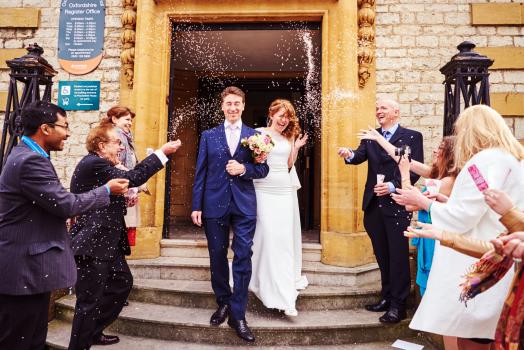 NatashaFerreira Photograph...
0
London based Weddings&Events photographer, available throughout the UK and in...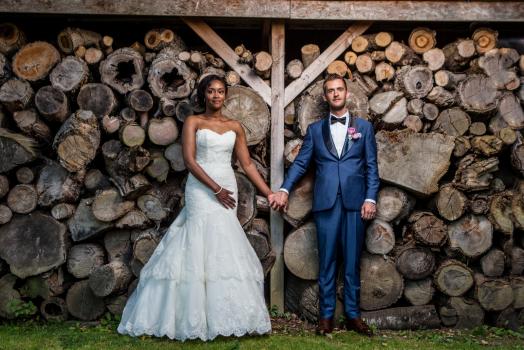 JPG wedding photography
0
jpg wedding photography offers a fun, emotive and candid reportage and style ...
Home And Heart Studios
0
Hi, I run a cinematic wedding videography company based in London but I also l...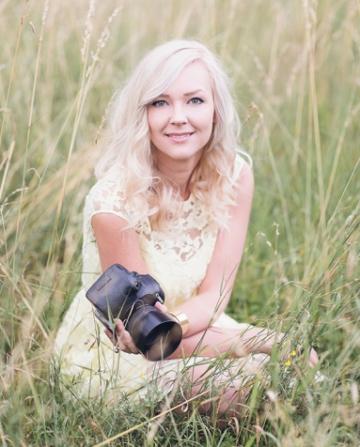 Cecelina Photography
14
Fine art wedding photographer capturing your wedding in timeless, elegant and ...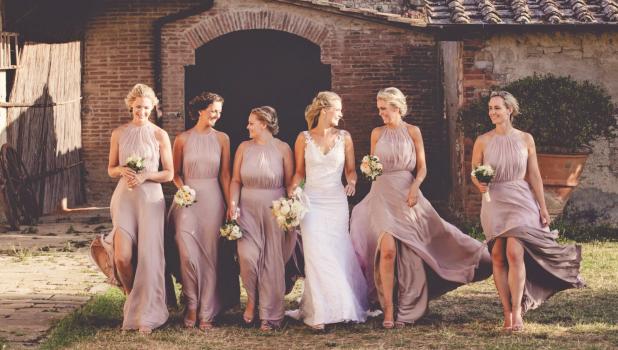 dgtl Couture
7
We have one simple purpose and that is to make you both look fantastic on your...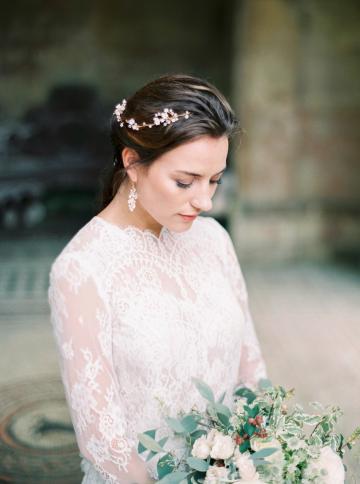 Amy Fanton Photography
0
London-based, fine art wedding photography with a romantic and luminous feel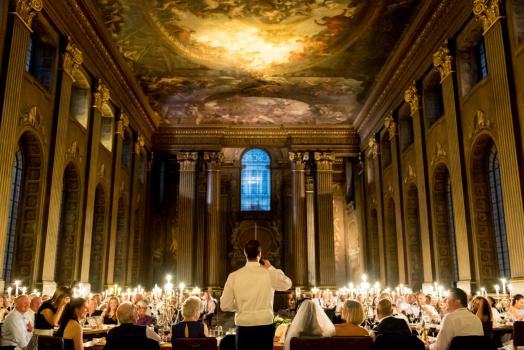 Carine Bea Photography
1
Hello I am Carine Bea Photography, a documentary wedding photographer based in...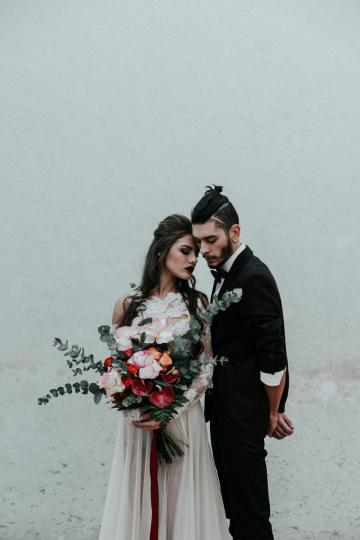 Miryana Slivenska
0
Wedding photography and videography driven by movement, emotion and authentici...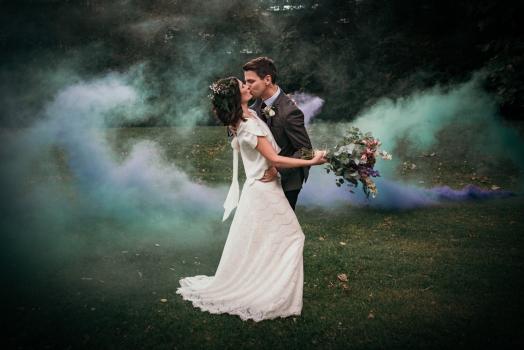 Joasis Photography
0
Memorable moments, artistic portraits, an abundance of details. My style revol...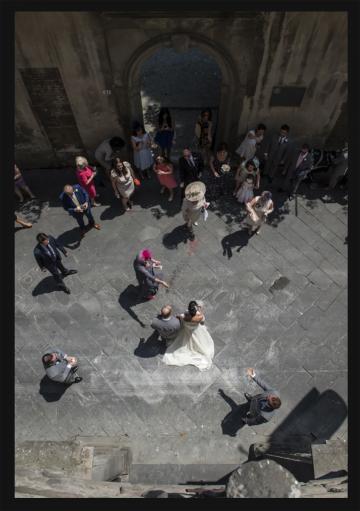 Nicola Ughi Fotografo
0
Nicola Ughi is a professional photographer based in Lucca, Tuscany. He loves...
About Wedding Photographers in Argyll
In the Far-West of Scotland, Argyll has some the most romantic sites, like Loch Lomond, which means you'll want of photos on your wedding day showcasing you, your guests and the stunning scenery that makes up your backdrop. Photos last a lifetime, so you want to be sure you choose the right photographer to immortalise your big day. Among the thousands of miles of rugged coastline, beautiful beaches, inhabited islands, stunning lochs, waterfalls and glens, it can get easy to be swept away in the moment, and that's moment you want captured, just like all the others. Have a browse below for Argyll photographers and see whose work resonates with you.