Wedding Venues in Argyll
---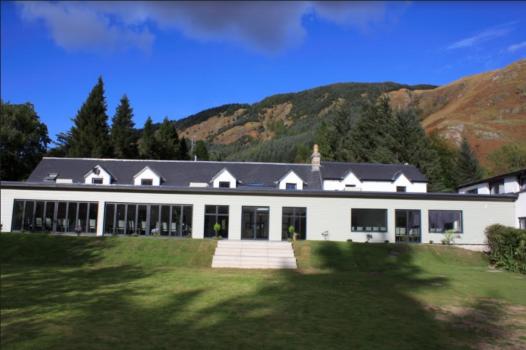 Brander Lodge Hotel
3
Argyll | 160 capacity
Brander Lodge Hotel is a lovely colonial style lodge in what is one on the mos...
Lodge on Loch Lomond
9
Argyll | 180 capacity
Scotland's most romantic setting where the beautiful blue waters of Loch Lomon...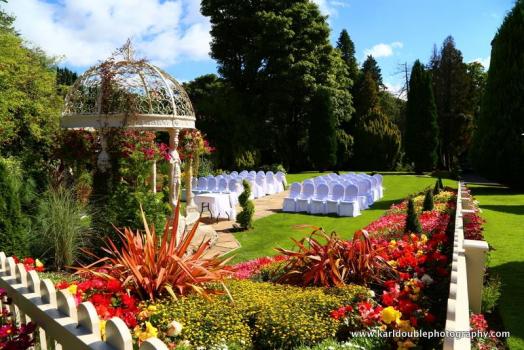 Lynnhurst Hotel
0
Aberdeen & Deeside | 200 capacity
Situated within two acres of carefully landscaped gardens, The award winning L...
Hotel du Vin - One Devonsh...
0
Argyll | 80 capacity
One of Scotland's most stylish & romantic wedding venues, we are a five star...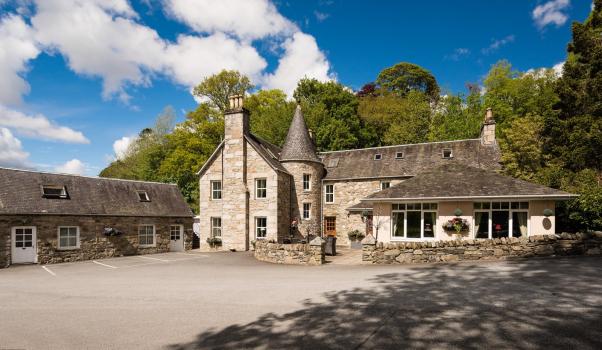 East Haugh House Hotel
1
Tayside | 50 capacity
The private and idyllic East Haugh House Hotel could be yours exclusively for ...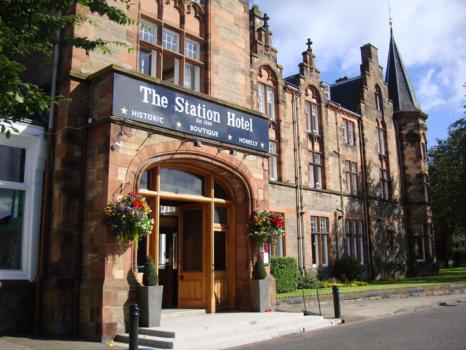 Station Hotel
0
Aberdeen & Deeside | 250 capacity
Our luxurious historic Perth wedding venue features both indoor and outdoor op...
Rushton Hall Hotel & Spa
0
Bedfordshire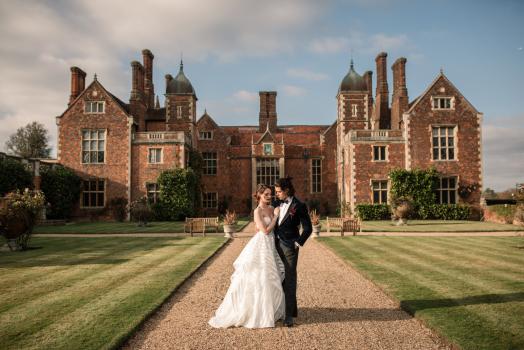 North Mymms Park
0
Hertfordshire | 400 capacity
Nestled within acres of sweeping parkland is North Mymms Park. Surrounded by t...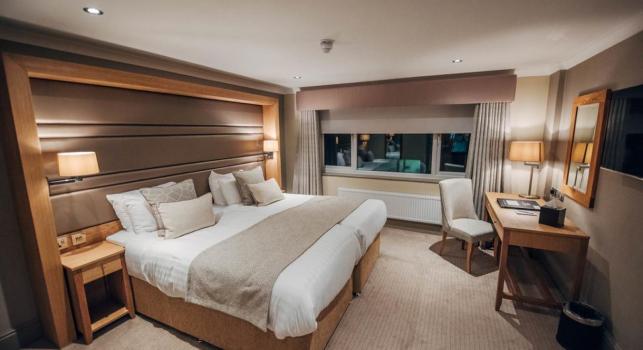 Bowfield Hotel & Country C...
0
Aberdeen & Deeside | 80 capacity
About Wedding Venues in Argyll
In the Far-West of Scotland sits the stunning, rustic Argyll County offering up an unforgettable setting for your big day. Not only does it provide the views to wed for it also provides couples with the perfect wedding venue to escape the busy and fast paced city giving you the room and flexibility to fulfil your dream wedding. Wedding venues in Argyll are as diverse as you can get. Country house and castle wedding venues are known for their historic settings while the more traditional barns will blow you away with the often modern and renovated interior. If you're looking for an even more alternative wedding venue the stunning Lodge on Loch Goil provides you with the most unique of settings's a treehouse!