Wedding Hair & Makeup Artists in Argyll
---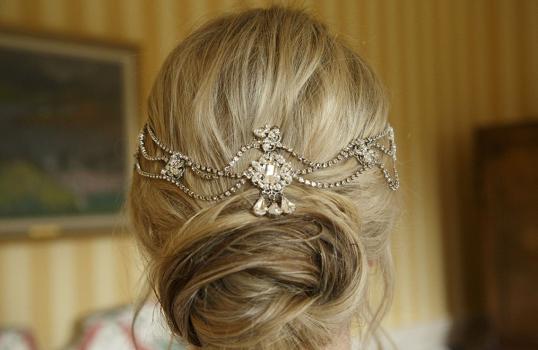 Bride to be...
0
Our aim is to provide the ultimate bridal care service where you receive a per...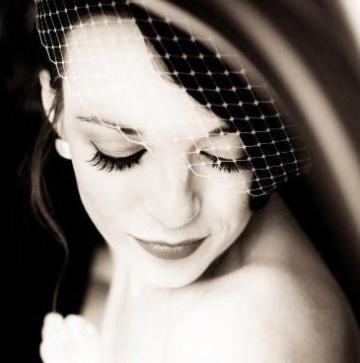 Rochelle O'Brien Makeup Ar...
0
I am an award winning makeup artist based in the East Midlands and covering al...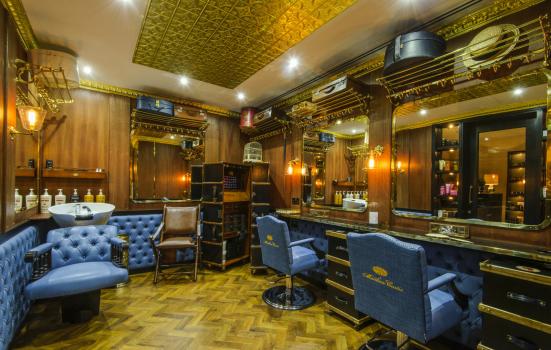 Matthew Curtis Hair
1
Matthew Curtis is one of the UK's most innovative and inspirational hair styli...
Natalie Kamal Makeup Artis...
20
Natalie is a trained Makeup Artist with 10 years of experience in the Makeup i...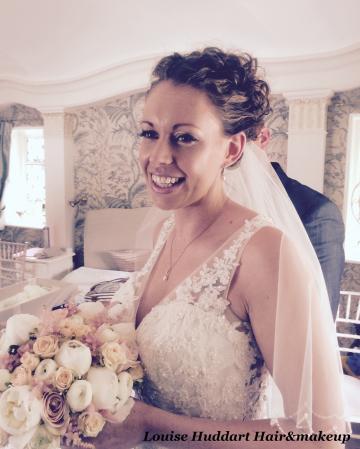 Louise Huddart Wedding Hai...
4
Louise is a professional Hair & Makeup artist. Highly experienced in Wedding ...
About Wedding Hair & Makeup Artists in Argyll
Argyll has all the charm your wedding could need, and so do the hair stylists and make-up artists that have made it their home. The west coast of Scotland has some of the most romantic sights like Loch Lomond, and when you're all done up with hair and make up, you'll be as much a part of the views as the stunning natural beauty of Argyll. Feel inspired in this far-west region of Scotland and think about what kind of look you're going for, whether it be all out glam, or understated and natural. Take a look at Wedding Planner's Argyll hair and make up stylists.