Wedding Entertainment | The Ultimate Guide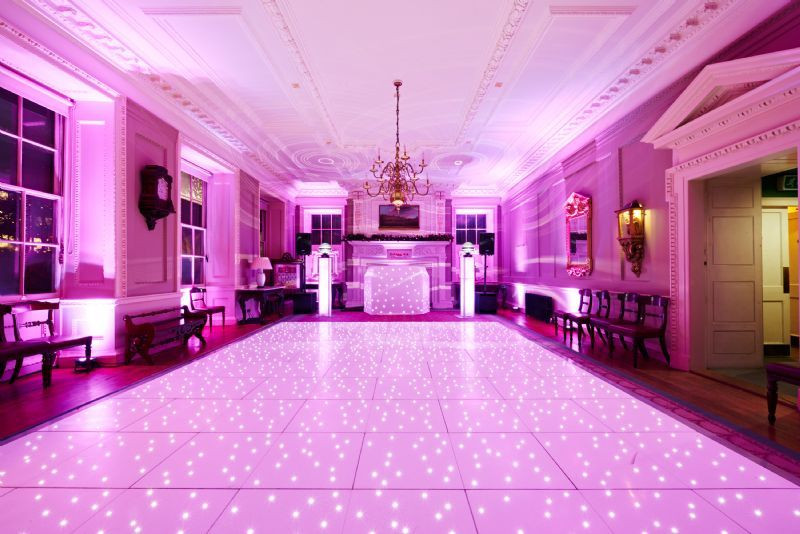 Choosing the right entertainment for your wedding is an important decision. A great band can really help to make your wedding an event to remember, for example.
With all the options available, we know that it can feel like a daunting process and so based on our experience, we've put together a detailed guide for each part of your celebration below. Here are some of the most important considerations:
- Choose options that fit with the theme of your wedding
- It's your big day so feel confident in choosing entertainment that reflects your taste
- But keep in mind that you do want to try and entertain all of your guests
- Variation in your entertainers could be a nice way to achieve this
- Consider using an agency who will have many options and can help with booking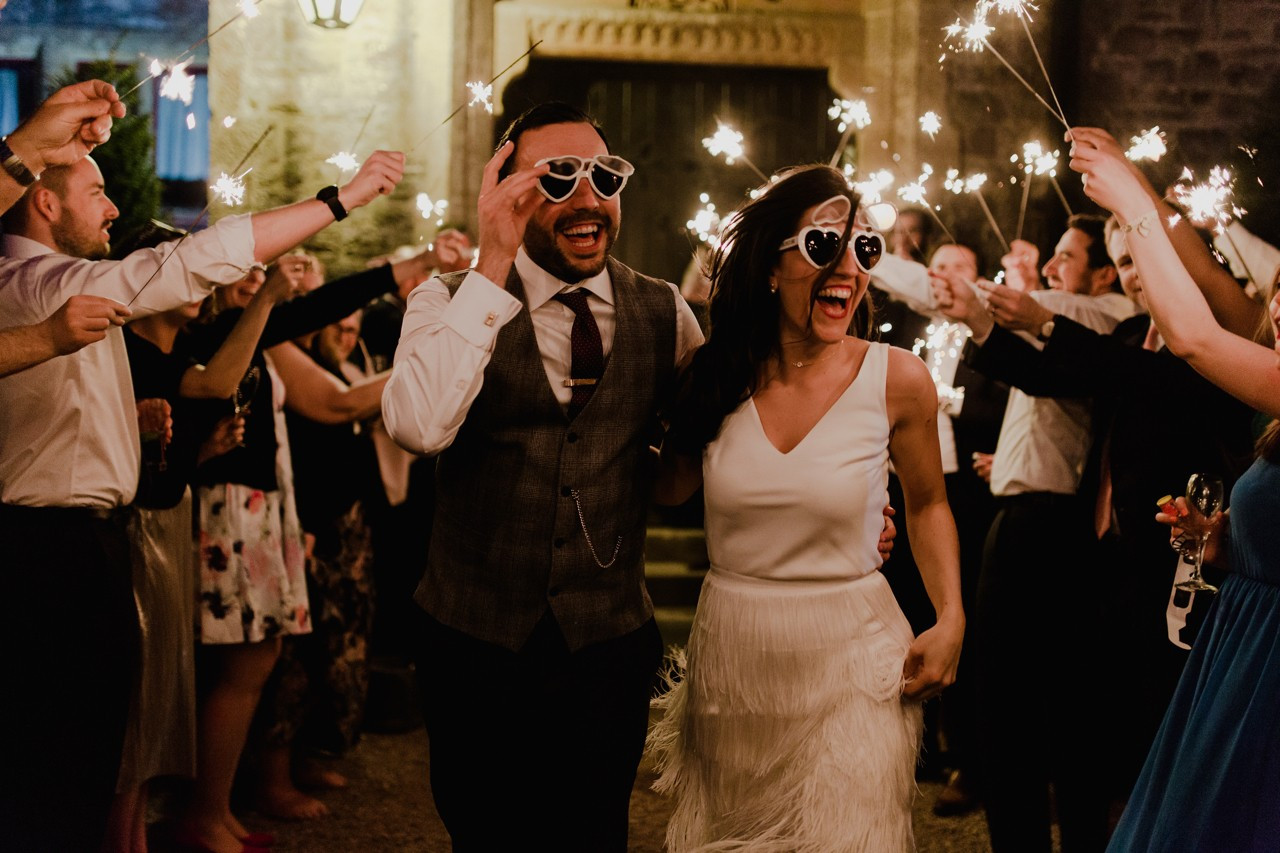 Wedding Ceremony Entertainment
There are two main parts of the ceremony itself for which you'll want to consider musical accompaniments: the entrance and the recessional. Your entrance will generally be a fairly grand moment and the recessional as you leave will be an emotional one, so bear this in mind.
The theme of your wedding and venue for the ceremony will be important factors in your decision here. Are you having a traditional or modern wedding ceremony? Will the ceremony be in a church and so will you be using the organ and choir or would you like to choose something different and more reflective of your union?
We find that string quartets and harpists are popular choices during the ceremony. Below you can find links to some of our most popular and most highly rated musicians in these categories.
Harpist - Cecilia de Maria
Harpist - Bethan Griffiths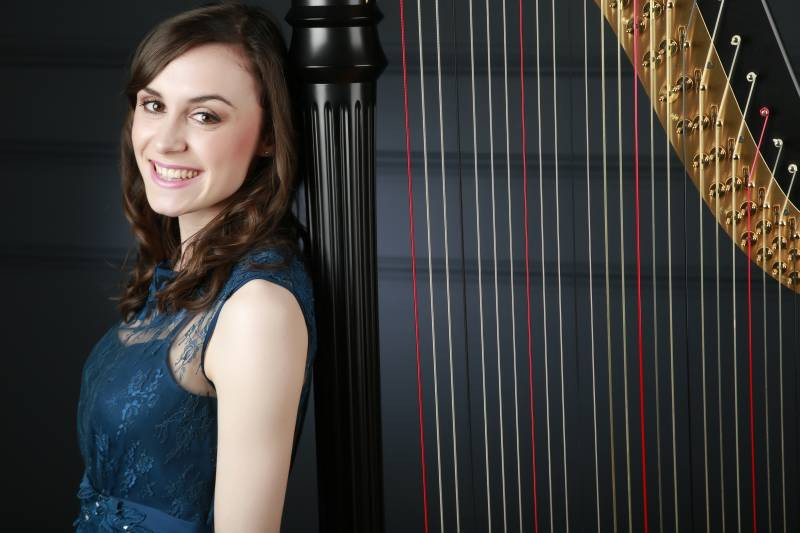 String Quartet - City String Ensemble
String Quartet - Aderyn String Quartet
Once you have chosen the type of musical accompaniment that you would like, the next decision will be the songs themselves. Below are links to posts on the topic to help provide some inspiration.
Top 10 Tunes For Walking Down The Aisle
Songs for Guests Arriving at the Wedding
Harpists Top 10 Most Requested Wedding Songs
Wedding Drinks Reception Entertainment
Following the ceremony, as your guests meet and great one another, it is always an idea to have some music or other entertainment to greet them and help break the ice!
Harpists and string quartets are popular choices, but classical and modern singers can also be a great choise. Bear in mind that this is the time people will want to reflect on the ceremony and get to know each other so something convivial but not overpowering is a good tip.
Vocalist - Holly Jayne Wedding Singer
In addition to or instead of a musical act, other forms of entertainment such as magicians and comedians are increasingly popular choices. Below are some examples of the great entertainers we work with.
Magician - Steve Rowe
Balloon Entertainer - Balloons4Fun
Wedding Breakfast Entertainment
It's not essential to have any form of entertainment whilst people are eating, particularly since the wedding speeches will be a focus during this time and it's probably best not to distract to much from them. Although having said that, distraction may be exactly what you're after!
A pianist can be a great choice in this circumstance and below are examples of some of the best we work with.
Pianist - Hugh Anderson
Wedding Evening Reception Entertainment
As people relax and begin to let their hair down, DJs are typically the most popular choice for after dinner entertainment and below are some of the best that we work with.
DJ - Capital DJ Services
Giving your DJ some direction in terms of types of music or specific tracks is an important consideration and here are some links to posts on the topic.
Top 30 Wedding Reception Entrance Songs
However a band can also be a really great choice. They can play exactly to your theme and playlist and bring an abundance of energy in their performance. If a band is your preference we recommend choosing someone reflective of your musical taste but bear in mind you want as many people dancing and so try and avoid being too niche in genre!
Below are some examples of some of the really great bands that we work with who will really help crown the celebration and help your party go off with a bang!
Wedding Band - Winklepickers
Wedding Band - The Bears
Whatever type of entertainment you decide to choose for your wedding, rest assured that so long as you hire professionals, your guests will have a fantastic time!
We also recommend you begin by enquiring to many different entertainers before making your decision. It's not only useful for obtaining the best quote, but more importantly for understanding if the entertainer is the right fit for your wedding.

Search all music and entertainment here.