No Corkage Wedding Venues In Middlesex
Becoming an ever more important criteria for couples is the cost of corkage. While the vast majority of wedding venues do charge corkage on wine and sparkling wine there are a selection of wonderful venues in Middlesex which do not charge corkage. Check out their profiles above.
Sorry, there were no results for your search criteria. Please try changing your search criteria or contact us directly so we can help you find what you are looking for!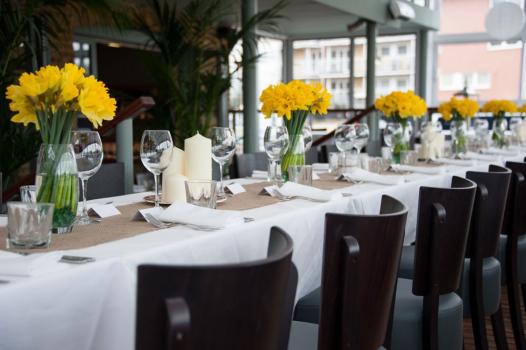 The Wharf Restaurant & B...
Middlesex | 230 capacity
The Wharf is the perfect venue for a wedding, in luxury surroundings, it can c...
£42 - £49 per head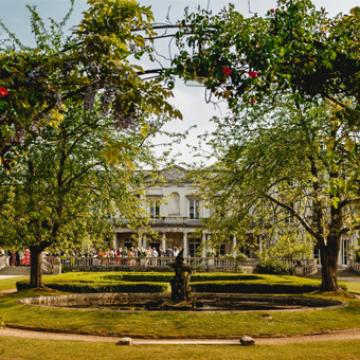 Grove House
3

London | 200 capacity
This stunning Grade II listed Georgian mansion in Roehampton offers couples ex...
£5,280 - £5,280 total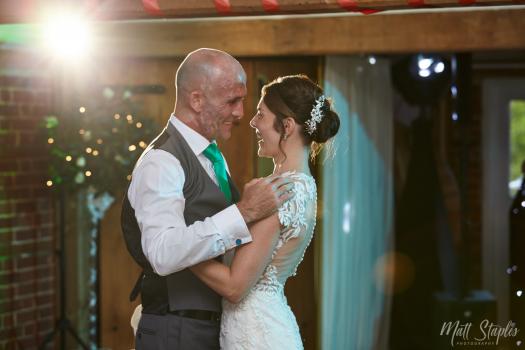 The Venue at Kersey Mill...
Suffolk
£0.00 - £0.00 per head
Clevedon Hall
Somerset | 150 capacity
Clevedon Hall is a stunning Victorian Mansion in the country with coastal view...
£5,000 - £30,000 total
Titchwell Manor
8

Norfolk | 120 capacity
At the Manor, we understand that every wedding and civil ceremony is unique an...
£45 - £60 per head
About No Corkage Wedding Venues In Middlesex
No Corkage Wedding Venues in nearby counties