Wedding Venues in Dumfries & Galloway
---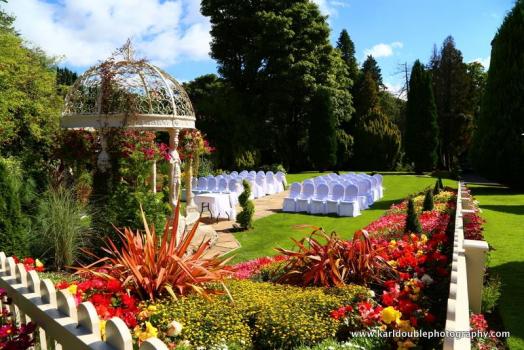 Lynnhurst Hotel
0
Aberdeen & Deeside | 200 capacity
Situated within two acres of carefully landscaped gardens, The award winning L...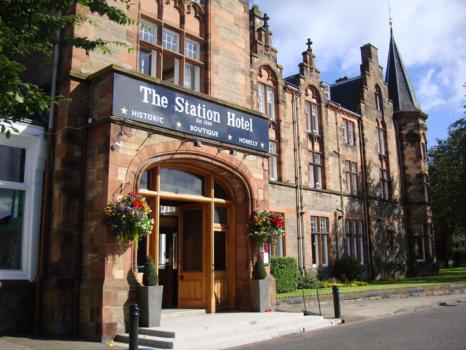 Station Hotel
0
Aberdeen & Deeside | 250 capacity
Our luxurious historic Perth wedding venue features both indoor and outdoor op...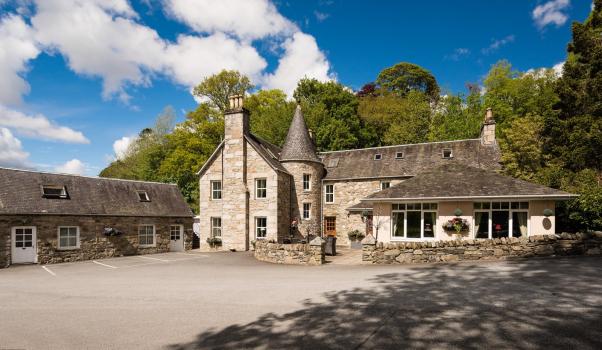 East Haugh House Hotel
1
Tayside | 50 capacity
The private and idyllic East Haugh House Hotel could be yours exclusively for ...
Rushton Hall Hotel & Spa
0
Bedfordshire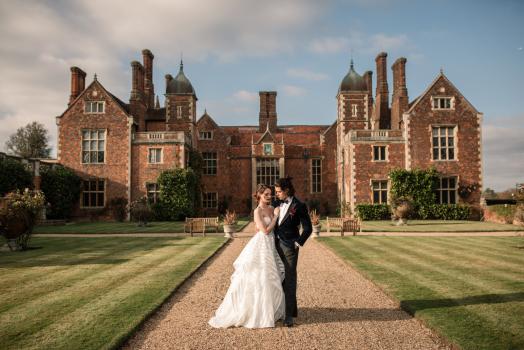 North Mymms Park
0
Hertfordshire | 400 capacity
Nestled within acres of sweeping parkland is North Mymms Park. Surrounded by t...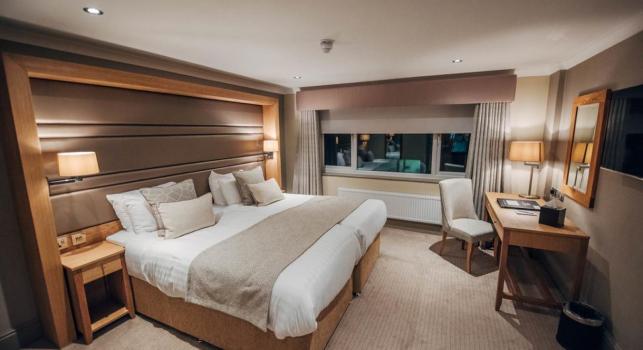 Bowfield Hotel & Country C...
0
Aberdeen & Deeside | 80 capacity
About Wedding Venues in Dumfries & Galloway
Have you ever dreamed of having a quiet and intimate wedding in a historic country house in rural Scotland? Or a barn house wedding with 200 of your closest friends and family just outside a coastal town in the middle of nowhere? Head up to Scotland, cross the border in the west and you'll be greeted by the glorious greenery and rolling hills of Dumfries and Galloway. This won't just fulfil your dreams it'll surpass them. Check out our selection of wedding venues in Dumfries and Galloway above.