Wedding Videographers In Dumfries & Galloway
Are you looking for a videographer in Dumfries & Galloway? Maybe you're just after a short 3-5 minute promo video? We always recommend seeing if you can tie in your videography with your photography package. If you can find photographers and videographers who have worked together before then that is an extra bonus as they're less likely to get in the way of one another. Take a look at our selection of the best videographers in Dumfries & Galloway below.
---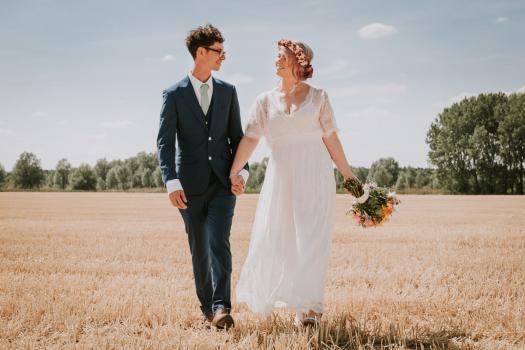 Big Day Productions
59

Big Day Productions provides Affordable, Professional Wedding Photography & Vi...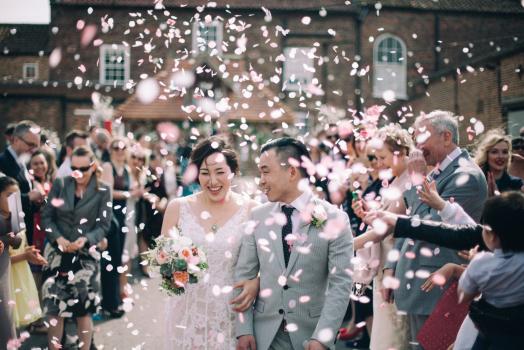 Leah Lombardi
I'm relaxed, unobtrusive and love to be like a guest with a camera. I'm th...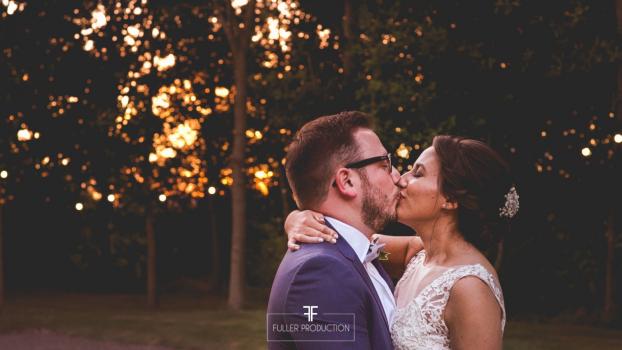 Fuller Production
17

Fuller Production is a Videography company based in West Midlands specialising...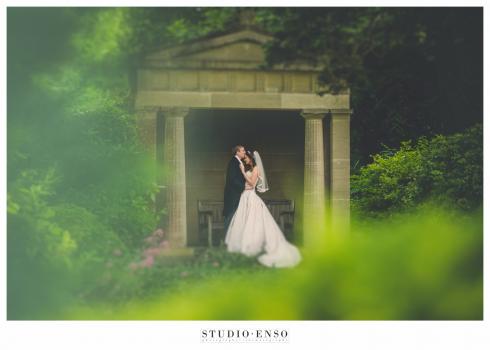 Studio Enso
4

Nothing speaks louder than high quality, elegant and fun images. Our style of ...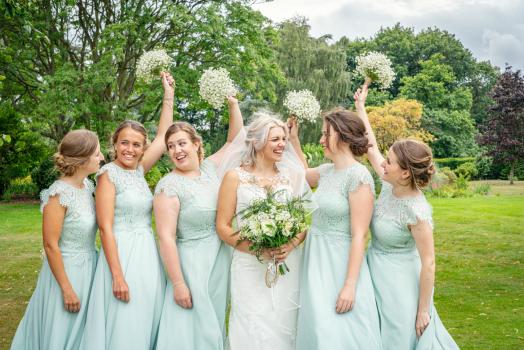 Press Play
5

We are a fun and energetic husband and wife team providing distinctive images ...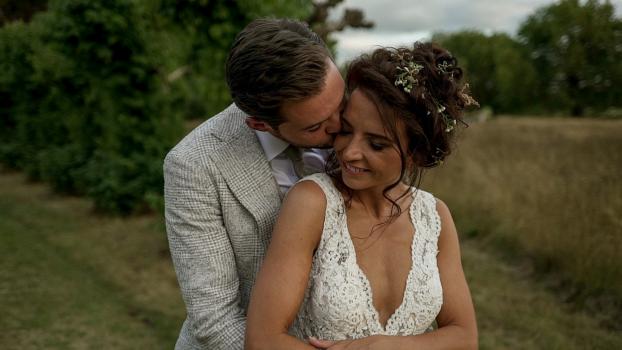 Steve Hood Films
20

Cinematic Wedding Stories told from the Heart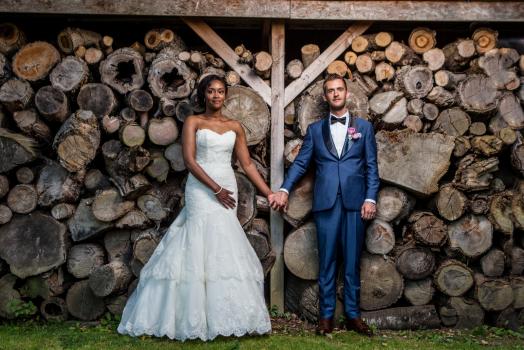 JPG wedding photography
jpg wedding photography offers a fun, emotive and candid reportage and style ...
Wedding Film Studio
Cinematic wedding videos by an acclaimed UK wedding videographer in London, th...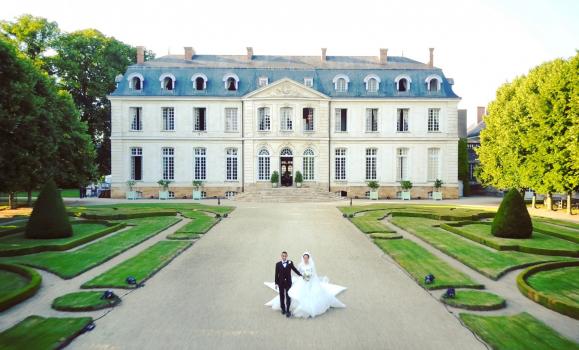 HD Moments Wedding Video...
Capturing the Love – Every Single Day! HD Moments is a guarantee of the h...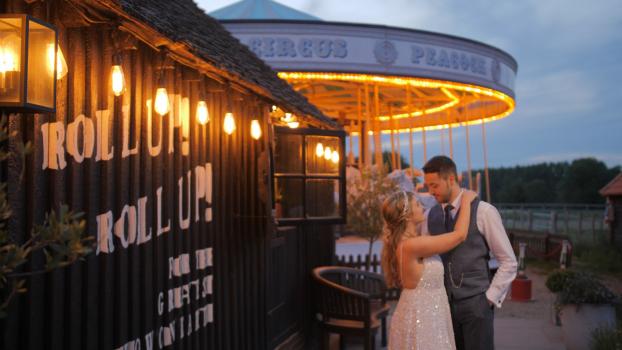 Ignite Films
Your wedding day will be a roller coaster ride of intense emotions and moments...
Wedding Videographers In Dumfries & Galloway
Not sure whether you trust your friends and family to capture walking down the aisle or the hilarious moments of the best man speech? Chances are you're already forking out for this special day so if you're really considering whether or not to pick a videographer for your wedding in Dumfries & Galloway then we recommend you give it some careful consideration and only make up your mind once you've watched a handful of other couple's wedding videos. Go on... you know you want one!
Wedding Videographers in nearby counties