Catering in Dumfries & Galloway
---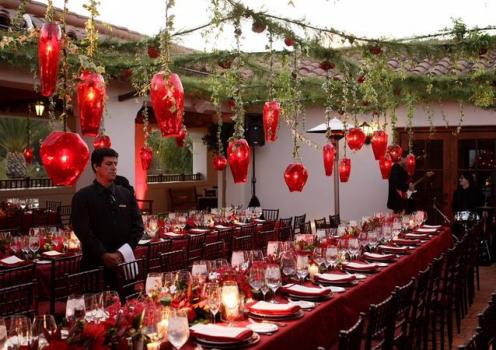 Egis Caterer and mobile ba...
0
We are a catering company that has years of experience in the catering industr...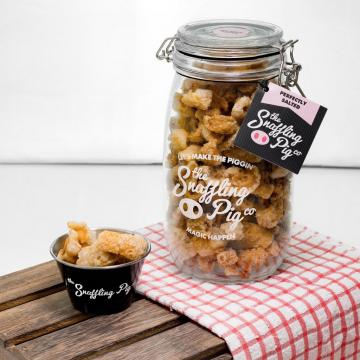 The Snaffling Pig Co
3
We provide 3 packages to be able to cater to your porky needs. Ranging from Se...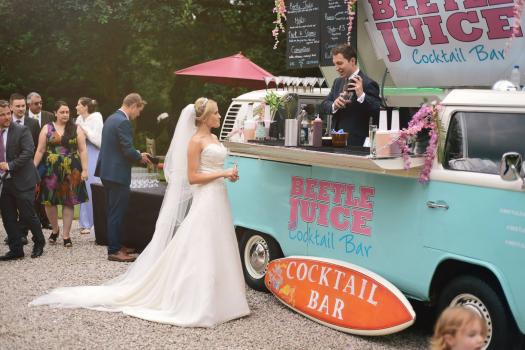 Beetle Juice Cocktail Bar
0
If you are looking for something unique and special for your wedding we have j...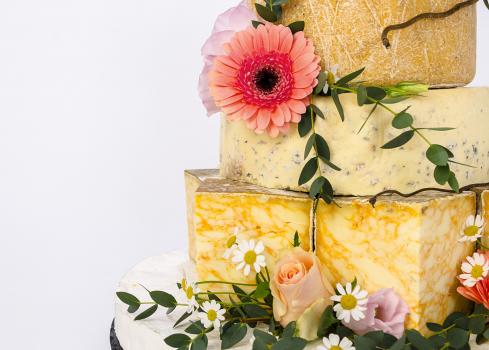 THE CHEESE SHED
0
A cheese wedding cake offers something a little different, especially a Westco...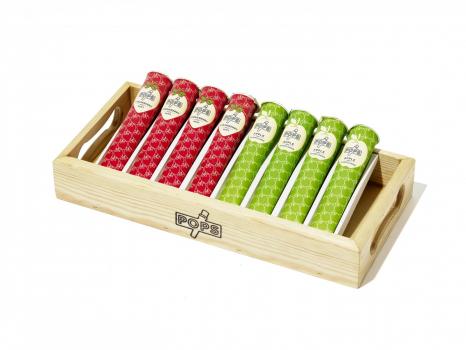 POPS
0
The world's first Champagne and Prosecco Ice Popsicles! CLASSIC champagn...
About Catering
Dumfries & Galloway. See the best wedding caterers in the business all in one place. From bar hire, to food trucks, to high end dining, WeddingPlanner.co.uk has it all.