Wedding Venues in Ayrshire & Clyde Valley
---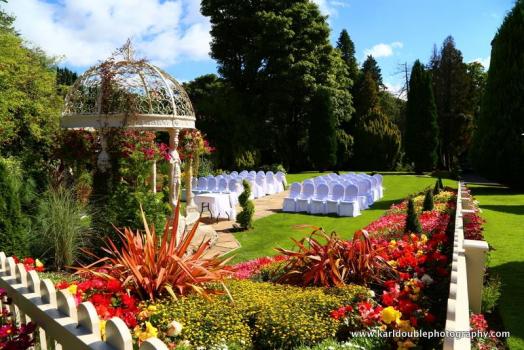 Lynnhurst Hotel
0
Aberdeen & Deeside | 200 capacity
Situated within two acres of carefully landscaped gardens, The award winning L...
Hotel du Vin - One Devonsh...
0
Argyll | 80 capacity
One of Scotland's most stylish & romantic wedding venues, we are a five star...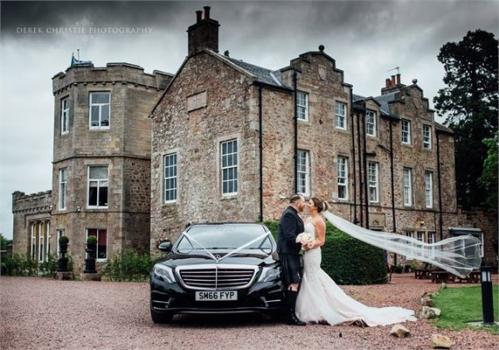 Shieldhill Castle Hotel
0
Ayrshire & Clyde Valley | 150 capacity
Romantic Scottish Castle with candle-lit chapel dating back to the 12th Centur...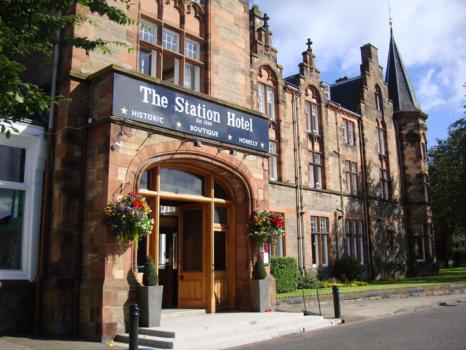 Station Hotel
0
Aberdeen & Deeside | 250 capacity
Our luxurious historic Perth wedding venue features both indoor and outdoor op...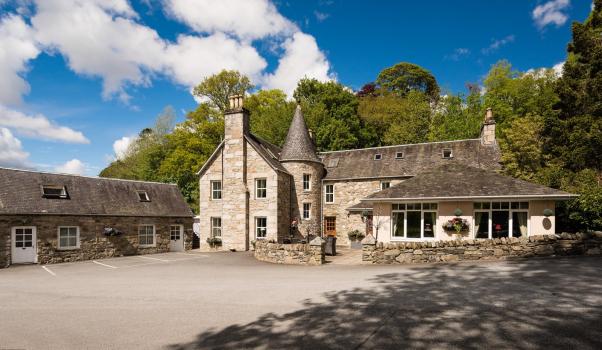 East Haugh House Hotel
1
Tayside | 50 capacity
The private and idyllic East Haugh House Hotel could be yours exclusively for ...
Rushton Hall Hotel & Spa
0
Bedfordshire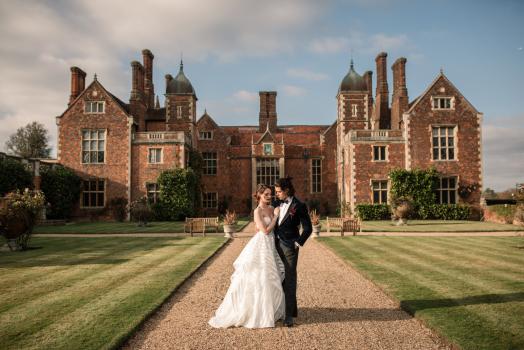 North Mymms Park
0
Hertfordshire | 400 capacity
Nestled within acres of sweeping parkland is North Mymms Park. Surrounded by t...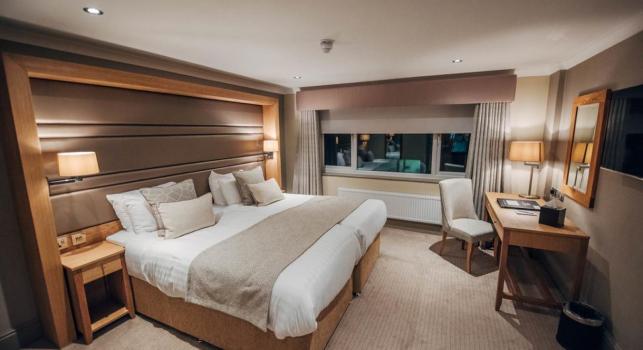 Bowfield Hotel & Country C...
0
Aberdeen & Deeside | 80 capacity
About Wedding Venues in Ayrshire & Clyde Valley
In the South-West of Scotland is the historic and picturesque county of Ayreshire. The area hasn't just provided us with the perfect escape from the city of Glasgow it has also given you the perfect setting for your dream countryside wedding. Ayrshire is home to much of the stunning Galloway Hills and with that comes some of the most stunning and historic country houses in the country. Wedding venues in Ayrshire not only provide the rustic setting of the rural countryside but also the comforting thought that their towns are their to provide your guests with plenty of pubs and hotels to utilise.