Wedding Hair & Makeup Artists in Ayrshire & Clyde Valley
---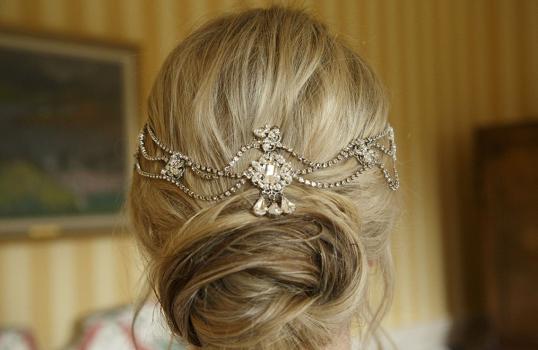 Bride to be...
0
Our aim is to provide the ultimate bridal care service where you receive a per...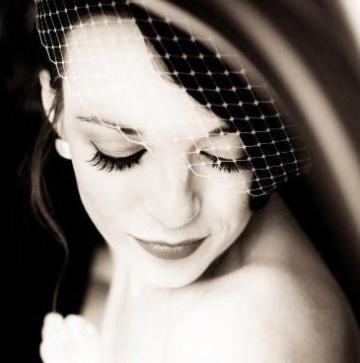 Rochelle O'Brien Makeup Ar...
0
I am an award winning makeup artist based in the East Midlands and covering al...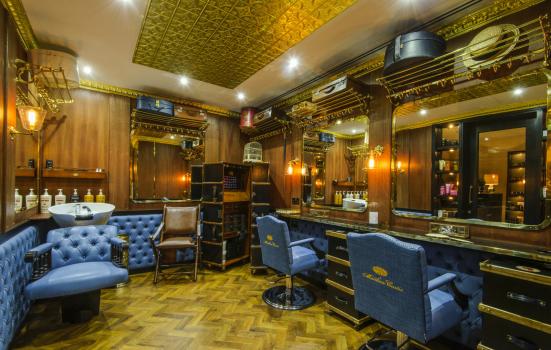 Matthew Curtis Hair
1
Matthew Curtis is one of the UK's most innovative and inspirational hair styli...
Natalie Kamal Makeup Artis...
20
Natalie is a trained Makeup Artist with 10 years of experience in the Makeup i...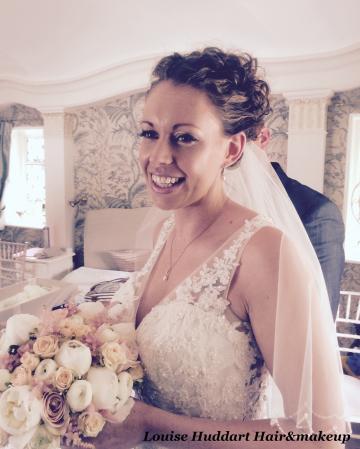 Louise Huddart Wedding Hai...
4
Louise is a professional Hair & Makeup artist. Highly experienced in Wedding ...
About Wedding Hair & Makeup Artists in Ayrshire & Clyde Valley
Escape the city and explore the picturesque scenery of Ayrshire and Clyde Valley. Get married in style with the number of different hair stylists and make up artists available in Ayrshire and Clyde Valley. You don't want to be swept away in the beauty of the scenery, and the stylists are there to make you stand out, and make you the centre of attention on your big day. Whether you have an idea of the look you want, or want it in the hands of the talented stylists, you're sure to look amazing. Browse through Ayrshire and Clyde Valley hair and make up artists below.