Castle Wedding Venues In Suffolk
Steeped in history, is there anything more romantic than a wedding in a castle? The ultimate fairytale wedding venue, castles offer that traditional and magical edge to a wedding ceremony that you might only find in a church, but here you can host both the ceremony and reception. By their very nature, castles are very private with lots of hidden passages and rooms which are always fun to explore! If you are looking for a royal wedding in Suffolk, surely there is no better style of venue. Check out the best castle wedding venues that Suffolk has to offer below.
---
Sorry, there were no results for your search criteria. Either remove some filters and search again or you can see all Wedding Venues in Suffolk below.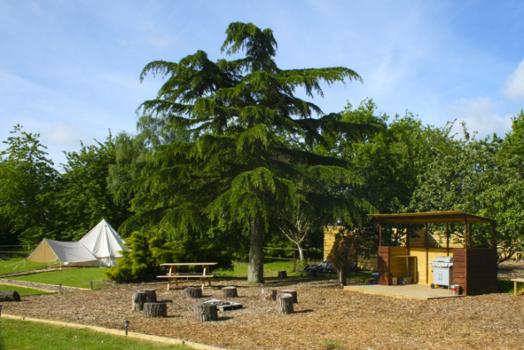 Oak Lodge Retreat
Cambridgeshire | 100 capacity
Inclusive Outdoor Weddings – for up to 100 guests Photographer Flowers Ca...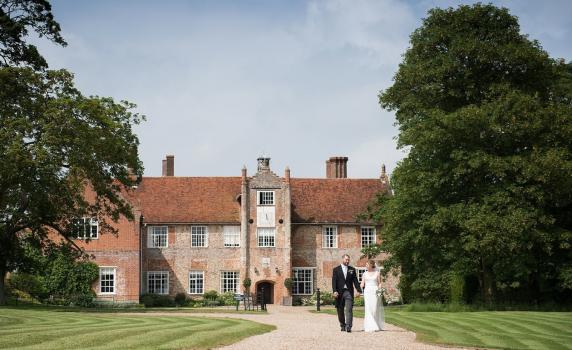 Bruisyard Hall & Barn
14

Suffolk | 140 capacity
Stunning Barn wedding venue with magnificent Manor House, perfect for beautifu...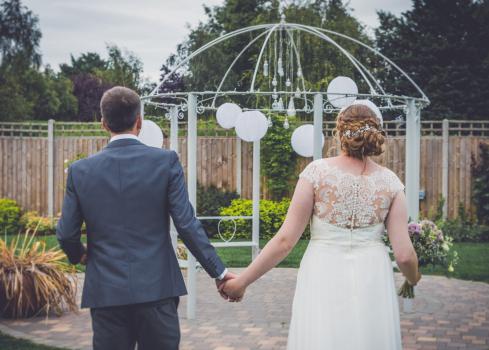 Applewood Hall
1

Norfolk | 200 capacity
Looking for a completely unique wedding venue? Somewhere that embraces rustic,...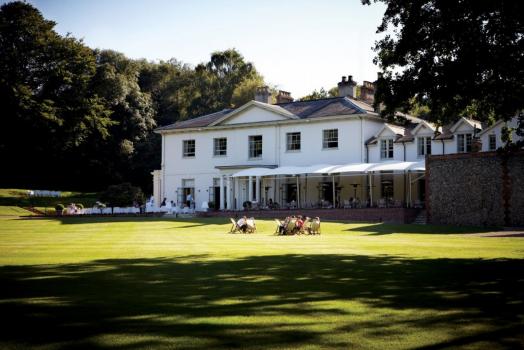 Kesgrave Hall
13

Suffolk | 250 capacity
We know that your wedding day is one of the most special moments in your life ...
Hengrave Hall
7

Suffolk | 140 capacity
This stunning Grade 1* listed Tudor mansion is situated within an impressive 3...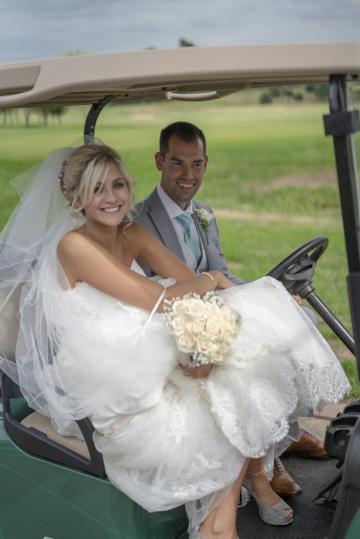 Ufford Park Woodbridge H...
3

Suffolk | 180 capacity
Our lovely hotel is nestled among the trees and landscaped gardens, where our ...
Woodhall Manor
5

Suffolk | 130 capacity
Close to Suffolk's beautiful heritage coast, within easy reach of Ipswich and ...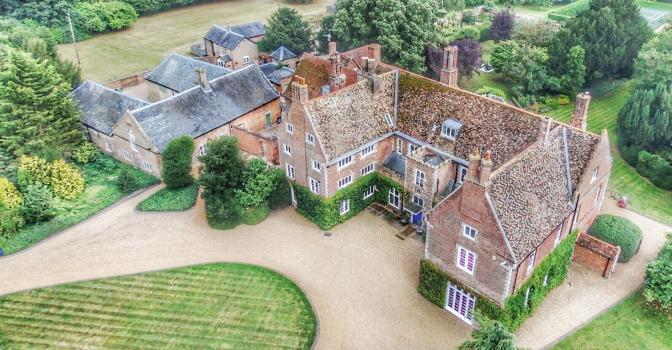 Hockwold Hall
Norfolk | 300 capacity
Hockwold Hall is a former Royal Residence that is centraly located in East Agl...

Gosfield Hall
24

Essex | 116 capacity
Gosfield Hall is a stunning Georgian manor house nestled in a village location...

Leez Priory
33

Essex | 110 capacity
Leez Priory is a magnificent Tudor mansion and is one of the most sought after...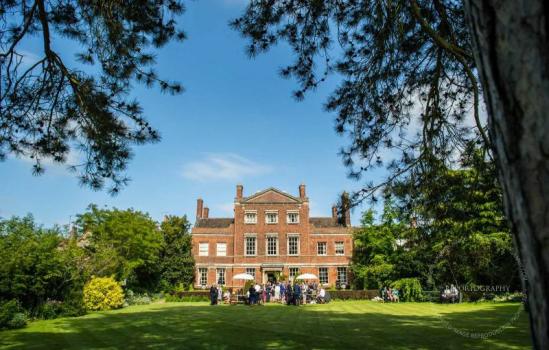 Island Hall
5

Hertfordshire | 200 capacity
Island Hall Cambridgeshire offers a range of hire options including Civil Wedd...
Titchwell Manor
8

Norfolk | 120 capacity
At the Manor, we understand that every wedding and civil ceremony is unique an...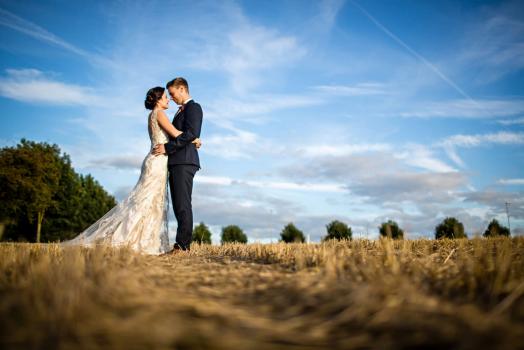 The Ashes Barns and Coun...
63

Nottinghamshire | 150 capacity
Located in Staffordshire, The Ashes Barns and Country House is a wonderful gra...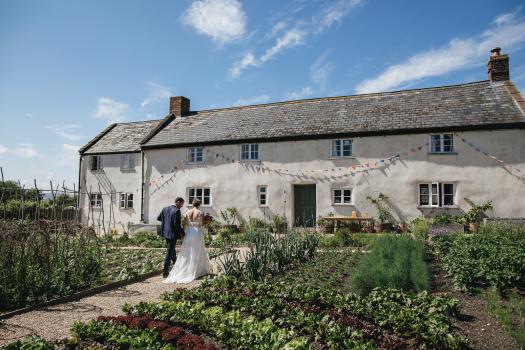 River Cottage
Devon | 100 capacity
River Cottage HQ is a rustic working farm nestled in a valley on the Devon/Dor...
Castle Wedding Venues In Suffolk
Many brides choose a castle because it satisfies their childhood dreams of being a princess for their wedding. Castles also provide incredible backdrops for your occasion and you really will feel like a Lord or a Lady. Some castles also offer accommodation to enhance the experience. Take advantage of the beautiful lawns and gardens that most castles have too. Due to the varying age of castles, ones in Suffolk are likely to vary from castles in other counties so take advantage of the unique history within Suffolk.
Castle Wedding Venues in nearby counties