Toastmasters in West Sussex
---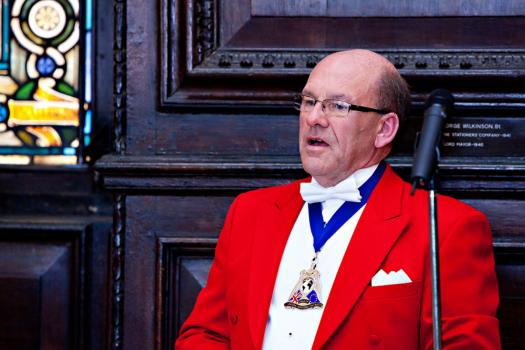 Toastmaster Philip Gardner...
My name is Phil Gardner and I am a fully trained Professional Toastmaster and ...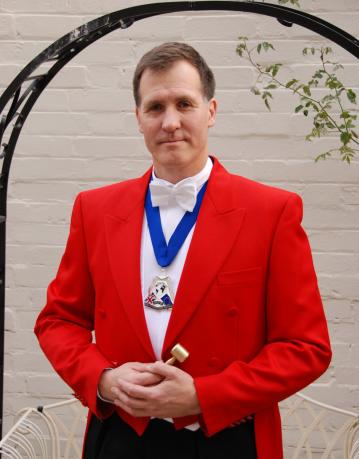 The Man in the Red Coat
Weddings have so much going on that sometimes for the happy couple it is diffi...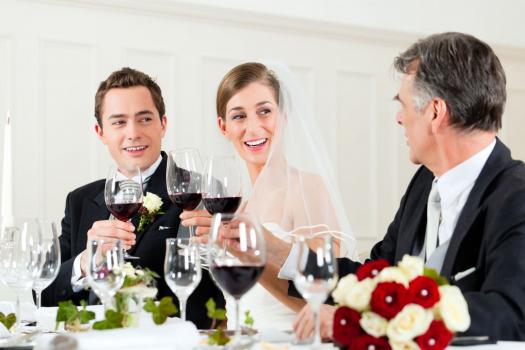 Davis
TREAT THE SPECIAL PEOPLE IN YOUR LIFE TO A STRESS FREE WEDDING! Exclusive, ...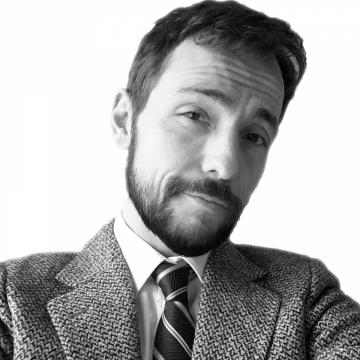 For Life's Journey
Perfect ceremonies mean just one thing: being all about you and what is import...
About Toastmasters
West Sussex. Find and book your toastmaster online. Wedding Planner has the best toastmasters all over the uk your special day.