Your Venue...Decisions Decisions!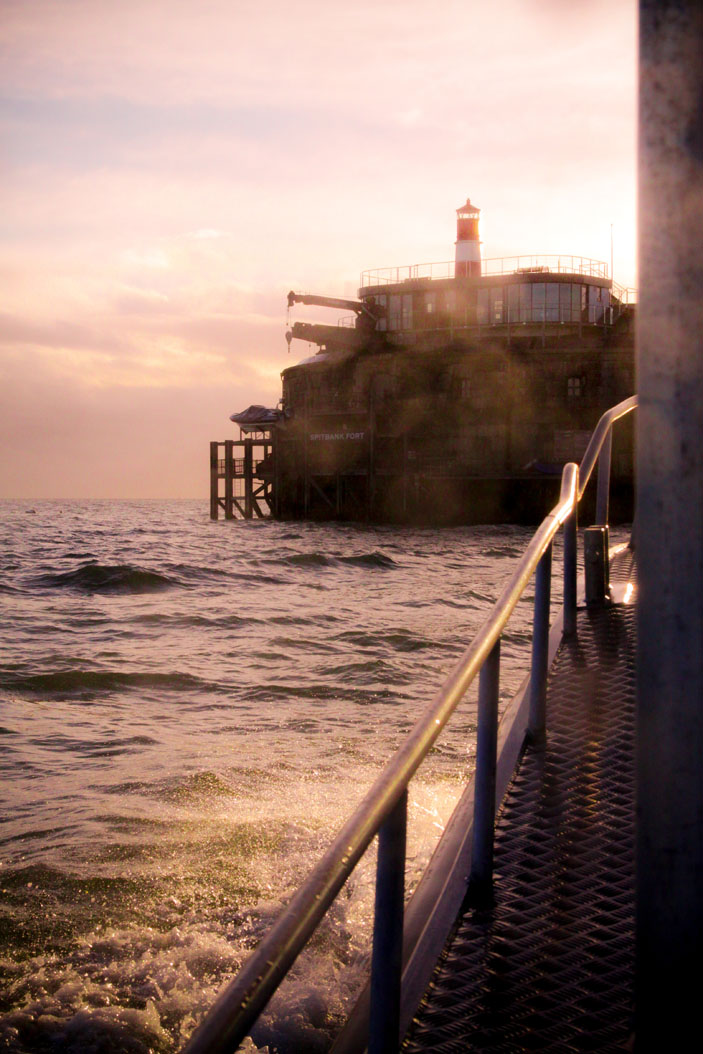 Now the big question has been popped and the reality of planning the special day dawns, the decision of which wedding venue to choose can be tricky and time consuming. With so many aspects to consider it can be easy to forget that this is meant to be a fun part of the process! Make the decision together, book to have a show round at your favourites and find the perfect venue for you both.
How big / how small?

Figuring out the number of friends and family you wish to invite to your big day is one of the first things to work out and will help when making a decision in regards to your venue. Do you want a big wedding or a more intimate ceremony? Will you be inviting a lot more guests to your reception after you've exchanged your vows? Pinning a number down early on will help you narrow your choice of venues (which could be a huge help if you have a large number of places on your wish list!)
Money, Money, Money!

Not the most fun of topics but a necessary evil when planning any special day. Setting yourself a budget will again help you to realistically select a venue, as well as helping you to decide how many guests to invite and how much you can spend on things such as flowers, dress and honeymoon.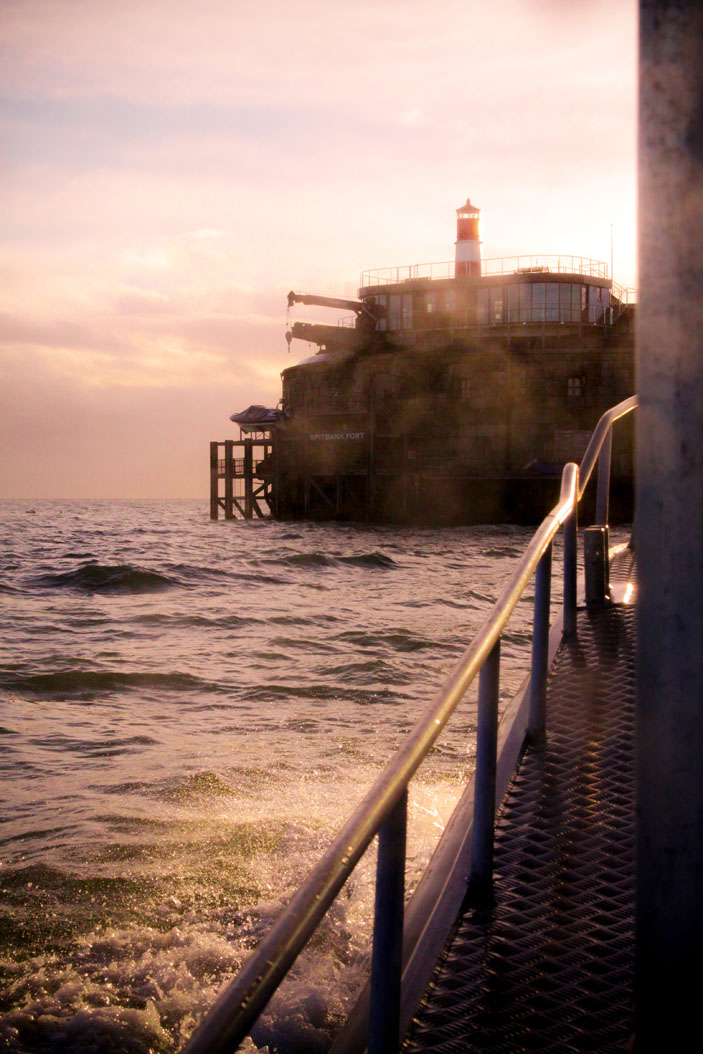 Location, Location, Location!

Is there a particularly relevant location that holds a special place in your hearts? Maybe your university town, the location of your first trip away or your home town? If you have family in different parts of the country, perhaps a more central location with good transport links would work well for everyone, especially if you are planning a large celebration. Also consider whether guests will be able to find accommodation (either at the venue or nearby). This will help to limit the stress levels of everyone on the day, leaving you to relax and enjoy each moment of your celebration.
Making the venue your own

When looking around a venue think about whether you are "clicking" with it. Does it reflect your personality or can you bring in little things to make your special day truly yours? These little touches make all the difference and will make the day one which your guests will remember as being unique to you.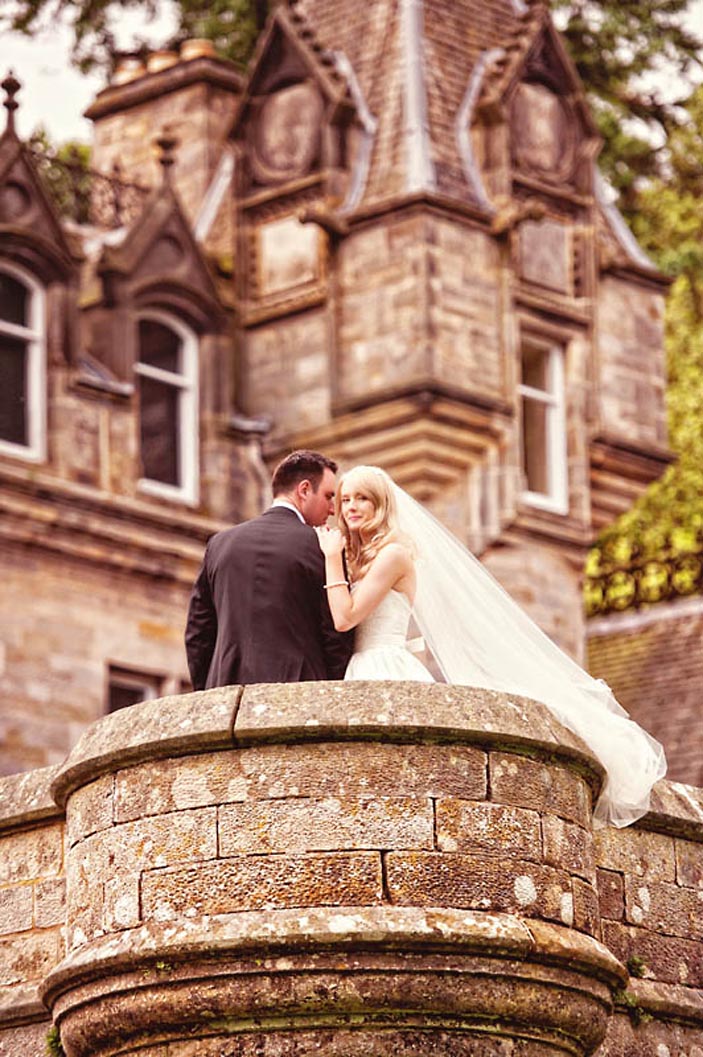 Religion

Different religions have different traditions in regards to weddings. If one or both of you are religious and would like to incorporate this into your big day, you will have an array of different aspects to consider. Your choices to venue may be easier to narrow down if you are looking for a religious venue such as a church. Different rules also apply depending on where you are looking to marry – for example civil ceremonies can be held anywhere in Scotland as long as the registrar deems the area acceptable.
Your unique day

Perhaps you have always dreamed of a fairy-tale wedding complete with a castle and historic towers and turrets? Maybe you would love to get married outside surrounded by nature? Maybe a particular theme close to your hearts appeals? Discuss what you would like your dream wedding day to be – after all this is meant to be the happiest day of your life!