Whirlwind Weddings and the Venue!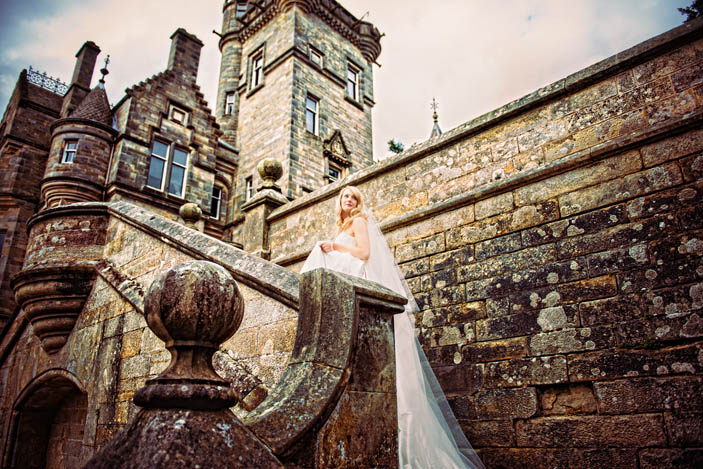 After hosting a wedding open evening at my venue, with the sun cascading through the windows, casting balmy warmth throughout the impressive building and twinkling on the surface of the lake, this really whipped up my potential brides into a frenzy of excitement, each one proclaiming with delight – "imagine if the weather was like this? Wouldn't it be amazing?! I wish it was tomorrow!!!" This in turn got me thinking about whirlwind weddings and organisation time.

The quickest wedding I've ever organised from start to finish was approximately 18 days from confirming the date, to walking down the aisle. It was a truly beautiful day, with incredible attention to detail. Their reasoning behind the quick decision was extremely simple – the bride wanted to have her wedding in England, wanted a sunny day, and we were in the midst of a heat wave, so they decided to just go for it.

You may be daunted by the prospect of this, however the short lead time meant that the bride and groom made really elegant snap decisions and focused on what they really wanted rather than everyone else had in mind. I was interested to analyse following the wedding whether I felt any corners had been cut due to the lead time, but I actually felt that they seemed to fit in more than the average wedding and the day was really quite special to them as decisions were more personal.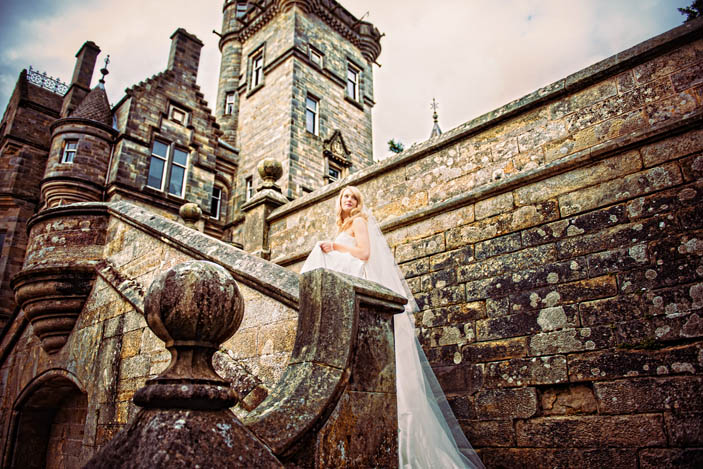 My most vivid memory from this wedding is when it came to the speeches, they played the 'shoe game', and this was my first experience of this fun form of entertainment. The bride and groom sat in our ostentatious throne chairs back to back, and used one of each other's shoes to answer questions; such as 'who is the messiest', by holding up the relevant shoe. This was the first time I'd experienced the game, and the photographs were incredible, really showing off the brides' fabulous shoes, and the guests being fully engaged in the proceedings. This clever idea was all down to the bride, who had come across it online, liked it, and made the decision to do it, just like that.

It's also incredibly romantic, imagine telling the story afterwards about your dream whirlwind wedding, accompanied by the gleeful agreements of your audience as you explain how you got exactly what you wanted, saved a fortune and had the perfect day. You'll find that most people will be utterly inspired by your wedding story, wistfully wishing they had done the same and not succumbed to the whims of interfering family members!

Obviously the other added bonus is that you can get fantastic discounts, based on late availability and bargaining at some really magnificent venues, and with the very best suppliers which you would never be able to afford if you booked a peak date well in advance. If suppliers are available, they are generally happy to negotiate on costs for short lead bookings.

These whirlwind weddings are not a wholly unusual occurrence. I work with on average 5-10 brides per year, whose lead time is 10 weeks or less. I'm always inspired by their creativity and the drive to make decisions. It keeps this job fascinating, as I deal with couples who have booked their date three years prior, as they want to savour every moment and pore over every minute detail, and then on the flip side those who make snap decisions which are often more daring. The variety makes each and every wedding so special and personal.

So the question is, will you get caught up in the whirlwind?