Finding the Perfect Venue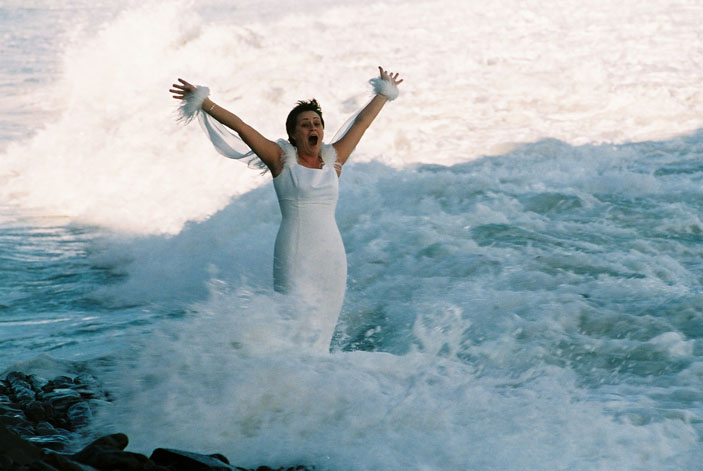 So, you're one of the lucky people to have received a big sparkly ring and marriage proposal this festive season, congratulations! Now the exciting but slightly daunting task of planning a wedding is ahead of you…first things first, where to get married? Here are some creative considerations to get you inspired…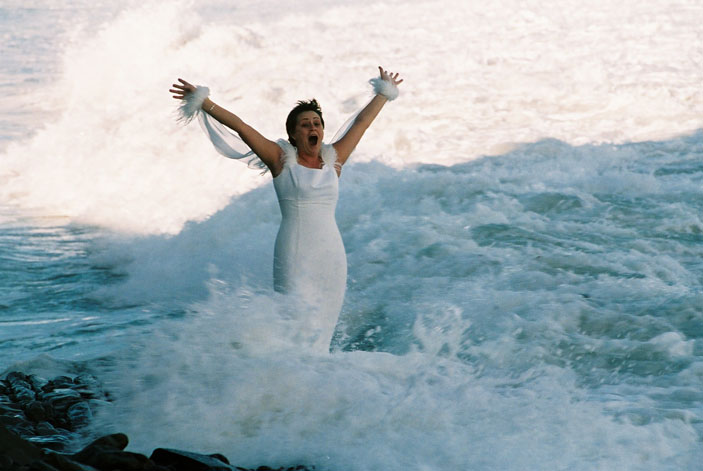 The pre-party party

When I talk to couples they often remember the big day build-up with such fondness and wish it had been given more priority. Venues which can accommodate guests before, during and after the wedding are a great way of extending the special occasion and allowing time for maximising what the venue has to offer. Rehearsal dinners with close friends and family, quality time making finishing touches with best friends, accommodating guests and giving them the opportunity to explore the local area, are all ways to get people in the party spirit. Why not investigate with the venue if they can arrange a pre-wedding activity for you and your buddies such as cycling, clay pigeon shooting or wine tasting – giving your wedding the ultimate wow-factor?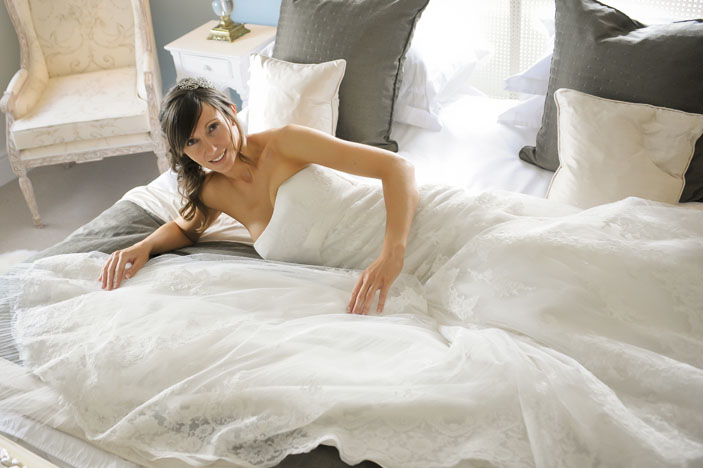 Bridal Sweet

Often the most overlooked area of the wedding - the place where the bride is pampered and prepares to wow her guests and where the couple retire happily married after a long day. If you are marrying away from home, then having a private and luxurious space in which you can feel fabulous and relaxed is so important. No-one wants a wedding dress hanging in the back of the best man's car all morning or the make-up artist having to do her magic in a public space! There is nothing more thrilling than getting ready on the morning of your wedding surrounded by your bridesmaids and waking up the next day with your husband in a beautiful room where a hearty breakfast awaits.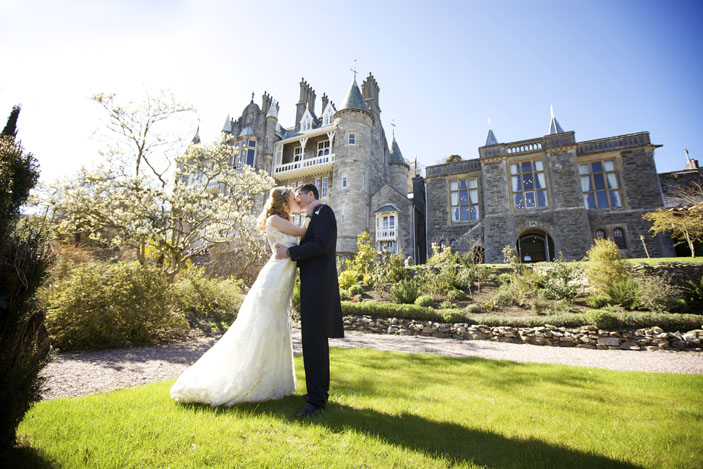 Space invaders

Wedding venues come in all shapes and sizes, some which offer one space for both ceremony and wedding breakfast and some which offer endless possibilities. If you are an adventurous couple and have ideas on how you want your day to work for you, hiring a venue exclusively can often give you the freedom to get creative. Make sure you are shown all the spaces available for use and don't feel you have to copy what went before - I have known brides to arrive by high speed RIB to the venue and barefoot cocktail receptions hosted on private beaches – it really is about making memories that are personal to you.

Standing strong

Of course one of the most difficult things when planning a wedding is deciding what you and your partner actually want from a venue. So my advice is, don't be swayed by what anyone else wants, go with your gut instinct and remember this is the one time where it is actually all about you.