Win £500 every week in March!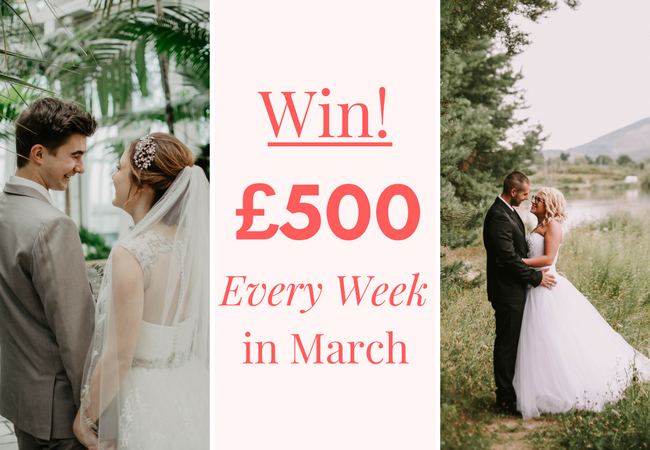 It's competition time! We're giving away a whopping £2000 throughout March to 4 lucky couples using WeddingPlanner.co.uk to find, contact and book suppliers.
Each week, we'll choose a category you could win in, and then we'll gather up the details of all the couples who've sent enquiries to suppliers in that category in the previous 7 days. We'll then select one couple at random to win £500 to put towards their wedding.
Week 1 = All Categories
Week 2 = All Categories
Week 3 = Music & Entertainment
Week 4 = Photography
£500 could go an awful long way to helping you achieve the wedding of your dreams. It could be difference between getting the stationery you can afford, to getting the stationery you want. It's the difference between an iPod and a DJ. A polaroid and a photo booth. Fizzy grape juice and champagne…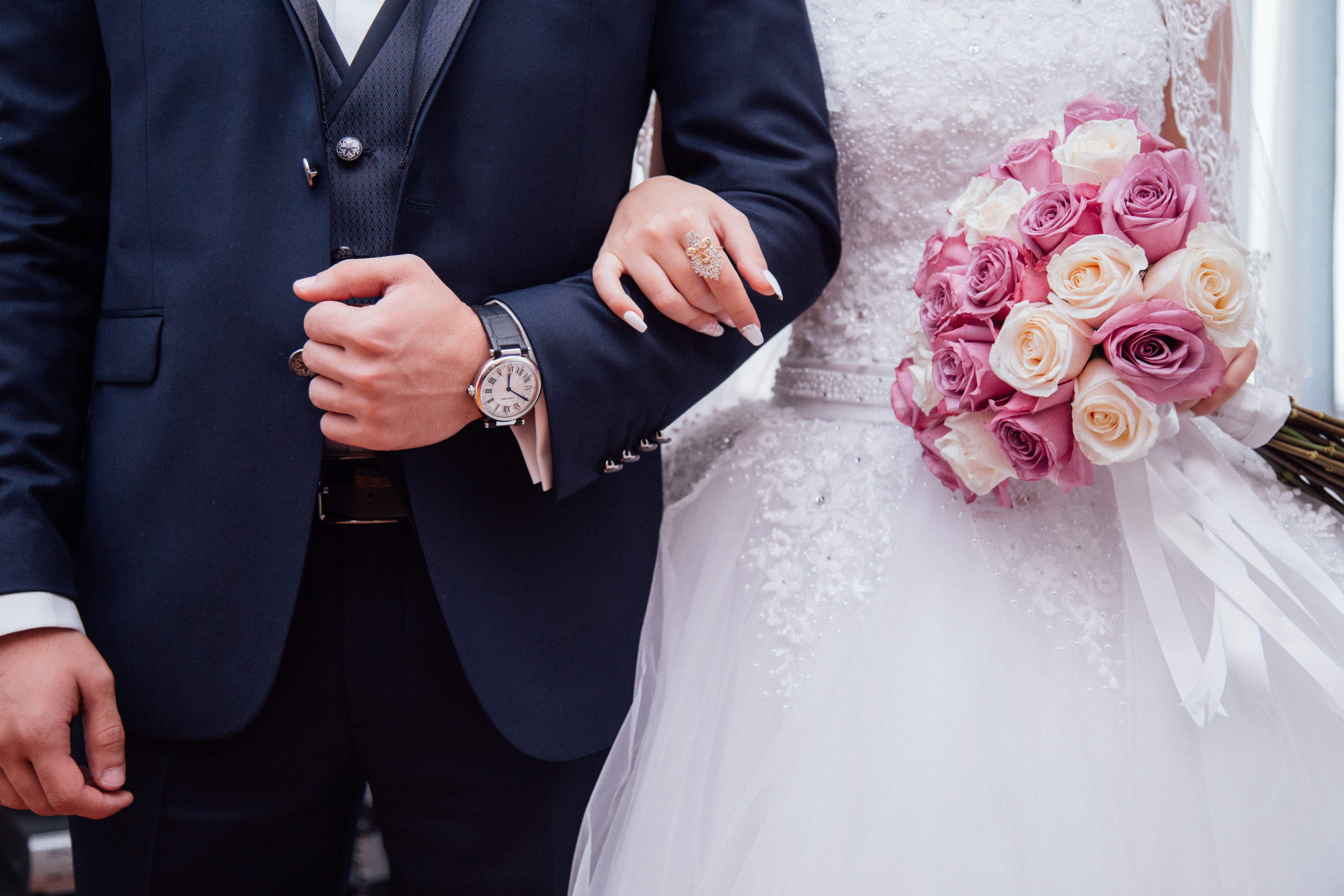 We're giving away £500 EVERY week in March to one lucky couple.
Here's how it works
1. Browse our categories (or head to the category for that week) and choose some suppliers you're interested in booking
2. Fill in the form on their profiles to send your enquiries (you can send as many as you like)
3. We'll review all enquiries each week, and select a random couple to be a winner
4. Once you've chosen which supplier(s) you'd like to book, we'll contribute £500 to the booking(s)
It really is that simple! All you need to do is start sending enquiries, and you'll be in with a chance of winning. As we're picking new winners every week throughout March, make sure you come back next week to send some more!
Get started by browsing our categories:
Browse Hair and Makeup Artists
We'll notify each winner within 7 days, and we'll help you finalise arragements and bookings with the supplier(s) you've enquired to. It's entirely up to you if you'd like to spread the £500 across a few suppliers, or use it as a lump sum for just one.
Each winner will also get the opportunity to have a free consultation with our wedding planning experts, to offer advice in the build up to the big day, and make recommendations for any suppliers you're yet to book.
Start sending enquiries now to be in with a chance!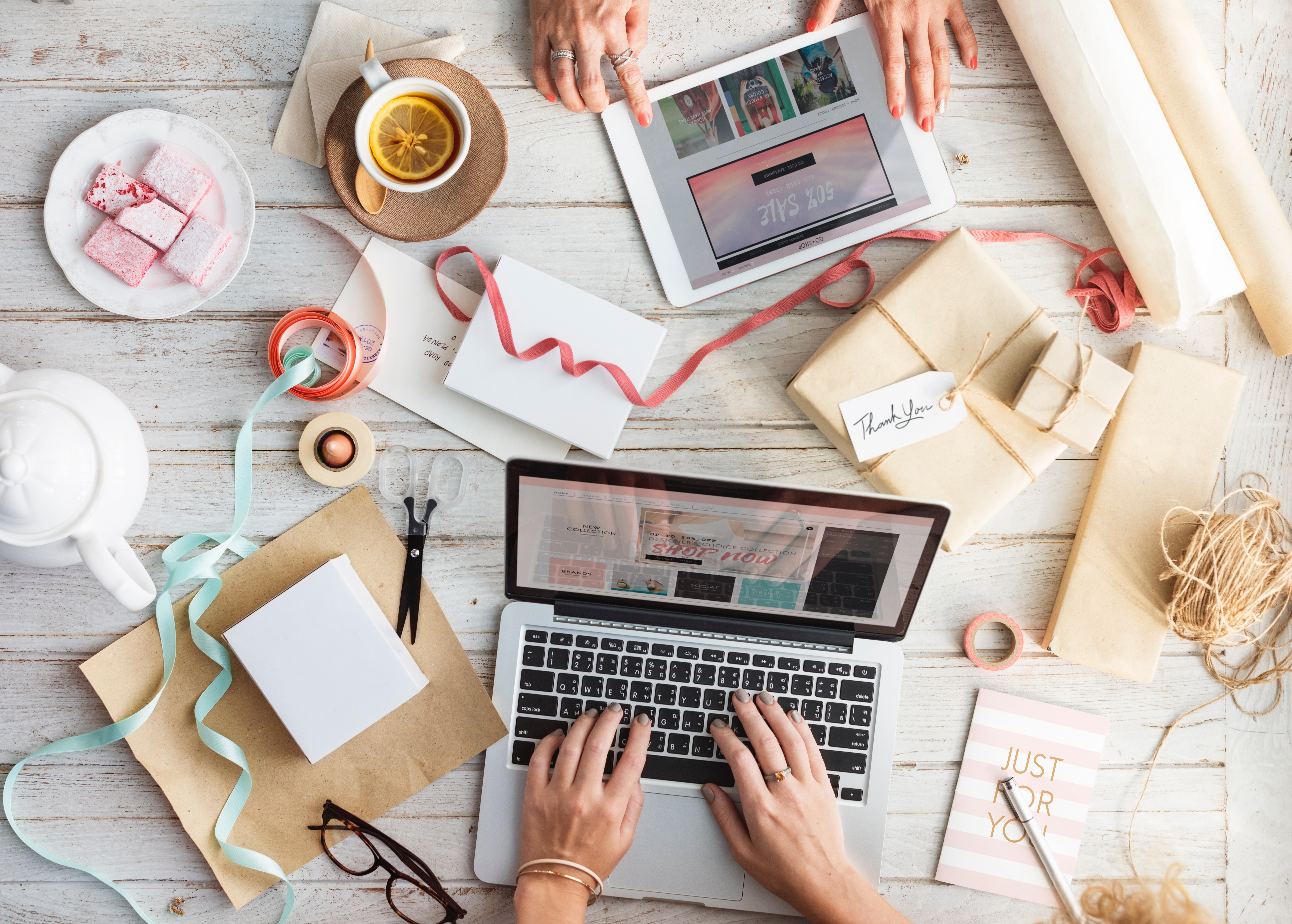 Terms and Conditions
1. Enquiries must be sent through the enquiry forms on any WeddingPlanner supplier's profile
2. Each entant may send multiple enquries to different suppliers in any category
3. Entrants may not send multiple enquiries to the same supplier
4. Winners will be notified within 7 days via email
5. Reasonable efforts will be made to contact the winner(s). If the winner(s) cannot be contacted, or are unable to comply with these terms and conditions, WeddingPlanner.co.uk reserves the right to offer the prize to the next eligible entrant drawn at random.
6. Winners must choose to book a supplier or supplliers to whom they have enquired through WeddinPlanner.co.uk in order to receive the prize money
7. Prize money will be paid directly to the chosen supplier or suppliers by WeddingPlanner.co.uk
8. Winnings cannot be transferred to another individual and there is no cash alternative
9. WeddingPlanner.co.uk reserves the right to amend or cancel the competition