Barn Wedding Venues - 3 ways to style it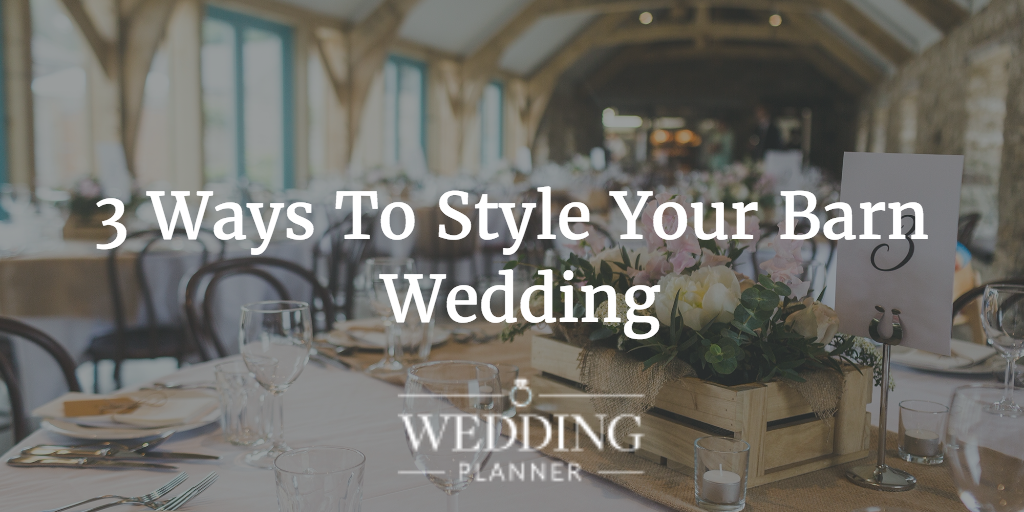 Gone are the days of your only venue options being your parents' tennis club, the town hall, or the banqueting suite at a local hotel. Increasingly, businesses, dwellings and farmlands up and down the country are being repurposed as wedding venues, creating an abundance of magnificent and alternative spaces for your big day.
Whilst it's obviously very sad that the farming industry in the UK has seen some decline over the past few years, it's an exciting prospect that many now move into the events space, with the letting of their majestic, imposing barn structures. Oh we love a good barn wedding!
The beauty of a barn wedding venue, we think, is in it's versatility. Where a grand ballroom may not suit a minimalist, modern wedding, a barn can play host to the largest variety of weddings. Whether you're into florals and bunting, or Star Wars and lego, the barn will look amazing regardless!
Without further ado, here are our favourite ways to style a barn… but remember, ANYTHING goes!
1. Natural Country Style
Let the barn take centre stage by complimenting its stonework and frames with lots of green foliage, neutral coloured flowers and accessories. Think exposed natural wood, simple white candles, and simple, rustic centrepieces…
We LOVE the way this wedding at the wonderful Cripps Barn uses this natural palette, full of lots of greenery....
2. Farmyard Style
Embrace the true nature of your barn, and have a farmyard style wedding. Don't worry; there needn't be mud and cow milking! Bright pastel colours, gingham and floral fabrics, wild flowers and old aluminium buckets and pails complete this look.
Lillibrooke Manor and Barns is the perfect spot for rocking such a vibe. Indoor hay bales? Yes!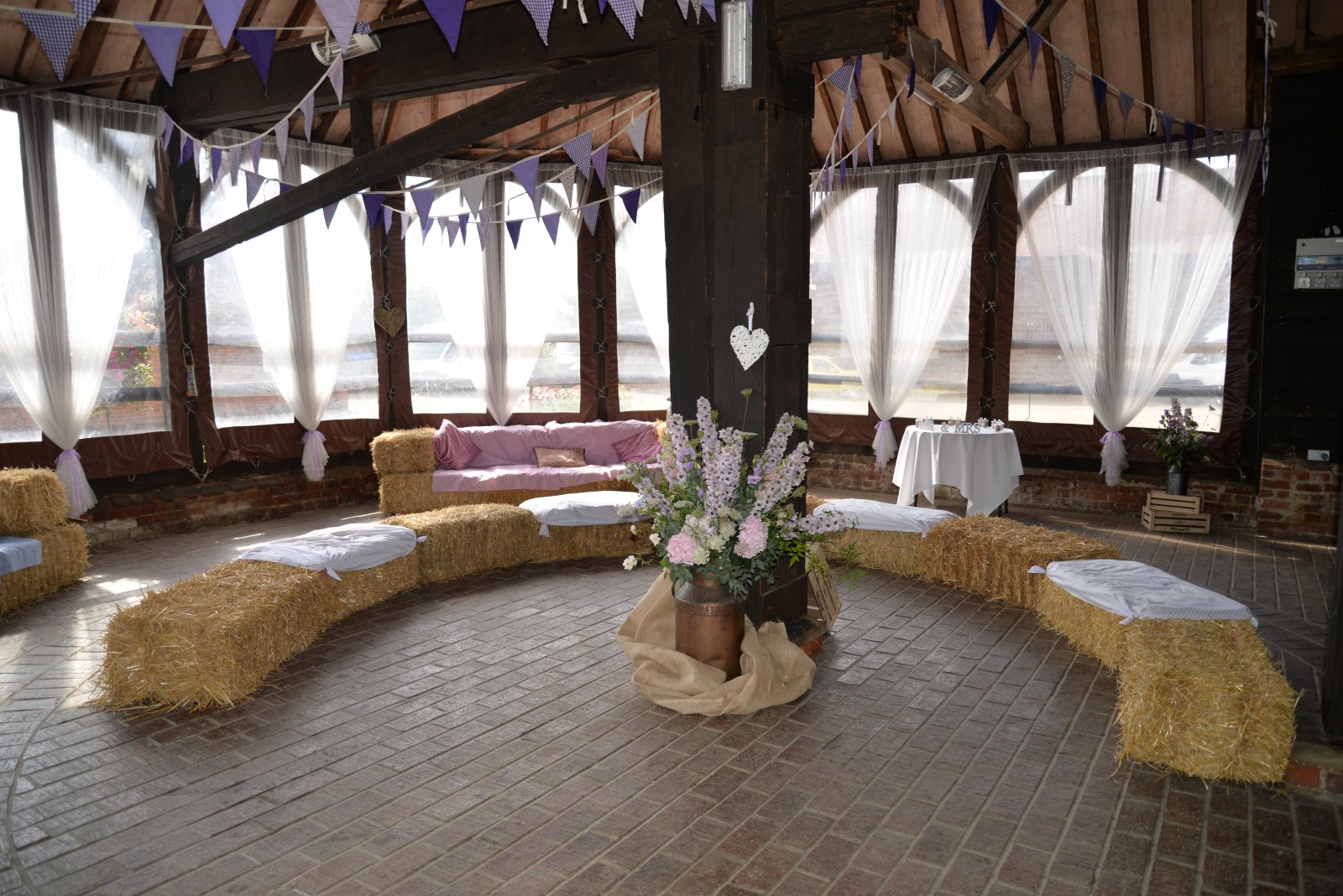 The simplicity of this Cripps Stone Barn wedding really shows off it's farmy, country feel.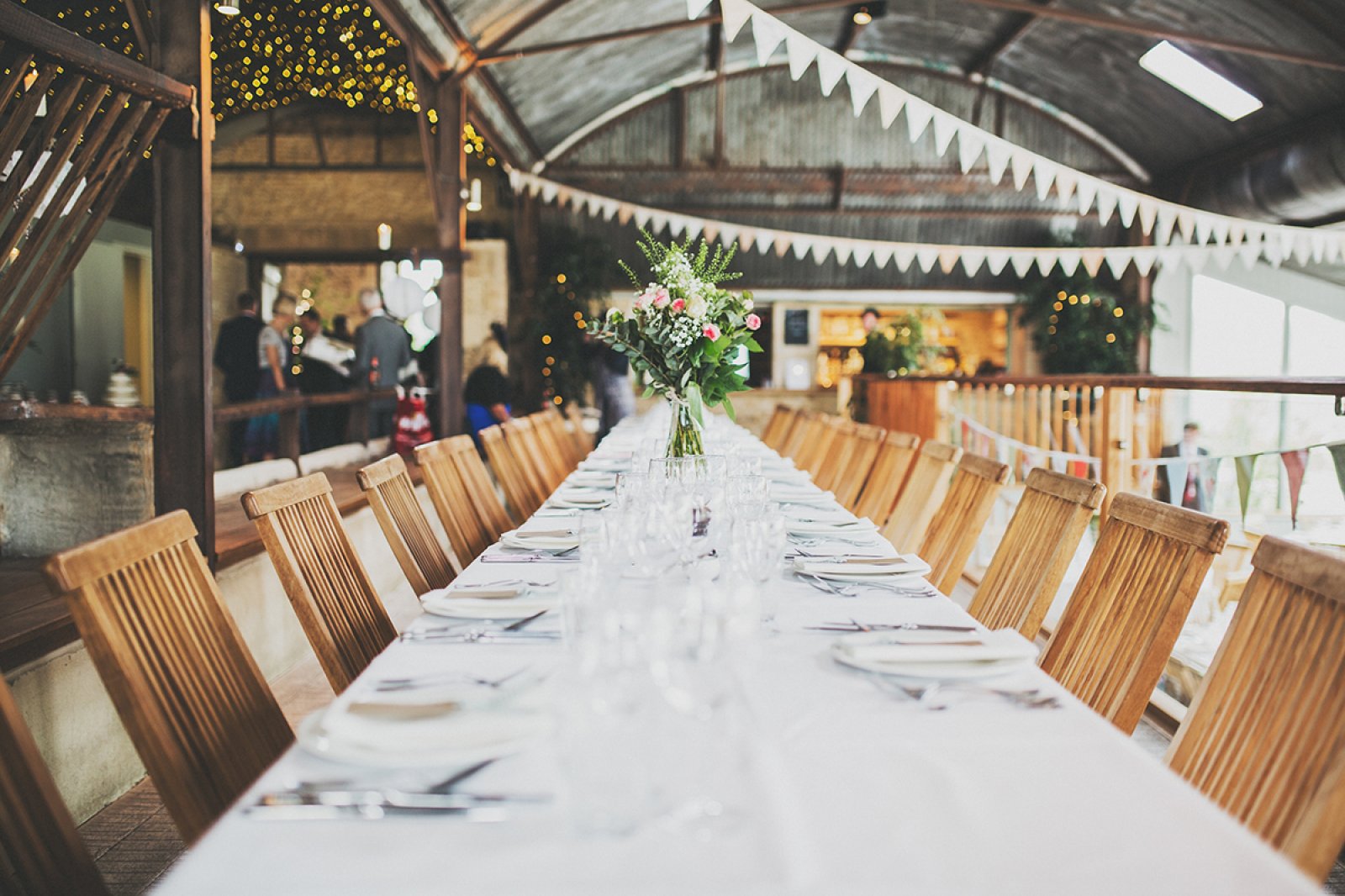 3. Glamorous Country Life
Who says barns can't be ballrooms? The high ceilings are perfect for elegant swagging and hanging candelabras. Use lots of crisp white flowers and linens to really add the wow factor, with subtle metallics to add the luxe factor.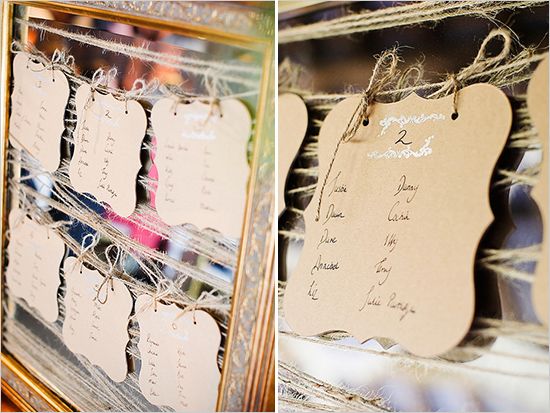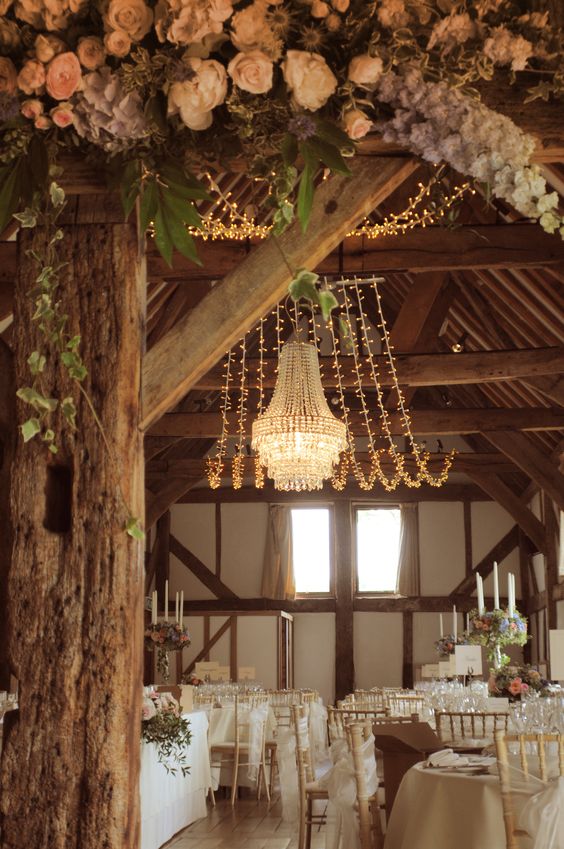 Lillibrooke Manor and Barns shows off it's high vaulted ceilings and exposed beams with strings of twinkling fairylights...
Do you dream of a barn wedding?

Here are some of our all time faves...