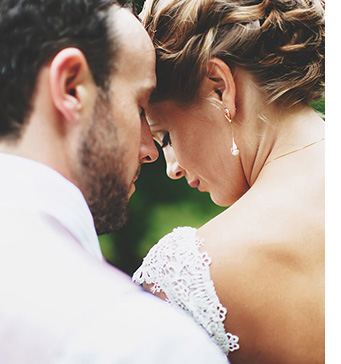 The Secret to Incredibly Emotive Wedding Photography
---
By Ross
Photographers showcase their best work via opening slideshows and/or galleries. It may be a bouquet toss full of energy, smiles and action, or perhaps a time-stopping passionate kiss between newlyweds. It's natural to want the best the photographer has to offer, so it's very important to understand how and why these particular shots are made.

You

To look back at your wedding photographs and see energy, love and connection, you must allow that on your own wedding day. If you spend the day worrying about minor details, your facial expressions, body language and actions will reflect this. Which of course, will be apparent in the photographs.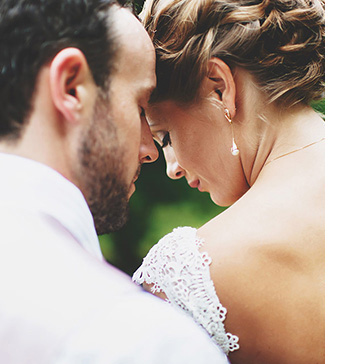 Incredible kiss shots exist because the couples shared an incredible kiss. The incredible location sunset shots happen because the couple went to an incredible location at sunset (which can be a nearby open field, not necessarily the Grand Canyon).

Enjoy your day - smile - have fun and you'll have a fantastic set of photographs which tell the story of your day. If you hire a photographer with the same levels of energy, you're in for an amazing story. The match between an energetic, creative photographer with an energetic, ready for fun couple is the magic formula for jaw dropping photography.




It's so simple, yet so powerful.

If you want incredible photographs, have an incredible day.