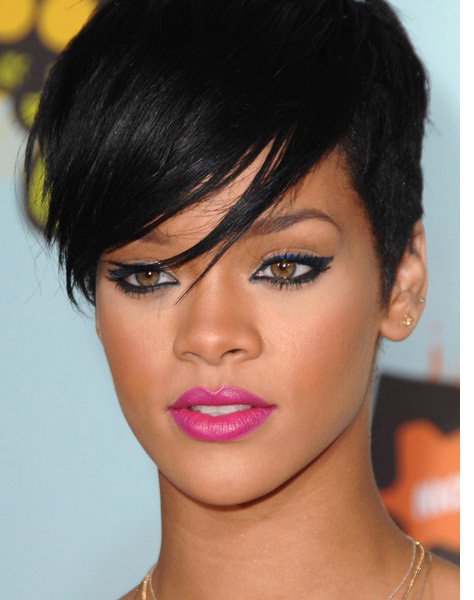 Lips and Lip Colour
---
Most of us tend to find a lip colour we like and then stick to that colour for many years. If you change your lip colour it takes about 20 minutes to get used to the new shade. Here are my tips for you!

There are lots of ways to have smokey eyes but lips should remain neutral with a dramatic eye.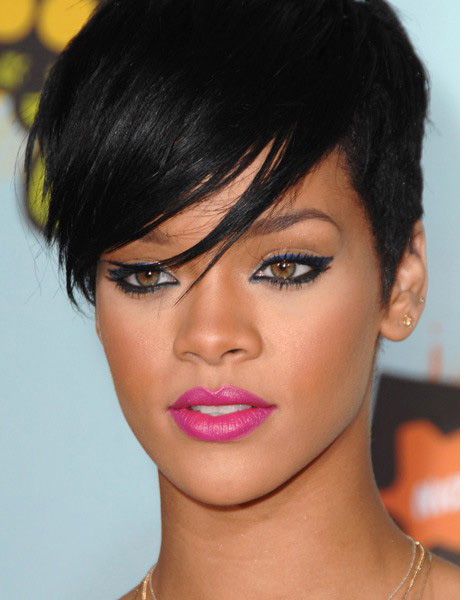 Nude lips come in all variations of colours. You're skin tone will be the decision maker of your shade of nude. The darker your skin tone is the darker your nude colour will be. There are also colour tones to consider, peach tones for warmth, beige tones for a completely nude look, baby pink tones for pale skins and dark beiges and light plums for darker skins.

Lip shapes can be made different with colour too. If you have thin lips avoid dark colours as these make lips look thinner. Pale shades make fuller lips look bigger. If you're lips are uneven in shape you can use a pencil in the same shade as your lip colour to draw in the thinner lip and make it fuller. If you want to make fuller lips thinner draw the lip line inside the lip line.

Look after your lips. Invest in a baby toothbrush and once a week brush your lips gently with a dry brush to remove any dry skin. Eye cream is the best nourishing treatment for lips. Pat a rice grain sized amount over lips daily and they will stay smooth and supple without the need for continuous application of lip balm.

Give your chosen lipstick or gloss to a bridesmaid or your mum to look after, for the day, along with a small mirror so you can top up as and when needed.

To help lip colour last all day choose a lip stain or long wear lip colour. These can be very dry on the lips and give a matte finish. You can add gloss over the top to give it a subtle sheen. To remove long wear colours use a cotton pad soaked in eye make up remover and press against lips, then wipe away gently.