Essential Big-Tickets Items For Your Wedding Gift List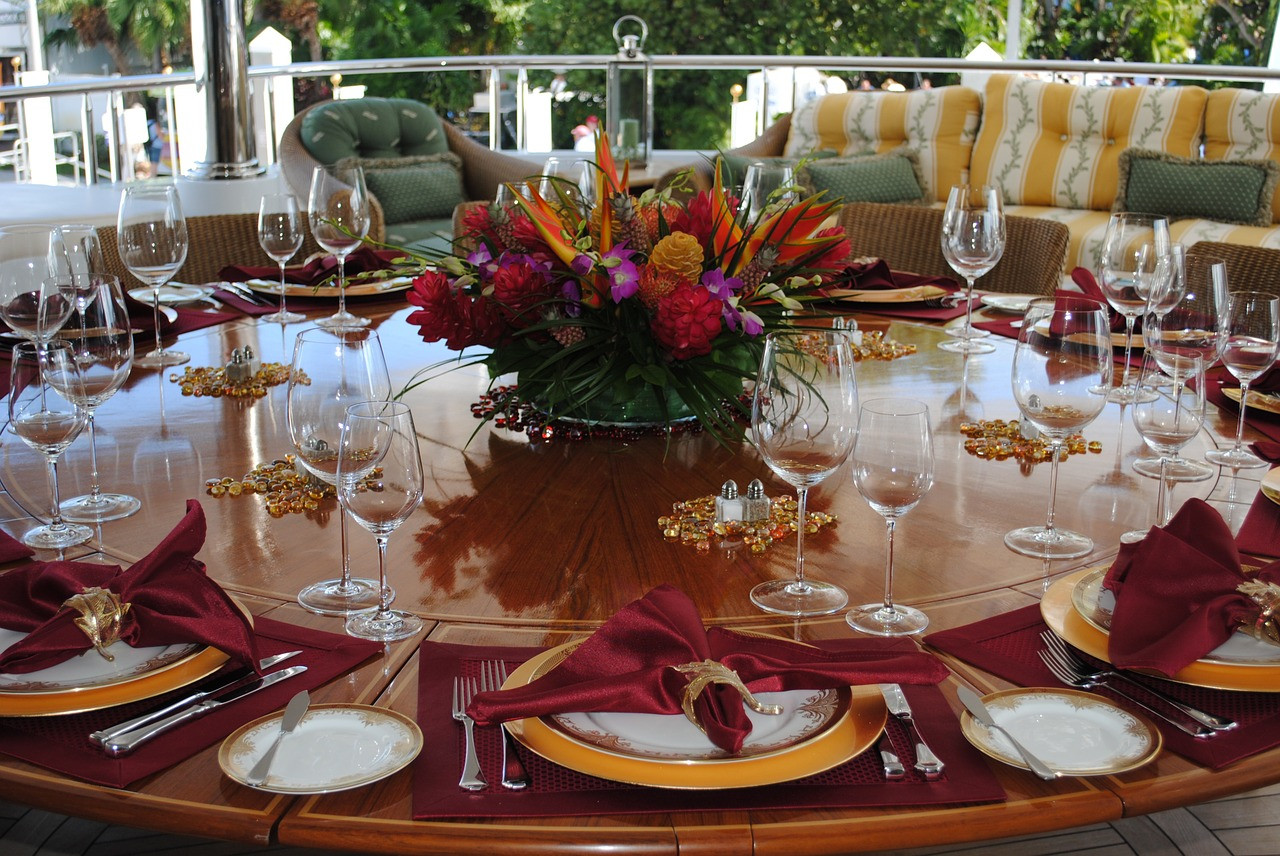 There is nothing quite as exciting as planning a life together with the person you love most in the world. Of course, it all starts with the Big Day: your wedding is the official declaration to the world that you belong together.
Planning a wedding is a huge undertaking, whether you are planning a romantic wedding at a rural country club a whimsical outdoor wedding in a forest, a modern hotel wedding, a traditional wedding in a stately home or a beach wedding abroad, all no matter how big or small require epic amounts of organisation.
Creating your wedding gift list is just one of the numerous wedding planning tasks you'll have to tick off of your carefully planned to-do list.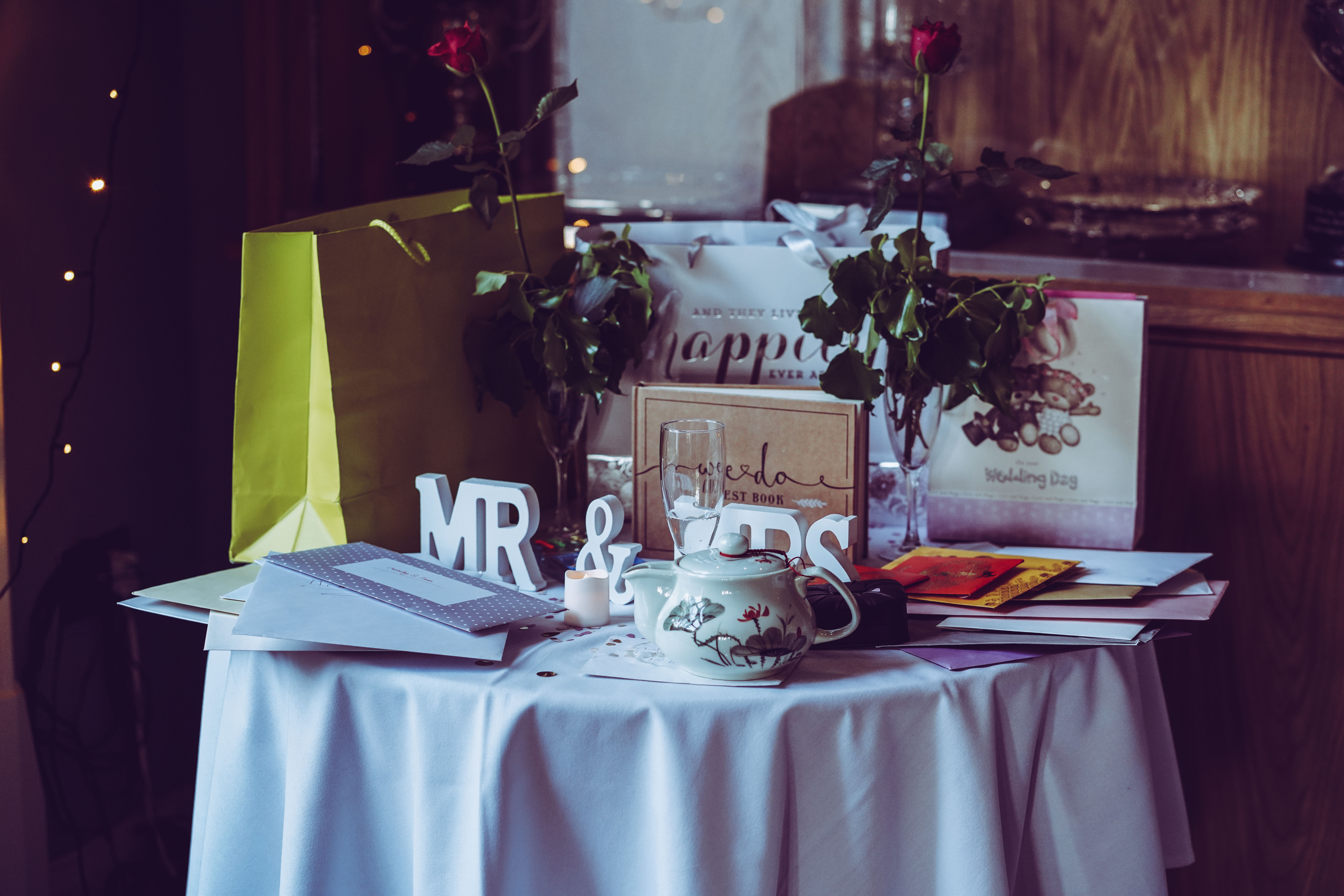 As is befitting for a celebration of your happiness, each of your wedding guests will want to make a personal contribution. This is as important for them as it is for you. There's no better way to give those close to you the opportunity to show how much they care than with a generous gift to set you up for married life together. This is no time to be embarrassed about the size of your wish list or the price of the items on it.
Compiling a wedding gift list together should be fun, and a little bit extravagant too. Let's face it, when else will you have chance to ask for 'investment gifts' for the matrimonial home if not on the occasion of your marriage? Take heart in the fact that no-one will think you greedy for wanting to start out in style; this is literally a once-in-a-lifetime opportunity to ask for what you really, really want, so don't be shy!
You will of course need to have a variety of gift ideas to suit a range of budgets, but don't shy away from the big ticket items. Here are the most important essentials to get you thinking along the right lines.
1. Dinnerware
If you're a modern couple, and especially if you're already living together, you will obviously have plates to eat off. But wouldn't it be nice to own a grown-up, matching dinner service that you can be proud of? Start your own household as you mean to go on. From traditional Royal Albert 'Old Country Roses' to contemporary Jasper Conran at Wedgwood, your wedding guests will love to contribute to your married bliss with a set of dinner plates here and a milk jug there, allowing you to build your own family collection over time.
2. Cutlery
No serious dinner table is complete without quality cutlery; there comes a time when IKEA just won't cut it any more. Whether you opt for stainless steel or silver plated, for old-school Arthur Price or cutting-edge(!) Villeroy & Boch, it's best to invest in a canteen for at least 8 persons.
3. Crystal Glasses
The beauty of crystal glassware never dies, so choosing luxury glassware for a special wedding gift is a great idea. Why not treat yourself to a set of champagne flutes, red or white wine glasses or whisky tumblers to accompany every special occasion in your married life? If you want to be just a little bit cheeky, you could even ask for a bottle of your chosen tipple to go with it.
Once you've decided whether you prefer the traditional look of cut-glass crystal or sleek ultramodern designs, check out Waterford Crystal, Dartington Crystal, Royal Scot Crystal and many other manufacturers before you make your choice.
4. Silverware
Sterling silver is precious and beautiful in every shape or form; and everyone likes to give silver gifts, especially for a special celebration such as a wedding. Take the opportunity to push the boat out and add a touch of sophistication to your home. Be it cutlery or napkin rings or candlesticks silver won't date and its value may even improve with age. Classic silver photo frames are a favourite and perfect for displaying your favourite wedding pics after the big day.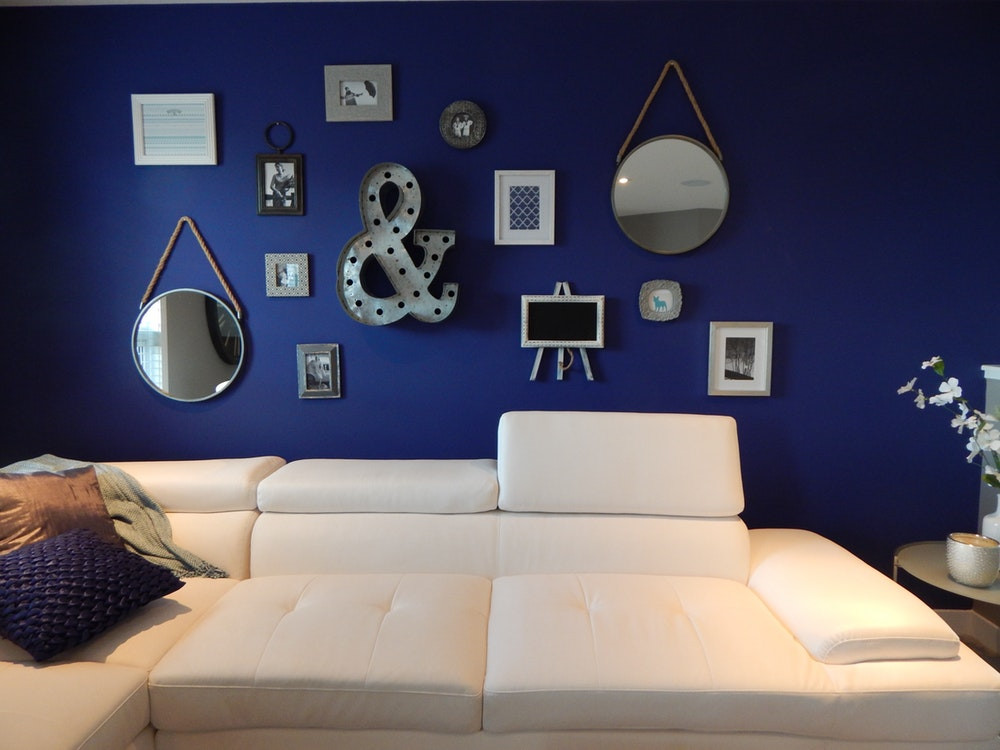 5. Art & Decorative Objects
If you like beautiful things, now is the time to indulge in your passion. Choose an original painting that can take pride of place over the fireplace or a Persian rug for the living room. How about a designer chair that you know you'll love to look at and use every day? People love to give one-of-a-kind gifts, so if you have your eye on an antique piece of furniture or lighting, be sure it goes on your wedding list. Vintage and antique gifts are just the ticket for the friend or family member who supports a greener planet.