Who to invite to your 2020 wedding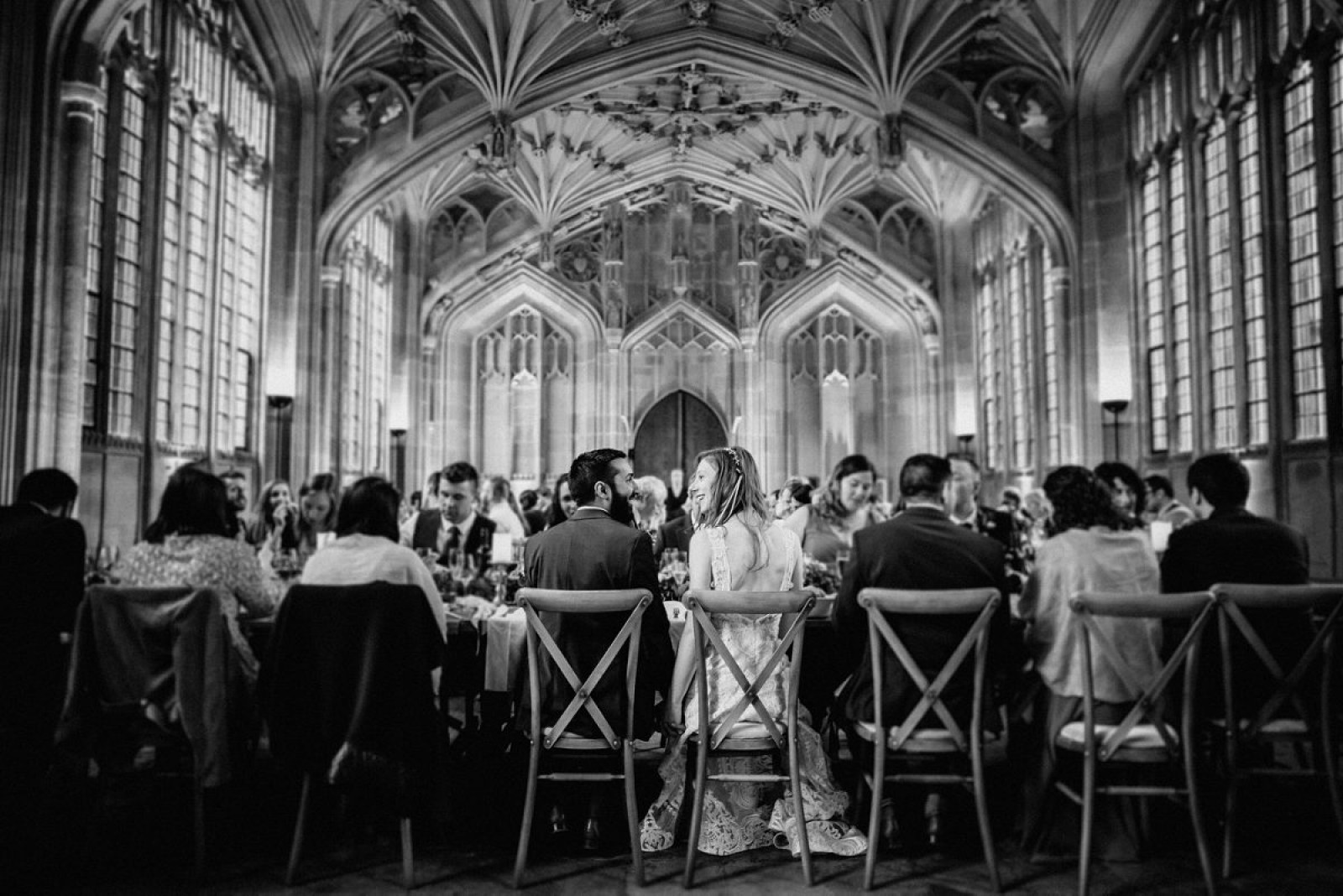 It's been a few years since our last post on guest list politics so we thought it was time to produce an updated version as we embark on a new decade!
Creating the guest list continues to cause complete and utter chaos. Over the last 7 years it's been one of the top 3 issues that our couples have raised with us. No one wants to offend anyone but finding the right balance of friends, family, family's friends and sometimes even pets when you're usally limited by space makes the guest list a sticky issue that's not going to get easier any time soon. Here's our guide to dos and don'ts to help make this part of the planning process that little bit easier.
1) Try and establish your guest list before hunting for your venue. Having a rough figure in mind will make this so much easier from a costs and time perspective. It also reduces the risk of you stumbling upon your dream venue that doesn't match up with your requirements.
2) Family. Try and decide where the family invitations stop. Having a large family is lovely but it can be a real headache if you have 30 third cousins that you feel you need to invite. Ideally, you'd create a rule for both of you that's fair and balanced for both families.
3) Many couples feel obliged to give their parents their own mini guestlist. Even if you are getting some financial support from your parents for the wedding, do remember this is your day so don't be afraid to put your foot down. Be careful not to be hurtful, too dismissive and always try and find a way to enable your parents to feel supported and included. It's all about balance and while we've seen many family arguments over this, please remember that this is not worth failling out about.
4) Plus ones. Do not feel forced to invite plus-ones. There used to be a "no ring, no bring" rule but that's gone out of the window now that so many people are in serious relationships but not legally married. You are likely to want a bunch of those plus-ones to come so consider creating an A list and a B list. Remember there will probably be a few dropouts so you may be able to squeeze in everyone on both lists.
5) Kids. Another tricky area. Decide quickly if this is a child-friendly wedding. Some parents are glad to get away from their kids for a bit but others really want them included in the celebrations. Either way make the call and stick to it early on so that everyone has ample warning. If you'd like kids there for part of the wedding, why not look at hiring a special wedding nanny who can take the kids to a different room or area for part of the day / evening so that you get the best of both worlds?
6) Do you or don't you invite work colleauges or return the favour to couples whose weddings you attended 5 years ago? Our best advice is to make decisions that are consistent and stick to these. Maybe look at inviting some of these guests to just the evening part.
Our last bit of advice hasn't changed. Remember this is your big day. Don't feel pressured into sending an invite, or feel you have to invite the whole world. Planning a wedding doesn't need to be stressful and that includes sorting your guest list.