Wedding Table Plans - Some Helpful Tips!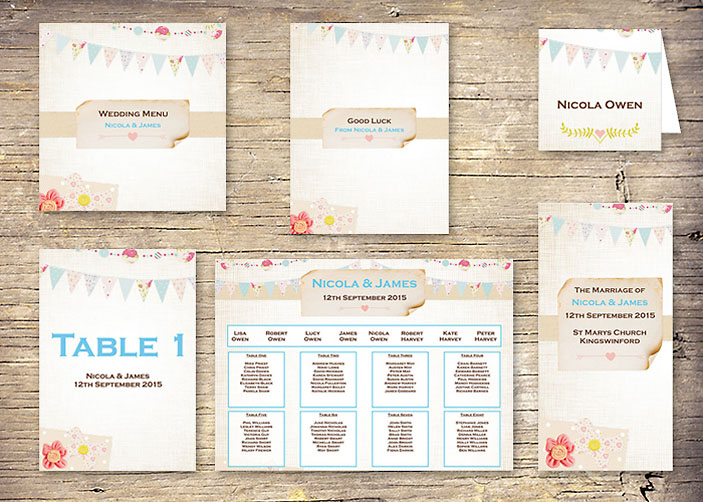 You've arranged your wedding venue, dress, honeymoon and are in the final stages of planning your wedding day...your wedding table plan is still on the 'to do' list and is probably one of the tasks you're least looking forward to.

We're often asked if a table plan is required? If you're having anything more than a small reception then we would recommend a table plan. It helps things run more smoothly and can have a significant impact on the enjoyment of guests, allowing them to be seated near friends and family. Not having a seating plan, can by comparison, mean a rush for guests to get to a table to sit next to the people they want to.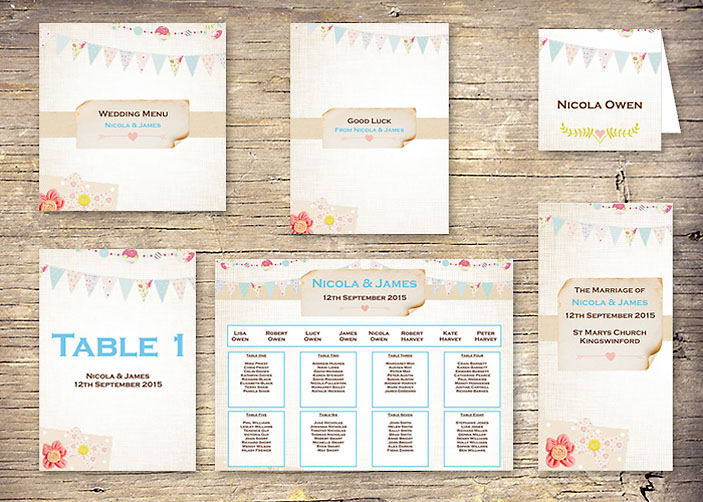 Where to begin?


Start with the top table. Work out if you'd like a traditional top table or something more alternative.

In the UK, it's traditional for the top table to comprise of the bride, groom, bride's parents, groom's parents, chief bridesmaid and best man. That said, don't feel that you have to stick with tradition, an alternative layout might be particularly useful if for example the bride or grooms parents are separated or if you have children.


Alternative layouts could include:-


A top table for 2 – give yourselves some special time together as you eat

-
Don't have a top table, instead have extra seats laid at each table and move to a different table for each course of the meal

-
Sit as a table of 4 with your best man and chief bridesmaid

-


If you have children, sit together for your wedding breakfast

-

Whatever layout you decide to go for, here are some tips to help you organise the rest of your table plan and seating arrangements:-

Consider whether you would like all the friends/family who know each other to sit together or whether you will separate them and mix it up. Often sitting people together will mean they can enjoy more time together, after all, the wedding meal takes up a significant part of the day, often 2 hours or longer.

-
Closest friends and family should always be seated as near to the bride and groom as possible.

-
Don't sit all single people together on one table – they'll think you're match-making a little too much!

-
If you would like to seat guests at specific places on the table, for example following a male, female, male, female pattern around the table, use place cards to indicate where each guest is to sit.

-
Use table names, either to match the rest of your stationery or as supplied by your wedding venue to help guests find their way from the table plan to the table where they are sitting.

-


If children are invited, guests with young children may need to be seated in an area of the room where there's a little more space to move around in between courses.

-

We hope the above information helps ease any wedding table planning headaches and wish you a very happy wedding day!