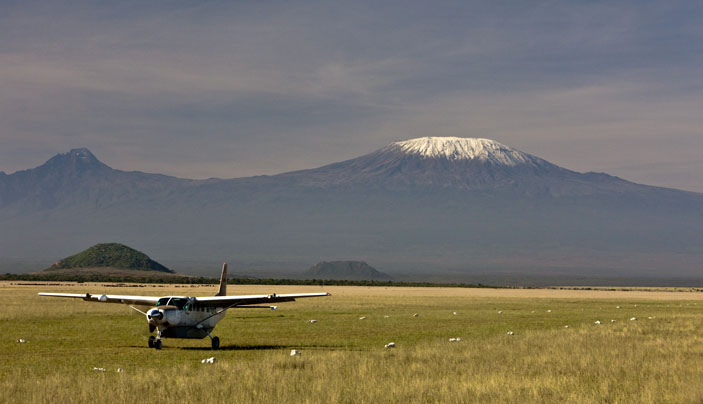 Safari Beach Honeymoons
---
Perhaps the ultimate twin centre honeymoon is a safari beach honeymoon. The perfect combination of excitement and the sense of danger in the wild (don't worry you are perfectly safe) to satisfy any would be Tarzan, Jane or Katie Perry - Eye of the Tiger! The adventure is complemented by the calm, beauty and tranquillity of a luxurious beach holiday to dust down those tired safari legs, with only the rustle of palm trees and the gentle lapping of the sea on a bleached white beach to disturb your thoughts.

There is a debate that rages between tour operators whether to do the safari part first or the beach first. We are great believers in 'earning your luxury' and having a few days exhilarating safari with early morning drives and stories around the camp fire at night before heading to the beach for some well deserved chill time and cocktails round the pool!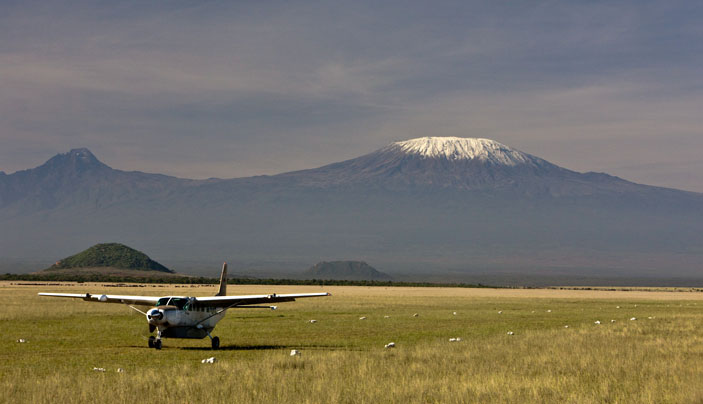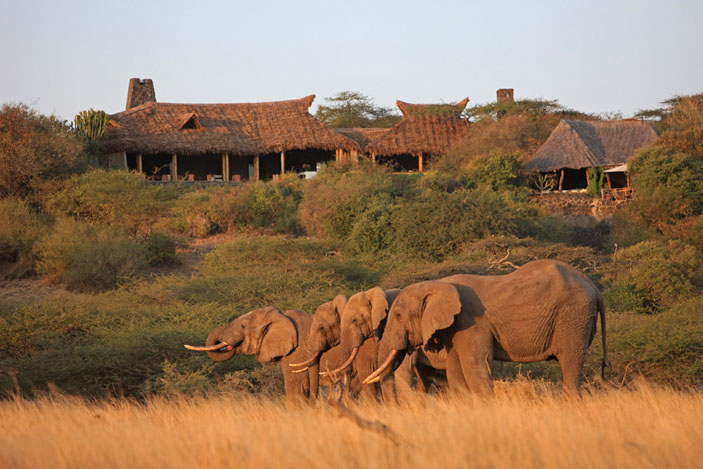 But where to go and which is the camp for you? If it is your first time on safari, then it is best to keep it simple, choose a style of lodge that will suit you both best and of course a country that you want to visit! You will be amazed by what you see wherever you go…and the beauty really is that you will always see something different. We do encourage honeymooners to avoid mobile camps, unless you have a lot of time, and they can be quite tiring and really only enjoyed by those with lots of experience on safari. Choose a small owner managed camp in a safe reserve. Don't simply plumb for the biggest names as they can often be over priced and 'touristy'. Reserves like the Madikwe in South Africa are fabulous, malaria free, and offer as much if not more in terms of an awesome safari experience.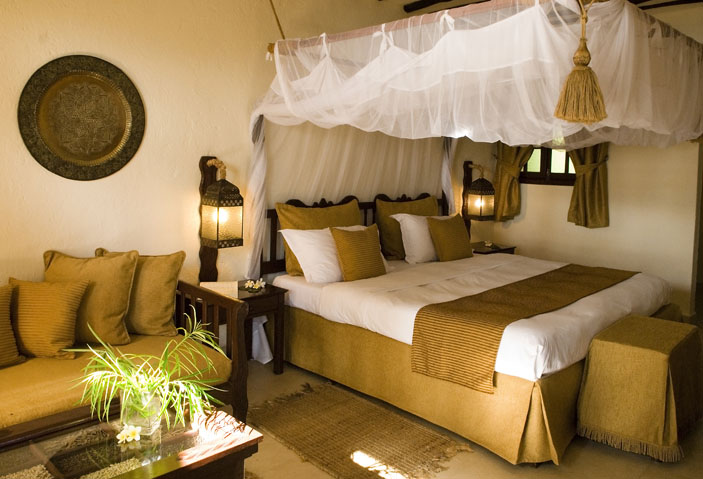 When it comes to your final decision, the rules are the same as selecting hotel. Speak to an expert who can personally recommend some options for you - choose a lodge or camp which is not too big, somewhere that is romantic, has good facilities including a pool (if you want one!), electricity for your hairdryer and most importantly, a camp which offers the opportunity to see the big five Elephant, Lion, Buffalo, Rhino and Leopard. Remember there are no guarantees that you will see these wild animals, but you are much more likely to see them if they have been spotted before! In my personal opinion and experience, it is the supporting animal actors who are just as exciting to watch at the big stars. Warthogs and wild dogs are two of my favourites (I just hope they don't remind you of anyone at the wedding).

The peak season to go on Safari is between May and August as the grasses are low (good for game viewing) temperatures are moderate, evenings are cool and romantic… perfect for crackling wood fires, lanterns and sun downers.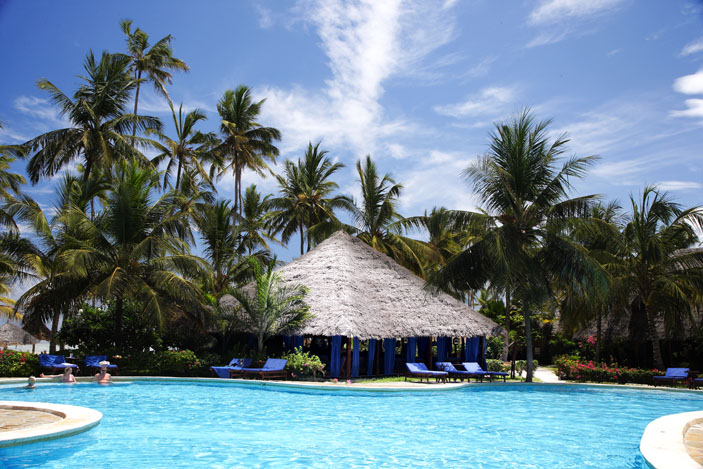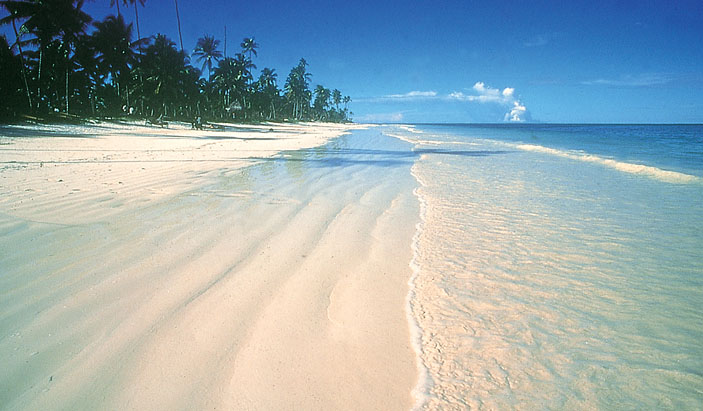 The final choice of where to head on your beach stay depends on airline schedules and chosen safari destination – our favourite combinations are South Africa and Mauritius, Kenya and The Seychelles, and Tanzania and Zanzibar but really the list is as endless as the memories you will be left with.