Top 10 UK Wedding Blogs!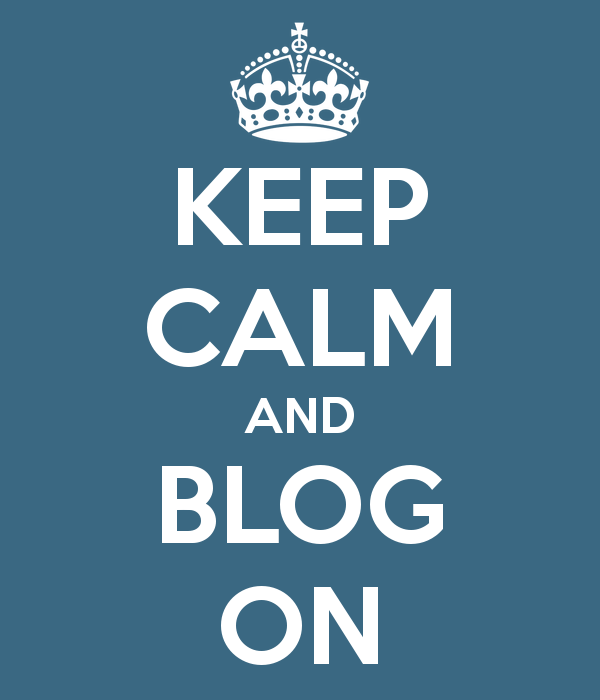 Planning your wedding is one of the most exciting times of your life; searching for inspiration, sourcing the best suppliers, dreaming up unique ideas and general molding your dream day! Your recent engagement means you're lucky enough to join the masses of wedding crazy industry beauties who live to Tweet, Blog, Share, be super helpful and offer up bags of advice. There is, however, a danger of information overload here with millions of blogs and things out there, and, as an ambassador of trying to make your wedding planning process easier, we've come up with our top 10 UK wedding blogs who will never let you down!
Being relatively new to the blogging scene, these are also the blogs which have inspired us in our love and passion for all things #Wedmin!
So in no particular order, here is our guide:
Love My Dress - www.lovemydress.net
With its wide array of themes, inspirational photos and accessible ideas, it is no surprise that this beautifully vintage designed blog is frequently nominated number one on the most influential UK Wedding Blogs.
Rock My Wedding
-
www.rockmywedding.co.uk
Packed with great photos, RMV is an invaluable tool for anyone planning a wedding and second to none if wedding imagery is your thing. It's useful "Sell My Dress" link is a neat little extra too.
Rock 'N' Roll Bride
-
www.rocknrollbride.com
Funky, punky and unbelievably original, Rock 'N' Roll Bride is truly unique, celebrating those who have chosen to break with traditional and add some serious style to their special day. The blog oozes attitude and is also a great source of inspiration for those choosing to marry abroad. We're particularly big fans due to all the great blogging tips and info on the industry Rock 'N' Roll Bride always offers!
Boho Weddings
-
www.boho-weddings.com
True to its name, Boho Weddings is the ultimate guide for couples looking for outdoor wedding themes and inspiration. Its quirky tips and ideas are certainly enjoyable for all and well worth a look at! Now there's also a quirky new lifestyle blog to go with it!
London Bride
–
www.london-bride.com
Yes, there is a certain London-focus to this blog but still well worth a visit wherever you're getting married. This simple but stylish theme blog commits itself to "showcasing modern, meaningful and stylish wedding inspiration"
Brides Up North
–
www.bridesupnorth.com
To counter the London-centric named blog above, this great blog focuses on wedding inspiration in the North of England. This award winning blog is also worth a look as you never know what fantastic themes and ideas Northerners are coming up with! With our very own Rosie being a true Yorkshire Lass this one has been a real inspiration for her!
Wedding Sparrow
–
www.weddingsparrow.co.uk
A relative newcomer on the blogging scene, this blog ouzes elegance and good taste. With inspiration taken from both fine-art and film photography, this is an artisan take on the classic blog which never fails to deliver stylish and fresh ideas for your big day.
Whimsical Wonderland Wedding
-
www.whimsicalwonderlandweddings.com
Welcome to your dreamy, wedding blog, made even more so by its light and fluffy name and design. Another great blog for outdoor wedding inspiration in particular, it also offers a particularly good guide on budget weddings and DIY tips!
Bespoke Bride
-
www.bespoke-bride.com
"Bespoke" is a word that seems to be overused. However not when it comes to this quirky blog focused on helping couples create their perfectly unique day. Packed with inspiration and DIY tips, this a great blog to get your creative juices flowing
OMG I'm Getting Married
www.omgimgettingmarried.com
Consistently voted as being one of the best wedding blogs to come out of the UK, OMG I'm Getting Married is a one stop shop for big day inspiration. It's really clean, easy to navigate layout gives you a nice relaxed reader experience, surrounded by beautiful images.