Supplier Spotlight | Sweet Enchanted Wedding Cakes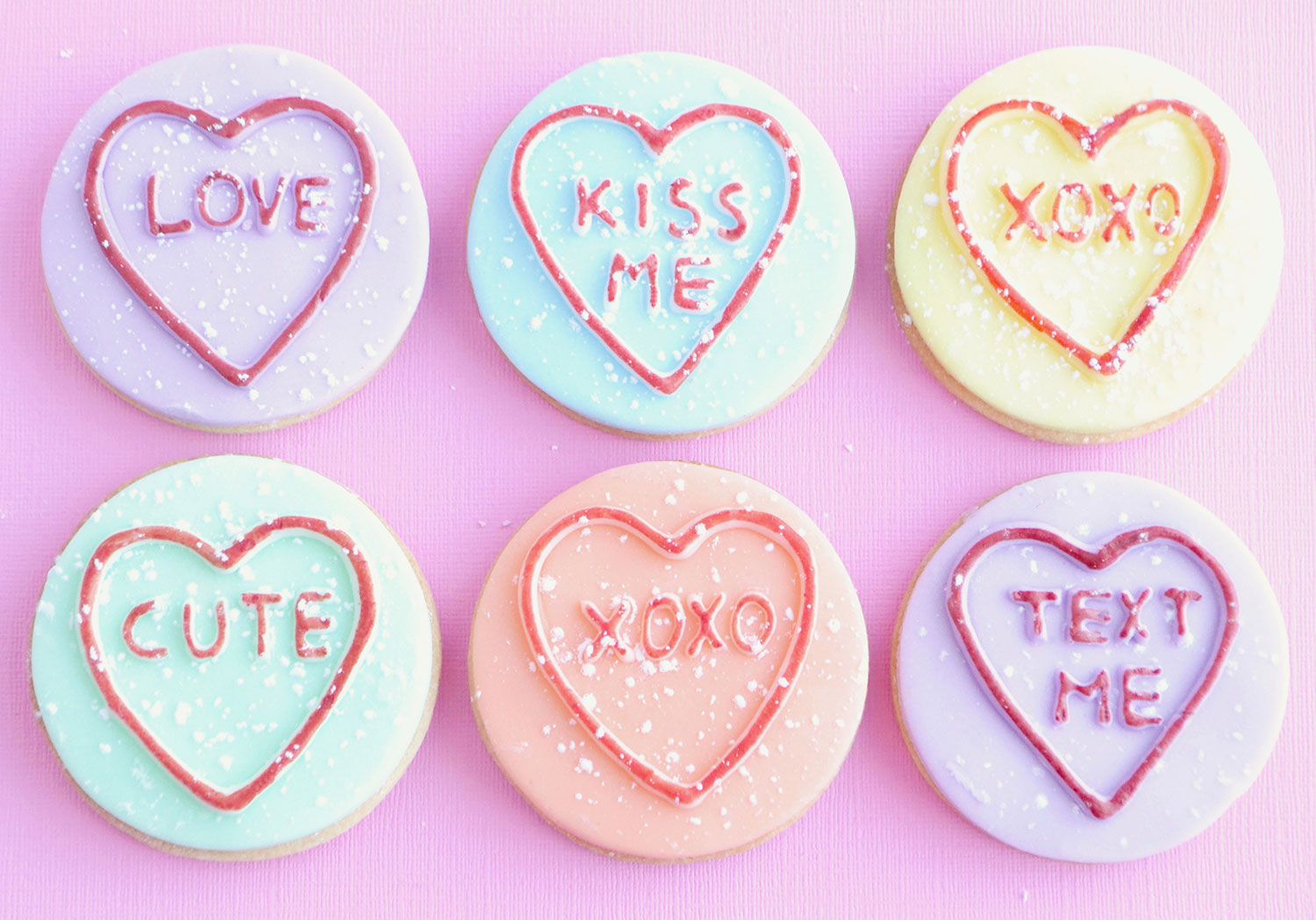 Choosing a wedding cake is one of the most fun (and tasty) parts of planning a wedding, and out of all the different jobs in the wedding industry, being a cake maker is one of the ones we'd want! We have many fantastic cake makers on Wedding Planner, and today we're lucky enough to hear from the lovely Jo of Sweet Enchanted bakery in Kent.
We wanted to understand more about the life of a wedding cake maker, and hopefully help you get some inspiration for your own spongey choice.
Gone are the days of the dry fruit cake with too much marzipan and icing; Sweet Enchanted produce wedding cakes which not only look unreal, but also have the out of this world flavour! How does 'Chocolate Naked Cake filled with our toasted marshmallow, salted caramel and butterscotch fillings' sound to you?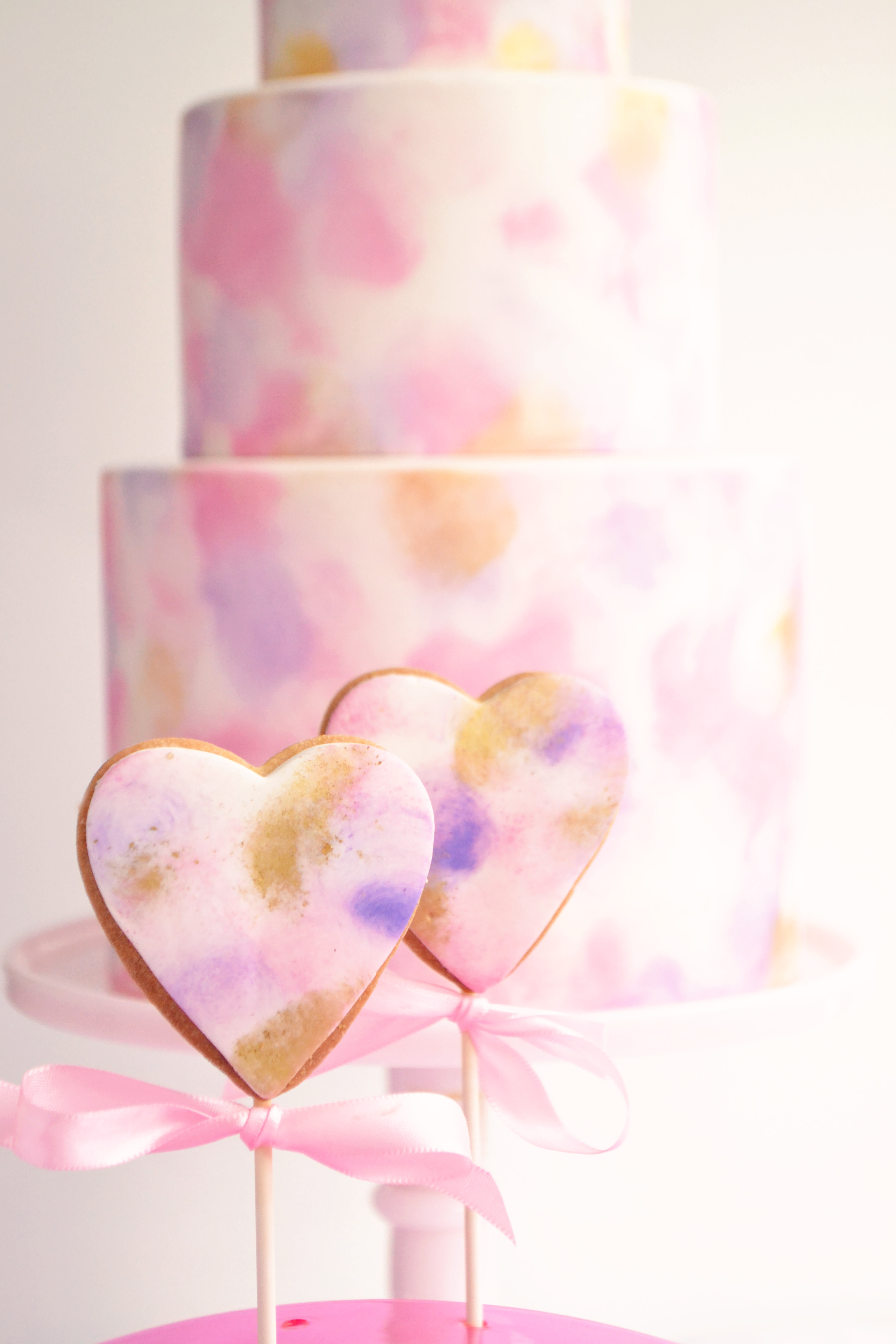 When did you start Sweet Enchanted and why?
I was always baking cakes at home with my Mum when I was little and have loved baking ever since, but it was a trip to New York (where I got engaged) that inspired me to start my Sweet Enchanted venture. I stood outside a very well known bakery and was in ore of the amazing choice of flavours in front of me, which I decided to bring home to Kent England and bake up a Menu that made people would taste and never forget.
How many wedding cakes do you make per year?
In the summer months I am baking 2 large tiered cakes a week, but during the autumn and winter I bake far less and I can dedicate my time to my two little ones and my blog at Sweet Enchanted.com where we share lots of delicious recipes and also run fun giveaways.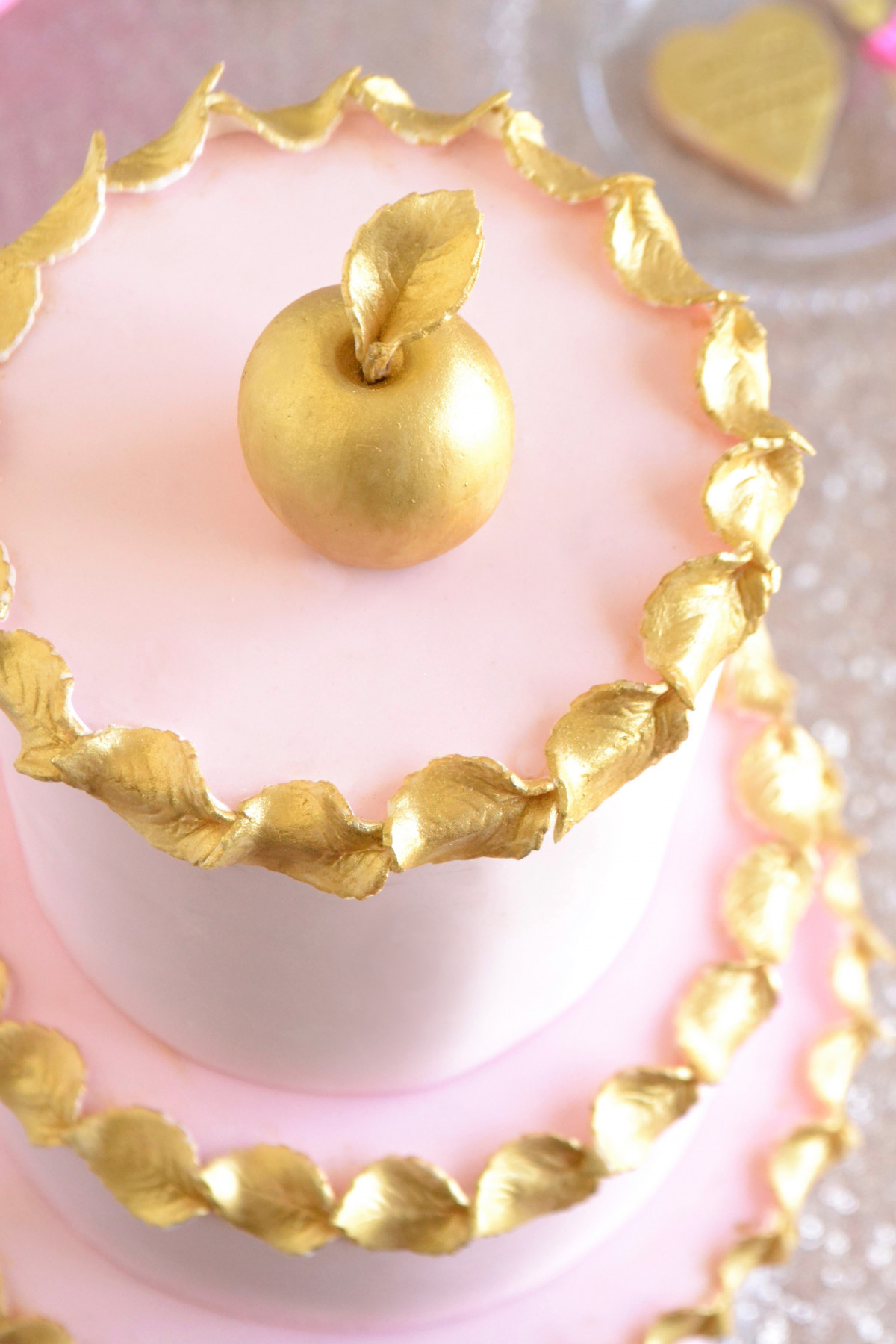 What inspires your cake flavours? How do you make a new one?
Inspiration comes from anywhere. During the summer we always visit the lavender fields here in Kent, and I create lots of lavender and lemon cakes, then come Autumn we go pumpkin picking and I bake one of my favourites Autumn Spice Cake with a salted caramel filling. Our Menu changes for every season.
What's your favourite cake trend of the moment?
Cake trends change every year, but one that I have been baking for a few years now and still is my all time favourite is the Chocolate Naked Cake filled with our toasted marshmallow, salted caramel and butterscotch fillings, then decorated with fresh fruits and flowers.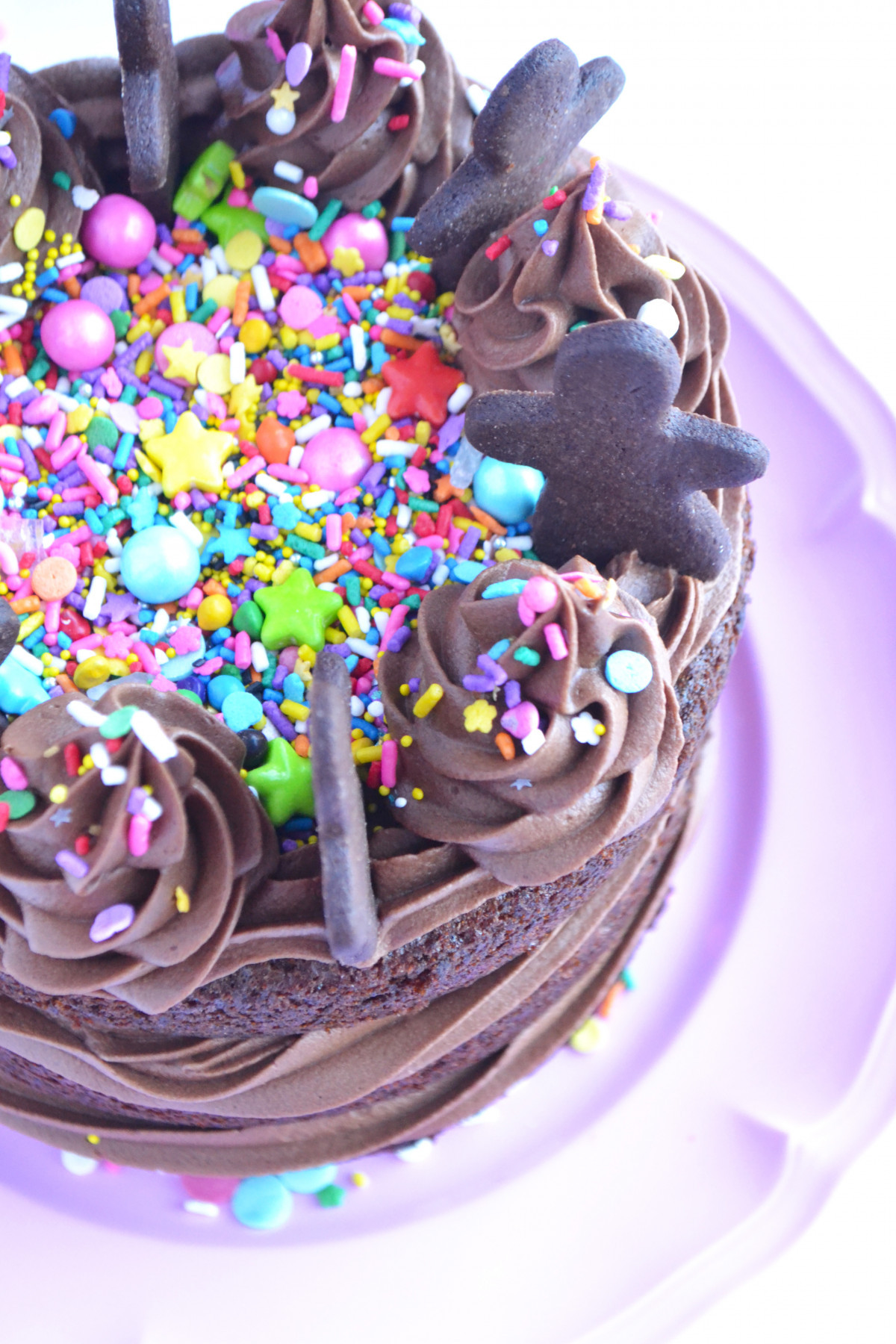 What's the creative process like with a new couple?
Every couple have a different idea. I love to incorporate something personal like a personalised cake topper with a special name or date on it, or something that means something to them. One of my favourite cake memories was for a very lovely couple who asked me to create anything I wanted just use the bright colours from their theme. So I secretly incorporated their engagement on the Grand Canyon into their cake with cactus plants and Grand Canyon rocks onto the wedding cake, they were absolutely delighted with the cake, and the cake was featured in whimsical wonderful weddings!
Which is your favourite cake flavour?
People always say how lucky my family are to have me bake amazing cakes for them all the time, but the truth is I very rarely bake at home when I am so busy with bookings and my children, but when I do bake it has to be my Double chocolate traybake topped with lashings of my milk chocolate Swiss meringue buttercream.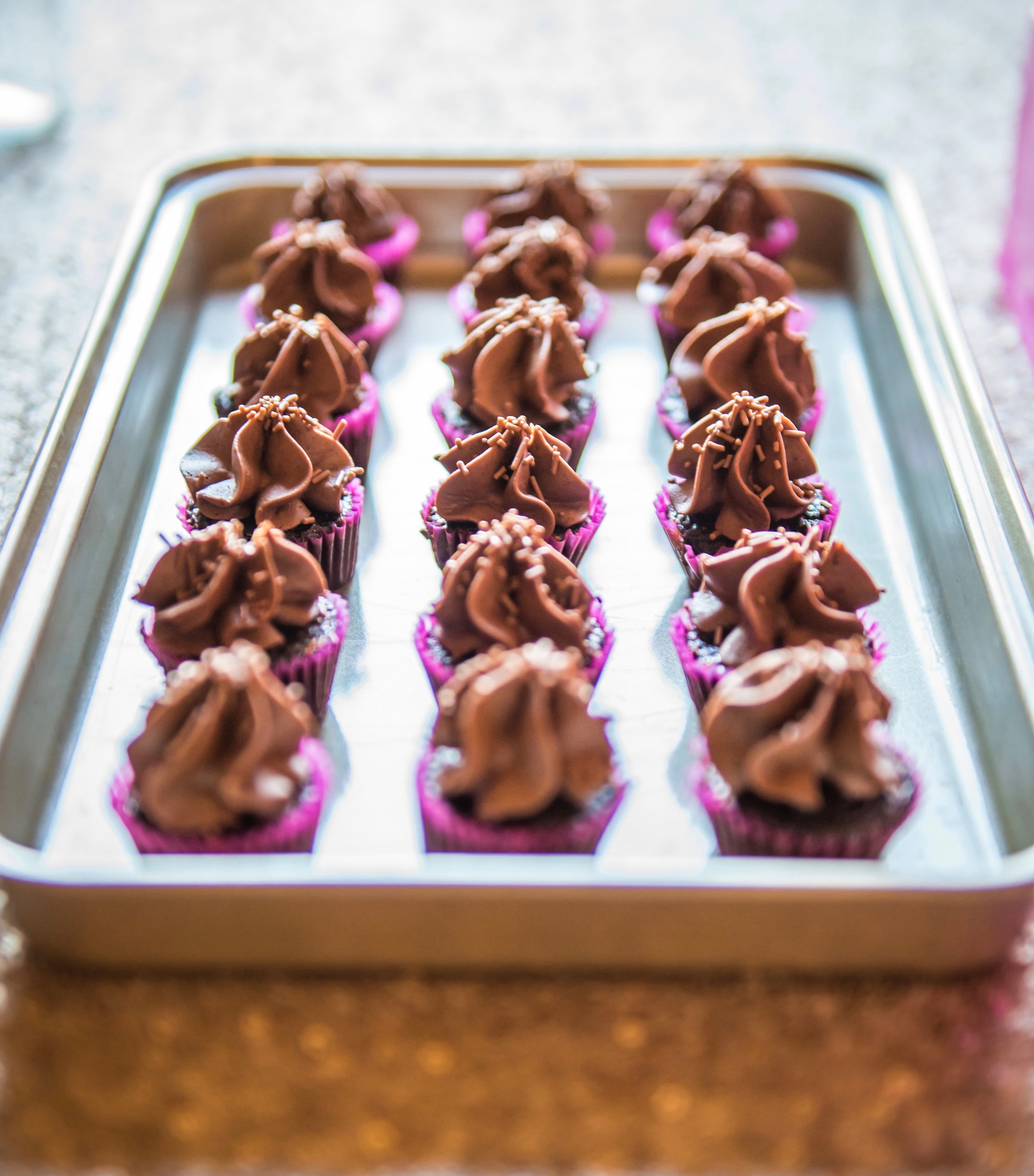 Is there any thing you'd advise couples to avoid when it comes to choosing their cake?
If you have specific guests with special requests or allergies, don't chose a whole cake based on their needs, I can always bake a special something on the side for them to enjoy.
What's your favourite thing about your job?
Baking and creating something that people will never forget about and have as their happy memory. I have worked with some very lovely couples who I still remain friends with today and it was lovely to be part of their wedding journey and memories.