Winter Weddings: Nailing Those Photos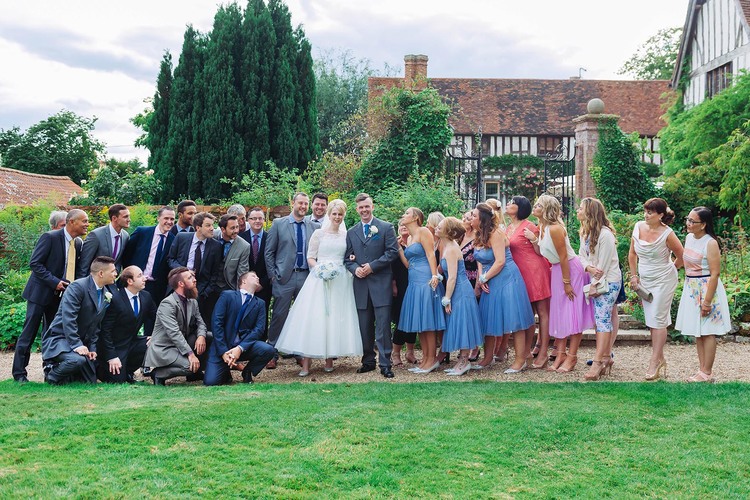 So summer is undoubtedly drawing to a close. We're waving goodbye to sunny outdoor weddings and pastel hues, and welcoming cosy, candlelit winter weddings onto the pages of our blogs. I, for one, LOVE the romantic nature of autumnal or wintery nuptials - fur stoles, hearty food, warm drinks - YES. But many couples fear the winter wedding, and one reason which crops up time and time again is the limitations when it comes to photography. World of Wedmin photographer Kelsie Low has been kind enough to give us her top tips for nailing those winter photos. Over to you, Kelsie...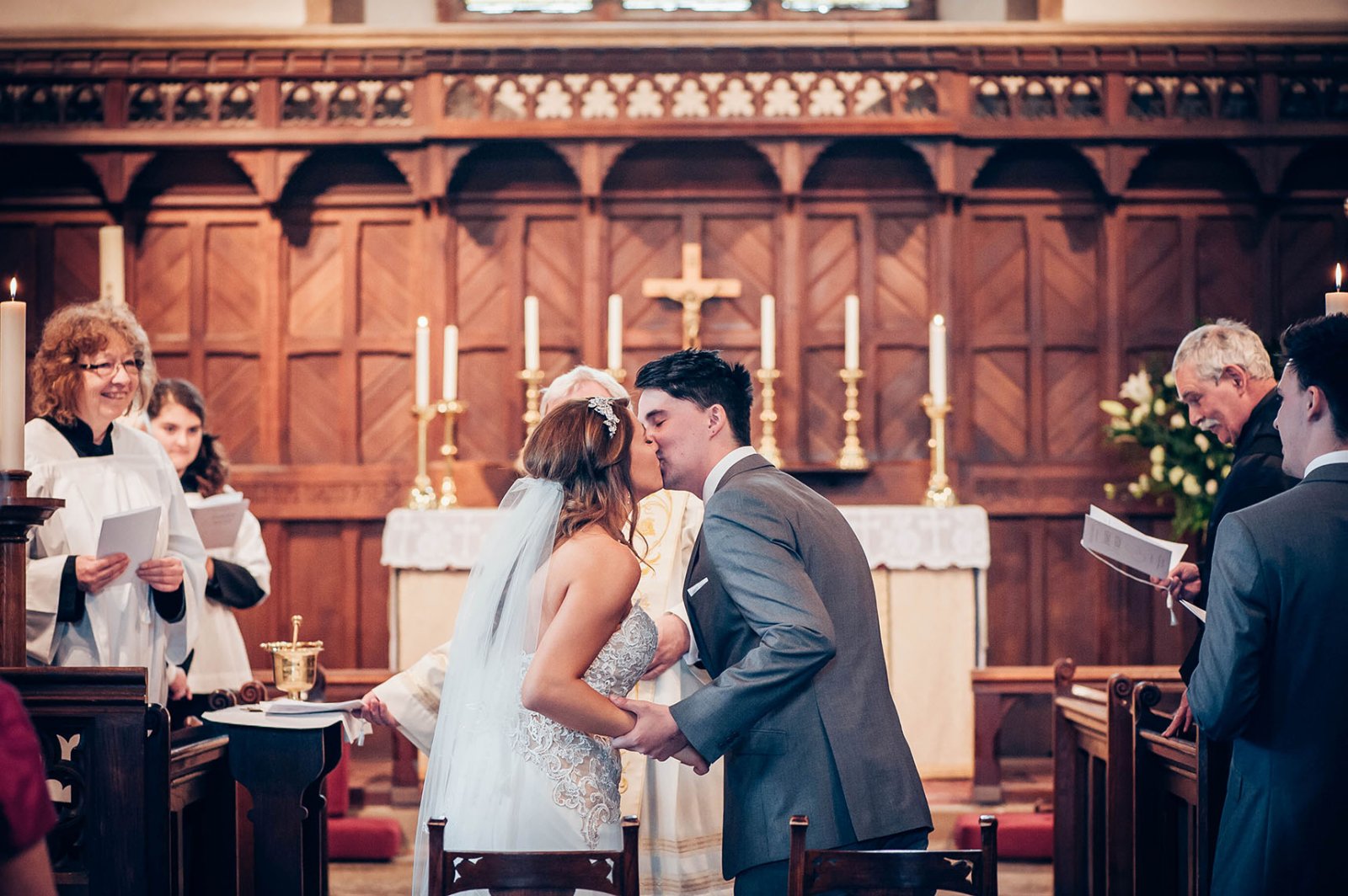 A concern for many Brides and Grooms when booking a winter wedding is the unpredictable weather. "We're worried about achieving great couple and group photographs in winter time – how do we beat the weather and get winning shots?" Winter weddings should not be a daunting thought so I have put together a list of my top tips for ensuring that your winter wedding flows as smoothly as it would in the summertime.

Embrace the Winter Season
My biggest tip would be to embrace the winter season! Don't let bad weather get you down, there are numerous things you can do that incorporate the weather into your winter wedding day without ruining it. Umbrellas can actually be great props for wedding photographs - purchase one for each member of your bridal party, go outside and dance in the rain! Check out Mr & Mrs Owen's wedding (photography by S6 Photography) http://s6photography.co.uk/blog/a-beautiful-disaster/. The rain poured on their wedding day, completely flooding their tipi, bar and dance floor, but determined to not let that dampen their spirits - excuse the pun - they gathered outside with their entire bridal party for their wedding photographs and made the most of what would be, in many people's eyes, a wedding day disaster!
Book a Professional Wedding Photographer
The Sun will set earlier than in the summer months but a good, experienced wedding photographer will carry speedlights which are capable of illuminating any dark areas. Have a chat with your wedding photographer and ensure they are comfortable with shooting in low light situations and have the necessary equipment.
Professional wedding photography is definitely worth the investment, because after all the bedlam, elation, excitement and partying, the two things you are left with are your wedding memories and your wedding photographs. If you would like execptional images that you can proudly display in your home and show off to friends for years to come, then investing in an amazing wedding photographer will definitely not be something you regret.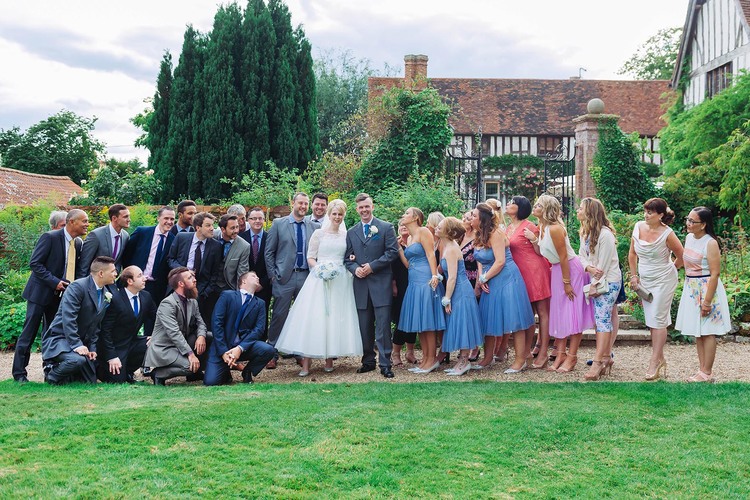 Allow Time During Daylight for Your Photographs
It is wise to plan your timings carefully and ensure you have time allocated for your wedding photographs whilst there is still daylight. Although photographs at sunset or illuminated at nighttime can look really effective, if you would like photographs taken in the daylight then you must ensure you allow time for this because the light will diminish quickly in the afternoon, fading away before you even realise.
Find an Alternative Location Inside for Group Photographs
If you aren't keen on ushering your wedding guests outside, try and ensure that your chosen wedding venue has an alternative inside location suitable for group wedding photographs. This doesn't necessarily need to be a big room with plenty of space, even a grand staircase can work well with your guests staggered on the different level of the stairs, try to think outside of the box if you can.
Discuss Options with Your Wedding Venue
Most wedding venues will have storm or floodlights outside and you can request for these to be on as soon as the sun sets. Candles can help add a really atmospheric look to your wedding photographs so ask your wedding venue if you are able to decorate the rooms with candles or even battery-operated candles and tea lights. This will make the rooms feel much cosier and add a much warmer look to your wedding photographs.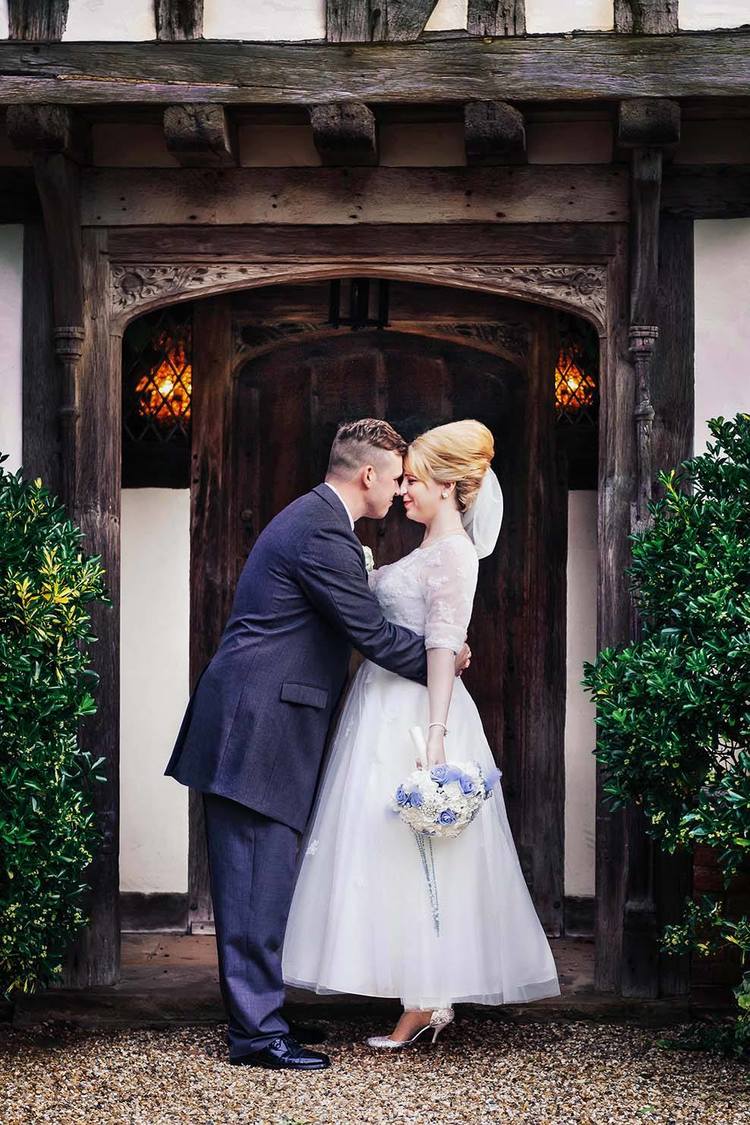 Stay Warm!
If you do wish to venture outside despite the weather, I'm sure you don't want to have blue fingers and a red nose in your wedding photographs; make sure you have adequate clothing suitable for your wedding attire, such as a shoal or bolero for the bride and bridesmaids, and gloves for the men - these can be removed just before the photos are taken but are good to have on whilst the photographer is setting up the shot. Plus the men can hold the ladies' hands therefore keeping them warm too - I love objects with multiple uses! Hand warmers are also a great alternative for keeping hands warm during your wedding day and these can be hidden easily in photographs. Click this link for a helpful D.I.Y trick to make your own!
Consider Main Pathways
If your wedding venue requires walking on muddy terrain or grass, it is best to be pre-cautious and prepare for rain, just in case. After all, a muddy wedding dress is not the kind I'm sure you've imagined seeing when you view your wedding photographs. Laying down some wooden board or false astroturf grass on main pathways could be an option; this will not harbour mud and will be much more pleasant to walk on than muddy grass.
One for the women - Heel protectors. Such a simple, yet ingenious idea, little clear (or coloured) caps that slot over a ladies' healed shoe, making it easier to walk on uneven surfaces and prevent sinking into mud during bad weather. You can buy these for as little as 99p a pair; purchase a set for each member of your bridal party and ensure your wedding day is sink-free!
Enjoy Your Wedding Day
Despite everything I have said above, the most important thing to remember is to enjoy your wedding day. No matter what the weather, no matter how dark, no matter what goes wrong, in the grand scheme of things - it's not important. What is important is that you are marrying your true love, and a lifetime of happiness together awaits you both.