The Wedding Breakfast - By the Head Chef at Stanbrook Abbey
At Stanbrook Abbey we cater to a multitude of weddings and every Bride and Groom's menu ideas are totally different! We pride ourselves in creating a totally personalised wedding for each of our couples and what better way to do that than through food…

A big thing at the Abbey is also that all of our food is homemade and as local as possible from one weddings favourite bread to a wedding last week that requested a Pâté made with pieces of smoked bacon through it- All the guests were delighted and every plate came back empty!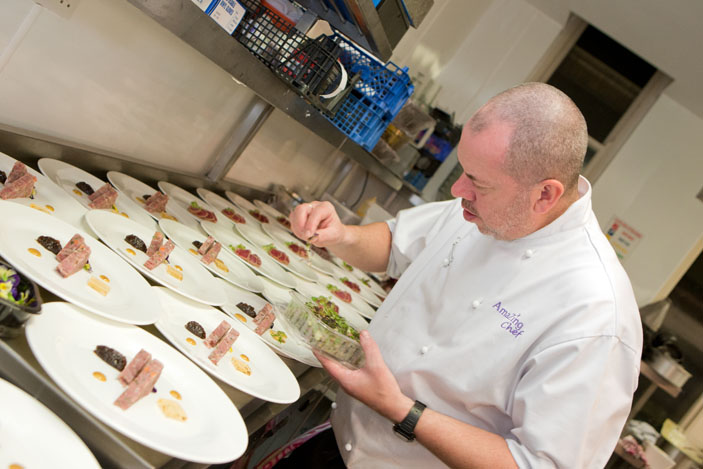 My Favourite Seasonal Ingredients
I feel it's important to use fresh, locally sourced produce. Below is a list of some of my favourite seasonal ingredients:


Autumn:

Pheasant/game birds and slowly roasted root vegetables. I find these ingredients to be perfect as the nights start to draw in. I adore the sweet and complex flavours of the different vegetables.


Winter:

Oysters! Not just because I love them, but it's a great excuse to crack open a bottle of Champagne or two. Lots of other shellfish such as mussels and winkles are perfect during these colder months too.


Spring:

Fantastic local asparagus. We are very lucky in Worcester to have asparagus farms right on our doorstep - it really can't get any fresher! With the Welsh borders on our doorstep the early lamb is incredible too. We really are blessed at this time of year.


Summer:

Wonderful local strawberries, raspberries and watercress, all sourced from within 20 miles of Stanbrook Abbey.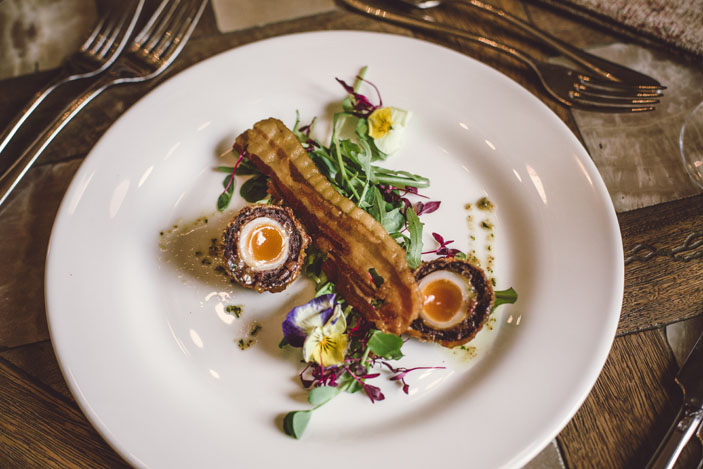 Once a couple has booked the venue I meet with them and speak directly to the happy couple, building a relationship and making them feel assured that they will be looked after. I always love watching a couple's journey, I find that many couple return to Stanbrook Abbey to celebrate their anniversary lunch- I always pop out in to see how they are and how married life is treating them.

Here at Stanbrook Abbey we are proud to be different, you won't find a finger buffet in sight!..Alternatives include a Pig Roast, BBQ or an Abbey favourite (that is extremely popular and good fun) is my 'Seven Deadly Sins Burger Menu'.


The Seven Deadly Sins Burger Menu
Our Burgers are 6 ounces of 100% Rump of British Beef, Lightly seasoned and cooked over medium. Simply served on a Brioche Bun with beef Tomatoes, mixed leaf, onion rings, Thousand Island dressing and home fries.
Sloth
Our own style Juicy Lucy, filled with Double Worcester Cheese, topped with spicy tomato chutney
Envy
Hickory BBQ Pulled Pork, Monterey jack, chipotle mayo
Lust
Wild garlic mushrooms, caramelised red onions, Monterey Jack.
Gluttony
Triple stack (18oz!!!), Monterey Jack, Swiss cheese, Double Worcester, 3 rashers of smoky bacon…. WOW
Wrath
Fiery chilli con carne, Monterey Jack, Jalapenos Pride Double smoky bacon and Swiss cheese
Greed
Double Juicy Lucy, Pulled BBQ pork, Double smoky Bacon, Fiery Chilli, wild Garlic mushrooms.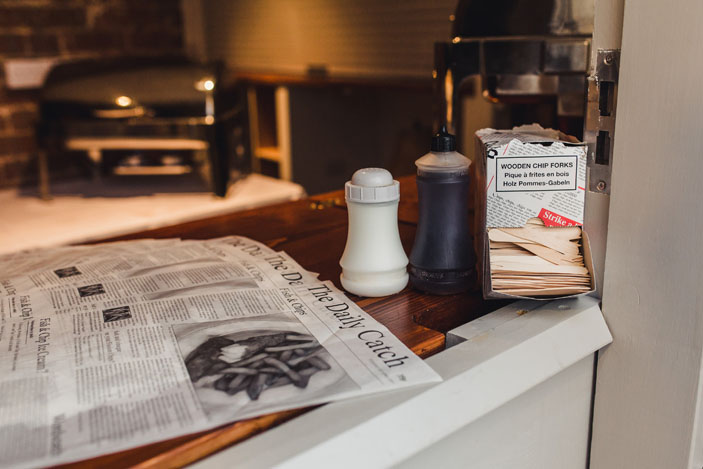 As well as the ordinary, we do complete out of the ordinary! I have created menus for Medieval Banquet weddings complete with Jesters, Music and casks of local mead on tap! To a pop up fish and chip shop, I set the scene with blackboards, menus, vinegar, salt shakes, chip forks and of course all wrapped in newspaper- The guests queued at their leisure and ordered exactly what they wanted. I enjoy tailoring the evening food to exactly what the client wants!