5 Misconceptions Men Have About Weddings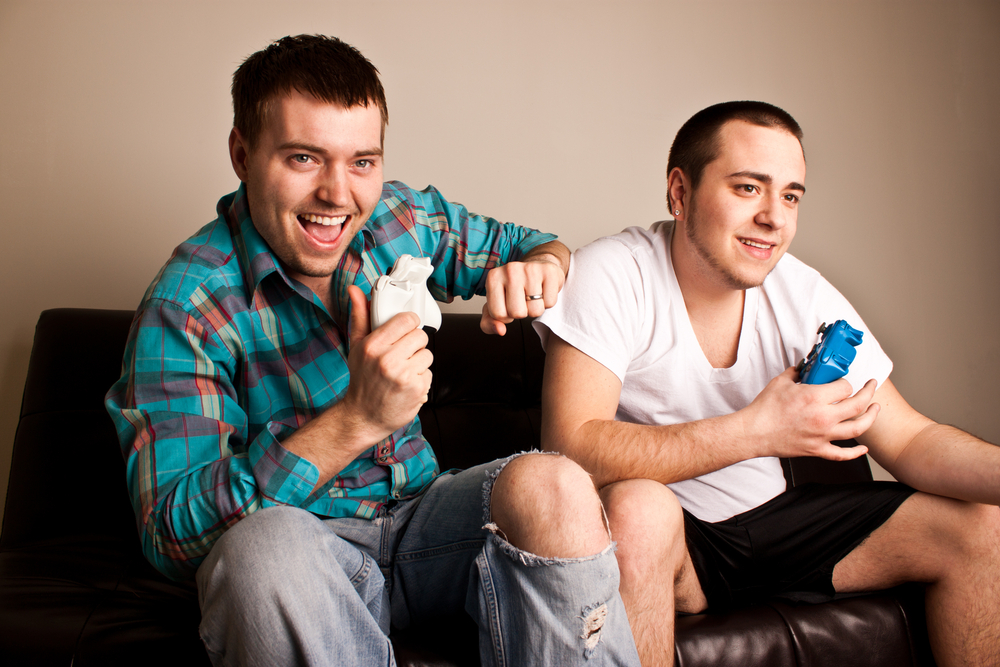 Recently, we asked three, average, twenty-something British blokes to plan a wedding over a few beers. The result? Perhaps unsurprisingly, they had absolutely no idea what they were doing. They thought that wedding dresses have 'tails', flowers should be bought at train stations, and that the only 'favour' a guest should receive is being invited to the wedding in the first place...
CS067-01-v5 from Clipstone Productions on Vimeo.
Naturally, we were a little outraged with the outcome. Thankfully, however, Wedding Planner's new planning tools make planning your wedding so simple and manageable, even these fools could do it.
You can get your hands on our free, fully customisable planning tools here.
In the meantime, here's our roundup of the 5 biggest misconceptions men have about weddings...
1. How much wedding stuff costs
It's probably no surprise to learn that the word 'wedding' often adds an extra 0 onto the bill. But do you know just how many 0's you could wrack up? Do you know what is an appropriate amount of money to spend on each thing? Men seem to think spending £1000 on flowers is ridiculous but are perfectly happy to shell out the same on a fleet of vintage cars (or an elephant).
2. It's only the mothers who'll be crying
You may have lost an eyebrow and gained a nipple piercing on your Estonian stag do, but weddings are no time to be macho. You'll be blubbering like a baby at some point in the day, so pack your tissues alongside your hipflask.
3. How far ahead things need to be done
If you've been charged with booking certain suppliers for the wedding day make sure you leave plenty of time. You may have purchased your fiancée's Christmas present on Christmas Eve for the last 5 years, but last minute is not an option with wedding planning (oh and it will probably add another of those 0's to the price tag!).
4. The bride's parents will pay
Sorry to be the bearer of bad news if you were one of the naïve few who think this archaic notion still exists. Break out the credit card because this wedding is about to put a sizeable hole in your pocket.
5. That it's 'her day'
This is a classic excuse for men to be lazy. You're just letting your princess have things exactly how she wants them, right? Wrong. Your lack of opinion and involvement in decision-making will only make your bride more stressed. Sit up and show interest, it's your day too.