Wedding Gifts to Last a Lifetime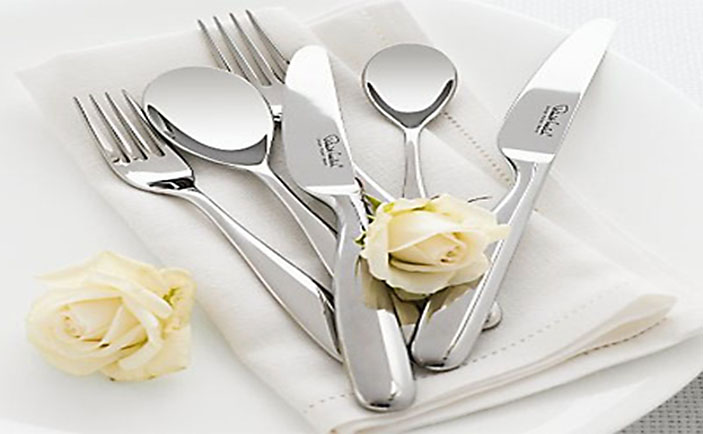 When compiling your wedding gift list it's so easy to think about what you need right now as well as what's fashionable today! A new iron, neon-coloured toaster and all of the essentials of daily life. We encourage our couples to think a bit further ahead and add gifts that could last a lifetime to their Prezola List, creating family heirlooms!

Guests love to give a gift that can last a lifetime, which the happy couple can enjoy time and time again. While these gifts may not be the very latest trends, they will endure for years to come!

I've picked five of our top heirloom gift ideas which will help you to future-proof your gift list and create memories of your wedding for decades to come.


Cutlery

An oldie but a goodie. This is a gift that will be used time and time again with friends and family. A good quality cutlery set – preferably in its own presentation case, is a beautiful addition to any Prezola List. Looked after properly it will last a lifetime and should definitely be saved for 'best'! We love British based Robert Welch – with so many styles to choose and bang up-to-date in terms of stylish design, it is an ideal gift. Guests can opt to buy the whole service or mix and match if they're on a budget! Single place-settings always prove to be popular!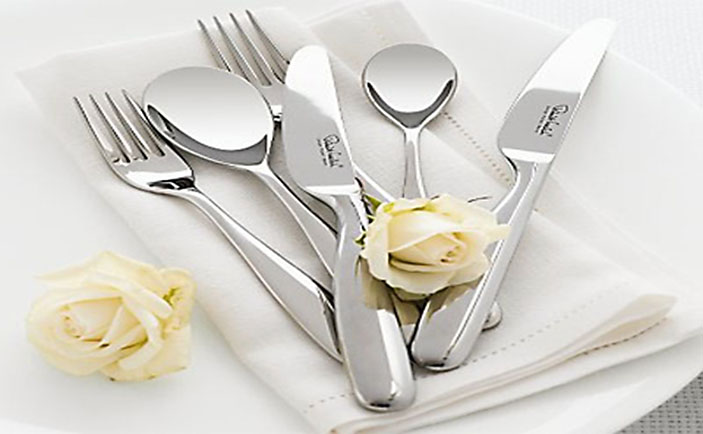 Personalised Garden Furniture

Imagine sitting on a beautiful handmade piece of garden furniture in years to come! A gift that can be enjoyed (and climbed on!) by generations to come, I'm a big fan of these carved benches. Bespoak Designs – a wedding industry favourite, has a lovely selection of engraved items to choose from.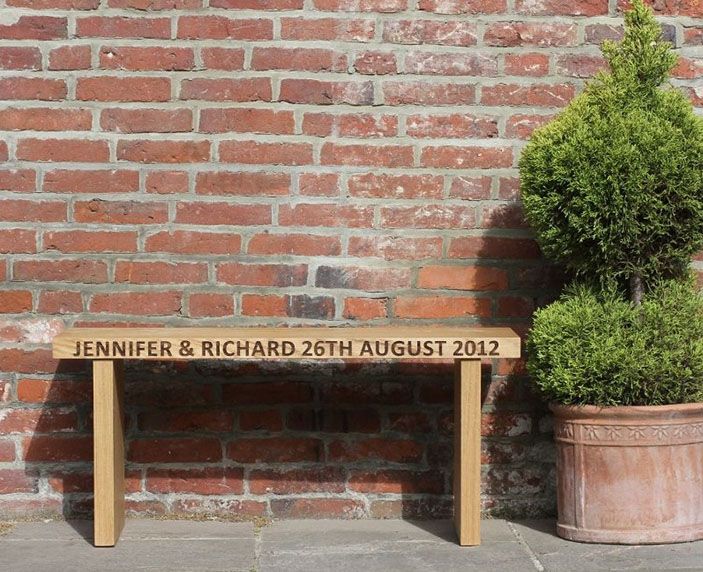 Steamer Trunk Storage

Remember rooting through your grandparents loft and finding that trunk of photos and memorabilia? Why not add one of your own! It can serve as a gorgeous piece of furniture immediately and then fill it with all sorts of 'junk' in the years to come! This eye catching set from Artisanti will certainly be a great focal point for any room and you never know, maybe it won't end up in the loft after all!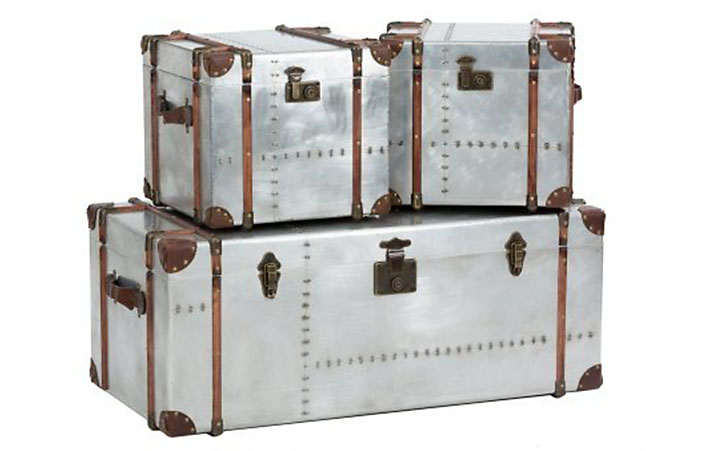 Decanters

Possibly one for the boys – but a gift list essential nonetheless! A decanter can see you through to the early hours reminiscing with family and friends for many years and will always be popular at Christmas and other special events. This Ships Decanter from Dartington is a firm stalwart of the Prezola List, though sadly the boat is not included!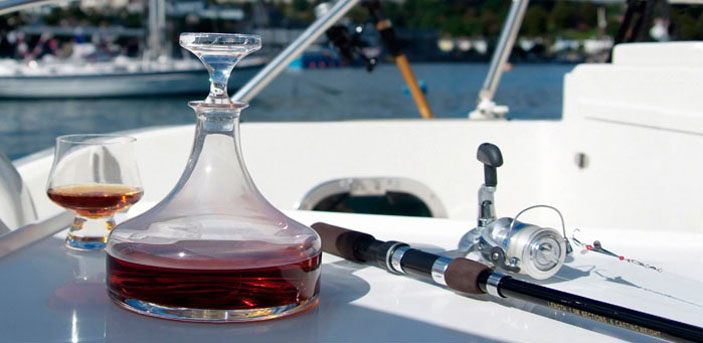 Seasonal Dinnerware

First of all, apologies for mentioning Christmas in August! Not an obvious choice, but such a lovely gift to be able to show off at a certain time of year.  Each family has its own traditions and Christmas seems to be the favourite time of year to make these happen! A dinner service that only comes out once a year will instil memories for the whole family of luscious Christmas lunches with loved ones. A dinner service, for Christmas Day or every day, is a great gift for friends and family to contribute towards and of course, you can add to it yourselves too. Another great British designer Sophie Conran has produced this 'tasteful' Christmas service for Portmerion, which we think is just perfect!