Supplier Spotlight: Andy Wilsher Sings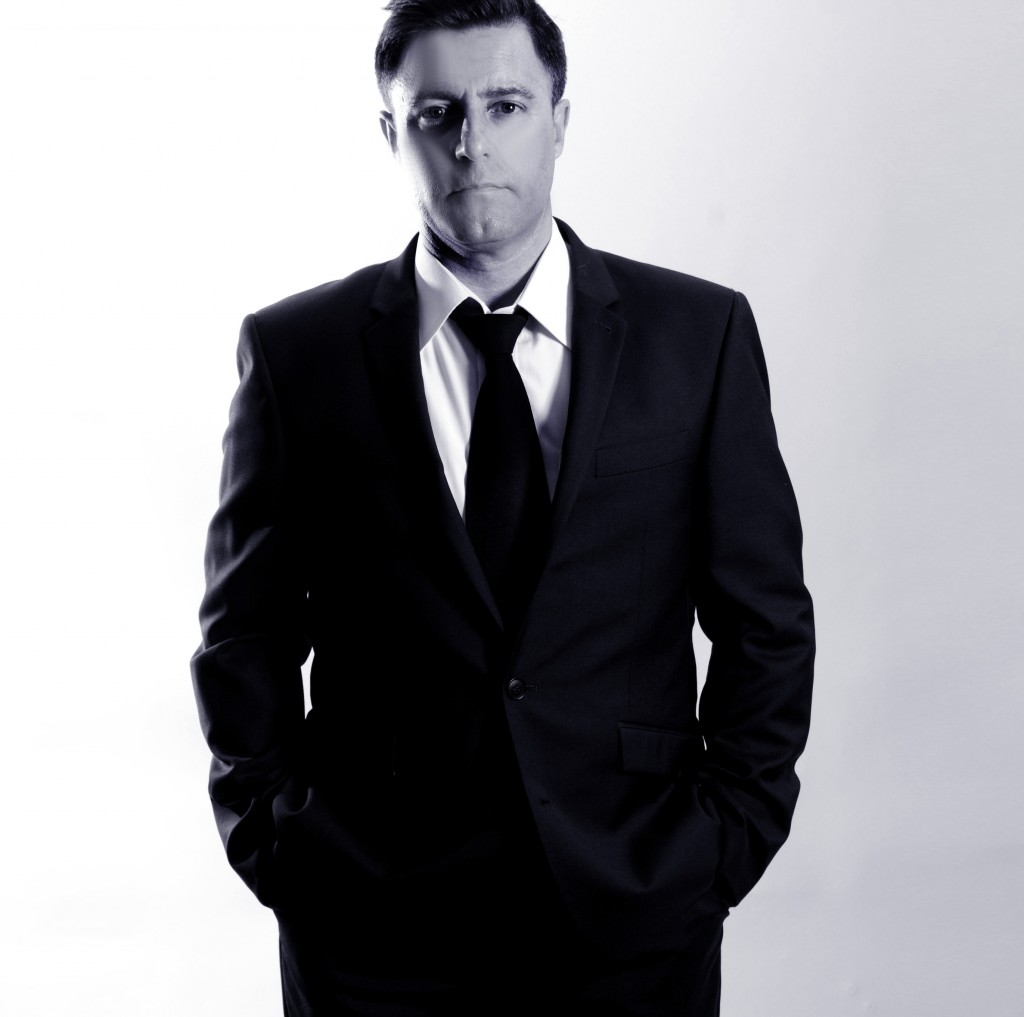 If you ask any wedding guest what they remember about a wedding they went to last year, how many do you think would respond with praise for the napkin rings and calligraphy? Not a lot. As pretty as napkin rings and calligraphy may be, people tend to remember when there was a cracking party; great music, lively entertainment, good food and lots of laughs. That's why it's worth devoting some considerable Wedmin time to musician hunting! For some reason, booking a band or DJ often falls quite far down on the list, and that, my friends, needs to change!
Have a browse of our AWESOME musicians and bands
here
; start having a listen, watch their videos, and get making some enquiries!
Today, we have the incredibly talented, wonderfully crowd pleasing and all round great guy
Andy Wilsher
in for a quick chat on our virtual Wedmin sofa. This guy's pretty popular, so if you want to get in touch with him you can do so
here.
..
Introduce yourself, and your business.
My name is Andy Wilsher, from
Andy Wilsher Sings
. I have been performing my Rat Pack, Robbie Williams and Michael Buble tribute shows for over 13 years now.
Why did you start your business? And how long has it been going?
I started Andy Wilsher Sings 13 years ago back in 2001! I used to be in a duo but the other guy went off to do more writing so I decided to become a tribute act.
What is your greatest achievement to date?
Probably performing at over 1500 events including about 500 weddings! I also hold 3 or 4 of my own charity events per year and since May 2013 up to now I have raised nearly £10K for charity!
What makes you stand out from other acts?
I'd like to think my show is of a very high standard and that I am not only extremely reliable but also I have the advantage of a highly professional and dedicated support staff who are there for the customer, to answer any queries, help organize the day or evening's entertainment and generally take the stress away from the bride and groom or party person.
I have been in the music business for over 25 years and I feel I'm at the top of my game. I am very passionate about my job and I pass that passion on to my clients. I am a full time singer which allows me to dedicate all my time and effort to this job.
It is such an honour to perform for someone on probably the most important day of their life! The fact that they trust me to help their wedding have that 'wow' factor is amazing.
I do work all over the UK and sometimes, abroad. I love this job and I love travelling all over the country, meeting so many different people on their special day. Even though I am based in Essex, it is great to see that so many wedding couples have trust and confidence in me to travel the length and breadth of the UK.
We want the Bride & Groom or the person's whose party it is and their guests to have a thoroughly entertaining experience. We aim to take the stress out of organizing the evening or day event.
I also have double the equipment, public liability insurance and all my equipment is PAT tested. So if anything were to break on the night, I can have it replaced within minutes - the show will go on.!
How do your friends describe you?
I am pretty quiet really, when people find out what I do as a job they are very surprised as I am not a very outgoing person who tries to grab the limelight in normal day to day life. But when I get on stage, I am a different person! So I guess if you asked them how they describe me they would say quiet and laid back!
In your opinion, what makes a truly stand-out wedding?
A beautiful bride, great food and great entertainment... The entertainment will make or break your reception so I would advise that a couple thoroughly research things when booking any entertainment for their wedding!!!
From your industry experience, what's your top tip for couples?
Research research research your Singer, band or any entertainment your hire for the day or evening of your wedding. Ask to see video's and a good few of them! (sound bites could be anyone singing) ask to see previous event pictures and also testimonials from REAL brides and grooms... Even if you are unsure ask them if you could maybe contact a bride or 2 that have hired you in the past? If they are confident in their act then they will have no problem handing all this information over.
What can we expect to see from you in the future?
Loads more Weddings, and other events. I am ALWAYS trying to better the show, buying new equipment and lights, also adding new songs when the artist bring them out. Also, I am very passionate about my charity events so I am really hoping to keep having 3 or 4 a year and raising as much money as possible for my chosen charities.
What is it you enjoy most about your job?
That is easy...
1.) Meeting the amazing couples and other clients, we end up having most of them as friends in the end, (as you can see by my Facebook page they are now all our friends). As we have so much contact during the build up to their wedding or event by the time it comes around we feel like we know each other so well!
2.) Getting up on stage and performing to so many people, watching their faces when I start singing and the dance floor growing and growing. Watching the person who has hired us' face light up is just a picture!
3.) Handing the money over once the charity event is over is a really nice feeling knowing that that money will help someone less unfortunate then ourselves.