A Touch Of Goth: An Elegant Bridal Shoot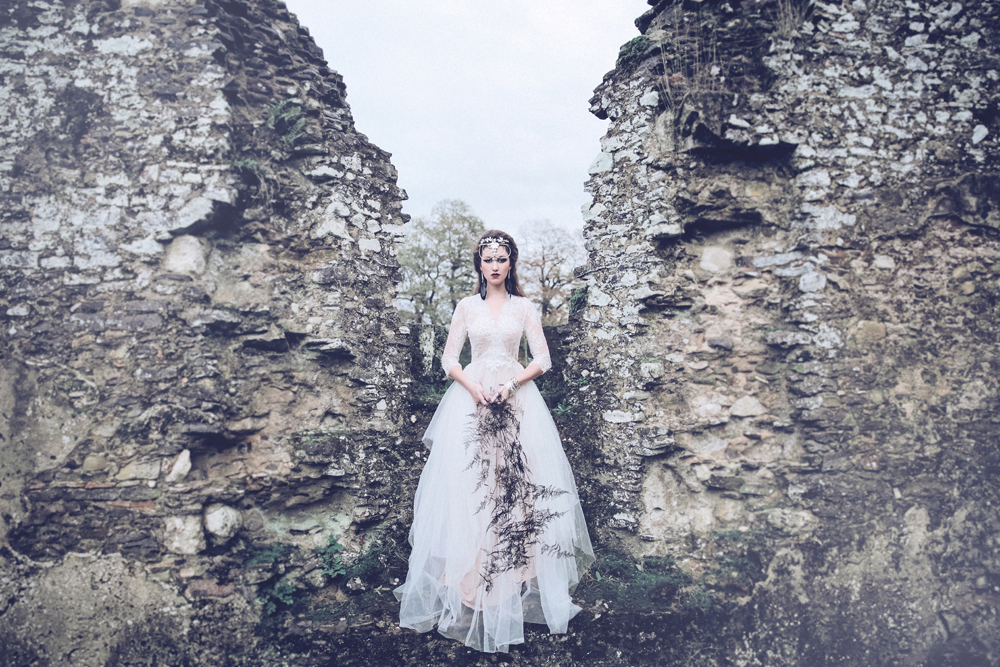 If you are a unique individual, there is absolutely no reason for you to give up your individuality for your big day – in fact, unconventional brides always stand out from the crowd. This Gothic Bridal Inspiration Shoot put together by Miss Munro and photographed by Sanshine Photography, is dedicated to showcasing the femininity and beauty of brides who want to let their personal style shine by adding dark and unusual touches to their classic wedding attire.
From Charlotte Munro, the shoot stylist:
The concept for this shoot emerged from the idea that Laura, our fabulous hair and make-up artist, suggested to myself and San – she wanted to experiment with bold, striking hairstyles that would appeal to brides looking for something a little more fashion-forward for their wedding day, so we build on that and created a moodboard to showcase her ideas by adding more unusual details. As a result, we ended up with these beautiful looks with a touch of dark editorial style, featuring rich textures and contrasting tones. We had some really incredible designers on board, not all of them your typical bridal suppliers - from Katya Shehurina's stunning bridal gowns to Lumie Design laser cut cuffs and Lady Sharma's beautiful headpieces, this shoot features a unique blend of bridal elegance and subtle notes of attitude and high fashion. One of the statement pieces that I personally really love are the Rouge Pony's feather shoulder accessories – they are perfect for changing your look from demure bride to show-stopping fashionista in seconds to make a statement at your evening reception.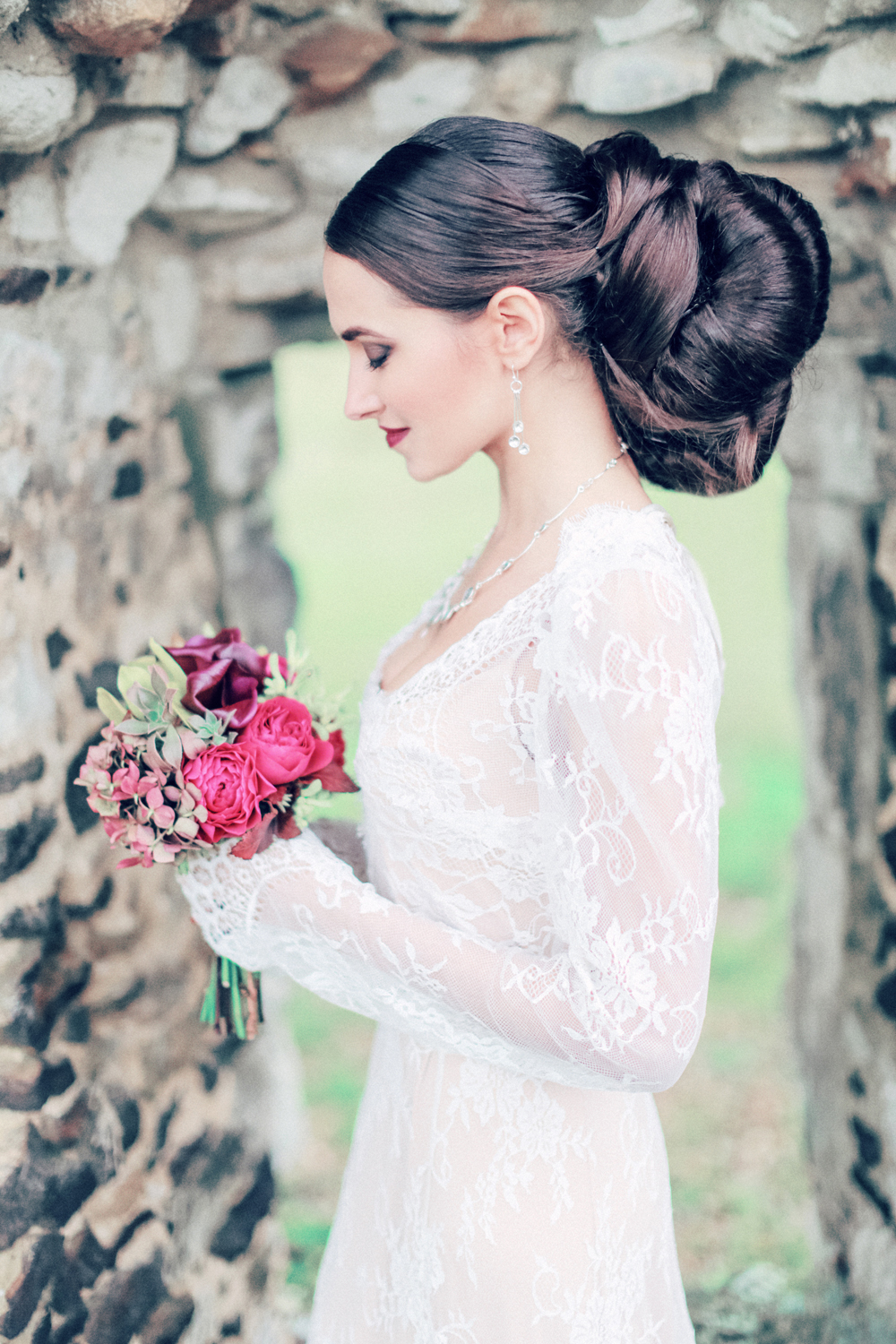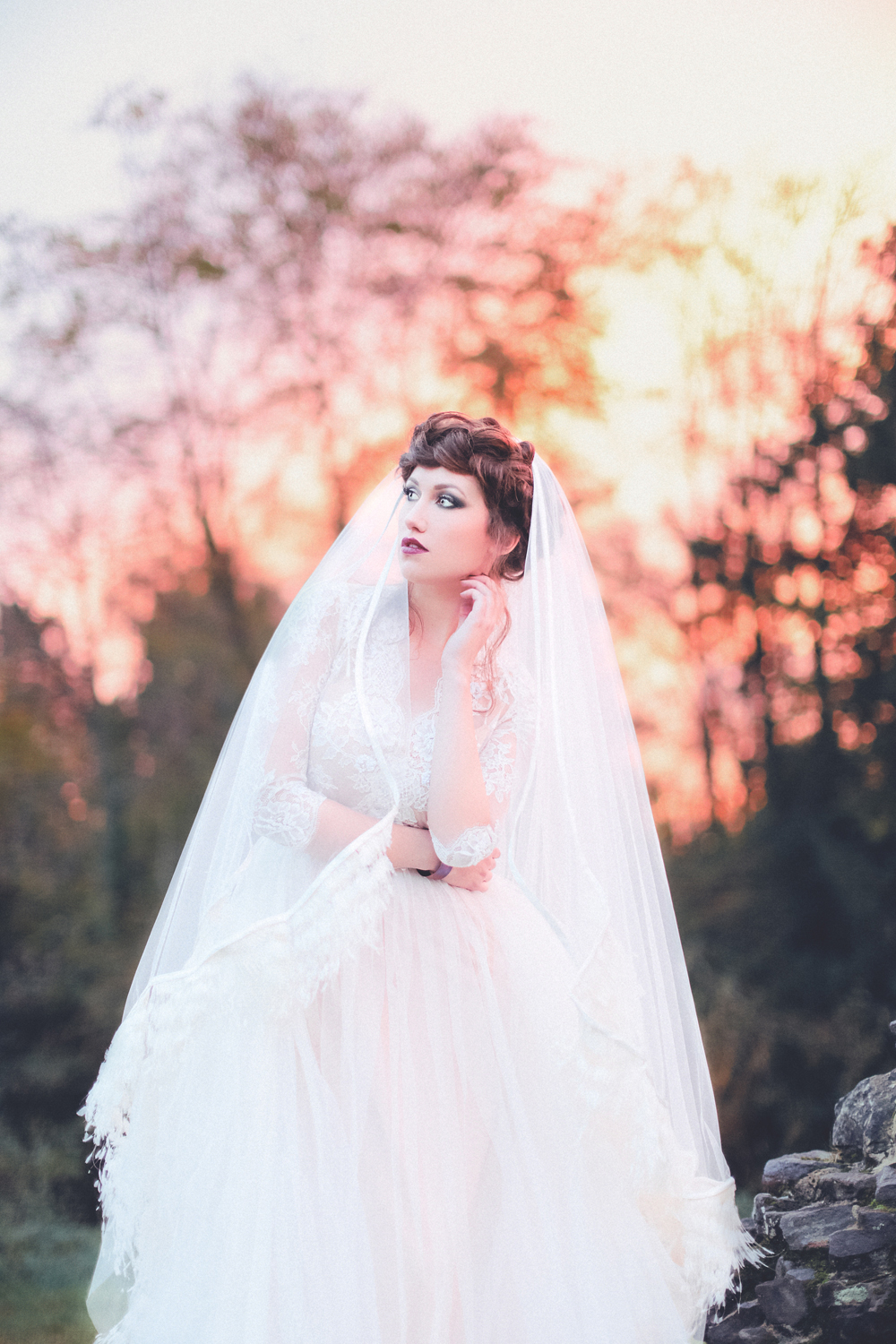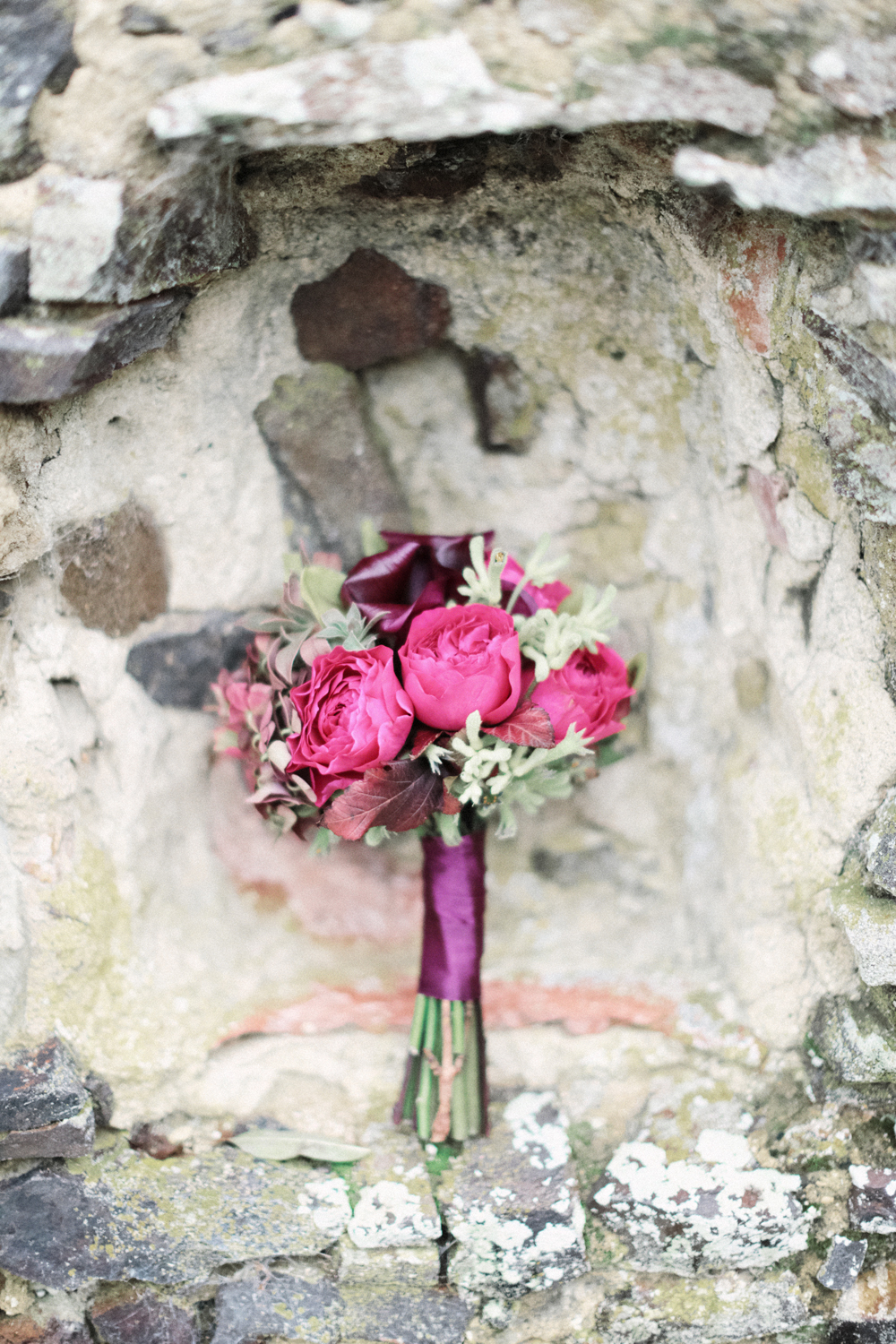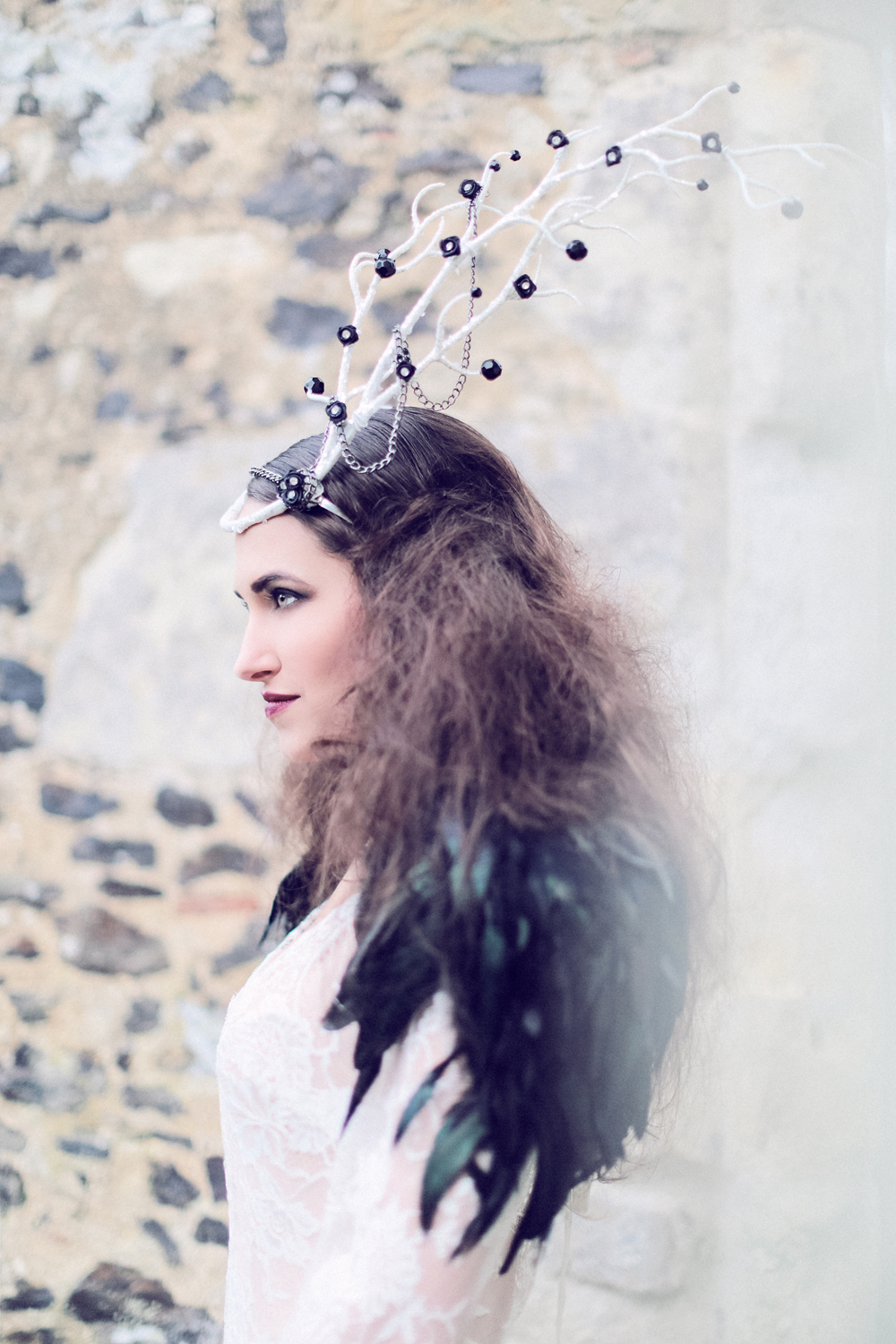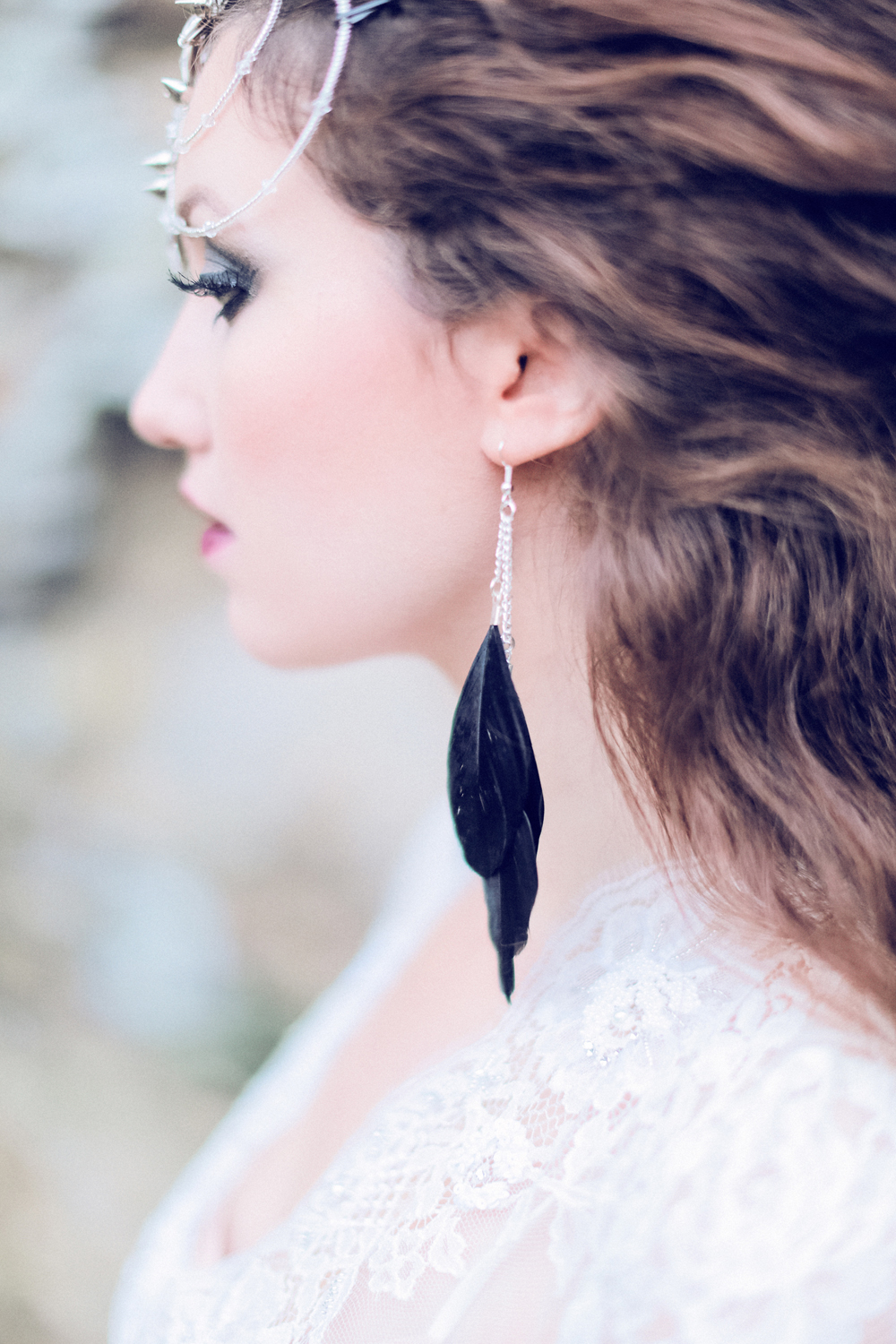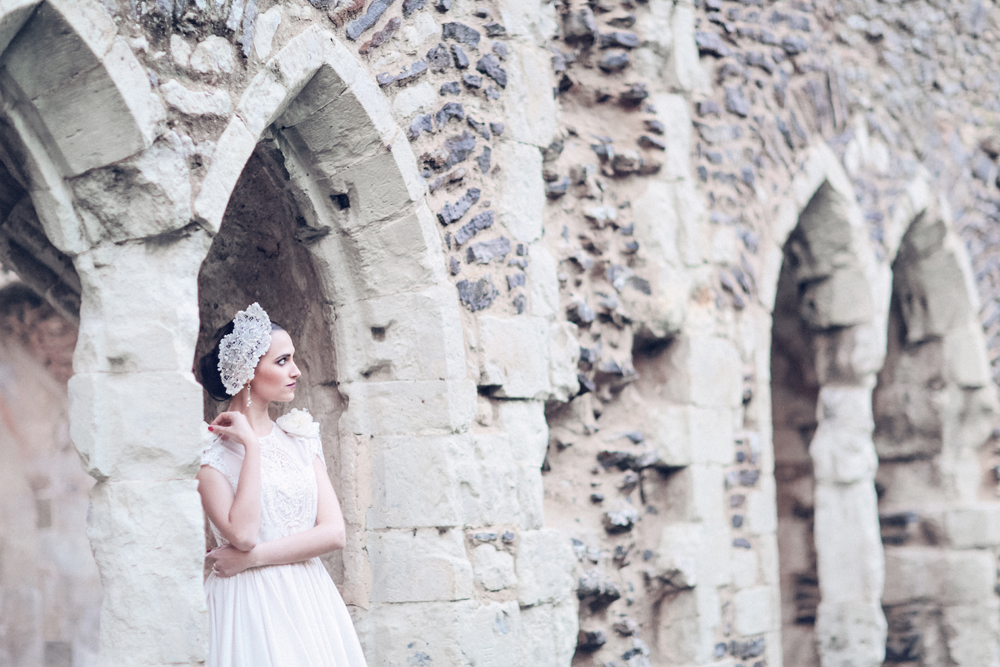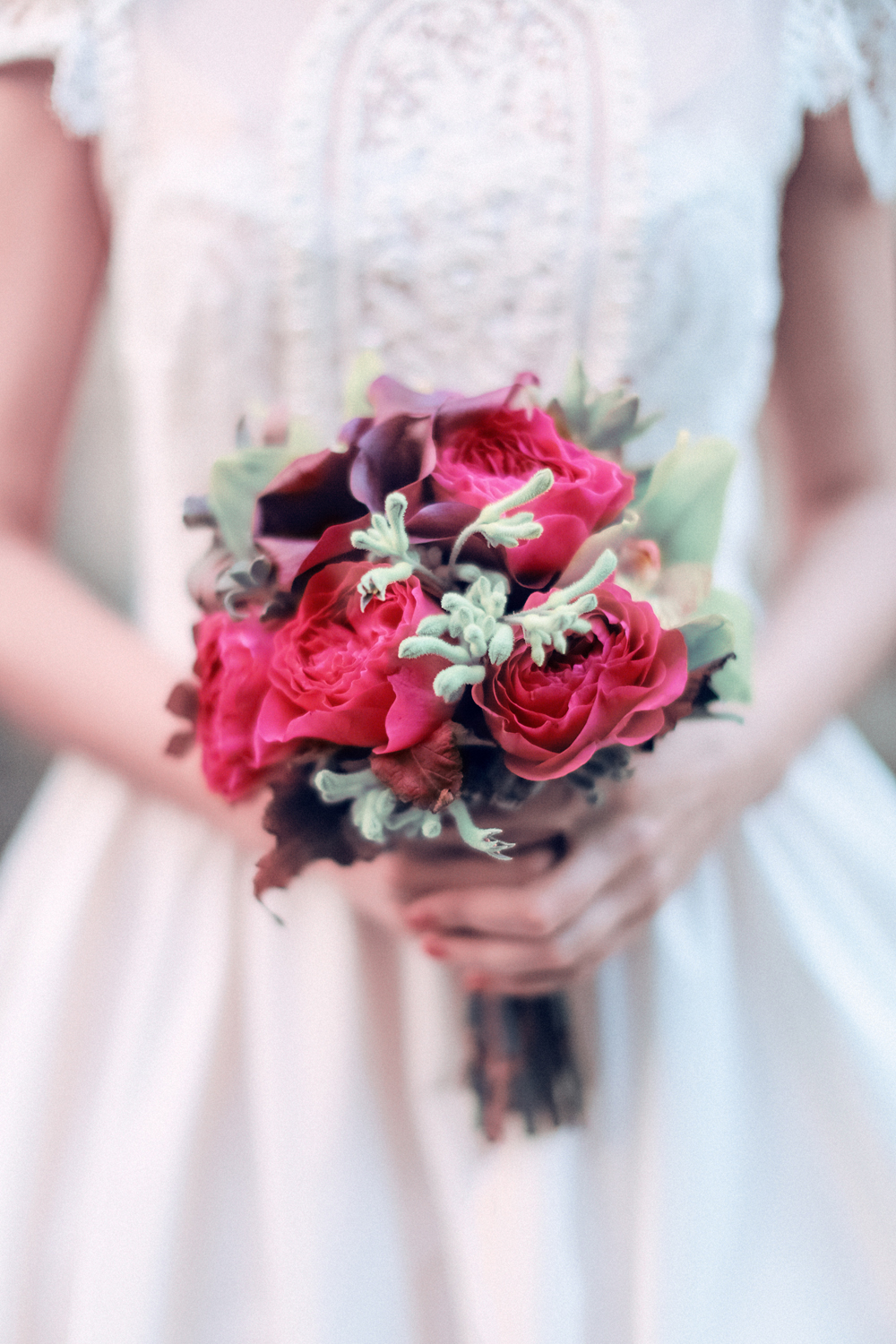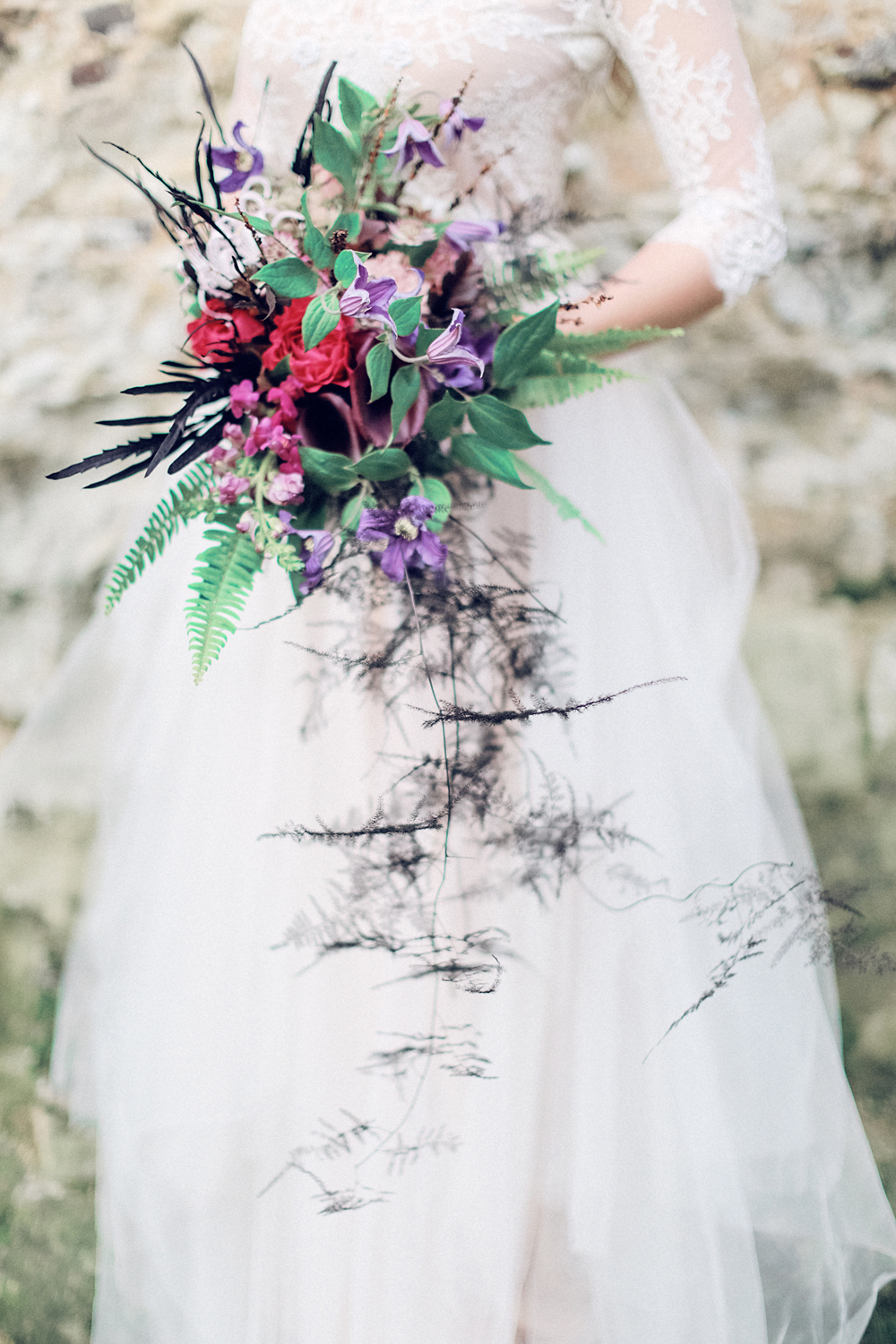 SHOOT CREDITS
Photographer Sanshine Photography
Stylist Charlotte Munro
Flowers Josy Posy
Hair and Make-up Laura Anne Make-Up
Dresses Katya Katya Shehurina
Headpieces Lady Sharma & Vivien Sheriff
Feather Pieces Rouge Pony
Jewellery:
Fairy pieces - Under the Ivy 2
Silver pieces - Woven Art Jewellery
Leather lasercut cuff – Lumie Design
Steel lynx cuff – Anna McDade Jewellery

Models Lucy Scarfe & Elena Vladyuk