The Not-So-Formal Wedding - A Guide for Your Catering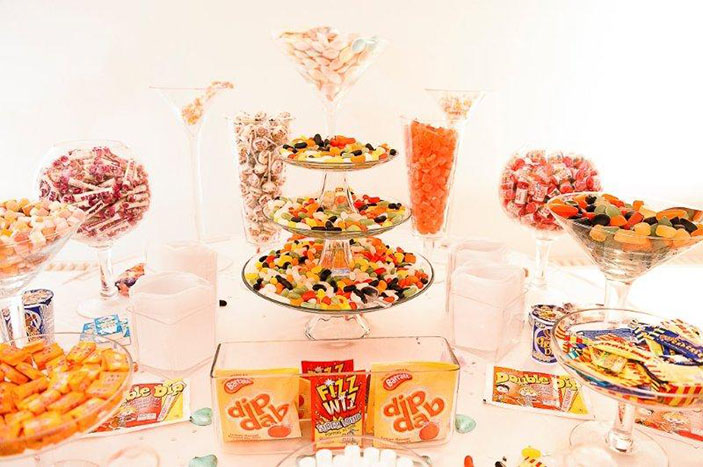 A traditional wedding isn't for everyone, but luckily these days it doesn't have to be. We meet plenty of brides and grooms who want a wedding that is unique, personal and most importantly, relaxed. A big part of the day will be focused around food so it's often a good place to start. What you choose to serve on your wedding day will depend greatly on what you like as a couple. The golden rule, as always, is don't choose elements of your day based on the likes and dislikes of your guests. Of course you want to try and please everyone but unfortunately it's not always possible, so instead we suggest you concentrate on making each other happy because after all, that's what the whole day is about!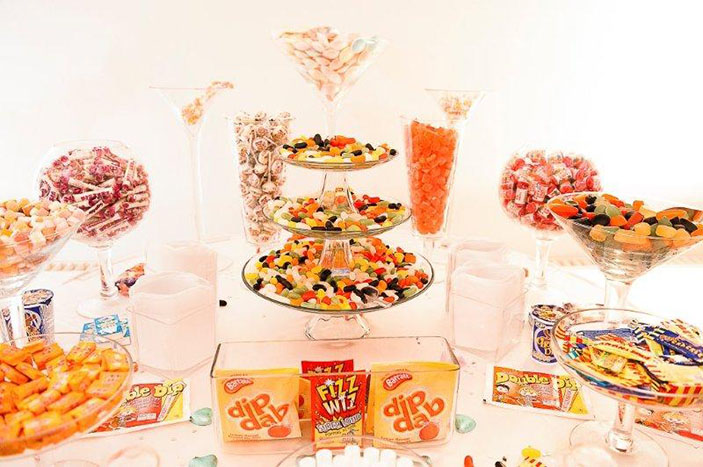 So for those of you in search of some fun ideas, have a read of our guide to your not-so-formal wedding…


The Reception

Although serving canapés seems like the obvious choice for a drinks reception, it can often create quite a formal atmosphere. Since the reception is the first time many guests will meet each other, we suggest serving something interactive to get people chatting and break the ice. Why not have a popcorn bar set up with a variety of sweet and savoury flavours and give guests a paper bag which they can refill throughout the reception. If you wanted something a little more substantial then you could send round trays of food bites paired with a shots of drink like tacos and margarita or beer and burgers, or why not offer fairy cakes and tea?


The Wedding Breakfast

Lots of couples will worry about what to choose for their wedding breakfast - after all it's not easy to find three courses that will suit everyone and their numerous dietary requirements. So instead of worrying about everyone else, think about yourselves and serve something that you both love. Think back to your first date or a home recipe favourite and ask your caterer to adapt it.

Classic dishes like mac'n'cheese, fish and chips or pie and mash always go down well and are easy to serve in a variety of styles. Hog roasts and barbeques served with some real ales are perfect for a rustic outdoor wedding. If you have a lot of vegetarians attending then you could add a wood fired pizza oven to make sure there is something for everyone on the day!


The Drinks

Serve a bespoke cocktail (or two…). Both you and your partner can choose your favourite cocktail and have it added to or adapted by your caterer so it's personal. To make it fun for your guests why not hire a cocktail barman to give tutorials so that your guests can make their own cocktails and for an added touch – name the cocktail yourselves!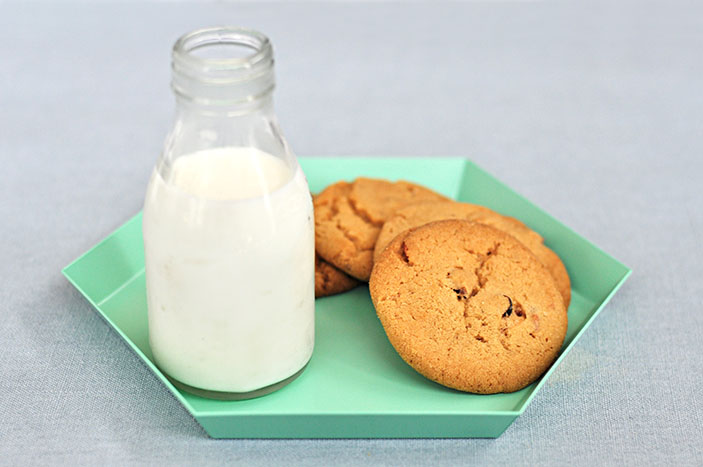 The Late Night Snacks

Our top tip for late night snacks is to serve everything miniature and with plenty of variety. Depending on how late you and your guests dance into the night, you're going to need some sustenance however remember that they will have just finished dinner so don't go overboard! For your savoury options try a build-your-own sliders and hot dog stall with a few options for filling, or serve mini cheese melts with a shot of tomato soup. For those with a sweet tooth try doughnuts and coffee or cookies and milk.

Happy planning!