Supplier Spotlight: Amethyst Weddings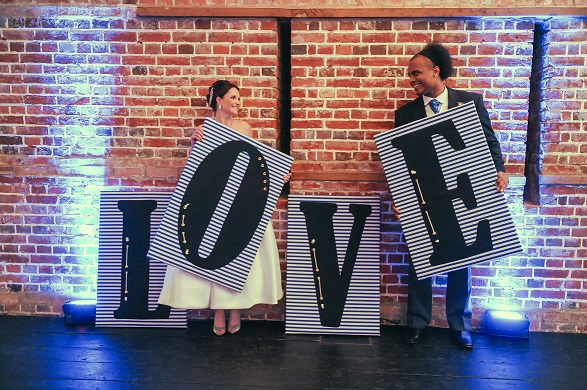 Today we're lucky enough to welcome one of our most fabulous suppliers to the blog to tell us a little about herself and her awesome business. It's a common myth that having a planner is a luxury reserved for the super rich, but in a day in age where we're all SOO busy, but still looking to have that show-stopping, unique wedding, a planner may well be your fairy god-mother. Over to Sian!
Hi! Welcome to World of Wedmin, tell us about you!
Hello my name is Siân and I'm owner operator of Amethyst Weddings – wedding consultant and planner for weddings in Hampshire. As well as wedding planning I am a wife and mother.
Why did you start your business? And how long has it been going?
I started Amethyst Weddings virtually as soon as my own wedding was over. I had found so many beautiful things and ideas during my own wedding planning that I just couldn't shake my wedding bug, but it wasn't until I officially left work on maternity leave in late 2011 that I started making plans for the official launch of my business. My husband and I launched the website on 10
th
November 2012.
What is your greatest achievement to date?
I was very excited to have a photo shoot I had helped organise and coordinate published in a regional wedding magazine. It gives me a great sense of achievement and pride when I look at the magazine spread.
What makes you stand out from other services/products?
I like to think that I offer a slightly different service to other wedding planners. I take a lot of time getting to know my wedding couples and listening to them. This is something that I believe helps couples relax and enjoy their planning with me rather than me planning for them.
How do your friends describe you?
My friends would probably describe me as friendly and very organised. I won't tell you what they call me when I mention my love of paperwork!
In your opinion, what makes a truly stand-out wedding?
A truly stand-out wedding has to be the wedding that the couple want. It needs to reflect them as a couple and encompass all that is important to them. If it isn't then they won't enjoy the experience. Some couples dread the thought of being the centre of attention so breaking from the structure of wedding traditions is a great place to start.
From your industry experience, what's your top tip for couples?
My top tip for couples is: do not book on impulse. If an offer looks too good to be true it probably is. Any reputable wedding supplier will allow you some cooling-off time before you decide whether or not you want their services. Don't give in to pressure sales.
What can we expect to see from you in the future?
More of the same, bigger and better plus a few new projects currently under development but mum's the word.
What is it you enjoy most about your job?
Apart from being in my permanent wedding bubble, I love that every wedding couple are different, wanting a wedding that is about them. With my help they can create the wedding they want, rather than one dictated by tradition.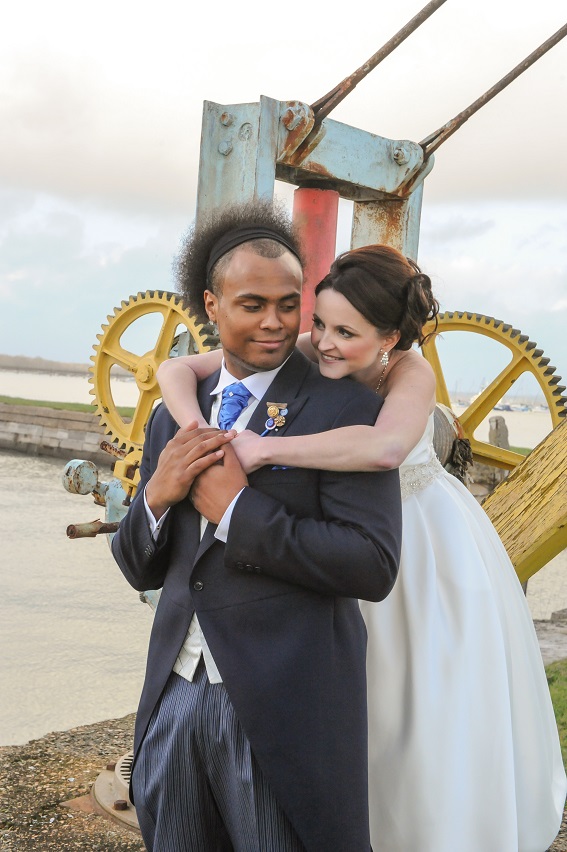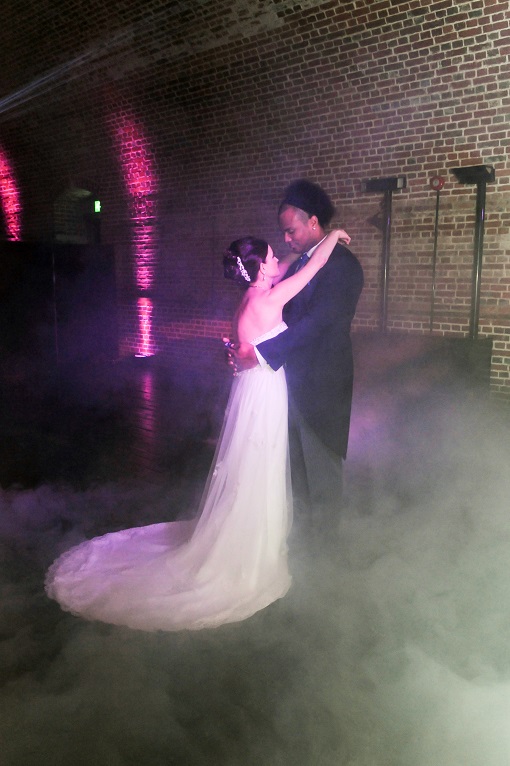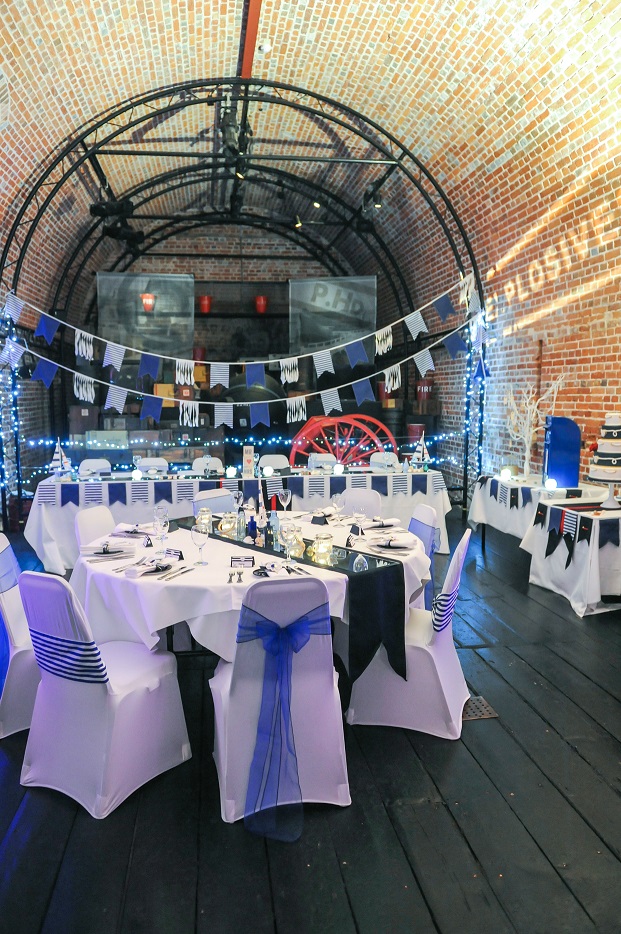 www.facebook.com/amethystweddings
https://twitter.com/AmethystWedding
http://pinterest.com/amethystwedding