Honeymoons and The Truth Behind Star Ratings
Ever turned up to a hotel expecting 5 Star and finding it to be a generous 3? I know I have! Today on the blog we have another amazingly helpful post from the lovely Rebbeca, our resident honeymoon expert, clearing up the truth behind hotel star ratings! Thanks Rebbeca! 
It was 7pm on a Wednesday evening and we were expecting a bride in to try on her chosen dress for a second time. This was unusual for us as the boutique normally closes at 5pm but this bride-to-be had a very busy schedule and, of course, we do whatever we can to help our brides. So here we were, staying late with a beautiful ballerina length, blush coloured gown hanging in the fitting room.
It was starting to get dark and we noticed just how fabulous the boutique is going to look in the winter months. The array of lights, sparkling accessories and glowing gowns stood out and projected a warm glow along the cool and darkening streets of Hertford town.
7pm on the dot our lady arrived looking rosy cheeked and ever so excited, her eyes instantly scanned the rails looking for the 'one', with a slight panic in her tone she said "Where is she?", she was referring to the dress, all our gowns have female names and we often refer to them as she and her, this dress was Veronique.
We took her to the fitting room and the smile on her face said it all, I made us all a cuppa, Lindsay took our bride-to be in to try on the dress and I sat at the desk, we all chatted through the fitting room curtains and it didn't take long for us to get on to the subject of honeymoons.
"Yes, we are all sorted, my partner has found the hotel we want, its in Turkey" She shouted through the curtains.
"Ooh lovely" I replied, "Can you remember the name of the hotel?" as a Dress in Love bride this client would receive instant membership to Perfectmoon and I would give her the full 'nothing hidden' report on where she is going and a list of hints and tips that could improve and maximise their honeymoon, I like to call it 'Maximooning'.
"No I can't remember the name" she sighed "but its top notch, it's a five star hotel".
This small statement stopped me in my tracks, the dreaded S word! Star ratings!
I hate them, they are confusing, mean nothing and more often than not they are abused and very misleading. What do these neatly lined up rows of stars, dots, diamonds and suns actually mean??
I think its fair to say that most people understand the basics of star ratings, a hotel is awarded a star rating from one star to, most commonly, five stars, although their are some six and seven star rated properties. The more stars a hotel has the better the hotel. This basic principle is right and quite easy to understand but globally this star rating business has no unified system and can vary a lot between countries and between the star awarding bodies.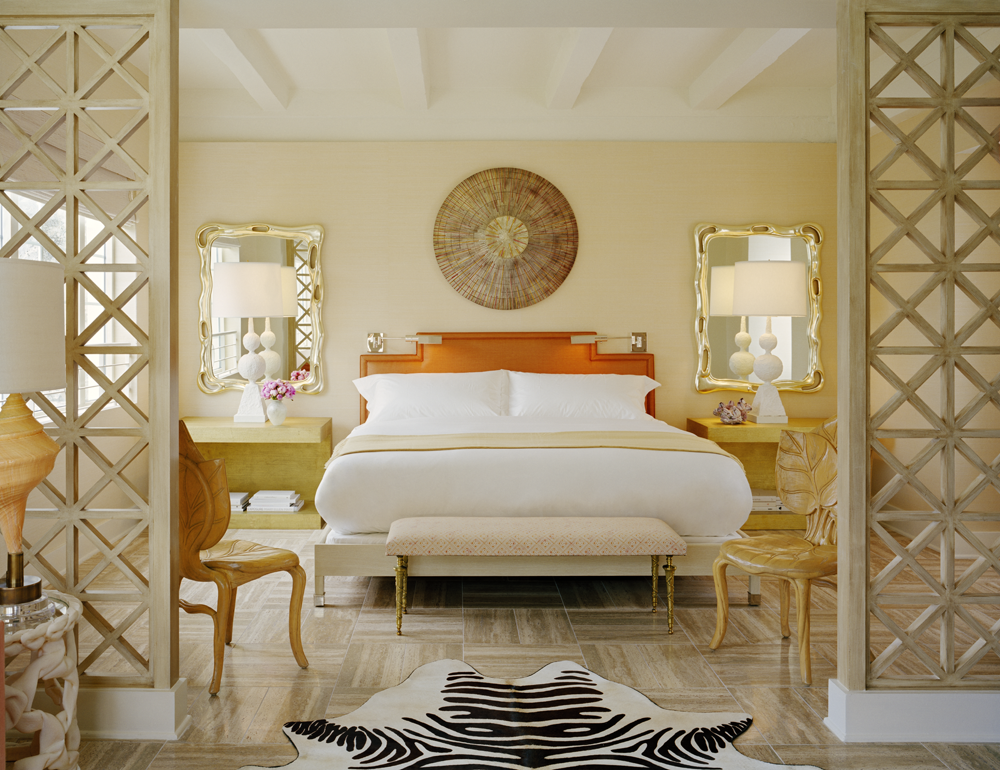 As a travel agent I often find myself getting confused over the quality and value ratings of given properties and brands. While doing research, I often find the same property listed as five stars with one company, four stars from another and three stars on another website. If we take for example, The Royal Albatros Moderna hotel in Sharm El Sheikh, Egypt, has three different ratings on the First choice holidays website. It is given four stars from First Choice, there is a link to Trip advisor that displays four and a half stars and then in the small print the official rating displays five stars. What does this mean? And who can be trusted?
My advice would be to trust the lowest rating, in this instance I would class the above hotel as a four star. Why? Because First Choice have given it four stars, they are a huge british brand, they should know what a Brit on holiday expects from their hotel. Also their pricing is relevant, they won't try and flog you an all expenses paid trip around the world first class for £99, believe me there are travel agents out there that try this!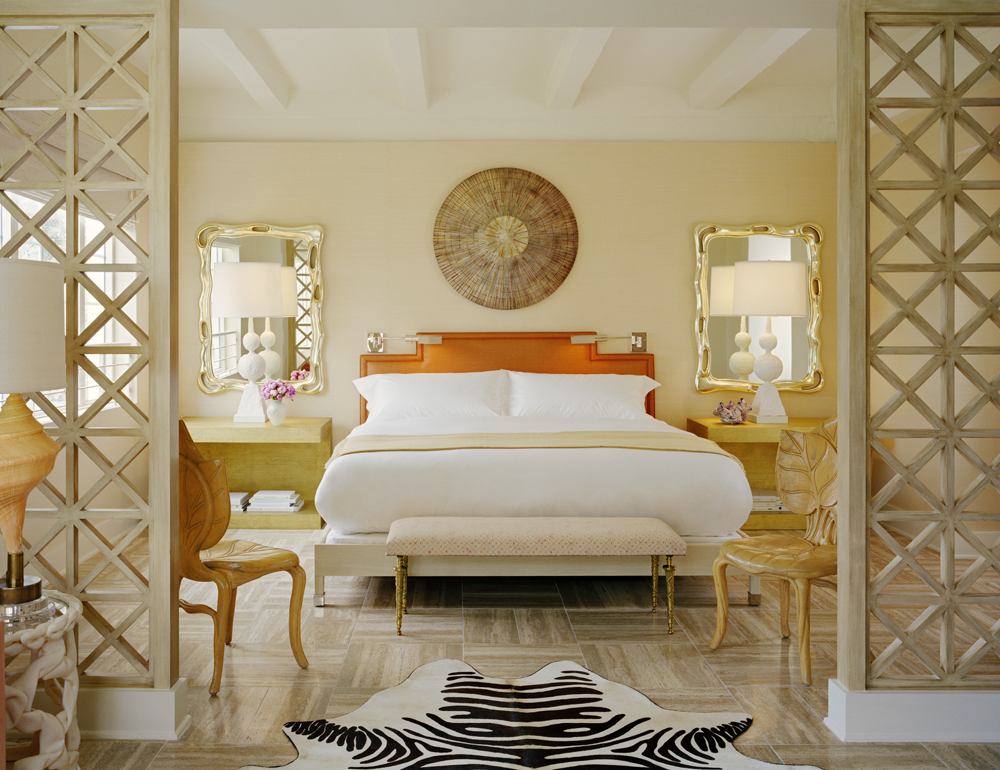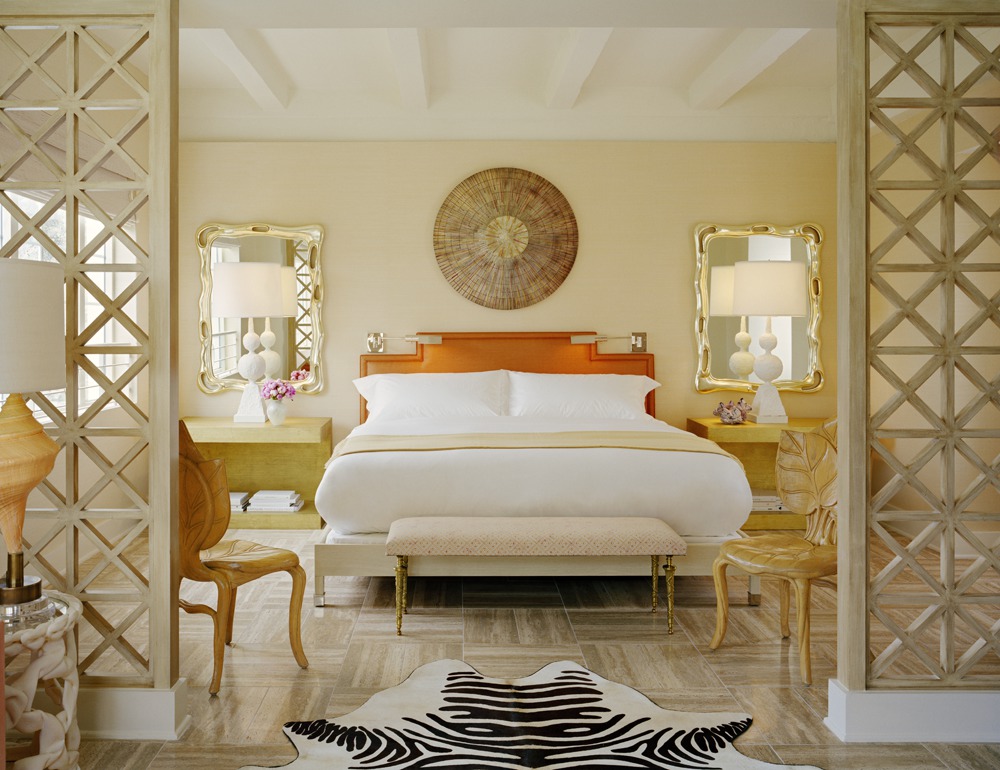 Some travel agents use the official rating, these are usually supplied by the local tourist board, for Sharm El Sheikh this would be the Egyptian tourist board or possibly a more localised board in the area of the hotel. The problem with this is that the locals awarding the stars will have a very different concept as to what good quality is compared to what you and I think is good quality.
In some instances a hotel is given five stars because it has two water slides and a big swimming pool, regardless of the fact that the food is bland, there is always a huge queue at check in, it hasn't been refurbished for ten years and their are some cracked tiles around the pool.
If we look at Dubai on the other hand, the local standards are so high it can sometimes be hard to find a three star property as the majority are four, five, six and even seven stars. The local culture in Dubai is to be welcomed on arrival, to have every area cleaned, polished and spot less at all times, to have plenty of space and if something is broken have it fixed immediately.
A five star hotel can mean to some people, a huge resort with a great childrens club, a variety of room categories, a spa and a huge and impressive drive way. To another individual a five star hotel could mean a butler at your beck and call, a small hotel with only a few guests, an adults only property and an award winning chef. The difference is astronomical and depending on who has awarded the hotel the stars can make or break your time away.
Trip advisor ratings are a great tool to use, they give real time information, they are not editors of brochures, they are not trying to sell you the property they are people on holiday telling you how it is.
Always look to see where the reviewer is from, just like the confusion with local tourist board ratings if the reviewer is from another country they too will have a different expectation. Scroll through the reviews and read British reviews or people from your area, this way you know they will be like minded. Also look at who they travelled with, if you are a family with young children, look out for reviews from people with young ones, if you are a couple on your honeymoon look for similar people and see what their experience was.
It also worth keeping an eye out for managers replies, this can sometimes highlight issues others have raised and it will give you an idea of the managements response.
If there are lots of good reviews then a random terrible review, have a read and see what the problem actually was. More often than not it will be a problem with the company they had on holiday rather than the hotel itself, arguments with the boyfriend, someone falling over breaking a leg, ruining the holiday and so on.
Be aware of the amount of business traveller reviews attached to your hotel, suited and booted socialites with their phones attached to their hands, Ipads at the ready and conference rooms by the dozen can be a real mood spoiler.
There are two types of travel agent out there, the mainstream that have targets and are more salespeople than travel experts and then there is the travel agent who does it because they love it. Perfectmoon is the latter, always wanting to amaze you with what we have found, always offering you a wildcard - something a little off brief but with a huge wow factor. Remember… A good travel advisor won't sell you the property by its star rating, the property will match all your requirements and offer that something special.
All this searching, reviewing, analysing can be hard work and time consuming for any holiday goer and even more so for someone in search of their perfect honeymoon. Time is precious and life is short, if only there was a company that didn't have star ratings but had a collection of hotels that have been visited and approved for honeymoons and those very special occasions….. Let me introduce Mr & Mrs Smith.
Mr & Mrs Smith is a hand-picked collection of the most special boutique hotels in the world. They've personally visited and anonymously reviewed every single one, so you can rest assured you're in safe hands.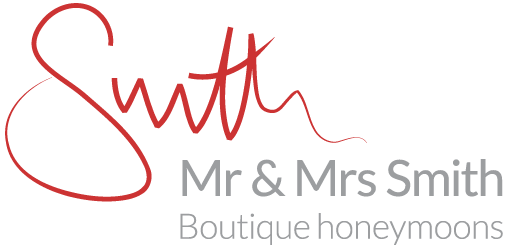 Perfectmoon is Smith accredited, this means we have access to this unique and awe inspiring collection of hotels, every booking has a best price guarantee and you will receive a free extra on arrival at your hotel. We are very proud to be the Mr & Mrs Smith roving wedding experts, we work together offering an exclusive service for clients wanting to tie the knot abroad.
Smith, from day one, understood the confusion around star ratings, you won't find any within their collection of hotels. You can rest assured that every one of the hotels in this collection not only has an unmatched ambience and hit the right style notes, it ticks the 'certain something' box, the welcome will be warm, without fuss or formality, rooms will be seductive and supplied with thoughtful extras, drinks are perfectly mixed and dinners delicious, and, crucially, the stay will be memorable.
By the time I had explained all this to our lovely lady in the boutique she had been seated on our chaise-longue wearing the blush gown for almost 45 minutes. She still wasnt ready to take the dress off, me and Lindsay glanced at each other knowing that this lady had just found the elusive 'One'.
We took her measurements, said goodbye and I prepared to send her an email with details of a hotel that matches her exact honeymoon requirements and more. Not a star rating in sight.
You can contact Dress in Love bridal boutique 
here
and Perfectmoon
here,
an extra special appointment will be arranged for any bride that mentions World of Wedmin at the time of booking.