The 5 Stages Every Woman Will Face on a Hen Night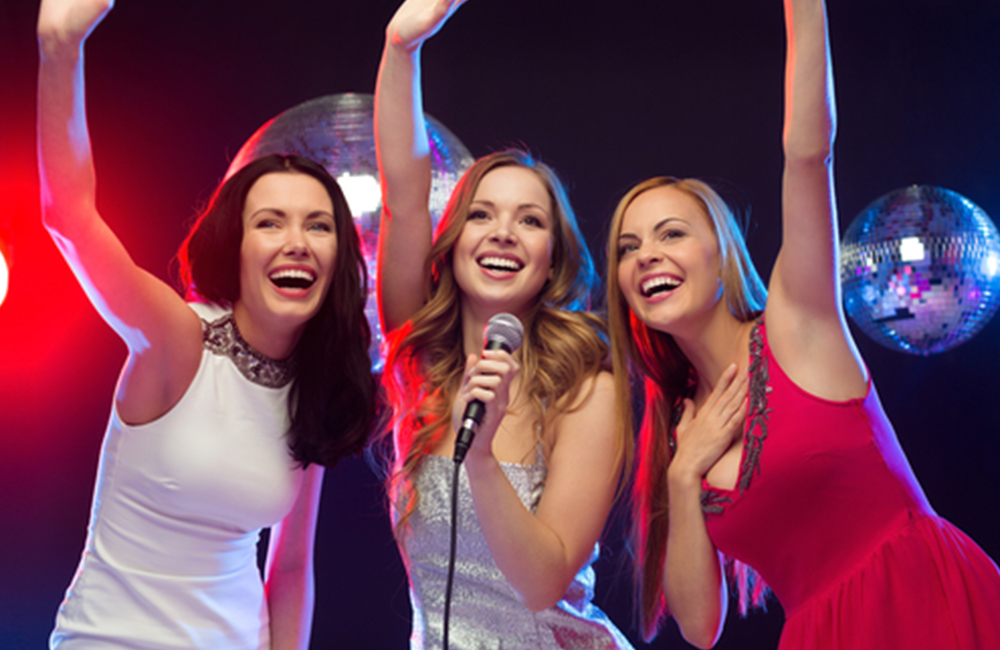 Planning a hen do can be a rather daunting affair (especially if the Bride-to-Be has an abundance of ideas and has been dreaming of this day since, like, she got engaged), so congrats for getting through it – you're our hero. And, now, the hen weekend has (finally!) arrived; here are the stages to expect throughout the night…
Getting ready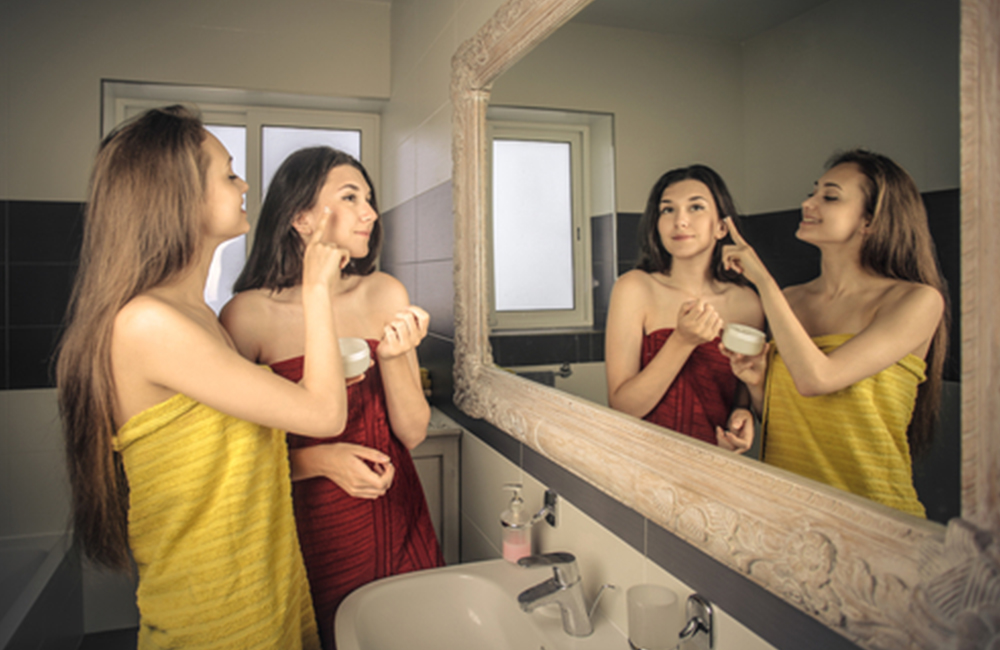 Ladies, getting ready can be an emotional affair, right? Tipsy Tracy has had a little too much vino already and is attempting to smear your brand new MAC lipstick all over her face and Hannah has the same clutch bag as you (the shame!) and it is, just, like, the worst thing that could ever happen. But, just remember – this is your best friend's hen do and she probably doesn't need this king of baggage (just wine), so let's all take a couple of deep breaths and get ready for a wonderful night out of partying 'til the sun comes up.
#Selfies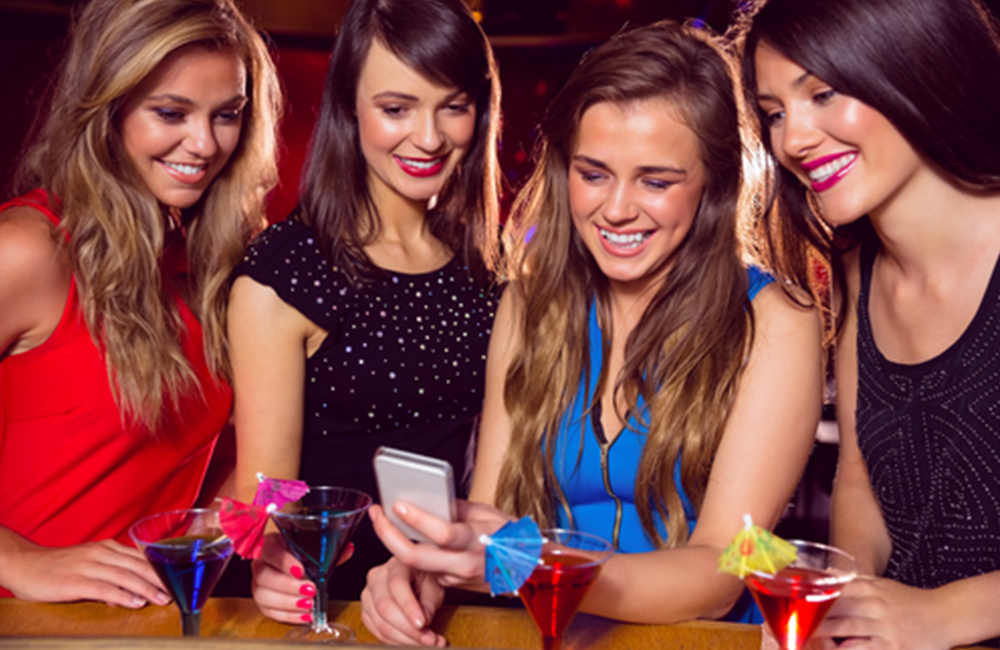 Remember – this is the Bride-to-Be's last night of freedom, so expect to take plenty of snaps (preferably whilst you are at your best and before several bottles of wine). Selfies are an important part of all night outs (of course) and, as this is the big one, it would be a crying shame to not get a pic of your new LBD and designer heels. If you're the Maid-of-Honour, why not get crafty and provide all of the girls with disposable cameras. This way, everyone will feel involved and you'll get plenty of lasting mementos (and embarrassing selfies) of the hen do.
Costume Mayhem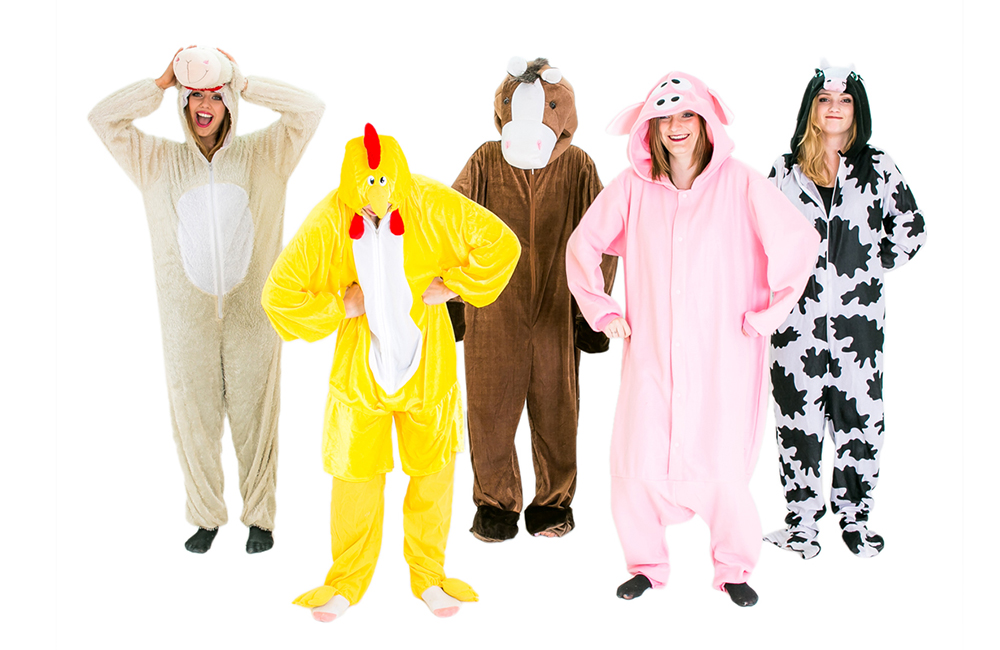 Was there ever a finer way of celebrating a hen do than by donning an outrageous and super hilarious themed costume? Costumes are an essential way of putting a unique spin on the celebrations and, of course, there's no better way to make an oh-so-glamorous entrance into a club than by sporting a flattering farmyard onesie. From retro cheerleader outfits to sexy policewoman to Bavarian badass outfits, we offer a wealth of themed looks – guaranteed to turn heads (in a good way, obviously) as you strut into the club.
That first drink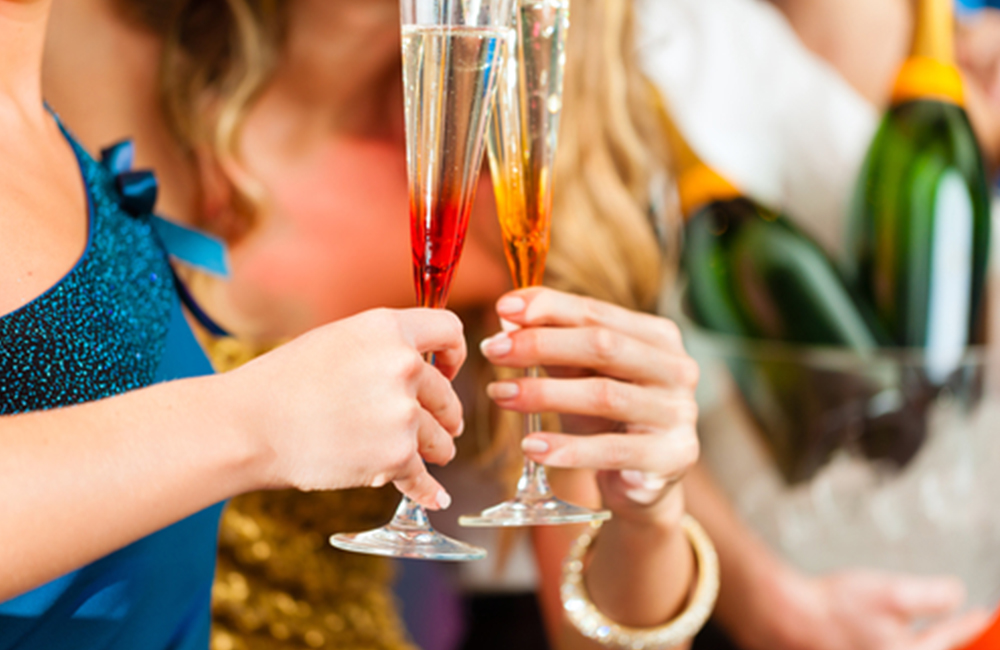 Of course, as the Bride-to-Be is a total VIP on her hen do – make sure her first drink of the night is a glass of bubbly. Champers is a truly sophisticated and elegant way of starting the celebrations and it will show her that you care. Nothing shows love quite like a glass of fizz. And, as the hen do will most likely turn to carnage as the night draws in, it will feel truly indulgent to sup bubbly before spending the night downing Barcardi Breezers and dancing along to old-school 90s pop.
Crooning on the Karaoke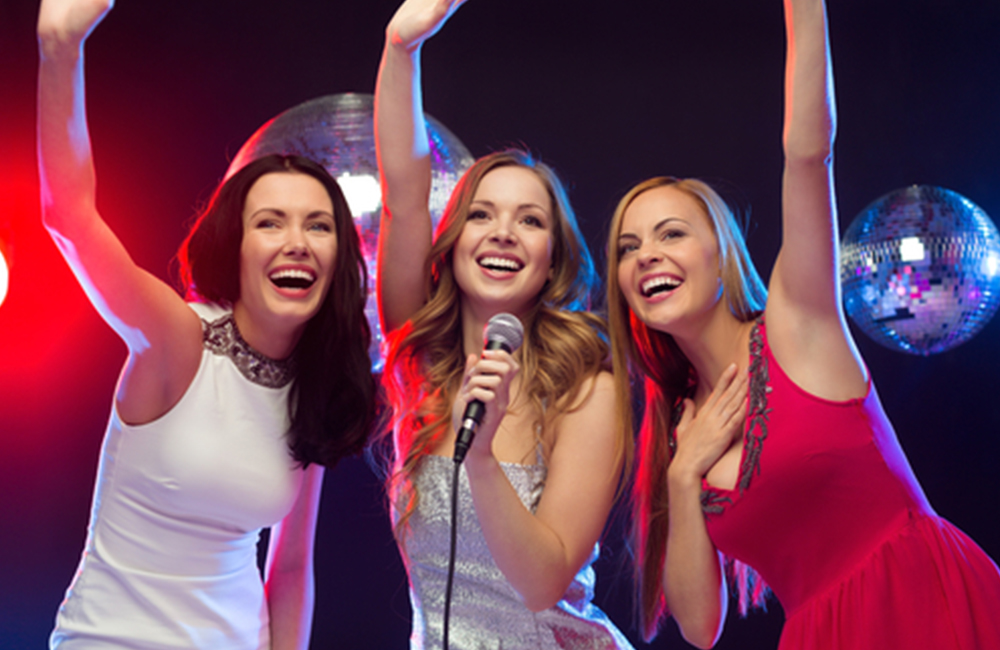 As we are all very aware, every night out with the girls simply must end with a powerful rendition of Aretha Franklin R.E.S.P.E.C.T on the karaoke at 3am. As this is the Bride's final send-off into married life, it would be darn right negligent not to include a sing along on the karaoke, wouldn't you say? It is also scientifically proven that after several glasses of bubbly and four bottles of wine, you will transform into Beyoncé – so get working those pipes.