Supplier Spotlight: Photography By Krishanthi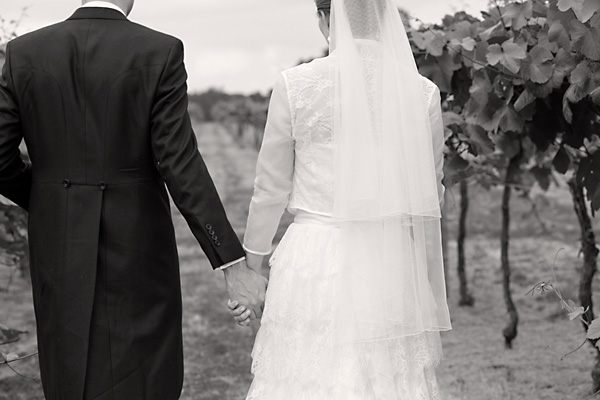 What makes a good wedding photographer? Well, that truly is a very BIG, highly subjective question which I'd be more than happy to bash out with you over a cuppa one day... BUT, for now, if I had to narrow it down to 3 things it would go something like this; personality, the photographer who becomes a friend, creativity, the one who improvises with light and surroundings to make beautiful images, and lastly (and kind of the hardest to express), an air of effortless calm both in the photos and in person. That's exactly how I feel when I look at the photographs by married tog duo Krish and Joey at Photography by Krishanthi. The photos look so effortlessly cool and serene, perfectly capturing the essence of the moment. The images are creative and full of flair, not just a list of standard weddingy shots. And what's more, they're a super enthusiastic, friendly team with a whole load of wedding experience they're happy to share with you. We were lucky enough to get them in for a chat on our virtual sofa, and here's what they had to say...
Introduce yourself, and your business.
Hello! We are Krish and Joey, a married couple in London that makes up
Photography by Krishanthi!
Why did you start your business? And how long has  it been going?
We started our wedding photography business a few years ago after many years of just enjoying photography in its purest form; that is to say, enjoying freezing memories in time and revisiting them over and over again. I loved photographing people and places (and food!), so we started by shooting friends' weddings and having tons of fun together!
 How would you describe your photography style?
We shoot in a relaxed style, observationally; we look for the light, expressions, defining moments as well as forgettable moments; the things that shouldn't be lost when the day is over. We like to think our photography style is clean, modern, editorial...but that's down to personal opinion!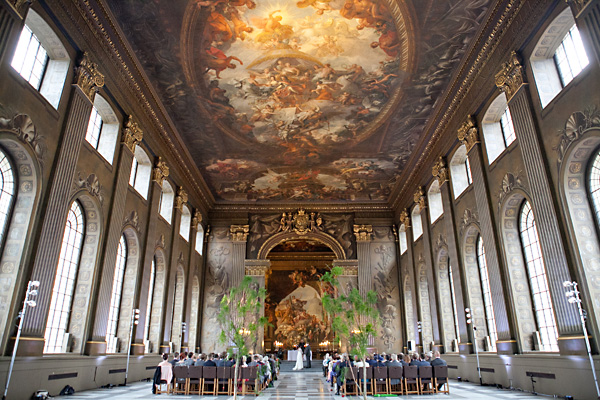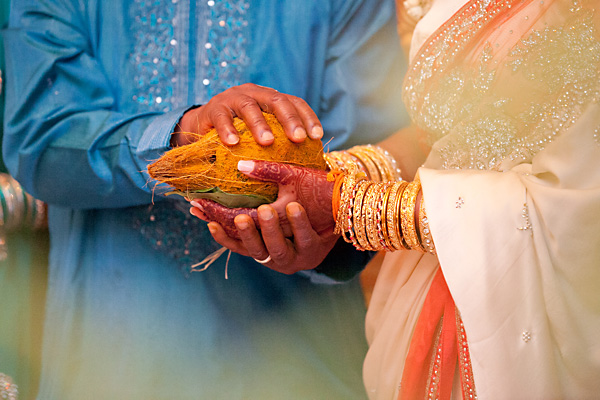 What is your favourite season to shoot a wedding in?
Each season has its challenges, whether it be wet soggy rain or harsh sunlight; but that's why it helps to have a professional at your wedding, so whatever season suits the couple's plans works for us! Personally I love twilight in any season; that dusky blue sky is hard to beat.
Describe your dream wedding couple.
Our dream wedding couple doesn't lose sight of why they're getting married; yes, the dress, cake and decor is important but ultimately they'll be excited about all their family and friends coming together and sharing the love, and they'll want their photos to remember the people and the happy place that was their wedding day.
From your industry experience, what's your top tip for couples?
Think about what's really important to you for your wedding day - whether it be a venue that accommodates your guestlist, the music, food etc. - and try and prioritise working your budget around this. There are options to suit every budget but - in general - you get what you pay for, so don't skimp on the parts of the day that are important to you and get those sorted early on.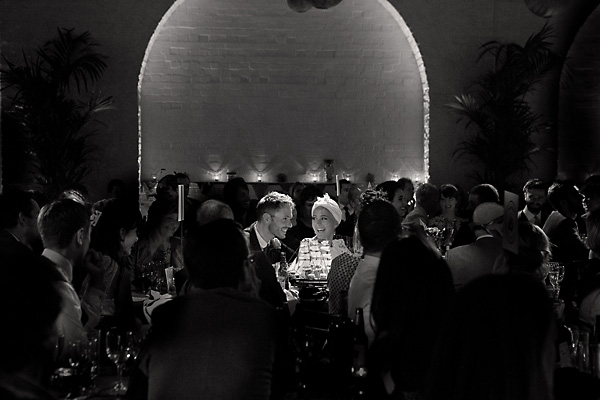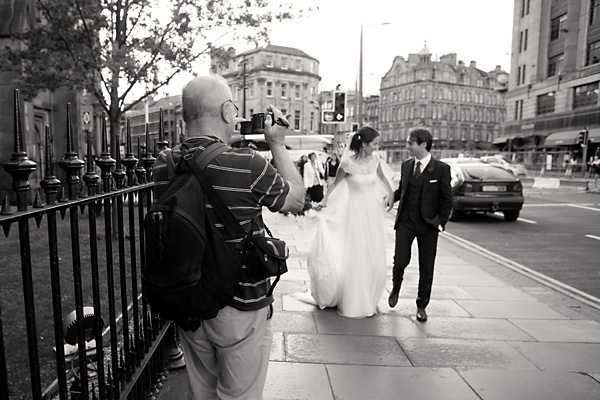 What do you think is one of the most important decisions couples make with their wedding photography?
When couples come to us with details about their day, we always say to them 'make sure you feel comfortable with whoever you decide to go with'. The photo quality is obviously important, but for us it's also about giving our couples an amazing experience on their wedding day and not feeling like they have suppliers around them, but just a couple of friends who they trust to represent them and their guests in their photographs.
What is it you enjoy most about your job?
We get to be around happy people celebrating love, and then we give them something so precious and unique that cements those memories for them.
What can we expect to see from you in the future?
We started off with photography for weddings, and then we added in wedding films a year ago...the next thing on the horizon is going back to first principles and dusting off the old film camera, potentially offering both digital and film photographs. But we'll see!