5 Ways to Make Your Wedding Unique with Photos 
Displaying photos at your wedding is the perfect way to show your love story to guests! Showcase your favorite memories at your ceremony, reception, and even send some thank-yous after the big day!
1. Unforgettable Sign-In Book
Welcome your guests with a timeless sign-in book that features all of your favorite photos. With your engagement, bridal events, and favorite photos as a couple, the possibilities are endless! Your guests can even sign right on the page around your photos!
2. Prints
Displaying photo prints at your wedding celebration is a unique decoration that everyone loves. Hang them from a line or a string of lights, or use them as table place cards! Chatbooks prints also make great thank-you notes after the party is over.
3. Gift Win
Nothing says "friends forever" like a personalized photo album for your bridesmaids. Creating a photo album of your favorite memories is easy with Chatbooks—you can even add text pages for an extra special touch! Want to solidify your title of best gift giver ever? Add a gorgeous designer cover to your book. You can't go wrong with designers like Kate Spade or Rifle Paper Co.
4. Hashtag
Create a unique hashtag to help friends and family share all of their photos via Facebook and Instagram. Something like #maeandjimtietheknot makes it easy to quickly access all the photos and create a perfect lookbook from everyone else's perspective of your big day.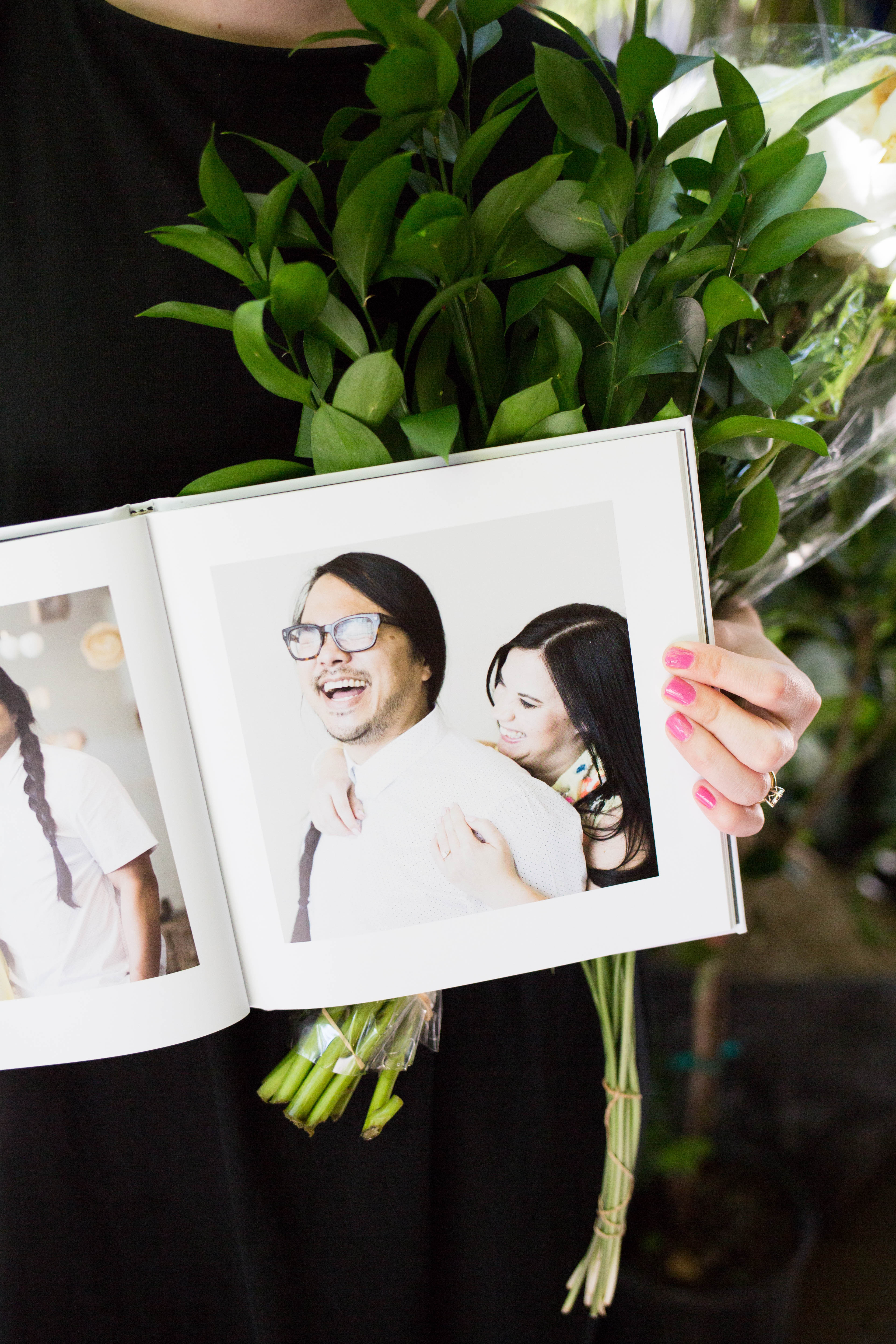 5. Personalised Table Decor
Put all of your photos in several smaller 6x6 photo albums and place five or six books at each table for all of your guests to peer through during your luncheon, dinner, or reception for many "oos" and "ahhs."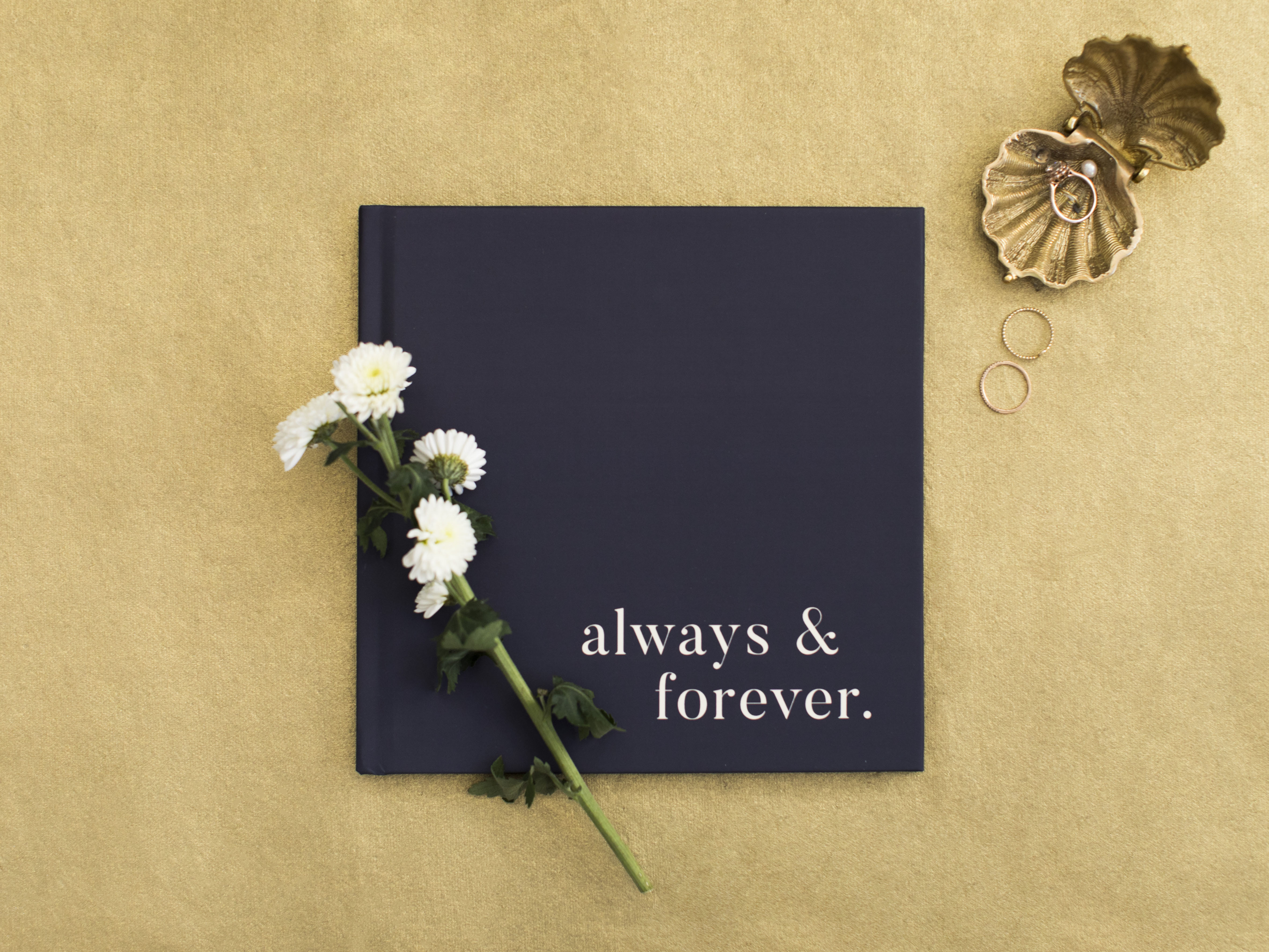 Photo albums and unique prints will keep people talking for years to come about your special day and, of course, make the experience more meaningful for all of your guests!