Wedding Make-up Q & A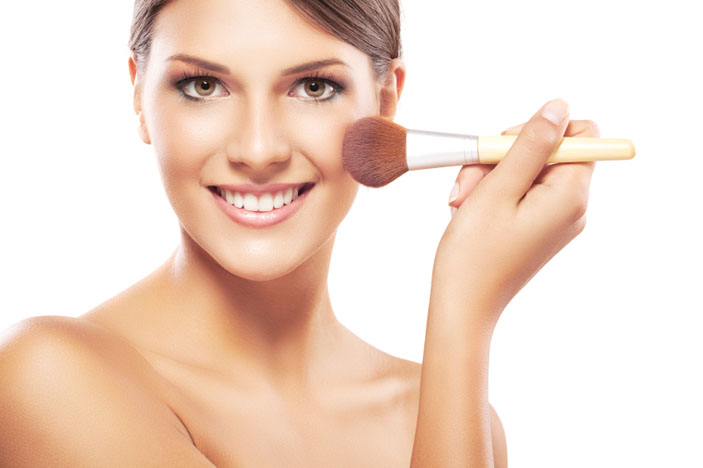 You probably have lots of beauty questions that need answering and are not sure who can answer them. Here are some of the top questions that brides ask before their wedding day.


Q: Should I get a fake tan before the wedding?

A: If you've never had a fake tan application before you should do a trial run at least 4 weeks before the wedding day. This way you will know if it's right for you. Bear in mind that fake tans can rub off on the wedding dress so it's not advisable. Also if it's not correctly applied, fake tan can appear streaky on skin.


Q: Should I have a facial the week of the wedding?

A: If you've had facials regularly leading up to the wedding and you are having a facial with the same skincare range that you use at home, then it's ok to have one 7 days before the wedding but not closer to the date. If you are new to facials I would advise not to have one within a month of the wedding, just in case you have an allergic reaction.


Q: How do I get rid of puffiness under my eyes?

A: Getting a good night's sleep for at least six to eight hours can help to relieve puffiness. Avoid heavy skincare products around the eye area such as moisturiser and decrease alcohol consumption. Lie on your back for at least half an hour daily and use light pressure draining movements from the outer eye corner to the inner eye corner to drain the excess fluid. Sometimes puffiness under the eyes is hereditary and can only be corrected surgically.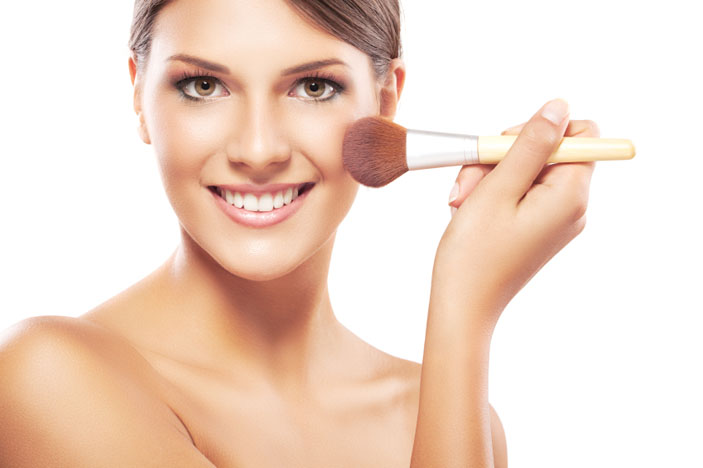 Q: How long will my make up last on the day?

A: Correctly applied make up will last all day. The application technique and skin preparation will help the make up last from morning into the evening. If your skin is hydrated the make up will sit on the surface of the skin rather than be absorbed into the skin. Make up setting sprays are available to set your make up for longer lasting results.


Q: What if I get a spot on the day before the wedding?

A: The best thing to do is leave the spot alone. Scrubbing and picking at the spot will only make it worse. Blemishes can be covered with make up on the day so they aren't obvious.


Q: When should I get my eyebrows waxed or threaded?

A: You should have your eyebrows professionally shaped at least two days prior to the wedding so that the redness has time to settle down, especially if you haven't had it done for a while. Professionally shaped eyebrows make a huge difference to the finished make up look.


Q: How do I stop my mascara running?

A: On the day of the wedding it's best to use a waterproof mascara so that it stays put all day. Regular mascaras can flake or smudge. If you get emotional on the day of the wedding it's best to blot the tears rather than wipe them so that the rest of your make up doesn't rub off.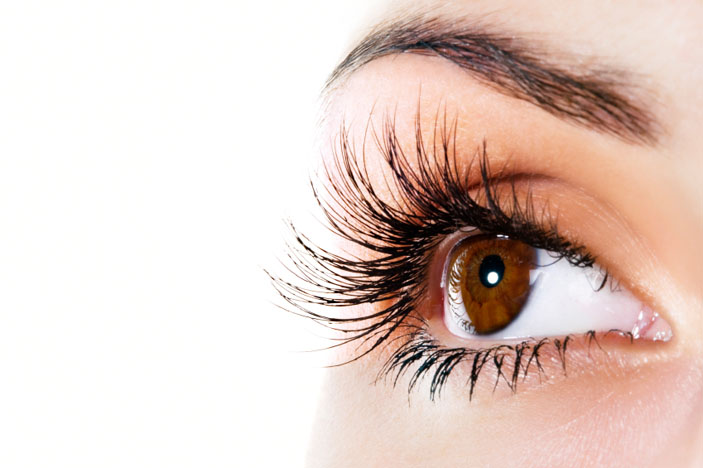 Q: I never wear eyeliner, does it make a difference?

A: Wearing eyeliner can really open up the eye if applied in the right places. If you put it on the lash line and about a third of the way under the eyes it can really open up the eye to make them look bigger and wider.


Q: I don't usually wear make up, will I look caked?

A: Bridal make up can be sheer and flawless. The application should make you look like you're not wearing any make up but you still look like yourself. Having a trial make up session will help you to decide what look works for you best. Discuss the look you would like with your make up artist on the day of the trial.


Q: I have red blotches on my face. Should I still wear blusher?

A: Yes, absolutely. Your foundation base will cover up the redness to even out the skin tone and then applying a suitably toned blusher will look like a more natural pop of colour more than an uneven redness. Depending on your skin tone blushers can be peach, browns and pink based colours.

Images courtesy of Karen Flower