How to Throw a Hen Do that Doesn't break the Bank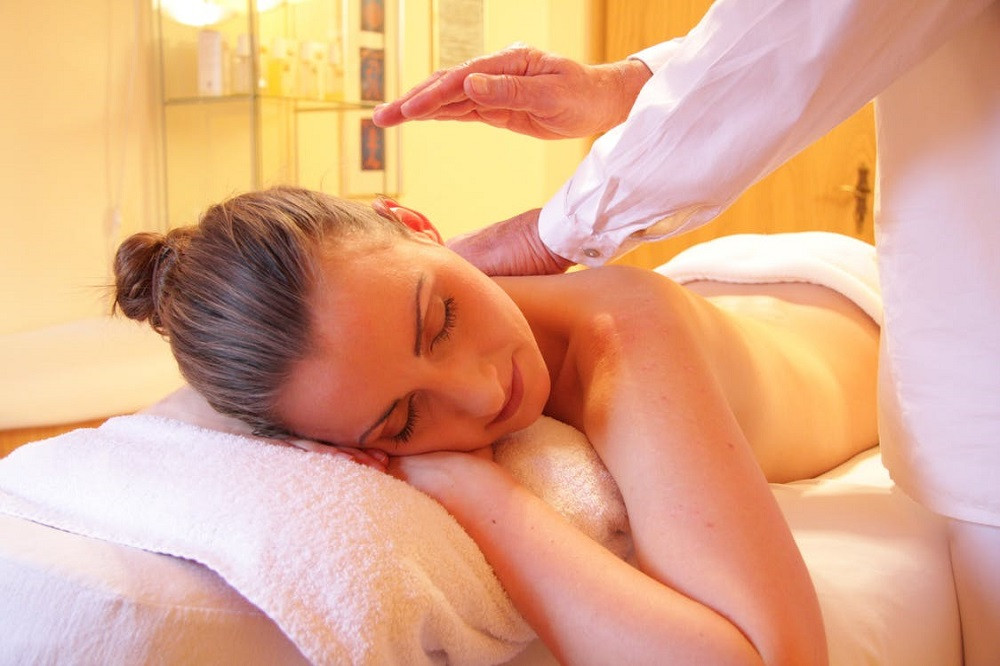 Why is it that modern hen parties are getting more and more expensive? As if buying a new outfit and traveling to a wedding venue wasn't already expensive, guests are now expected to fork out (often hundreds of pounds) on a boozy weekend beforehand. Most people simply don't have the time, money or annual leave to do this multiple times a year.
Planning a purse-friendly hen party takes a lot of stress off guests, and usually means that more of the people you want to be there can actually afford to attend. There are tons of low-cost activities all around the UK activities all around the UK, perfect for hen party groups that are staying close to home or spending a night or two a little further afield.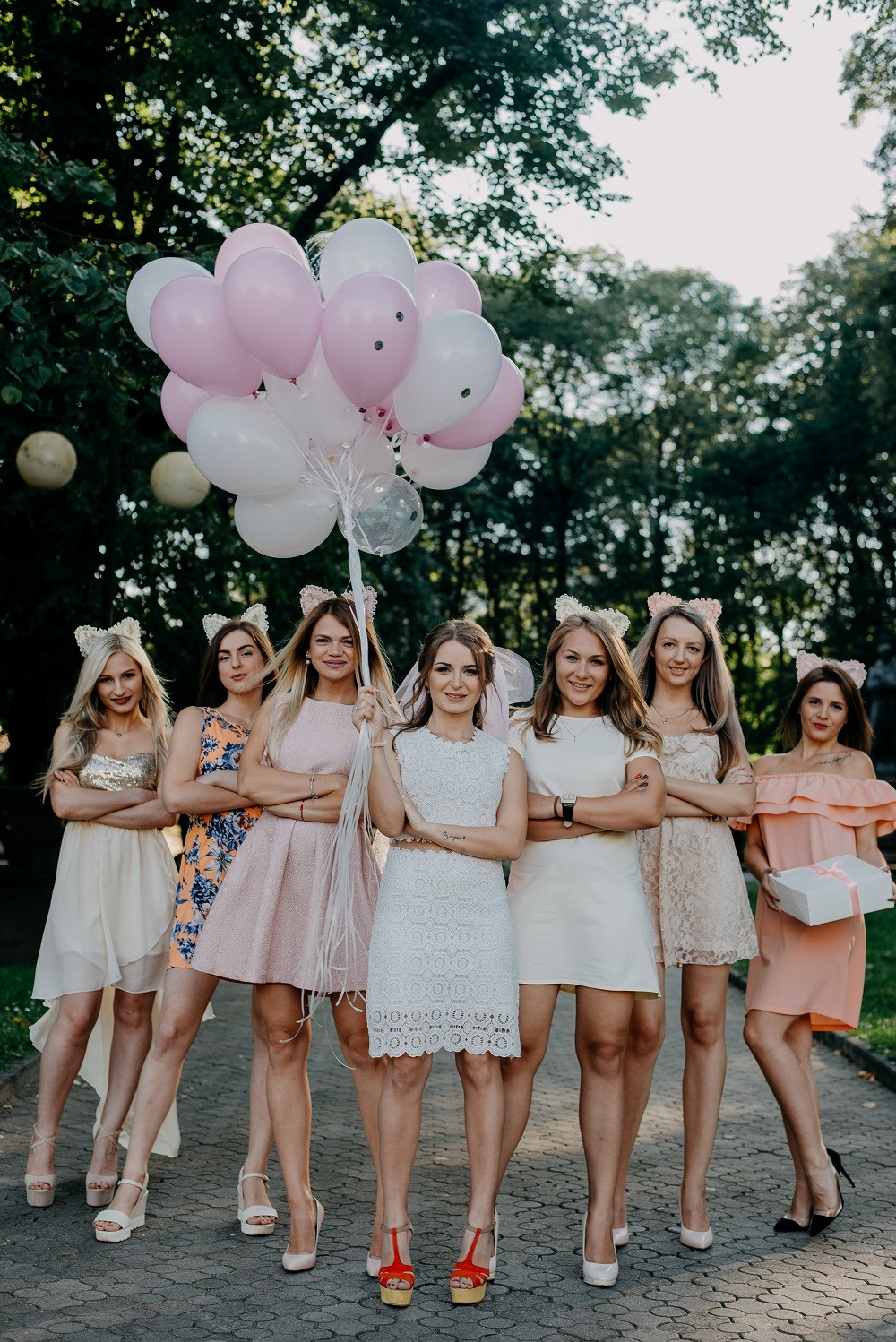 For the bride who… enjoys a drink (or two)
Alcohol tasting classes are a classic hen party activity and with good reason! Getting to sample various types of your favourite tipple feels sophisticated – whether that's champagne, gin or any kind of cocktail – and it can quickly turn into giggles and mischief once you've taken the edge off! It's a great way to warm up for a night on the town, or simply learn something new and enjoy a drink without getting ridiculously drunk.
Cost per person: £20 - £40
For the bride who… has a sweet tooth
Confectionary workshops are a great way of learning a new skill and indulging a sweet tooth at the same time. From cupcake decorating to chocolate making, there are all kinds of delicious options available around the UK. Dip into a local bakery or chocolatier to see what they have on offer, or head to a well-known venue like Coco Chocolatier in Edinburgh, or Choccy Woccy Doo Dah in Brighton. See some of the most famous chocolate shops in the country for inspiration on this list
Cost per person: £25 - £60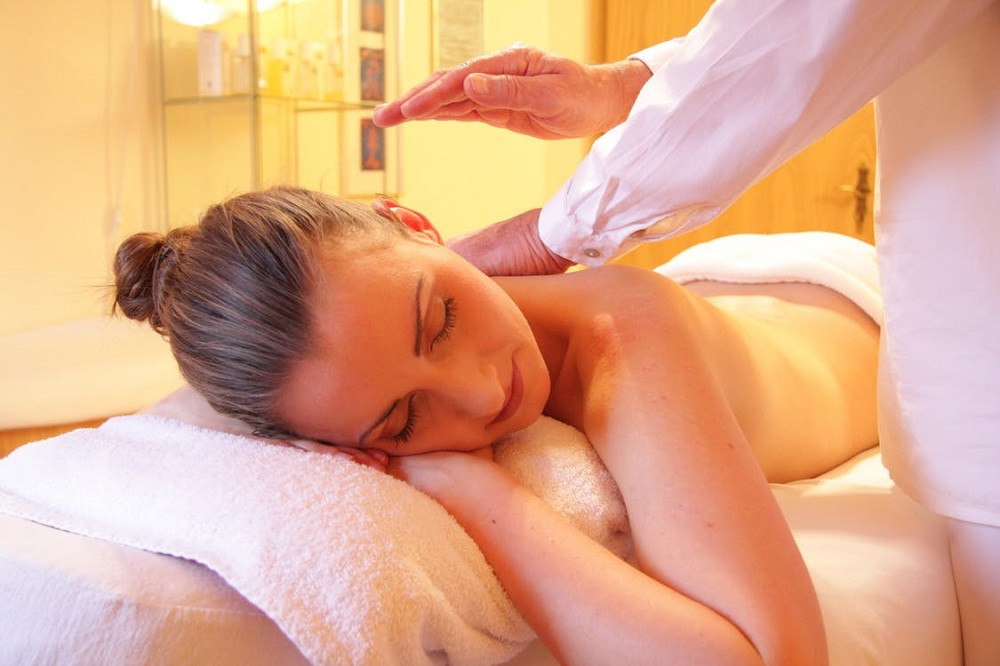 For the bride who… adores being pampered
Planning a wedding is exhausting, so treating the bride with a trip to the spa might be the perfect remedy. Although staying overnight at a spa hotel can be pricey, booking a room somewhere nearby instead (or going to one that's close enough to drive to) can cut the costs considerably.
With a day package, you should be able to enjoy full use of the spa facilities, including comfortable dressing gowns and slippers. The price usually includes lunch and a beauty or massage treatment for each guest. You can usually find great discount deals on spa experiences through third-party sites like Groupon or Wowcher – just don't forget to read reviews (and terms and conditions) before you book, and make sure you know roughly what to expect for your money.
Cost per person: £20 - £140 depending on the location and package
For the bride who… is never apart from her girl squad
Are you part of a tight group that usually does everything together? Having a group photo session is a great way to capture you all together at a particular moment in time. You can choose serious, sophisticated group poses or choose something more goofy, if that's your style! Getting ready together, choosing outfits and doing makeup is all part of the fun.
Cost per person: Around £70 for a basic shoot, up to £150 - £200 to include makeovers, goodie bags, and after-parties.
For the bride who… loves getting outdoors
Not every hen do has to be indulgent. If you're more of a "go get 'em" kind of group, why not head out for something a little more adrenaline-fuelled? Off-road Segways are fun, providing a new and unusual experience for groups of all sizes. Alternatively, ramp up the competition with a few laps around a go-karting circuit.
Cost per person: £15 - £40 for Segways, £20 - £60 for go-karting
For the bride who… prefers it low-key
There's no rulebook saying that hen parties have to involve going out and, if the bride is more of an introvert, having a chilled evening indoors might be much more fun.
Order a takeaway, grab as much prosecco as you can carry and line up some light-hearted activities to see you through the evening. Choose something you all enjoy – whether that's karaoke, pampering, board games or a LAN party. You might even decide to do the bride a favour and all pitch in with some of her DIY wedding decor projects.
In terms of location, the bride might feel happiest in the comfort of her own home. Alternatively, arrange to stay with whichever bridal party member has the most space, or find a nice Airbnb for a night or two that fits within everybody's price range.
Cost per person: Roughly £25 each at home, or up to £100 if you stay in an Airbnb
The great thing about most of these ideas is that you don't need to travel halfway around the world or rob a bank to enjoy them. Keeping costs low means that nobody should have to worry about money, so you can all relax and enjoy wherever the night takes you.