Winter Weddings and the Perfect Winter Favours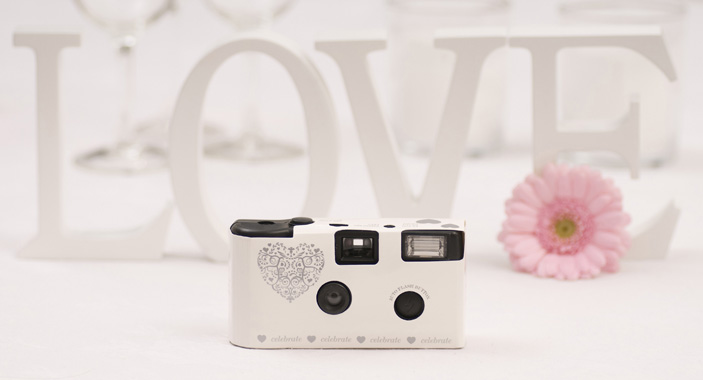 The time is swiftly approaching for any couples planning to tie the knot; as you may know Christmas and winter weddings are popular choices for many couples hoping for a romantic, fairytale ceremony. Capturing the ideal, idyllic winter wedding, you can easily imagine an over abundance of crystals, and sparkling accents, whether the brides gown embellished in sequins, pearls and crystals or the venue, designed specifically to reproduce a fun themed winter wonderland backdrop, the possibilities for such delights are really only limited to your imagination.

So till then, creating the perfect scene for the happy couple to share their first dance or to celebrate together with loved ones and friends for the first time as man and wife, choosing the correct accompaniments to add those important finishing touches will round up your day beautifully. Many couples wonder what exactly they can include to tailor their wedding reception or entire day towards a winter theme, apart from what nature will undoubtedly provide!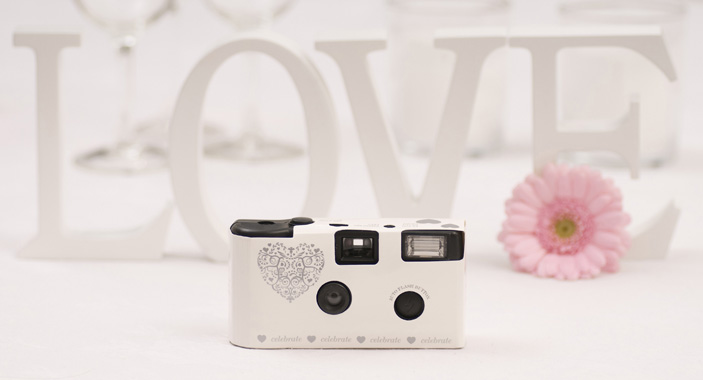 The perfect winter wedding then, requires a certain level of thought as to what you can and what you should include where accessories, table decorations, bunting and of course wedding favours are concerned. In addition, many other aspects can be brought into the mix to produce a wonderful effect that appears for more elaborate and luxurious than it will actually cost. Following certain colour palettes is the best possible start, including items that use crisp whites, warm gold and glittering silver, in to which certain hues or splashes of colour add a warmth that will complement your reception and wedding day overall.

Popular choices this year include combinations of festive colours such as burgundy and gold, silver and either white or purple/lilac and combinations of silver/white and black, however colours from across the spectrum offer excellent results that are tailored to couples colour preferences. Placing your attention on wedding favours for a moment, there are many wonderful examples that can still be purchased before your upcoming wedding day. Choosing a particular style of wedding favour simply doesn't halt your options there and then; with reputable providers you can then factor in certain colour schemes and of course the choice of fillings.

Perhaps the traditional choice of sugared almonds would seem to be the obvious choice but if you are considering younger guests, what other delicious and appealing goodies could you surprise them with? Discovering a hoard of foil wrapped chocolate spheres or a selection of jelly beans are sure to place a huge smile on the faces of children, making the experience that much more personal for them too!

With terrific choices of boxes and clear containers that can be purchased to create your very own favours or, if time is of the essence, an amazing selection of ready made winter wedding favours to choose from online, there is only one thing you need to do, make your selection and rest assured that with leading experts your wedding favour requirements will be most dutifully met to add those all important finishing touches to your special winters day.