Supplier Spotlight: Angel Floral Designs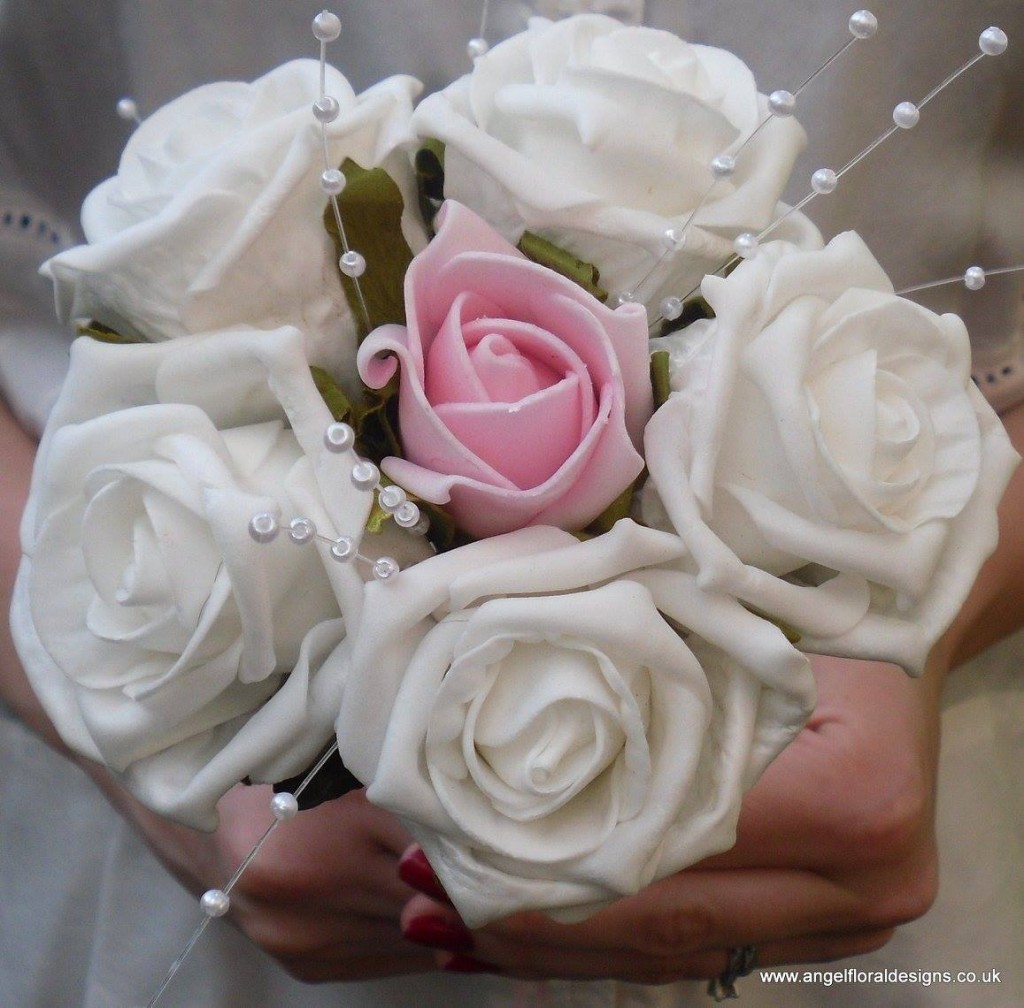 Judged artifical flowers already? Hold your horses! Gone are the days when the idea of 'artifical' flowers evoked images of dusty, orange-brown, moth bitten relics festering in the corner of your grandparents guest room. Far from it, nowadays florists can do some truly magical things with artifical arrangements. What's more, they are more economically justifiable than the real things (since you can keep them forever), they won't wilt or spoil throughout your day, you can have them sorted months before your wedding (one less thing to think about sounds good eh?), you don't have to adhere to flowers in season AND they're perfect for those of us with particularly bad allergies! Winner! 
If I haven't convinced you enough, allow me to introduce the fabulous Angel Floral Designs, World of Wedmin's first artificial flower supplier:
Angel Floral Designs create artificial floral arrangements for Weddings, Special Occasions, Businesses, Home Décor and Gifts using high quality silk and velvet foam flowers to suit any style, theme, colour scheme or budget. Dedicated to providing excellent customer service and value for money they have received excellent reviews and comments from customers.
Business Owner and Designer, Gill Bestwick, started the Company creating artificial floral arrangements and displays when she was unable to find anything unusual or unique for her daughter's Wedding. Gill recently won a
Wedding Industry Experts Award 2014
in the category,
Most Popular Bouquet Designer (Not made of Flowers)
and has recently been nominated for a
Guides For Brides 5 Star Wedding Service Award 2015.
Angel Floral Designs offer a range of unique items available to order online, and also create bespoke arrangements according to clients' requirements and specifications. Products range from Buttonholes, Favours and Hair Accessories to Bouquets and Venue Displays.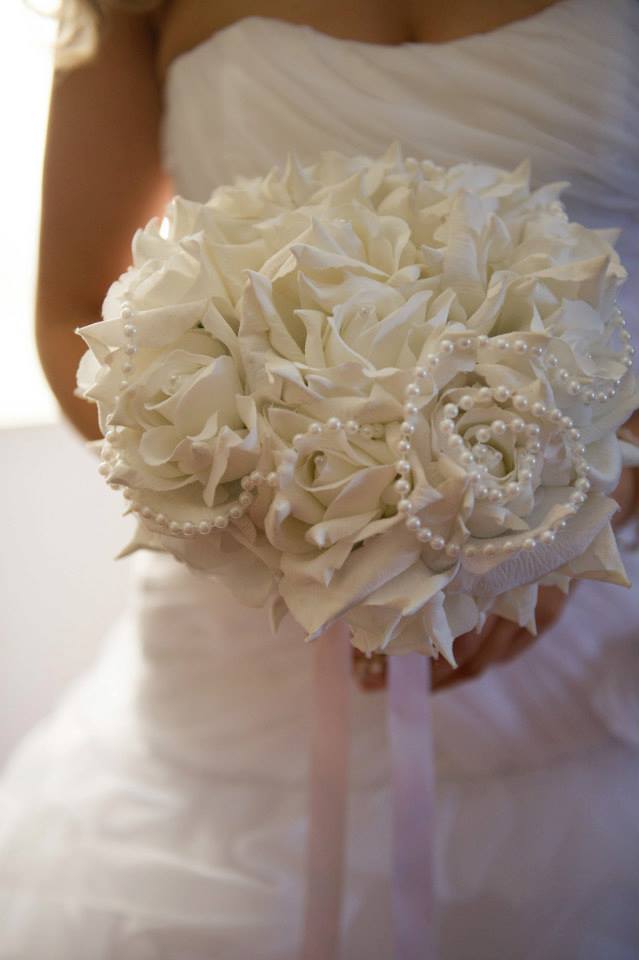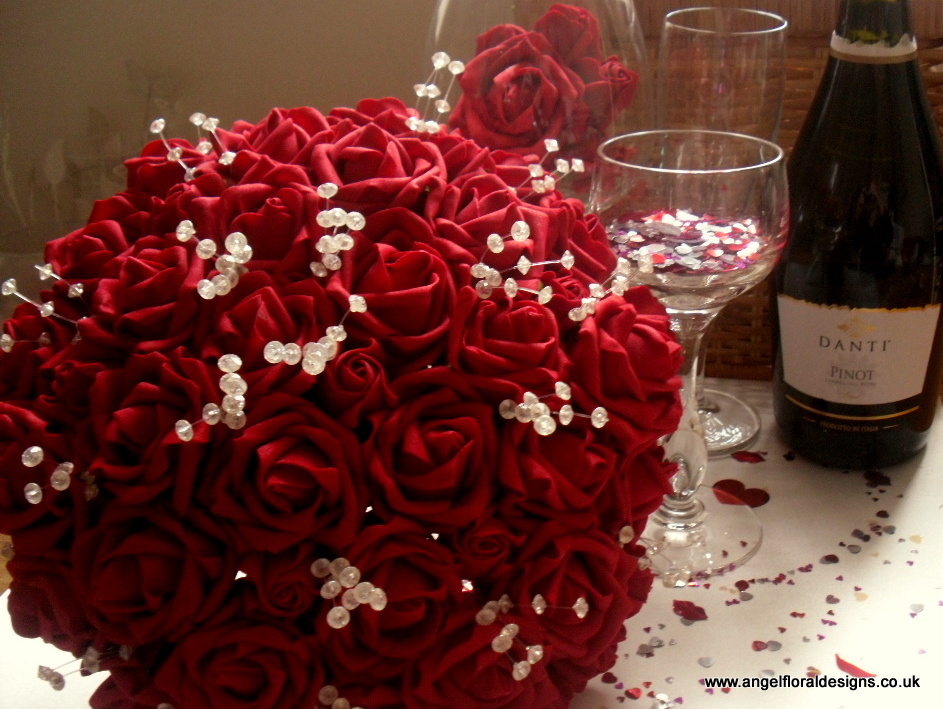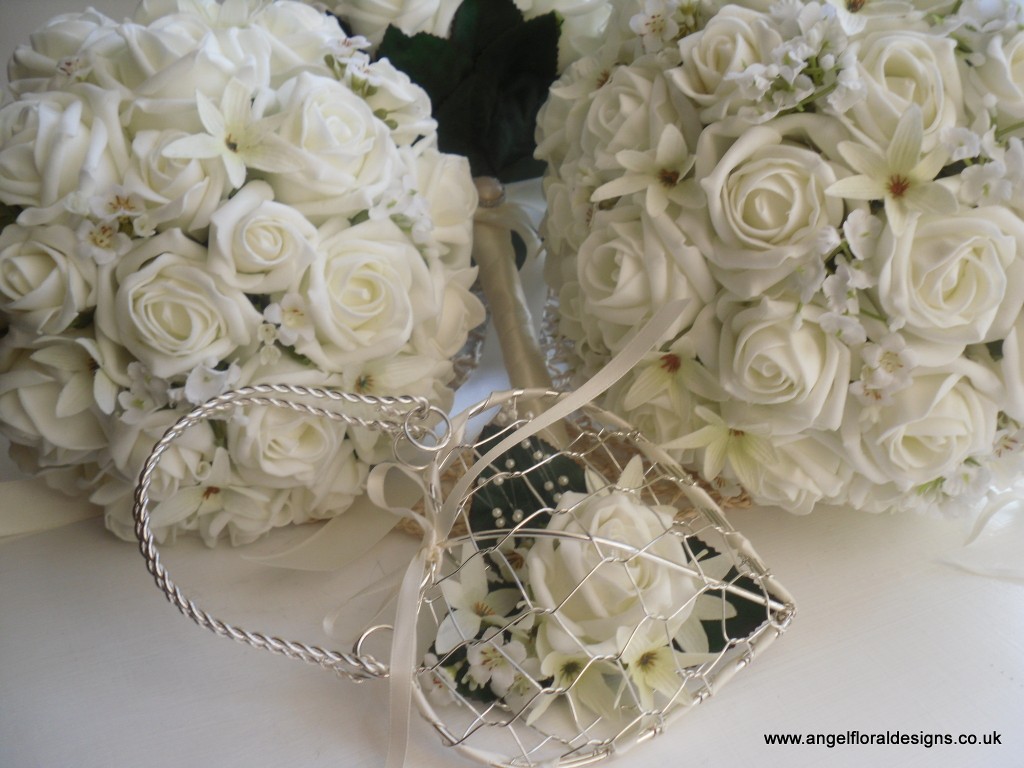 www.facebook.com/angelfloraldesigns
www.twitter.com/angelfloraldesi
https://uk.pinterest.com/angelfloraldesi