Supplier Spotlight: OWO Studio Photography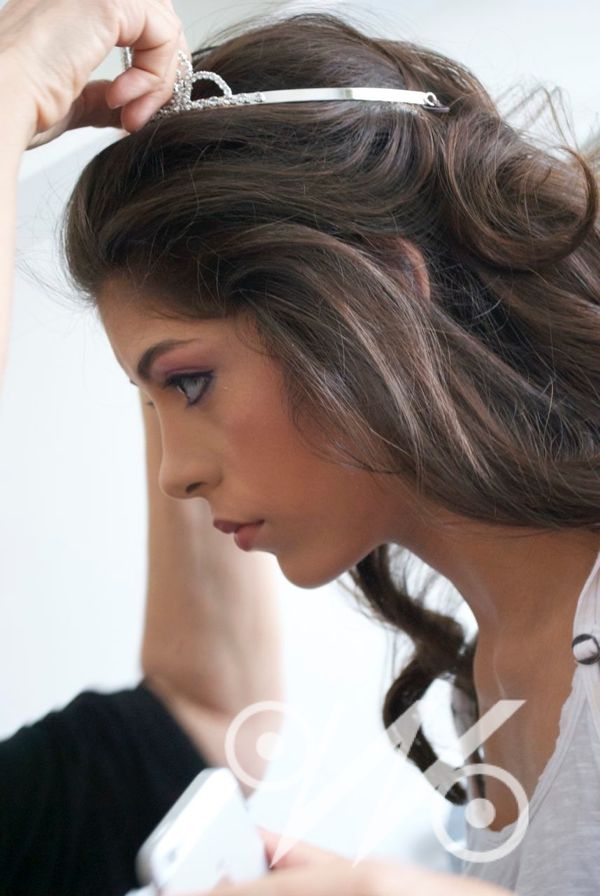 Once again,  it's Wedding Wednesday, and that means Supplier Spotlight time! This week we have photography duo
OWO Studio
(which I like 'cos it's like WoW but inside out!) on the sofa telling us all about they got into photography, and their hopes and plans for the future!
Introduce yourself, and your business.
We're Sam & Oscar, a creative couple, photographers, and collectors of memories. We created OWO studio, an events photography company, offering people the possibility to record the celebration of special moments through photography. Besides being a photographer I (Sam) am a historian and I believe in photography as a way to make social-family history. You can find us on https://www.facebook.com/owostudio
Why did you start your business? And how long has it been going?
After travelling for several years and doing lots of travel and landscape photography, we chose to photograph events as a way to document family history. Since autumn 2013, we began to photograph children parties and received great feedback from the parents and family friends. We continued next with adult's parties and weddings. These latter ones, we considered to be a great challenge; trying to record every aspect of the day is hard work, but work we adore. We've been enjoying capturing brides and grooms and giving them the possibility to remember their special day forever.
How would you describe your photography style?
Being a travel couple, our photography is descriptive, non-intrusive and documental. Our main objective is to capture the moment as naturally as possible. Being a historian, my objective is that the couple can tell a story through images.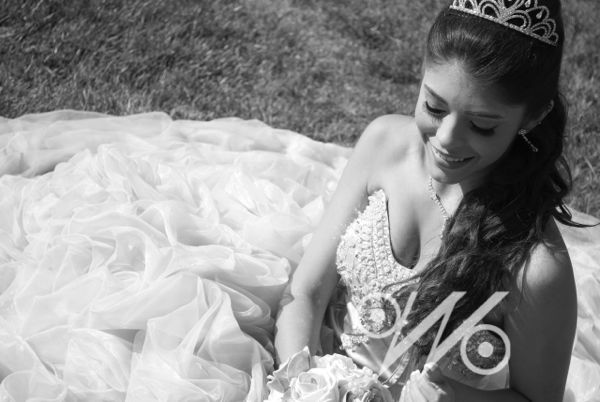 What is your favourite season to shoot a wedding in?
I like the autumn colours, which give the photographs a special drama, but I have to say that the colourful weddings in spring and summer are a celebration of life, and colours!
From your industry experience, what's your top tip for couples?
My top tip is to discuss photography objectives with your photographer before anything happens! So you know exactly what to expect from your photographs. Couples must discuss photography style and choose a photographer that meets their personal style requirements. We, photographers must exceed your expectations always when delivering your photographs!
What do you think is one of the most common mistakes couples make with their wedding photography?
The biggest mistake is not to discuss your expectations with the photographer. Otherwise, lots of misunderstanding will happen! So, like my top tip, talk first to avoid disappointments.
What can we expect to see from you in the future?
We like to experiment more with perspectives in photography, so I hope you can see from us, unusual photography, but at the same time, very creative; shots that you want to have for your wedding.
What is it you enjoy most about your job?
We enjoy the satisfaction of our clients when they see our work. Their happy faces are telling you you're doing a great job and that really makes our day!